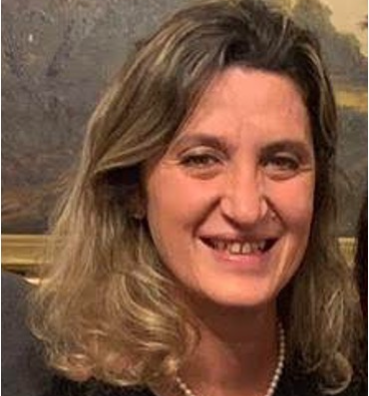 Claudia Tortiglione
Istituto di Scienze Applicate e Sistemi Intelligenti "E.Caianiello"
Consiglio Nazionale delle Ricerche,, IT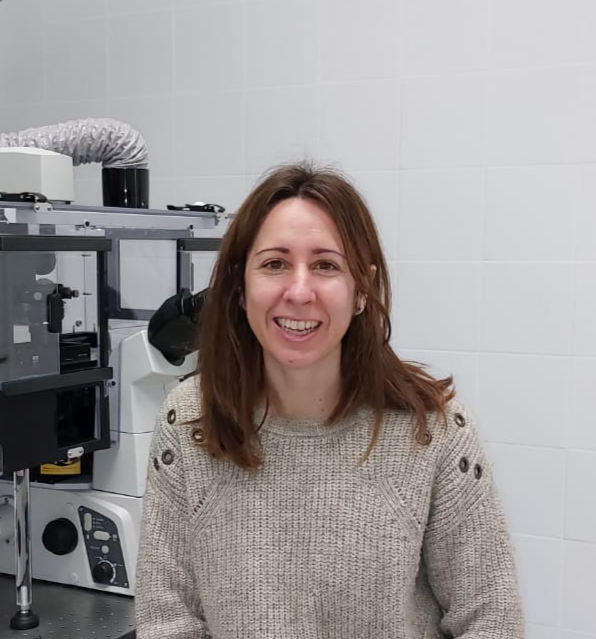 María Moros
Bionanosurf
Instituto de Nanociencia y Materiales de Aragón (INMA), ES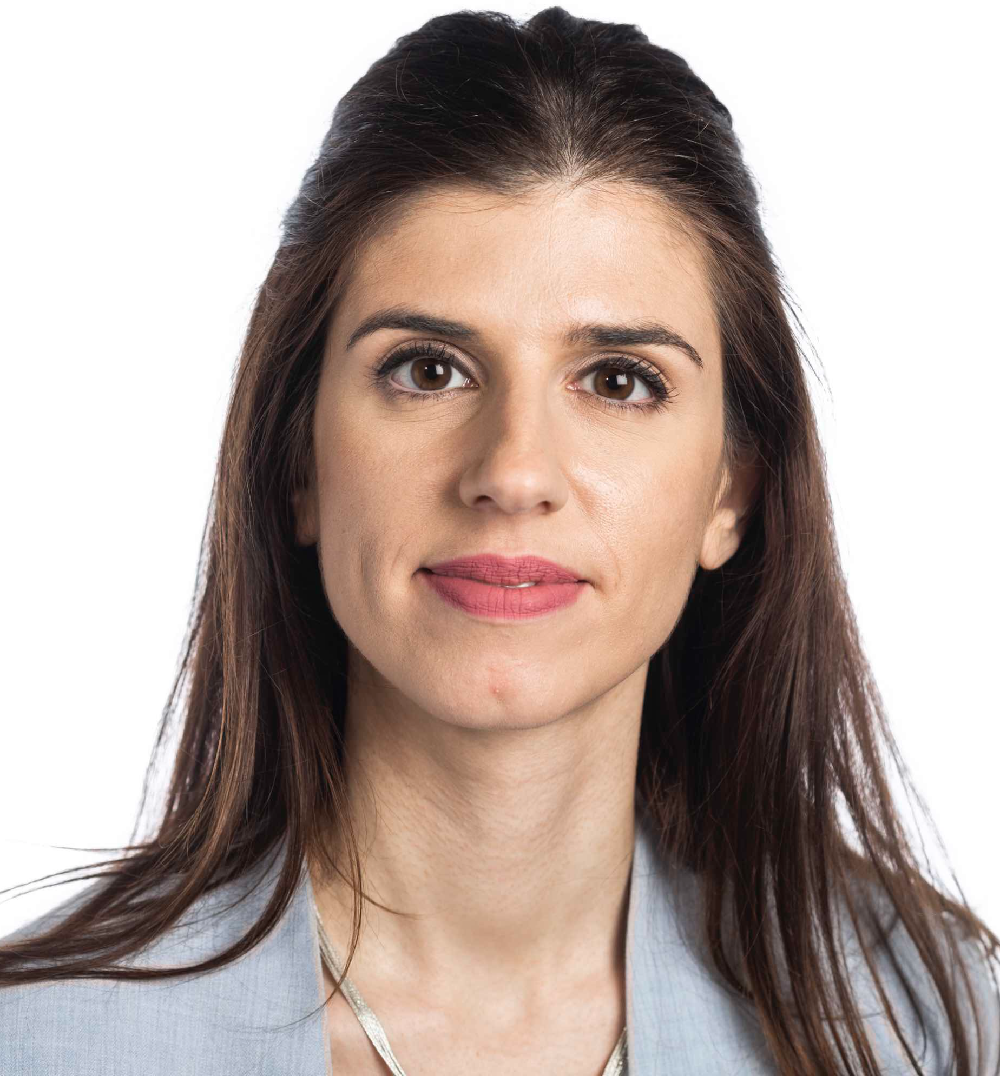 Eleni Stavrinidou
Dept. of Science and Technology,
Linköping University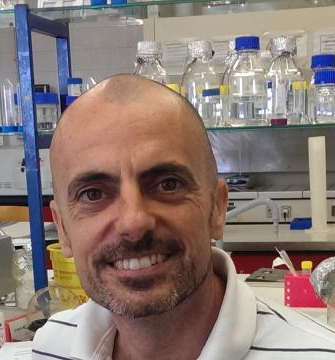 Pedro Baptista
Faculdade de Ciências e Tecnologia, Universidade NOVA de Lisboa, PT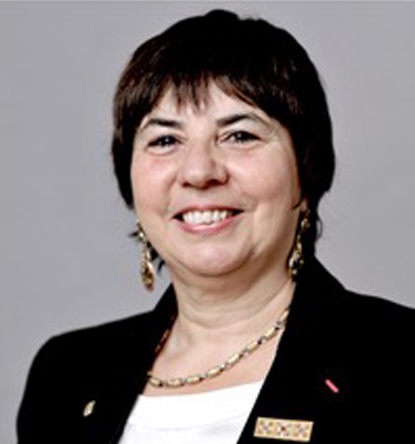 Luisa De Cola
Universita degli Studi di Milano, IT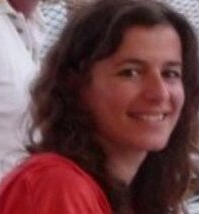 Ana Espinosa
IMDEA Nanoscience, ES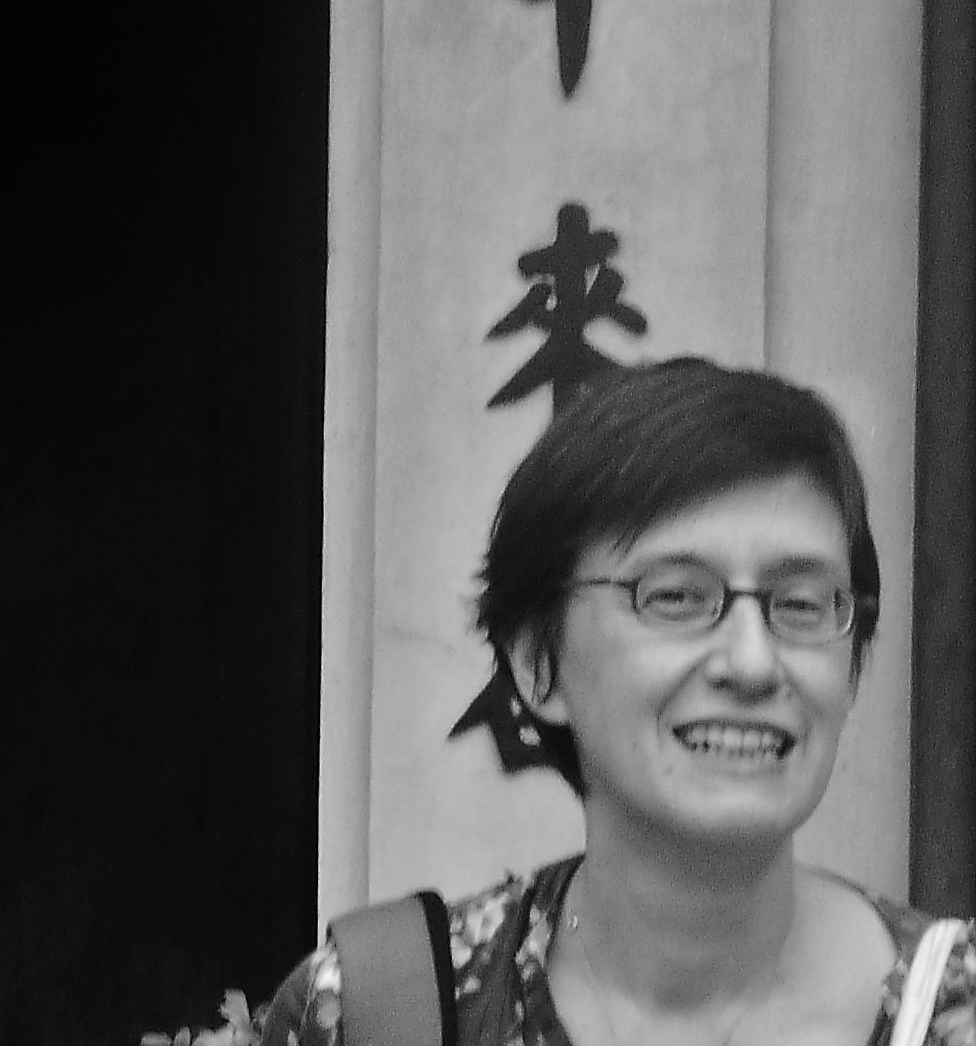 Florence Gazeau
Université Paris Cité CNRS, FR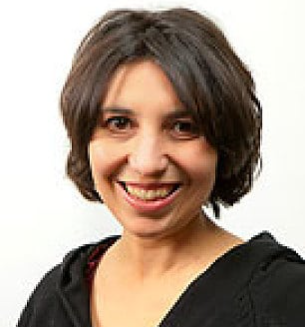 Maria Valeria Grazu Bonavia
Instituto de Nanociencia y Materiales de Aragón, ES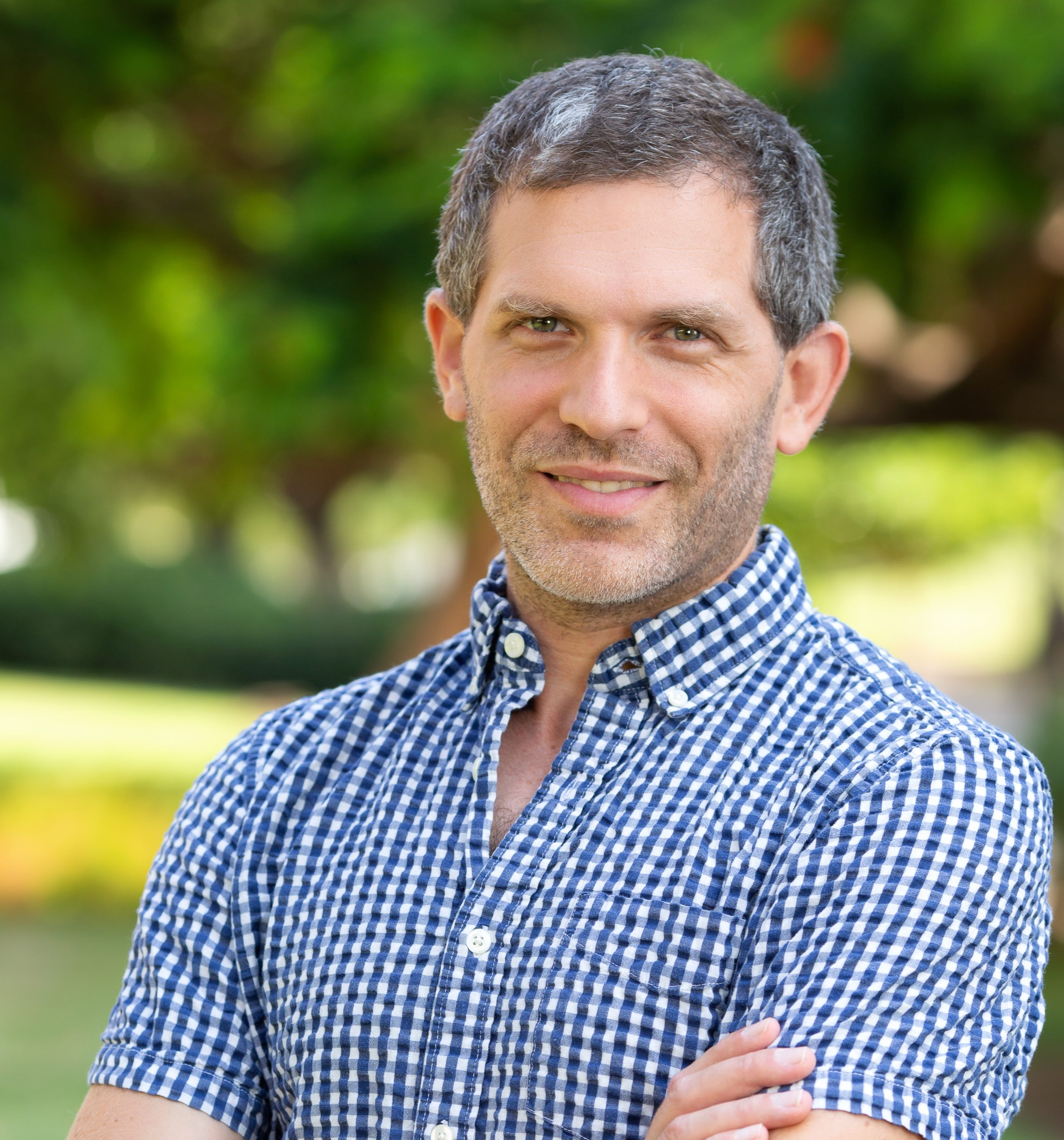 Ben Maoz
Tel Aviv University, Israel, IL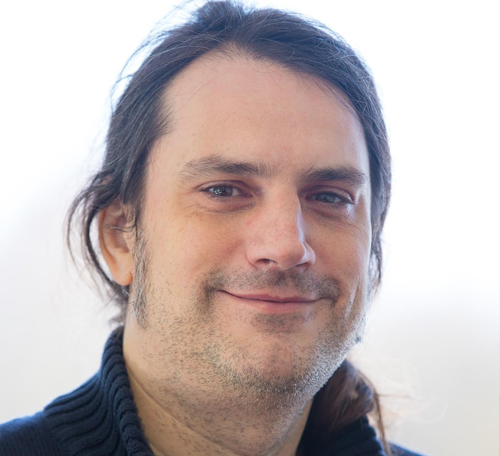 Wolfgang Parak
University of Hamburg, Institute of Physical Chemistry, DE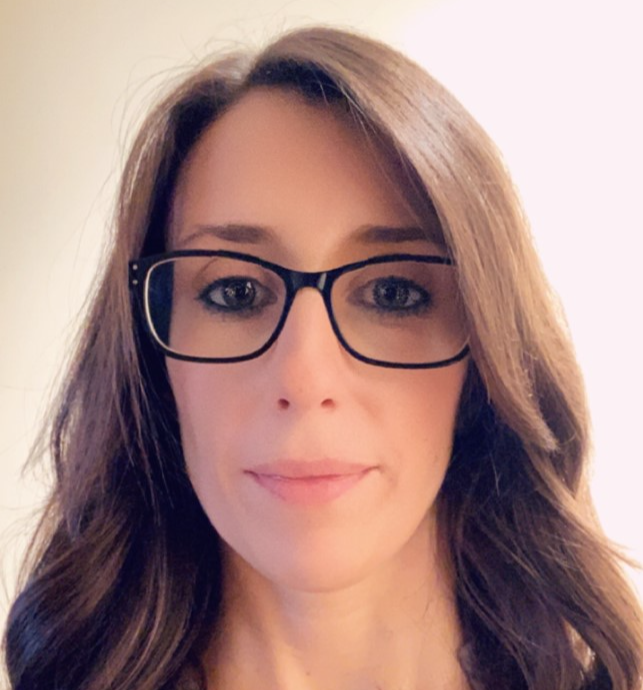 Ester Polo
Universidade de Santiago de Compostela, ES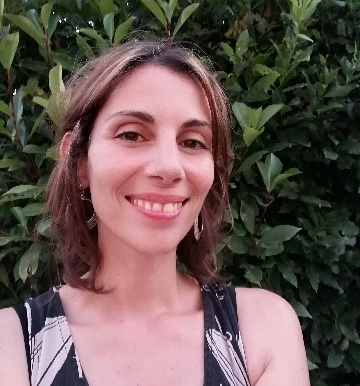 Vittoria Raffa
Università di Pisa, IT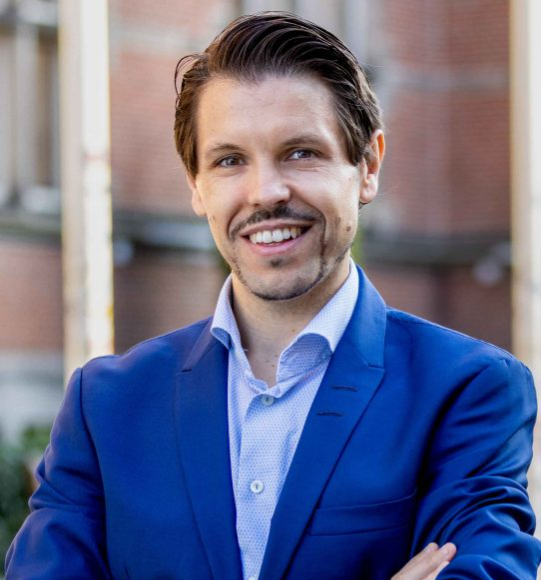 Hélder Santos
University Medical Center Groningen, NL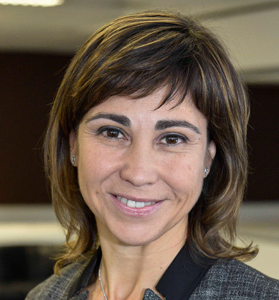 María J. Vicent
Centro de Investigación Príncipe Felipe, ES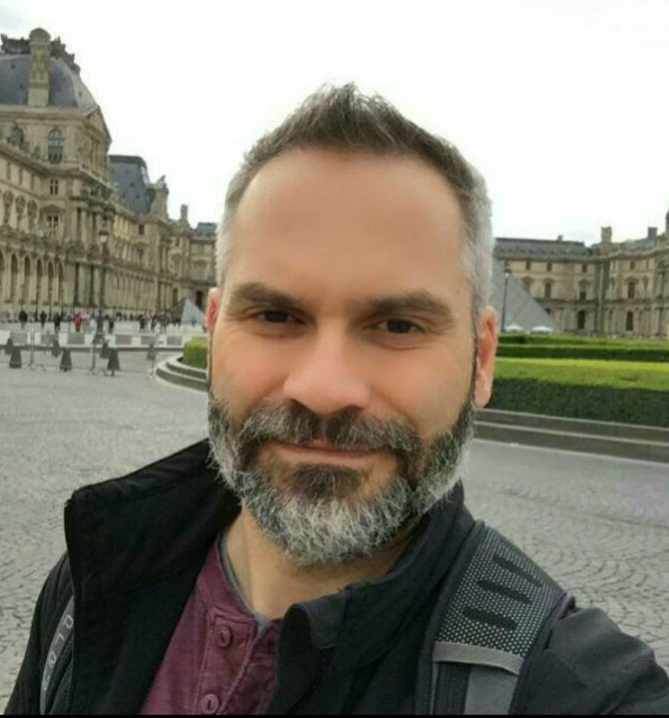 Jesus M de la Fuente
Instituto de Nanociencia y Materiales de Aragón, CSIC, ES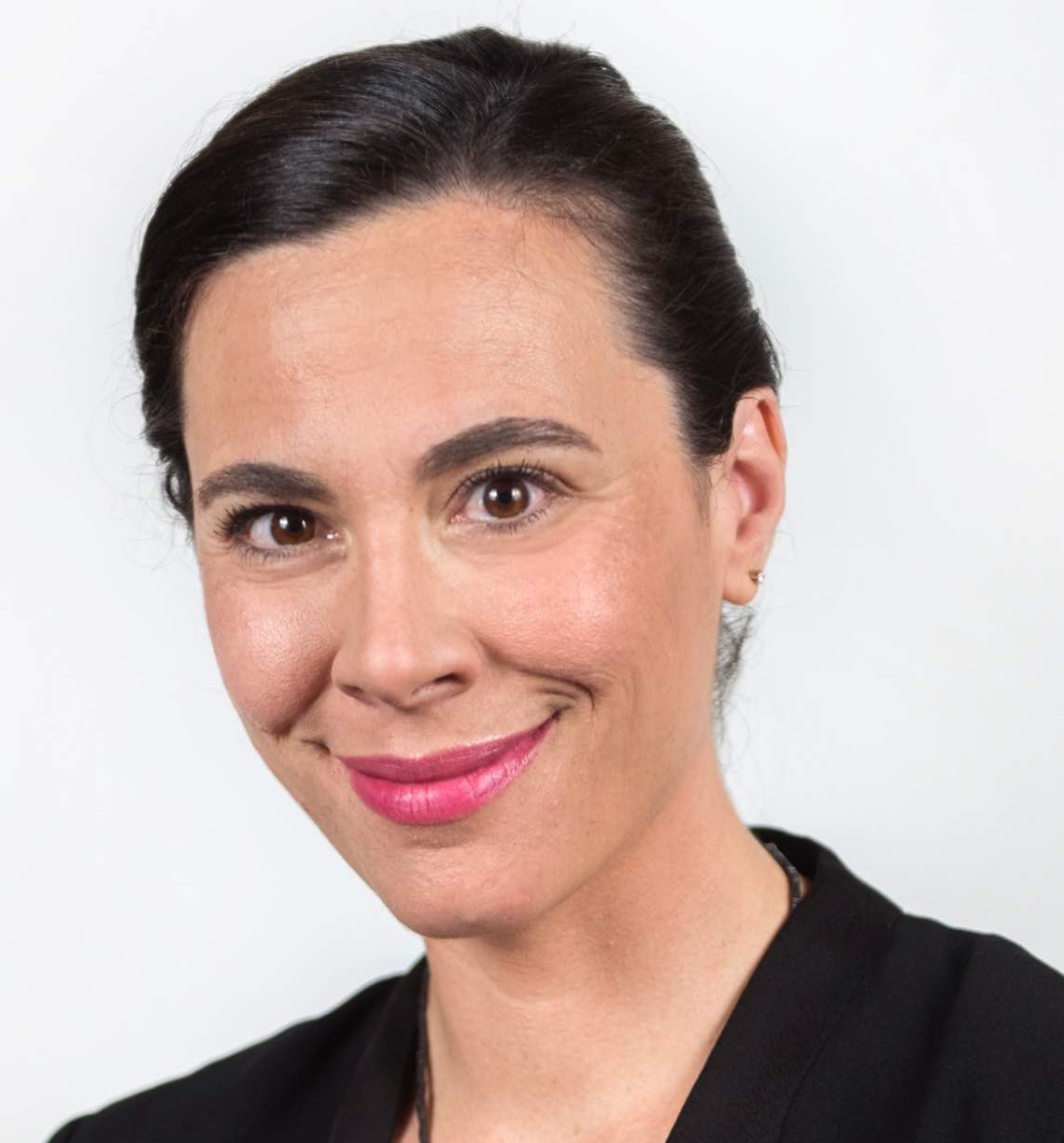 Loretta del Mercato
Istituto di Nanotecnologia CNR-Nanotec, IT
nanoGe aims to give equal opportunities to participants who work for an institution whose country is listed as "Developing country" (see here) by offering reduced fee tickets.
Get in touch with us before register at the conference and before the deadline, April 28th 2022*.
For any further information we are glad to support at office@scito.org
* Applications will only be accepted for participants who use the official email of their institution.
nanoGe offers group discounts. To register a group, contact us at office@scito.org
The Online Conference on Advanced materials and devices for nanomedicine (AMA4MED) took place from the 3rd to the 4th of May 2022.
The use of nanotechnology in nanomedicine has been widely recognized as an innovative solution to address unmet medical needs, i.e . pharmaceutical agent's efficacy and selectivity, decrease of their toxicity and off-target effects, rapid diagnostics, diseases monitoring and management, and personalized health care. These requirements have led to the development of advanced nanoscale systems for drug release, hyperthermia, catalysis, and biosensing among others. The ultimately goal of this conference is to gather experts working across diverse disciplines, to present recent advances and breakthroughs of this relevant field, employing Nanotechnology and Bioengineering in medical diagnosis and therapy and discuss ongoing challenges, opportunities and novel ideas.
Topics to be covered by the conference:
Nanotechnology in medical diagnosis (smart materials for diagnosis, nanodevices, nanoarrays, point of carte diagnosis…)
Pharmaceutical nanotechnology (synthesis, characterization, evaluation of biological interactions, toxicology, clinical testing…)
Nanotechnology in Therapy (novel drug delivery systems, nanomaterials for gene delivery, optical and magnetic hyperthermia, photodynamic therapy, nanomaterials with antimicrobial properties…)
How can I participate at the conference?
Registration
To register you should login with your nanoGe account and purchase your ticket at the 'Registration' tab.
Submit your work
Once you have registered you can submit your contribution in the 'Abstract Submission' tab. There are two types of Contributions:
Following the publication of the program the Contributed Talk not accepted can be presented as an ePoster. Please read further information at the 'Instructions for Authors' tab.
Please check the submissions' deadlines.
View the Conference
Login at nanoGe to see the General Conference Hall which is only available for registered users.
In this place you can access to all the conference content.You can also access to all the contents of the conference for two weeks after the end of the sessions.
Phishing warning!
Be aware that will never ask you to complete any payment via phone calls or emails.
We will not be responsible for any scam action. If you have doubts, contact us directly before acting: office@scito.org