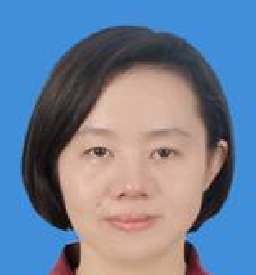 Xueqing Xu
Guangzhou Institute of Energy Conversion, CN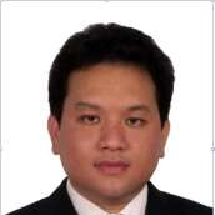 Yaohua Mai
New Energy Materials
Jinan University, CN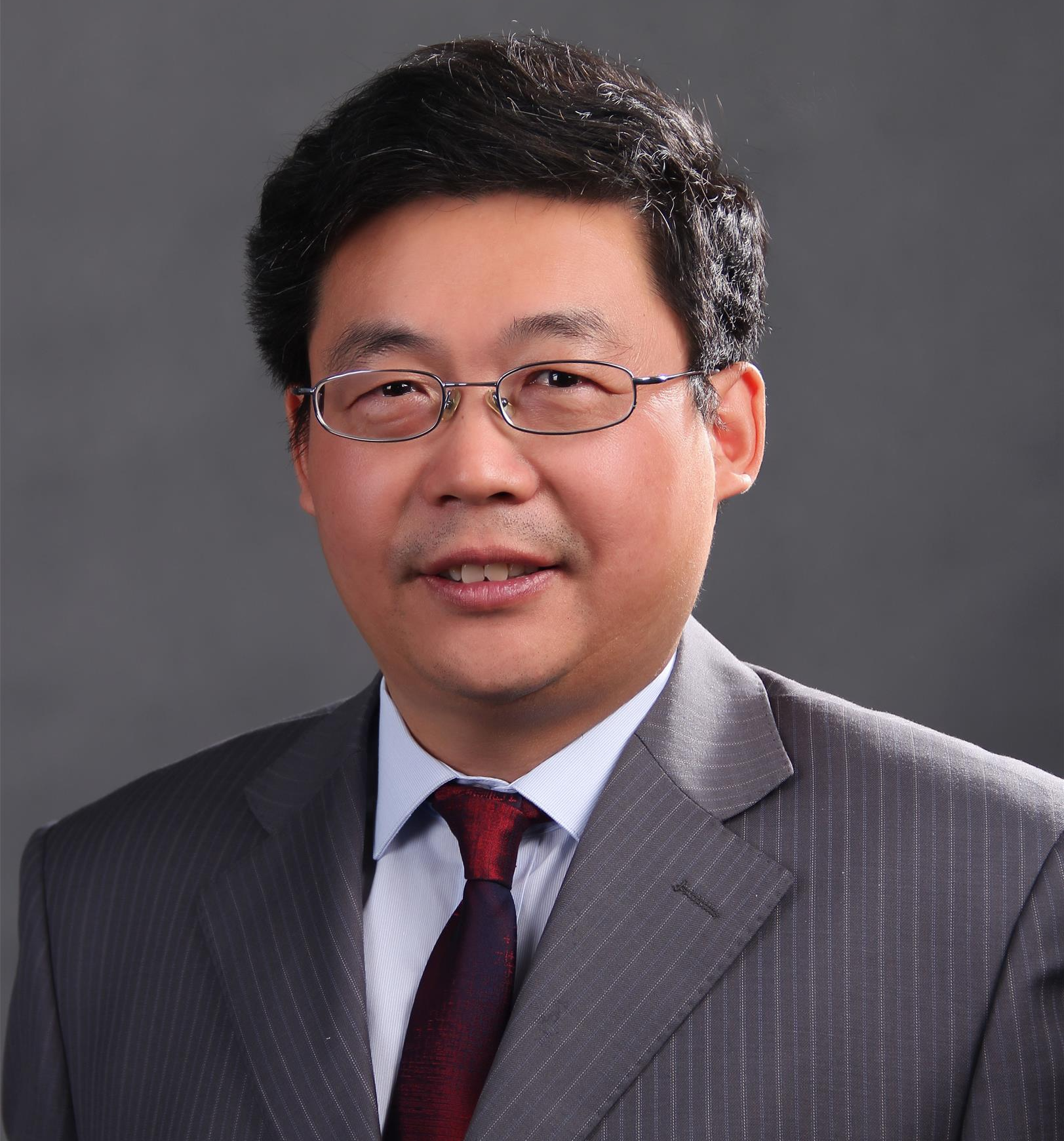 Baomin Xu
Materials Science and Engineering
Southern University of Science and Techology, CN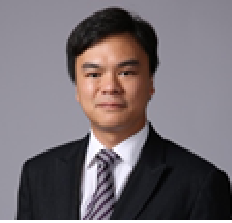 Hin-Lap (Angus) Yip
South China University of Technology, China
South China University of Technology (SCUT), CN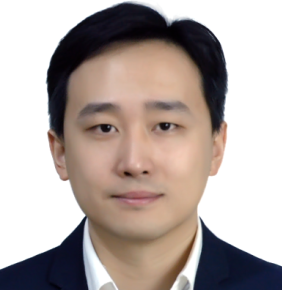 Yu Zhang
Electronic Eng.
Jilin University, CN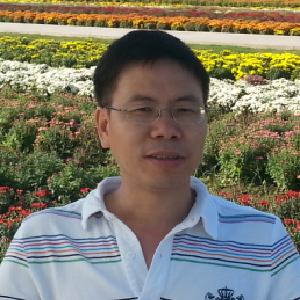 Xinhua Zhong
South China Agricultural University, CN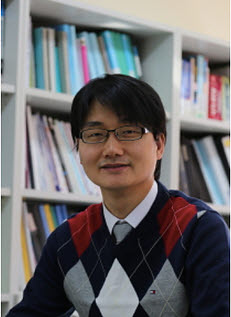 Tae-Woo Lee
Seoul National University, KR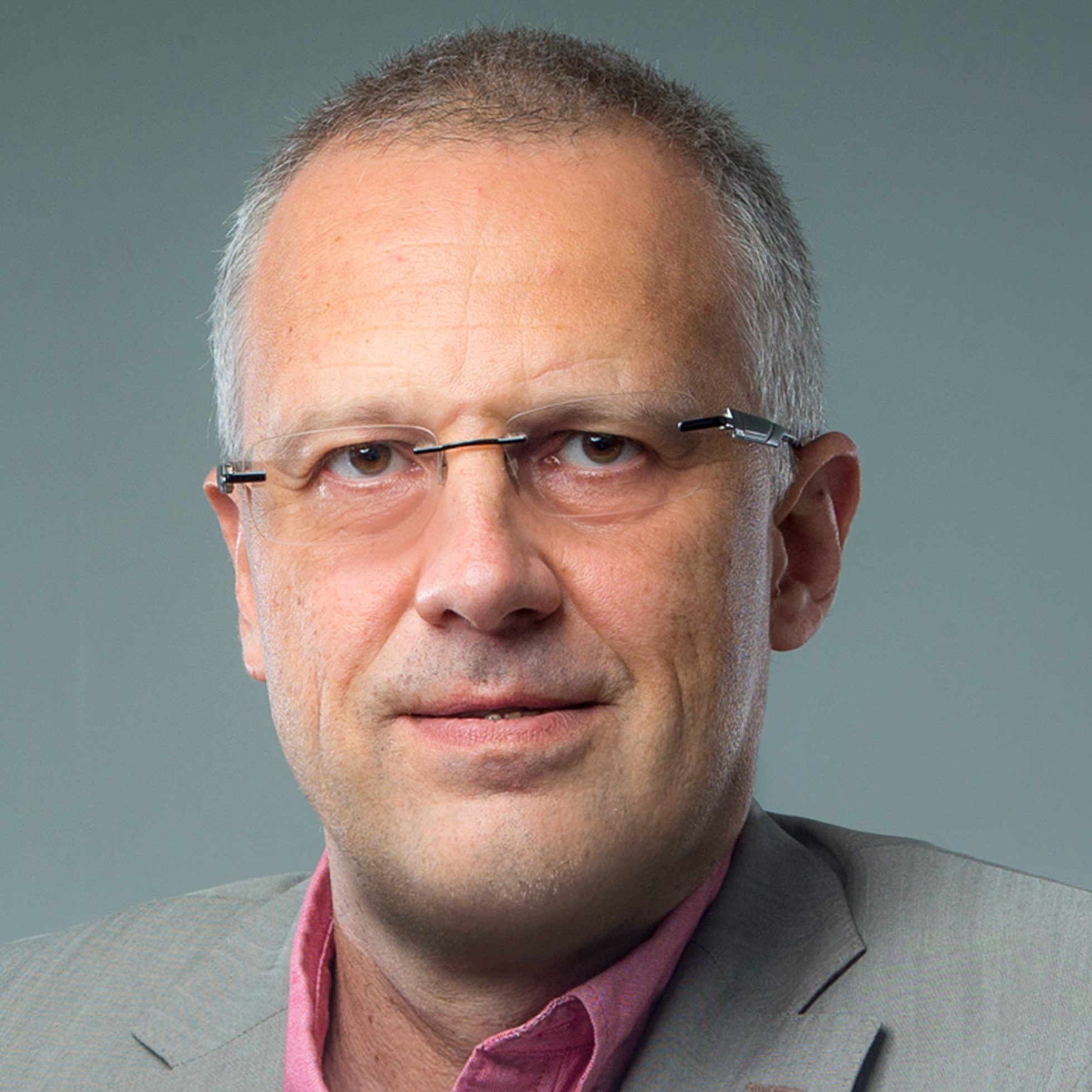 Andrey Rogach
City University of Hong Kong, HK
Shihe YANG
Peking University, CN
Fei Guo
Jinan University, CN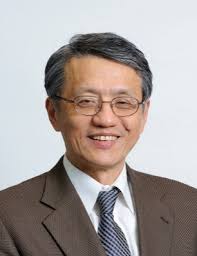 Liyuan Han
Shanghai Jiaotong University
Yizhen Jin
Zhejiang University, CN
Daibin Kuang
Sun Yat-sen University
Shengzhong LIU
Dalian Institute of Chemical Physics, Chinese Academy of Sciences, CN
Yong Peng
Wuhan University of Technology, CN
Huanbin SHEN
Henan University

Mingkui Wang
Huazhong University of Science and Technology, Wuhan National Laboratory for Optoelectronics (WNLO), CN
Jianpu Wang
Nanjing Tech Unversity, CN
Zhanhua Wei
Huaqiao University
Jingbi You
Institute of Semiconductors, Chinese Academy of Sciences, CN
Mingjian Yuan
Nankai University, CN
Haizheng Zhong
Beijing Institute of Technology, CN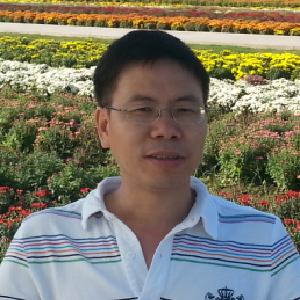 Xinhua Zhong
South China Agricultural University, CN
Furong Zhu
Hong Kong Baptist university, HK
The International online conference on Hybrid materials and optoelectronic devices (HYBRIDOE) took place from 15th to 17th December.
Hybrid materials based on semiconductor nanocrystals and perovsksite thin films are a subject of intense research for the development of optoelectronic devices, including solar cells, light emitting diodes, photodetectors, and so on. The devices based on hybrid materials have many advantages of low cost, solution processibility, and flexibilitis. They have promising application prospect in the fields of energy conversion, displaying, lighting, detecting, and so forth, which emerges a very active research areas. However, the materials and devices have still been suffered from lower optoelectrical conversion efficiency and lower stability, which confines its commercialized applications. In this online conference we want to discuss latest developed materials based on semiconductor nanocrystal and perovskite thin films for solar cells, and light emitting diodes. In the meantime, we also want to discuss new type of optoelectronic devices based on these hybrid materials. We welcome poster submissions to all these topics, and more broadly about perovskite solar cells and quantum dot light emitting diodes.
Metal halide perovskite solar cells
2D-3D, none-Pb
Large area, flexible, tandem

Hybrid material and light emitting diodes

Advanced Hybrid material and optoelctronic devices
Registration
In order to register to the conference, you need to sign up at nanoGe and buy your ticket.
Submit your contribution
Once you are registered you will be able to submit your contribution in the 'Abstract Submission' tab. You can submit:
After the program is published, the oral abstracts not accepted as Contributed Talk can be presented as an ePoster. Please read the 'Instructions for Authors' tab.
Please check the submissions' deadlines.
Follow the conference
A day before the conference starts you will receive a mail with the instructions that will permit you to attend the conference.
🏅 Best ePoster Prize supported by Fundació Scito: Huzhang Yang
If your Department would like to register as a group, please contact us at office@scito.org to find out more about our special deals.