The Path towards Efficient and Stable Perovskite/Silicon Tandem Solar Cells
a
Center for Nanophotonics, AMOLF, Science Park 104, 1098 XG Amsterdam, The Netherlands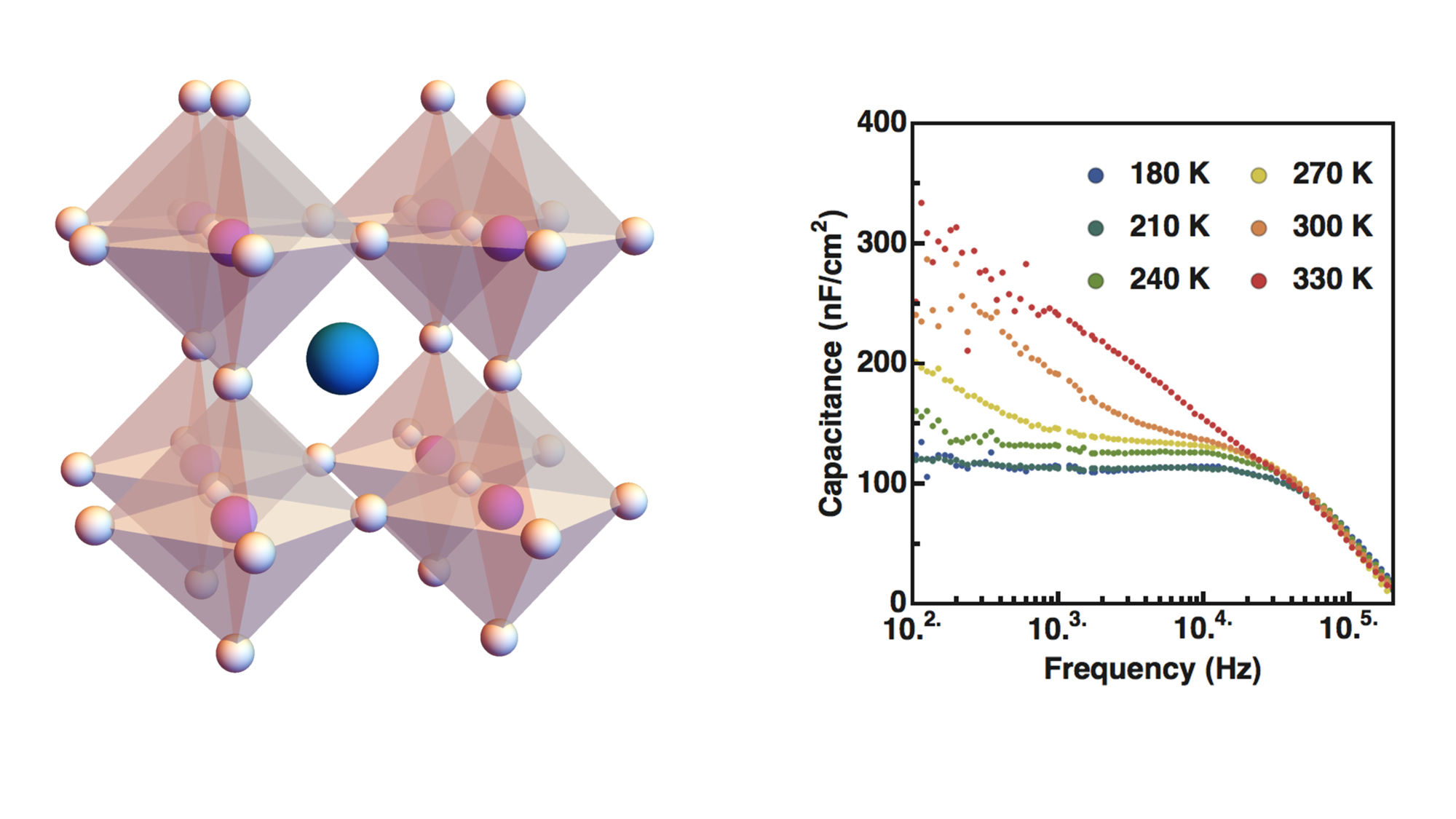 Perovskite/silicon tandem solar cells appear to be the implementation with the highest efficiency potential in the short term. For successful implementation these cells need to be both efficient and stable.
In most cases, the efficiency of these cells is tested in the laboratory under standard test conditions. However, in real weather conditions the performance may vary because of a changing solar spectrum, temperature, and light intensity. We model the efficiency of perovskite/silicon tandem solar cells under real world conditions. We show that the two-terminal implementation is sensitive to spectral changes, but that also the four terminal configuration is sensitive to climate conditions, in particular low-intensity light. We use the model to determine how perovskite cells have to improve to minimize the losses of tandem cells in realistic conditions. We show that the largest potential comes from reducing non-radiative recombination.
Non-radiative recombination has been linked to the density and distribution of mobile ions in these perovskites. Thus, understanding and controlling ion migration is critical for highest-performance perovskite solar cells. In addition, ion migration is also linked to long-term degradation of perovskite solar cells. In the second part of my talk I will summarize our work on ion migration in MAPbI3 and other perovskite compositions. We use transient ion-drift, a capacitance-based technique, to extract the activation energy, mobile ion density, diffusion coefficient, and charge, of each mobile ion species. I will discuss the influence of degradation, fabrication and composition on ion migration.
A complete understanding of mobile ions in perovskite materials and devices will allow us to control the migration, and thereby minimize both non-radiative recombination and degradation, critical for the success of perovskite/silicon tandem solar cells.
© Fundació Scito