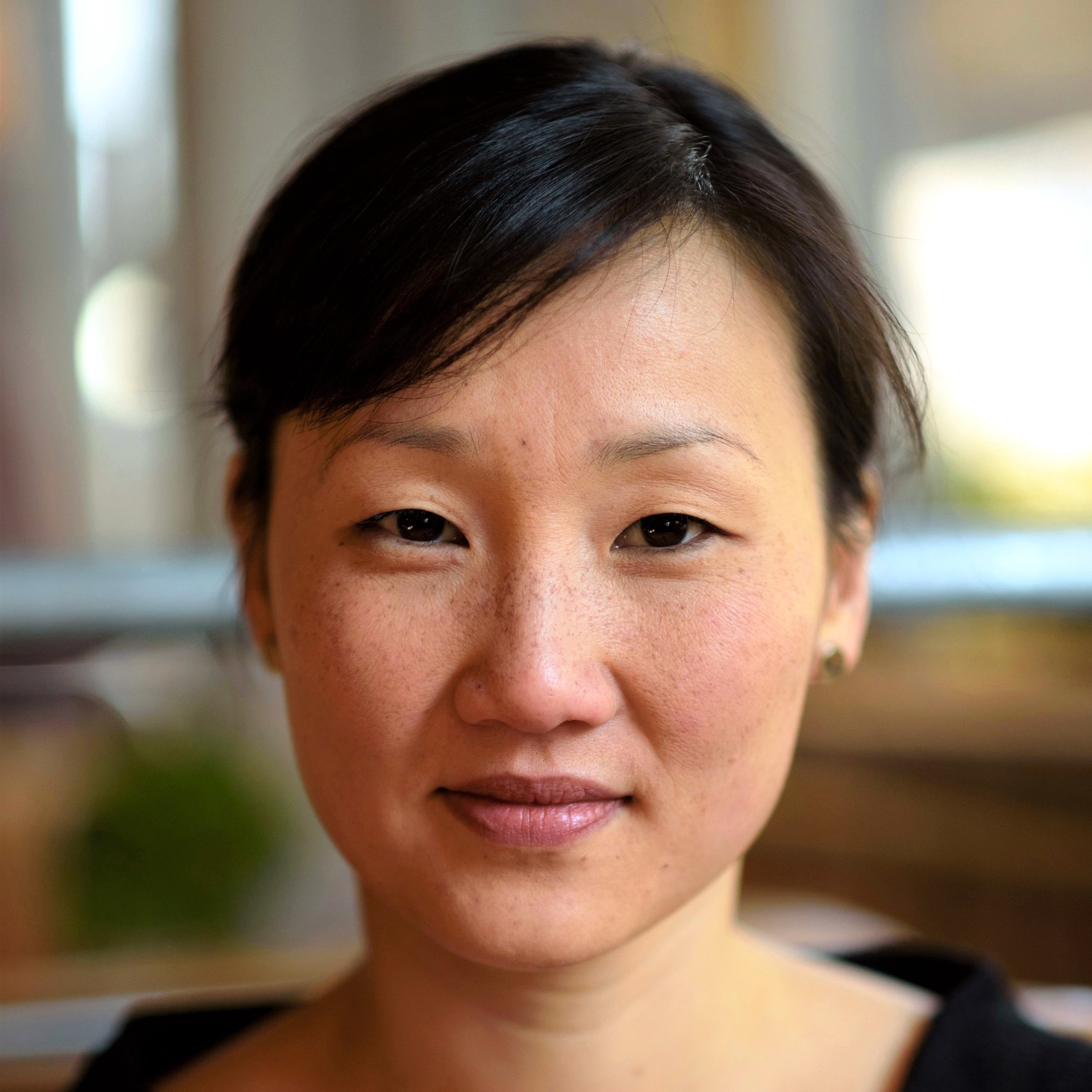 Jenny Zhang
Department of Chemistry
University of Cambridge - UK, GB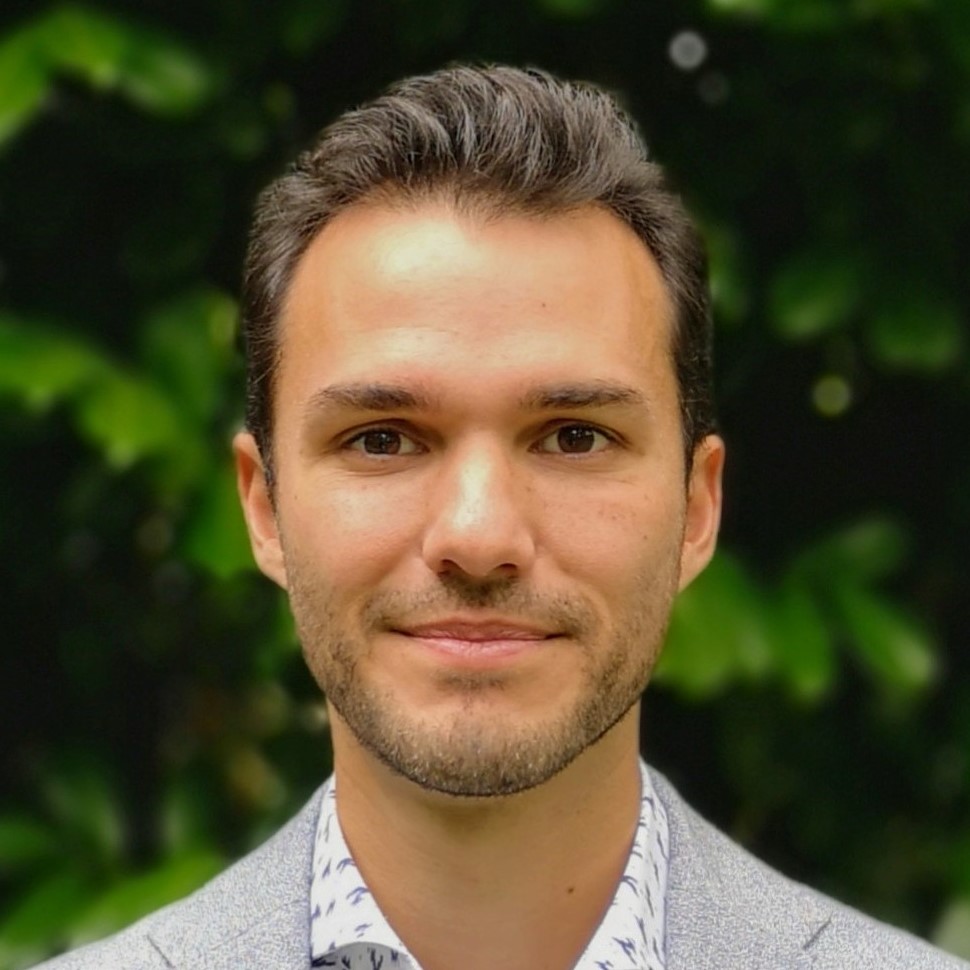 Vincent Friebe
Biophysics Department
Vrije University (VU) - The Netherlands, NL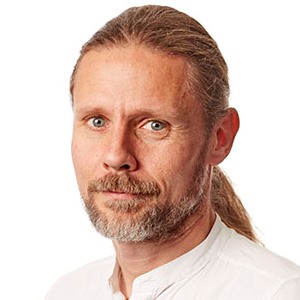 Lars Jeuken
School of Biomedical Sciences & The Astbury Centre for Structural Molecular Biology,
University of Leeds, GB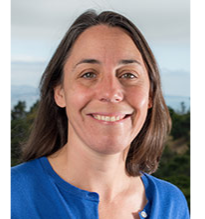 Caroline Ajo-Franklin
Rice University, US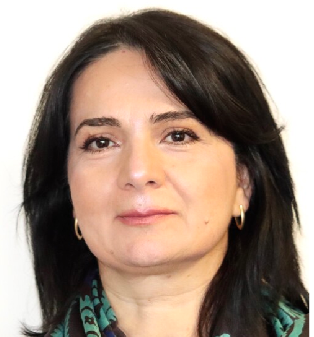 Yagut Allahverdiyeva-Rinne
University of Turku, FI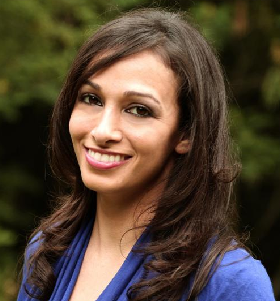 Ardemis Boghossian
Ecole Polytechnique Federale de Lausanne (EPFL), Switzerland, CH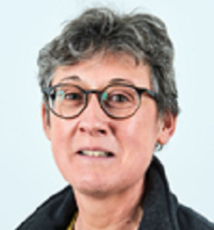 Julea Butt
University of East Anglia, School of Chemistry, UK, GB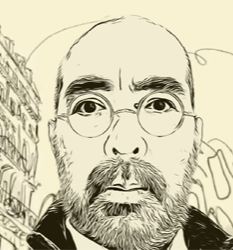 Takehisa Dewa
Nagoya Institute of Technology, JP

Joachim Heberle
Freie Universität Berlin, DE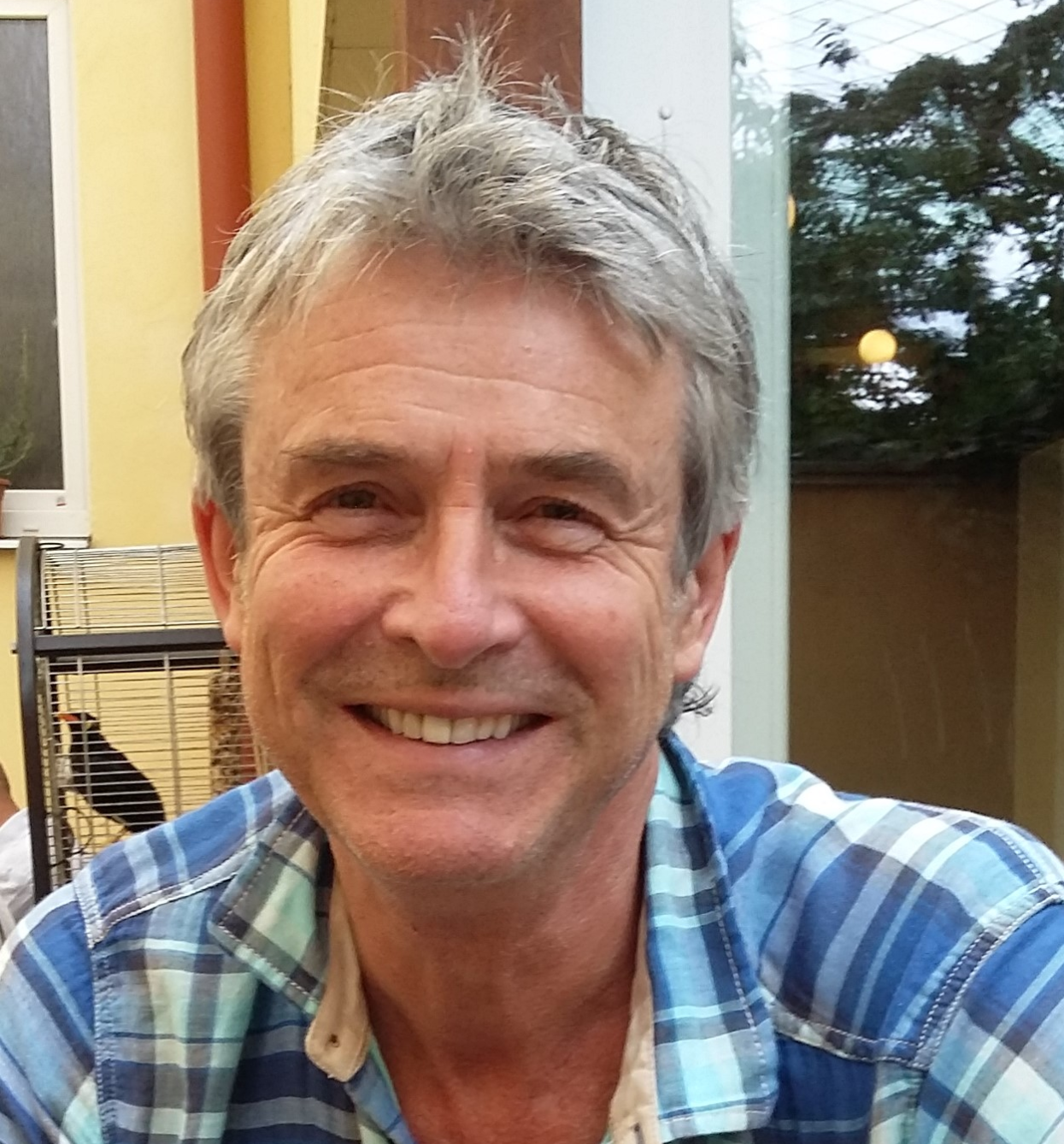 Neil Hunter
University of Sheffield, GB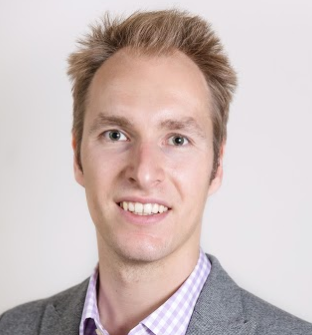 Nikolay Kornienko
University of Montreal, Canada, CA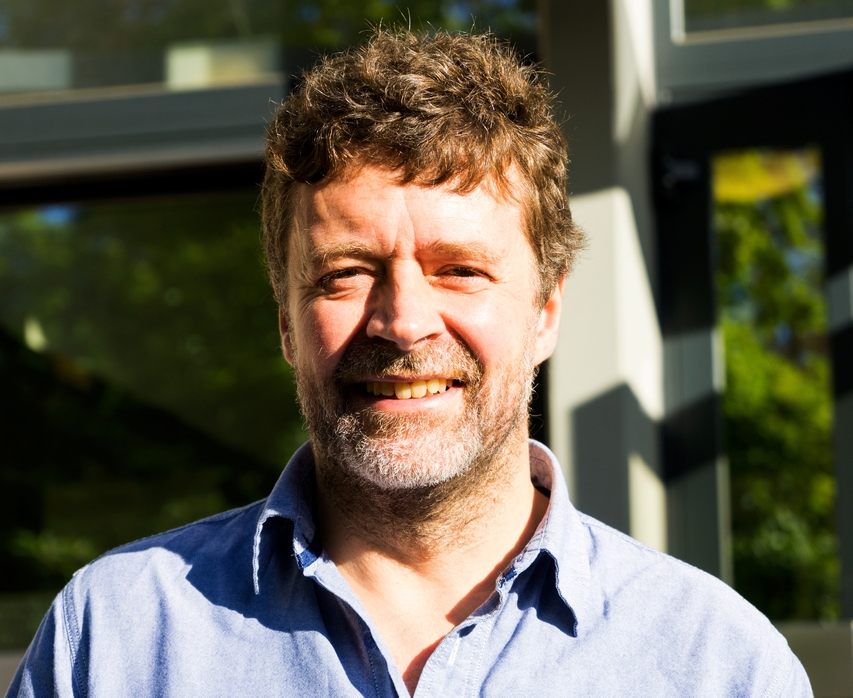 Conrad Mullineaux
University of London, UK, GB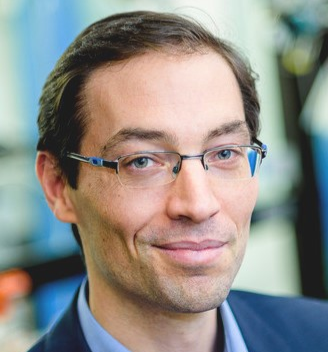 Nicolas Plumeré
Ruhr University Bochum, Germany, DE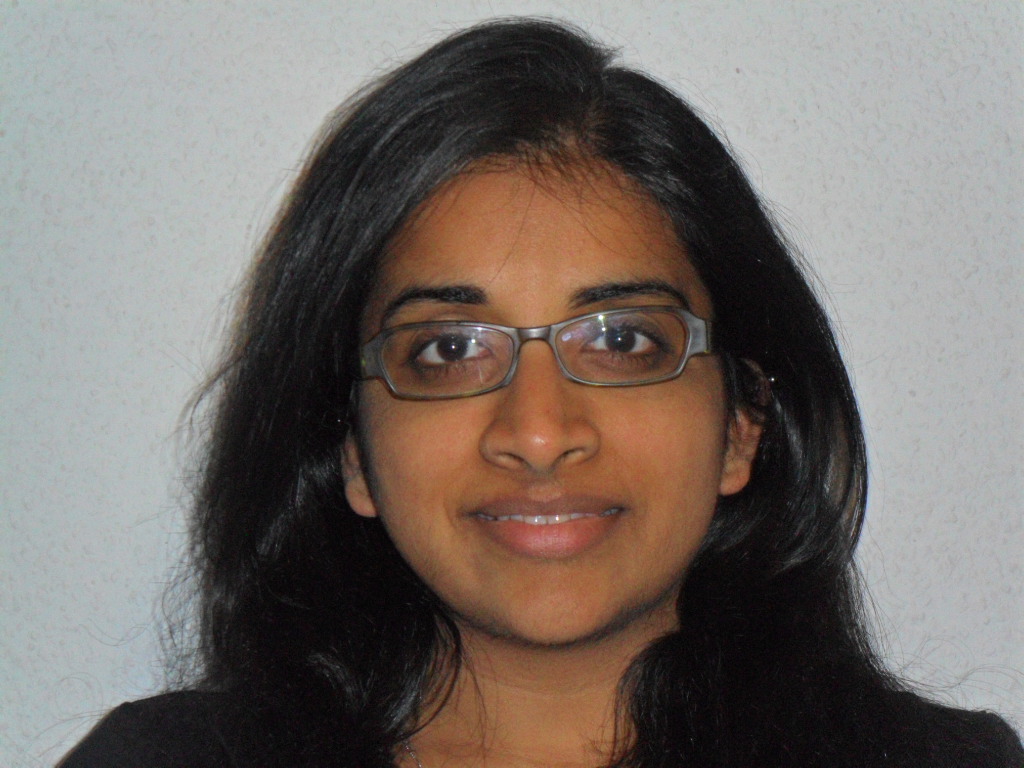 Charusheela Ramanan
Max Planck Institute for Polymer Research, Mainz, DE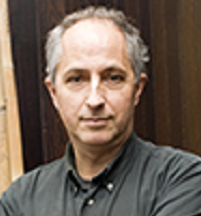 Niek F. van Hulst
ICFO - the Institute of Photonic Sciences, and ICREA
Early registration deadline:
23rd October 2020
Abstracts submission deadline (oral):
2nd October 2020
Abstracts submission deadline (poster):
23rd October 2020
Scientific program:
1st October 2020
nanoGe encourages all the participants to submit an ePoster so you can win one of the 5 ePoster prizes of 150€ each, sponsored by: Materials Today, ACS Energy Letters, ACS Applied bio materials and ACS Omega.
Best ePoster Content and Discussion
Best ePoster Presentation
Best Video Presentation
If you are in an institution whose country is listed as "Developing country" (see here), contact us before registration and we will send you a reduced fee ticket.
Deadline: 23 of October, 12h UTC.
For any further information we are glad to support at office@scito.org
Note: Applications will only be accepted for participants who use the official email of their institution.
If your Department would like to register as a group, please contact us at office@scito.org to find out more about our special deals.
You are invited to participate in the International Online Conference on Bio-hybrid Approaches to Solar Energy Conversion. It will take place from Tuesday 27th to Thursday 29th October at 11:00h UTC/London - 12:00h CET/Paris.

Currently, biological machineries including proteins, enzymes and whole cells are being integrated with synthetic materials for (solar) energy conversion, from fuel production to power generation. One of the key challenges for success in this rapidly growing field is to control the bio-material interface to enhance the complex charge/energy exchange processes which often form the bottleneck of the overall conversion process. This highly interdisciplinary conference showcases advanced techniques to characterise, design and synthesise the bio-material interface, and provides a forum for biologists, material scientists, electrochemists, and spectroscopists, to share ideas for tackling this challenge.
Topics to be covered by the conference:
Fundamentals in bioenergy
Fundamientals in biology
Biohybrid systems
Techniques for biological systems
Registration
In order to register to the conference, you need to sign up at nanoGe and buy your ticket.
Submit your contribution
Once you are registered you will be able to submit your contribution in the 'Abstract Submission' tab. You can submit:
After the program is published, the oral abstracts not accepted as Contributed Talk can be presented as an ePoster. Please read the 'Instructions for Authors' tab.
Please check the submissions' deadlines.
Login and join the conference
The scheduled date once logged into nanoGe,click the 'Virtual Room' tab (only available for registered users). In this tab you will find the live sessions and prerecorded contents available at any time:
Live sessions: the invited speakers' session are a live broadcast. You will see a chat for participant's interaction.
Pre-recorded contents: contributed talks are offered as pre-recorded video presentations. These can be found at the 'Virtual Room' tab.
Interaction with the authors:
Chat: Each video presentation has a chat available to ask questions.
Live Q&A Session: Live Discussion where the authors will respond the questions.
ePoster Session: It takes place in a chat platform, available from the 'Virtual Room' tab.