You have the idea, we create your event!
Scito has been organizing worldwide events for over a decade through our brand nanoGe. We are offering our conference management services to allow companies to set up online and on site events.
What kind of events can Scito organize for you?
Scientific conferences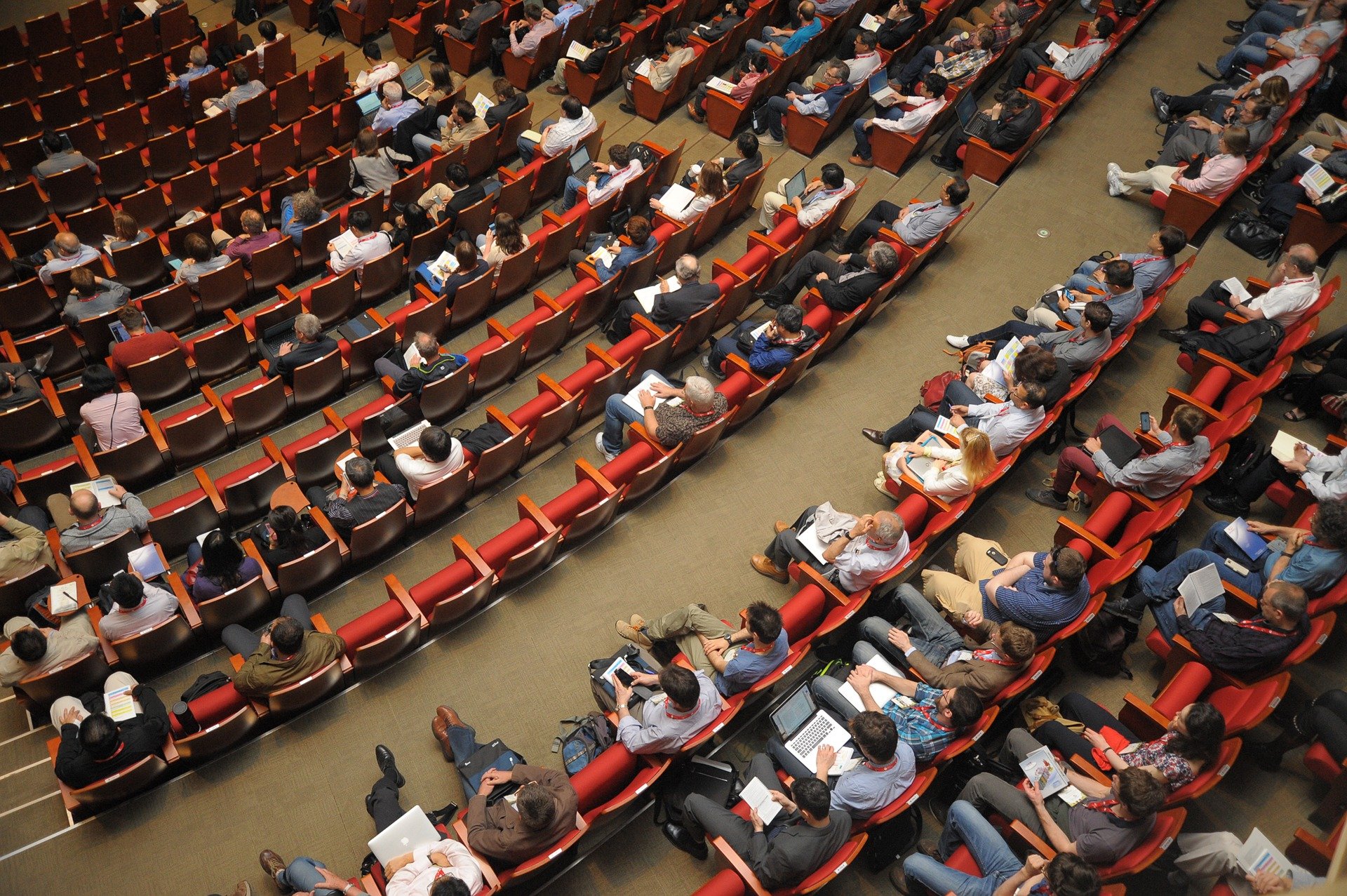 Management of abstracts and registrations, live sessions, poster sessions, social engagement spaces and exhibition booths for sponsors
Online schools

Webinars, tutorials, online schools and training events for universities, research groups and educational centers
Networking events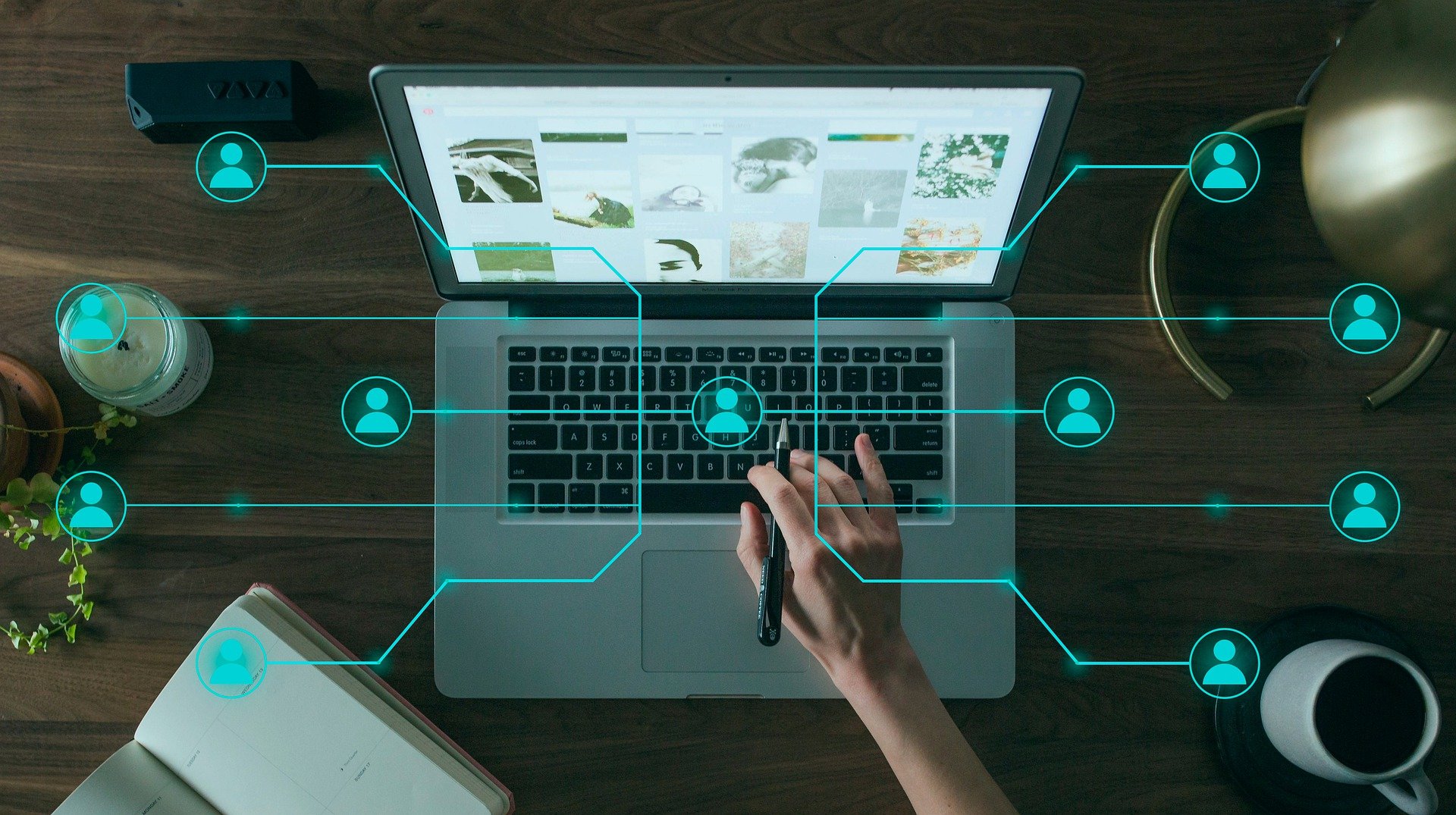 Product demonstrations and workshops for companies and manufacturers
Customized events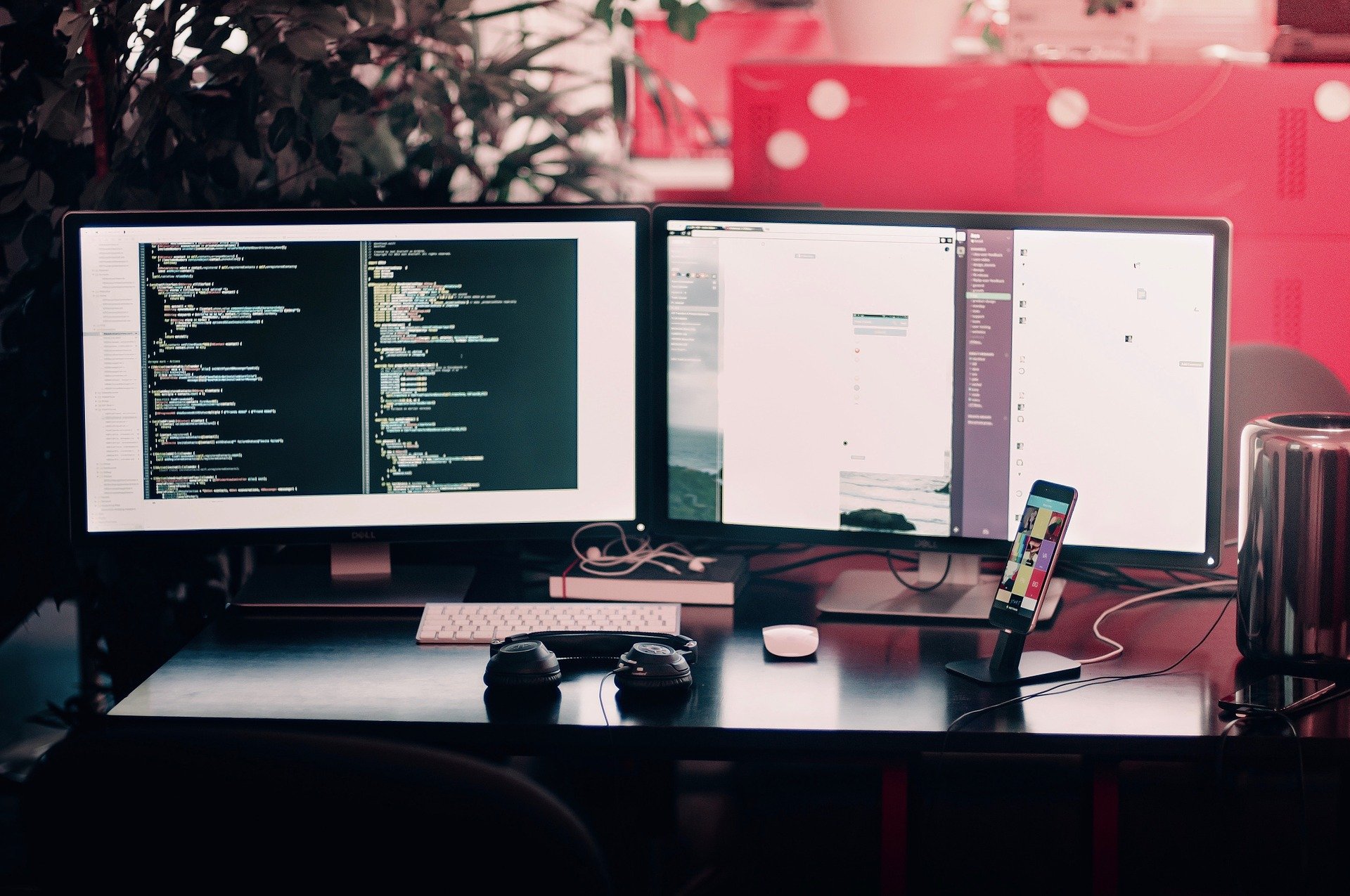 Thinking of something new? We customize the experience to your needs. We will make it happen!
Creation of the website and provision of necessary platforms to carry out the event.
Technical assistance throughout the process.
Registration and participants management.
Oral and Poster abstract submission management. Centralized process on our website to facilitate the process for participants and scientific organizers.
Set up of the event program.
Live talks with interactive tools for participants and Q&A live sessions.
Chat platform for participant's interaction during the Poster
ePoster Board available during all the event.
Email certificates of attendance to registrants.
Post-event results report.
Special services
Virtual spaces for the ePoster Session and Happy Hours. See a sample
Exclusive materials available for participants: prerecorded contents, documents and additional contents to enrich the event.
Entertainment sessions: quizzes, bingo, raffles, happy hours…
Exhibition spaces for sponsors.
Event recordings available afterwards.
Poster Session - chat platform