You are invited to participate in the International Conference Asia-Pacific Hybrid and Organic Photovoltaics (AP-HOPV18) to be held in Kitakyushu, Japan from 28th to 30th of January 2018.
Solar energy conversion by low-cost and efficient photovoltaic devices is a steadily increasing its contribution in the global demand of renewable energy. Hybrid and organic solar cells are highly promising power sources due to their significant progress in efficiency and processing technology. A paradigmatic example are Perovskite-based hybrid solar cells that have demonstrated very high performance, reaching the efficiency shown by silicon-based solar cells. In addition, These hybrid solar cells present fascinating opportunities for scientific research and technological development. The main topics of this conference are related to material preparation, modelling and fabrication of hybrid and organic photovoltaic cells, including dye-sensitized solar cells, organic thin film solar cells, quantum dot solar cells, and perovskite solar cells. Building upon success of the previous AP-HOPV conference, Asia-Pacific International Conference on Hybrid and Organic Photovoltaics 2018 in Kitakyushu will provide an excellent opportunity for scientists and engineers worldwide to exchange information and discussions on the latest developments in photovoltaics.
Topics to be covered by the conference:
Perovskite solar cells
Dye-sensitized solar cells
Organic thin film solar cells
Quantum dot solar cells
The other hybrid solar cells
Early registration deadline:
30th September 2017
Abstracts submission deadline (oral):
30th September 2017
Abstracts submission deadline (poster):
18th December 2017
Scientific program:
17th October 2017
The conference will take place at the Kitakyushu International Conference Center. [+]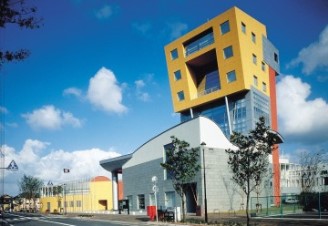 Social dinner will take place on 2018 January 29th at Rihga Royal Hotel Kokura.
It will be mandatory to book tickets in advanced.
More info [+]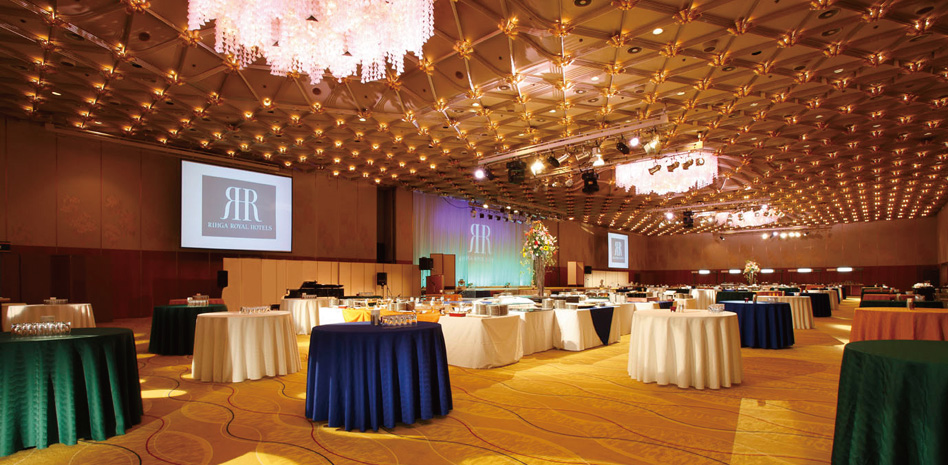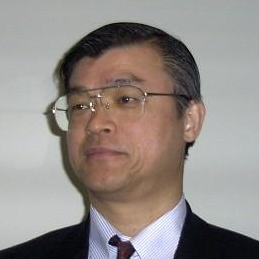 Shuzi Hayase
Kyushu Institute of Technology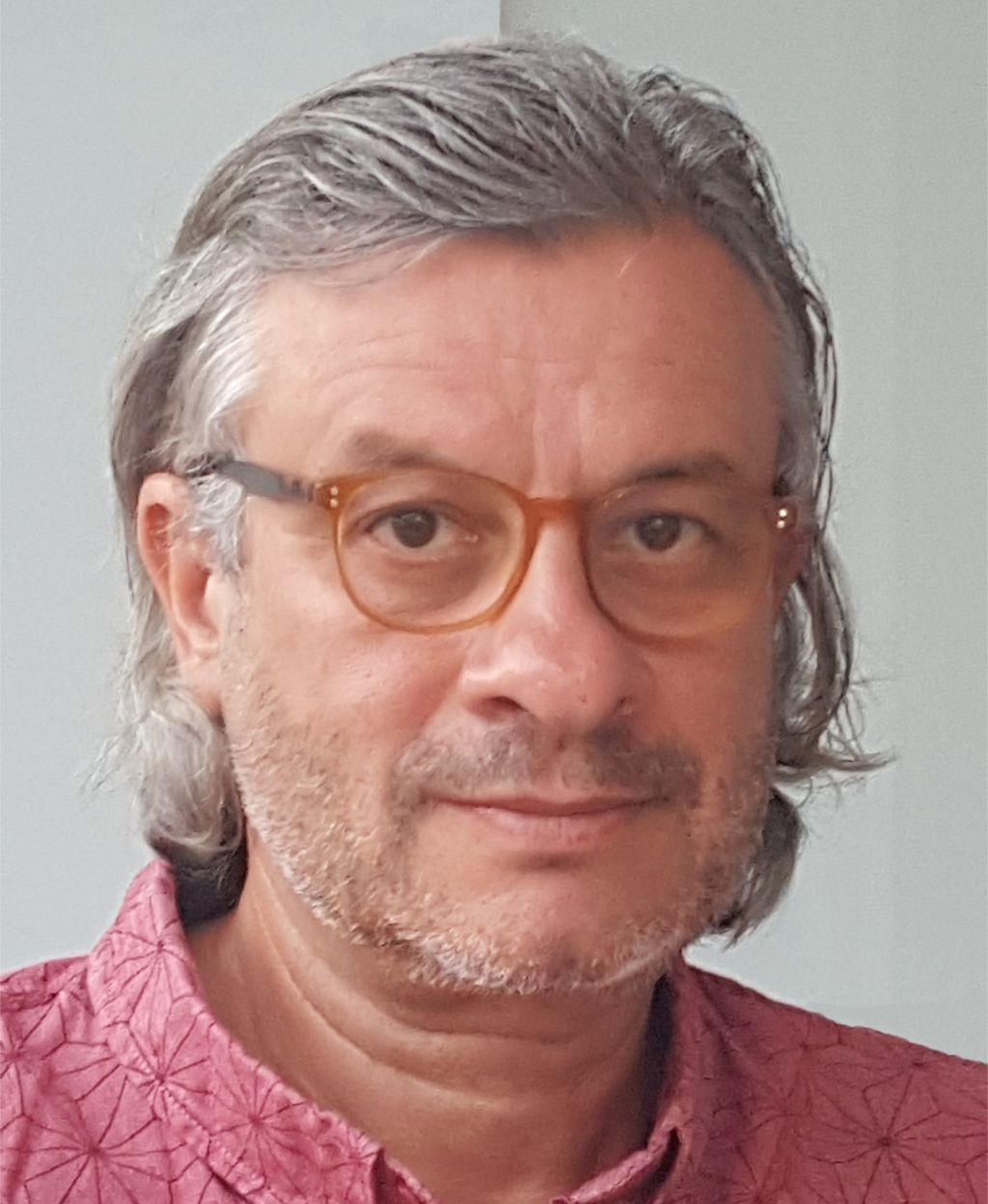 Juan Bisquert
Institute of Advanced Materials
Institute of Advanced Materials, Universitat Jaume I, Spain, ES

Hiroshi Segawa
RCAST
The University of Tokyo, JP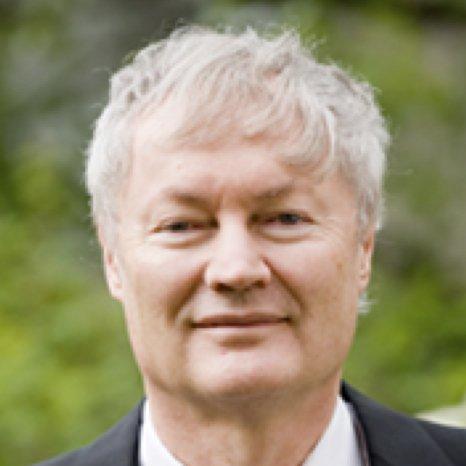 Michael Graetzel
École Polytechnique Fédérale de Lausanne EPFL, CH

Henry Snaith
University of Oxford, GB

Songyuan Dai
North China Electricity Power University, CN

Eric Wei-Guang Diau
National Chiao Tung University Hsinchu, Taiwan

David Ginger
University of Washington, US

Alex K-Y. Jen
University of Washington, US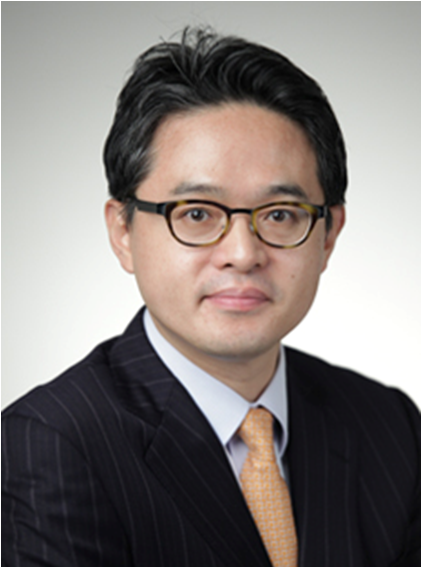 Hyun Suk Jung
Sungkyunkwan University, KR

Takaya Kubo
The University of Tokyo, JP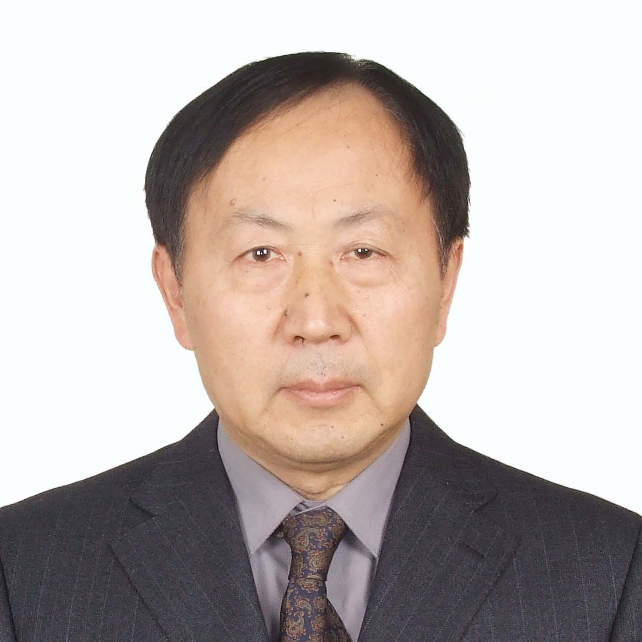 Yongfang Li
Soochow University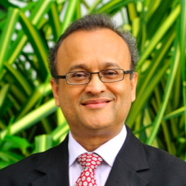 Subodh Mhaisalkar
Nanyang Technological University, SG

Tsutomu Miyasaka
Toin University of Yokohama, JP

Yang Yang
Universtiy of California Los Angeles, US
Invited Speakers Sessions

Hongwei Han
Huazhong University of Science and Technology, CN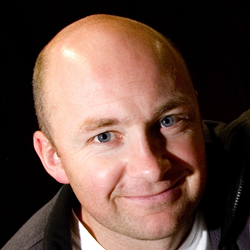 Paul Meredith
University of Queensland

Hideo Ohkita
Kyoto University, JP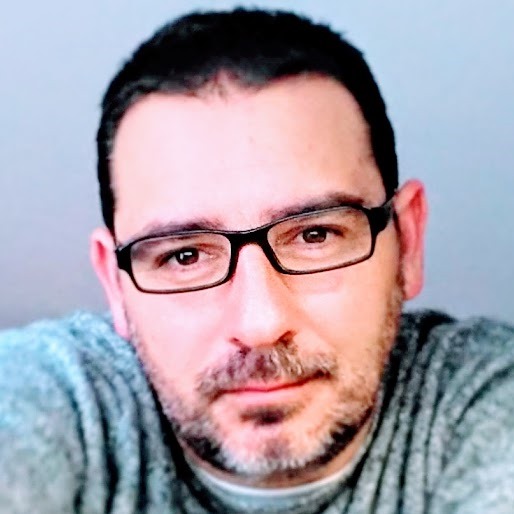 Emilio Palomares
Institute of Chemical Research of Catalonia and Institució Catalana de Recerca i Estudis Avançats, ES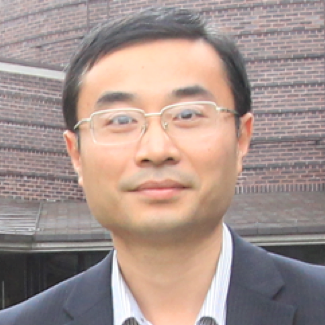 Yabing Qi
Okinawa Institute of Science and Technology Graduate University (OIST), JP

Negami Takayuki
Panasonic Corporation, JP