You are invited to participate in the Asia-Pacific International Conference on Perovskite, Organic Photovoltaics and Optoelectronics to be held in Kyoto, Japan from 27th to 29th of January 2019.
Solar energy conversion by low-cost and efficient photovoltaic devices is a steadily increasing its contribution in the global demand of renewable energy. Hybrid and organic solar cells are highly promising power sources due to their significant progress in efficiency and processing technology. The main topics of this conference are related to material preparation, modelling and fabrication of hybrid and organic photovoltaic cells, including dye-sensitized solar cells, organic thin film solar cells, quantum dot solar cells, and perovskite solar cells. Building upon success of the previous AP-HOPV conference, this Conference will provide an excellent opportunity for scientists and engineers worldwide to exchange information and discussions on the latest developments in photovoltaics.

James Durrant
Imperial College London, GB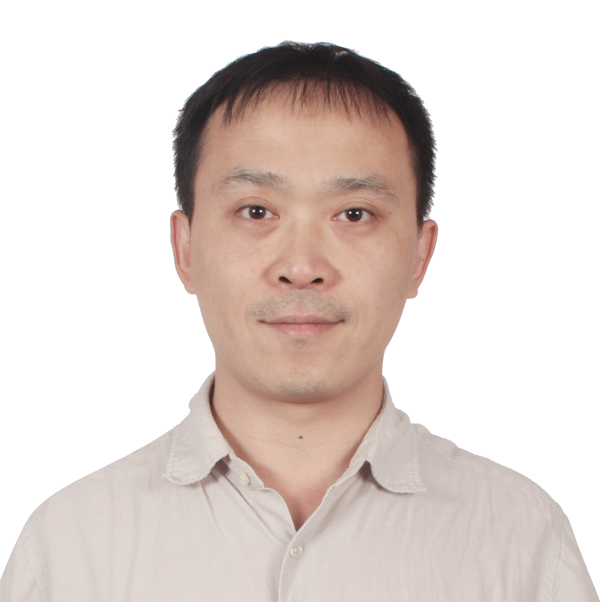 Jianhui Hou
Institute of Chemistry, Chinese Academy of Sciences, Beijing 100190, China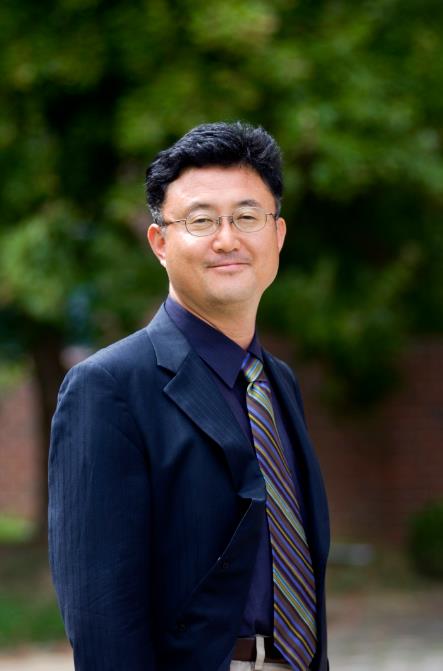 Kwanghee Lee
Gwangju Institute of Sicence & Technology (GIST)

Joey Luther
National Renewable Energy Laboratory, US

Thuc-Quyen Nguyen
University of California Santa Barbara, US

Itaru Osaka
Hiroshima University

Hiroshi Segawa
The University of Tokyo, JP
Invited Speakers Sessions

Kyungkon Kim
Ewha Womans University, KR

Taisuke Matsui
Panasonic
Topics to be covered by the conference:
Perovskite solar cell materials and processing
Perovskite solar cell properties and fundamentals
Perovskite 2D and quantum dots
Perovskite optoelectronics
Organic photovoltaics materials and processing
Organic photovoltaics properties and fundamentals
Quantum dot solar cells
Early registration deadline:
1st October 2018
Abstracts submission deadline (oral):
1st October 2018
Abstracts submission deadline (poster):
28th December 2018
Scientific program:
24th October 2018
Social dinner:
7th January 2019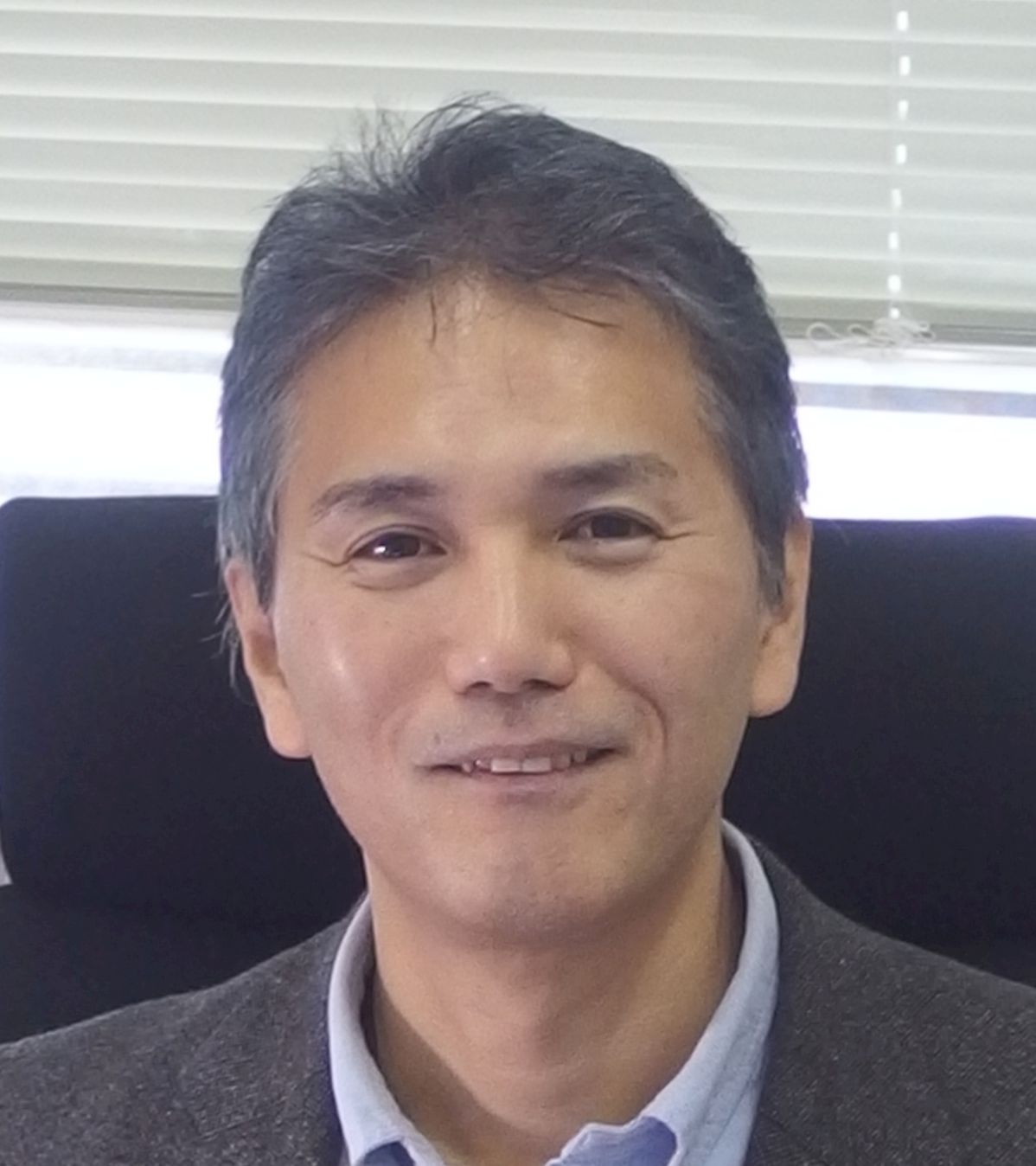 Hideo Ohkita
Polymer Chemistry
Kyoto University, JP

Atsushi Wakamiya
Institute for Chemical Research
Kyoto University, JP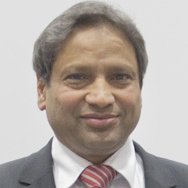 Mohammad Nazeeruddin
École Polytechnique Fédérale de Lausanne EPFL, CH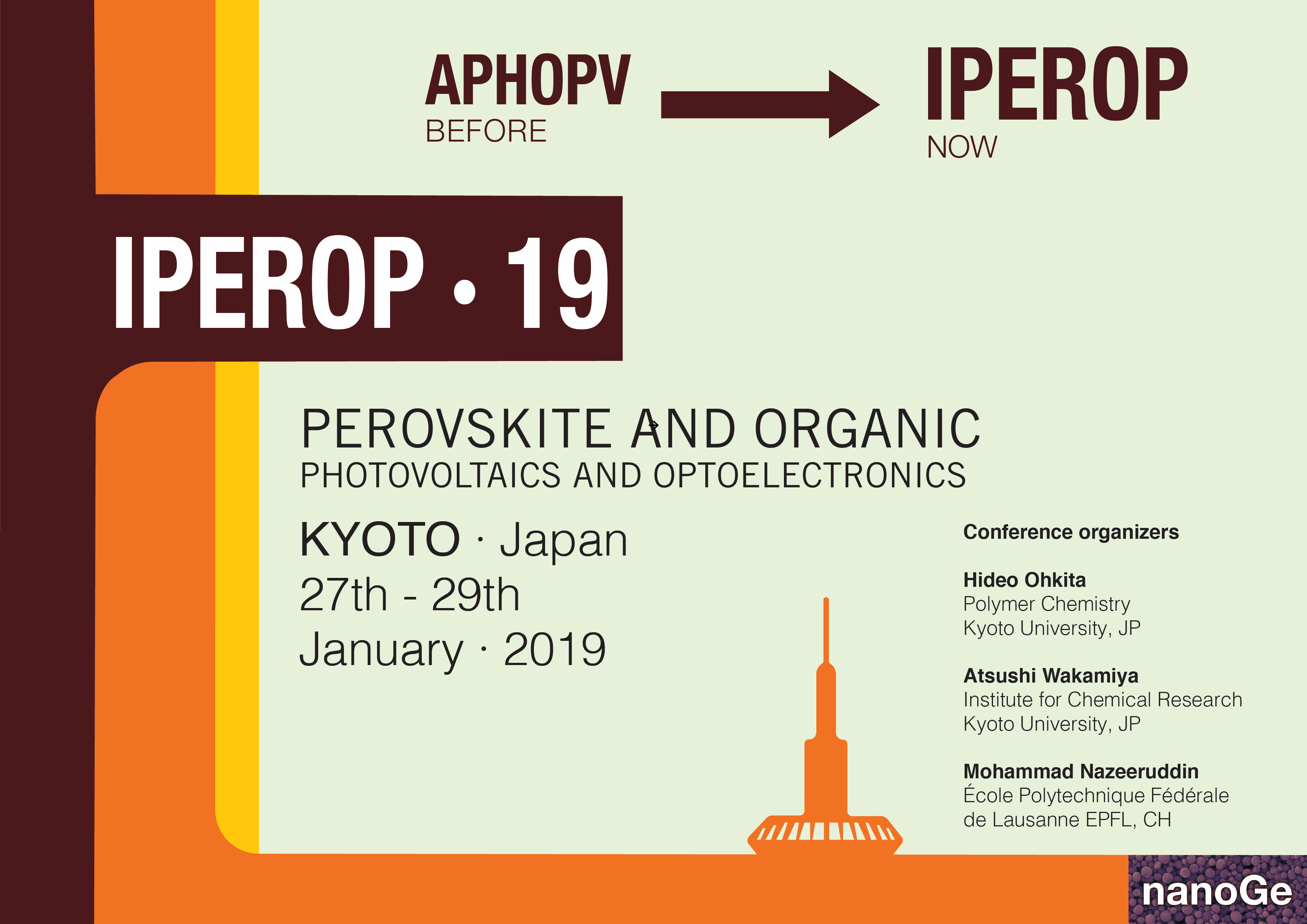 Hybrid Perovskite Solar Cells. The Genesis and Early Developments 2009 - 2014
by Juan Bisquert, Emilio Juárez-Pérez and Prashant V. Kamat
Published by Fundació Scito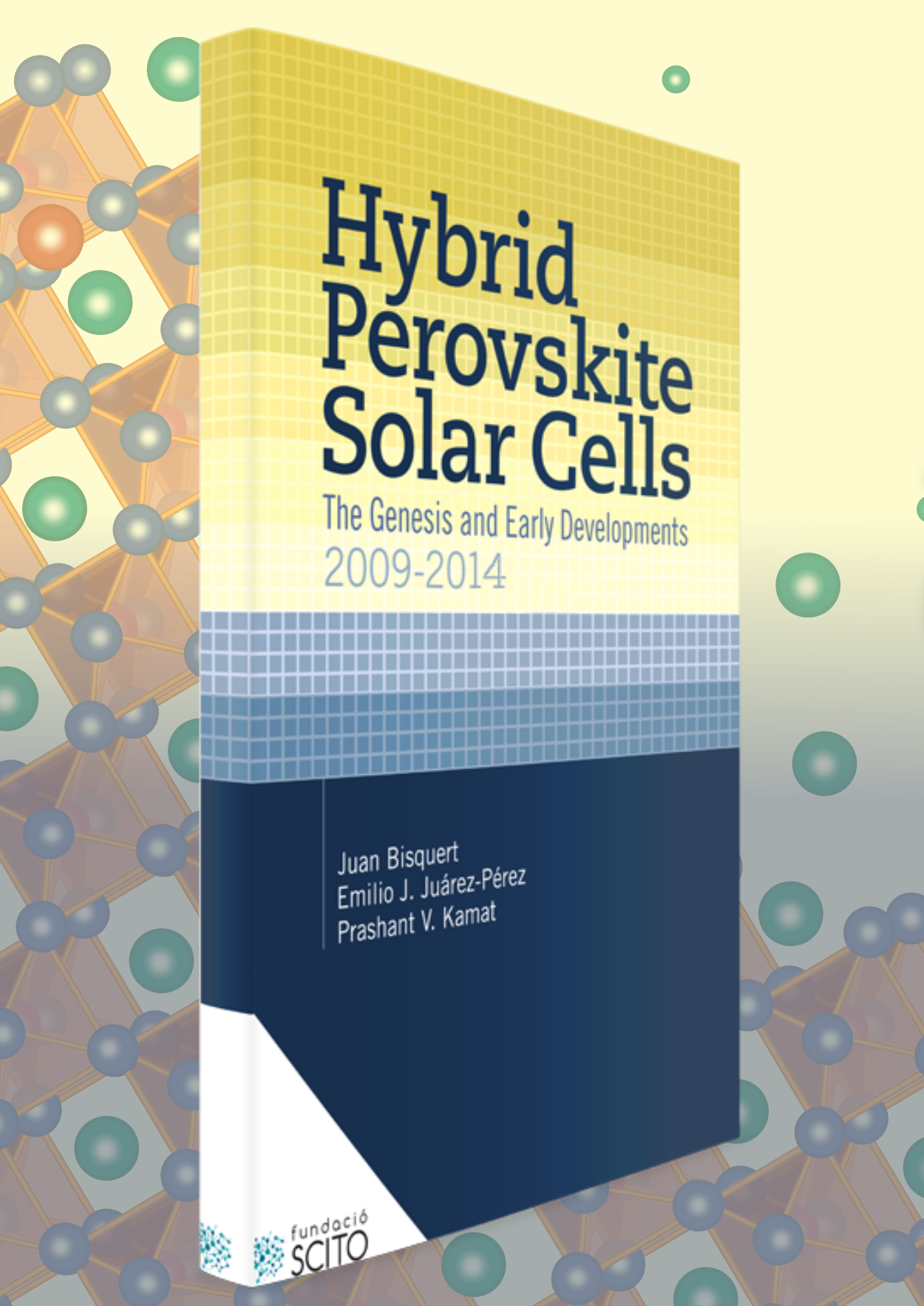 An authoritative account of the beginnings and proliferation of perovskite solar cells.
Get onsite at the conference at 30% discount! (you can order the book when doing the registration in AP-HOPV18): Order here
Or buy directly from our shop: buy here