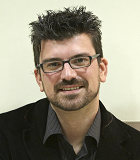 Iván Mora-Seró
Institute of Advanced Materials, Universitat Jaume I,ES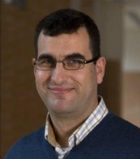 Sixto Gimenez Julia
Institute of Advanced Materials, Universitat Jaume I, ES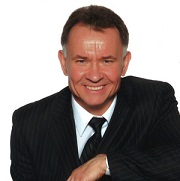 Victor Klimov
Los Alamos National Laboratory, US
Early registration deadline:
7th September 2018
Abstracts submission deadline (oral):
7th September 2018
Abstracts submission deadline (poster):
9th November 2018
Scientific program:
14th September 2018
Social dinner:
11st December 2018
The conference will take place Santa Fe (New Mexico) at the Santa Fe Community Convention Center.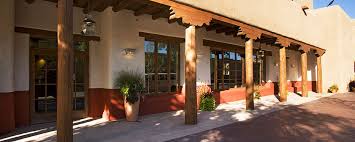 Address:
201 W. Marcy St.
Santa Fe, NM 87501
800-777-2489
You are invited to participate in the International Conference on Novel Materials for Energy Conversion and Optoelectronics, to be held in Santa Fe, United States, from 11-12 December 2018.
The scope of the conference covers a broad range of research directions related to novel materials for applications in energy conversion and optoelectronics ranging from photovoltaics and photoelectrochemical and photocatalytic production of solar fuels, to sensing and light emission in electroluminescent devices and lasers. Materials such as halide perovskites, semiconductor quantum dots, multinary metal oxides are at the forefront of research and are promising candidates for producing future breakthroughs in these fields. Particular emphasis is on understanding the relationship between the structural properties of materials and their function in final devices, which is key to fostering further advances in device performance. Consequently, novel theoretical and characterization tools represent topics of keen interest to this conference.
Topics to be covered by the conference:
Perosvkites and their applications inphotovoltaics and photochemistry
Solar fuels
Energy storage
Semiconductor quantum dots: From fundamentals to applications
Photoelectrochemical and electroluminescent devices
CO2 reduction
Artificial Photosynthesis
Heterogeneous catalysis