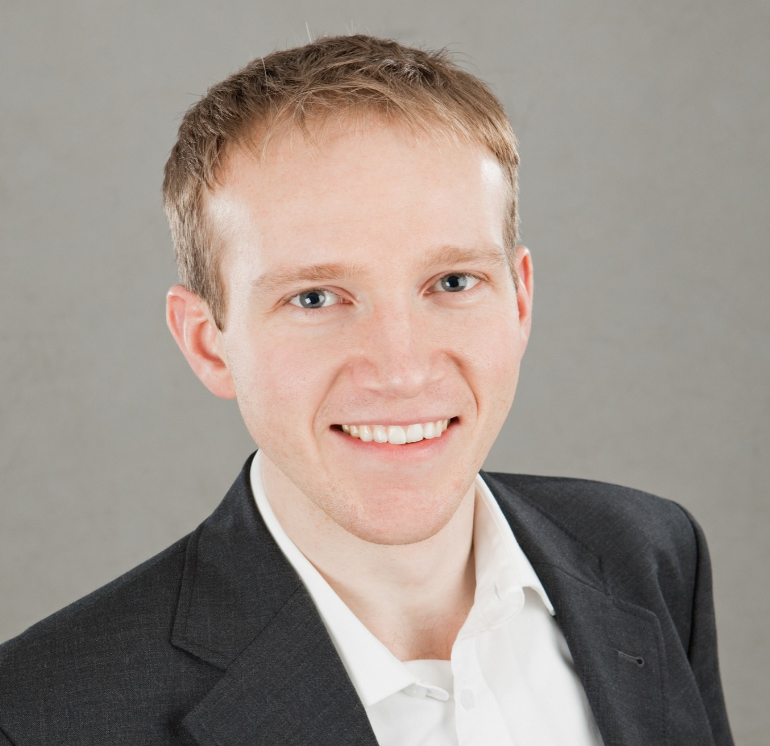 Bruno Ehrler
Physics of functional complex matter, Center for Nanophotonics, AMOLF, The Netherlands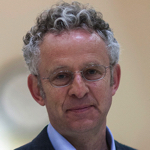 Richard Friend
University of Cambridge - UK, GB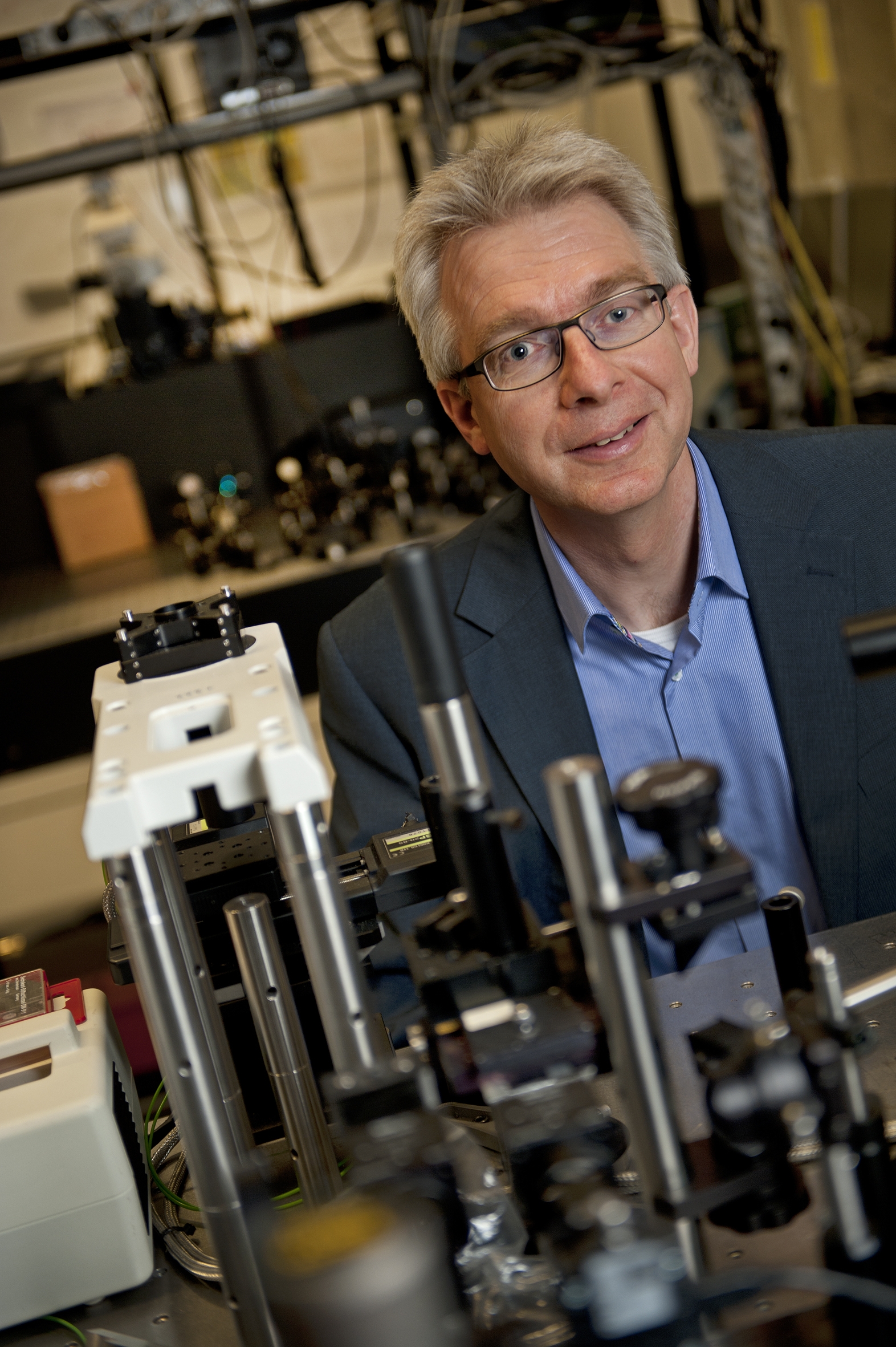 Albert Polman
FOM Institute for Atomic and Molecular Physics (AMOLF), NL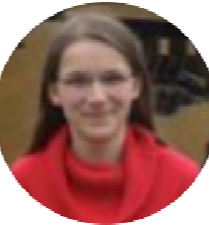 Juliane Borchert
University of Cambridge, GB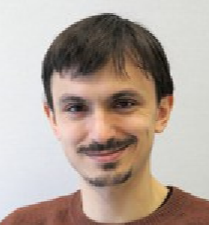 Gianluca Grimaldi
AMOLF Institute, NL
Important Dates
Abstract submission deadline: 16th June at 12:00h UTC
Registration deadline: 17th of June at 12:00h UTC
The seminar will start at 12:00h UTC (14:00h CEST-Berlin-Paris), click here to check your local time.
Meetup Conference Timeline
Oral session: opens at 12:00 UTC (14:00 CEST-Berlin-Paris) and finishes at 13:00 UTC (15:00 CEST-Berlin-Paris)
ePoster session opens at 13:15 UTC (15:15 CEST-Berlin-Paris) and finishes at 14:15 UTC (16:15 CEST-Berlin-Paris). However, it will remain open for the participant's interaction.
Oral session: continues with an amazing Q&A open discussion 14:20h to 15:00h UTC
Safety warning
We currently use Zoom for our online conferences.
After the news appeared in the last days, our technical team and different experts have verified that the use of Zoom does not imply a direct security problem for the user, provided the following measures are followed:
Keep zoom updated to the latest version.

Do not share user or conference ID or passwords.

Do not share the url (web address) that reaches you to access.

Do not download Zoom from unofficial websites

.Verify that the emails you receive to access our conferences are from Zoom.us, nanoGe.org or Scito.org.
Organize an online seminar
nanoGe is eager to promote the organization of online seminars. Do you have a topic? It's very easy to lauch a meetup! Just describe the topic, decide a few speakers, and fill the form.
Most important: We wish to encourage participation of both junior and senior researchers, please propose interesting research directions
You are invited to participate in the online meetup: Kick-Off AMOLF/Cambridge Center-to-Center Collaboration. It will take place on Thursday 18 June at 12:00h UTC (14:00h CEST-Berlin-Paris ).
Contents
This meeting aims to bring together researchers from both groups of the Cambridge-AMOLF Center-to-Center collaboration. This Centre-to-Centre collaboration brings the Optoelectronics Group within the Cavendish Laboratory, University of Cambridge to work together with the "Light Management in New Photovoltaic Materials (LMPV)" group within AMOLF. This collaboration brings together the expertise in optoelectronic materials and devices in Cambridge with the expertise in photonics at AMOLF to tackle new, challenging and fundamentally important research questions in the fields of LEDs and solar cells.
During this workshop we will get to know each other and the scope of the program. There will be opportunities to exchange ideas and potentially start collaborative projects.
What do I need to join this meetup?
Registration
You need to log in nanoGe (or create an account if you are not registered yet) and get a ticket as usually. Upload a picture of your face if it is not yet in the system. You will receive the registration confirmation via e-mail.
Present your work: ePoster Submission
The ePoster is a versatile presentation of scientific information. All participants can present results with this format, technical points, suggestions or doubts about methods, or formulate a question, in order to exchange information and generate scientific progress through communication.
Oral Sessions
Participants will receive an invitation to join the event hours before the start. The event will start at the time, but participants should join it minutes before and stay in the waiting room
The oral session will consist of presentations with slides played while the speaker is talking on a specific topic for about 10 min. It will be followed by questions from the audience for 10 min through the chat.
ePoster Session
Afther the Oral Sessions, there will be a 15 minutes recess before the ePoster Session. During this break, participants will receive an email with the link to the ePoster Session.
The ePoster Session will be carried through a chat platform, where participants can find a Discussion Channel for each ePoster and a General_Poster_Hall for general information.
We encourage all participants to present their works, the ePoster is a tool where you describe the contents that you propose for communication and discussion.
All titles of ePoster presented will be available in nanoGe conference ePoster Program page along, then once the abstract submission is finish all poster will appear in the ePoster board tab with the abstract and your picture.
In contrast to traditional static conference posters, that present a closed scientific case, ePoster for online conference is a dynamic framework to instigate the exchange of scientific ideas and information. You can be open and imaginative, provided that the normal codes of scientific exchange are respected.
Your ePoster will obtain visibility in the ePoster Board of the Conference. You have a rectangle space containing the list of authors, title, your picture, TOC, ePoster, and also (optional) a 3 min video of explanation, and a PDF file of Supporting Information (optional).
How to prepare an ePoster? please read carefully the instructions for authors tab
The ePoster Session will take place in a chat platform where you will find:
A Directory with a channel for each of the ePosters. ePosters will be identified with the code assigned and the surname of the author.
A General_Poster_Hall with some basic information about all the eposters, provided by the authors and a direct URL to join their channel.
Discussions on each poster should be carried in the assigned room. Interact with participants about the topics of your interest and visit as many ePoster discussion rooms as you are interested in through the Directory.
×