The city of Kitakyushu (市 市, Kitakyūshū-shi) is located in Fukuoka Prefecture. The population is of a million people, and it borders on the main island of Japan across the Kanmon Strait.
Kitakyushu is near the Asian countries, and due its location on the straight line connecting Tokyo and Shanghai, it is a gateway to Asia as an industrial base in Japan.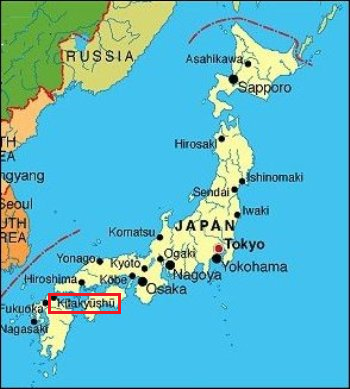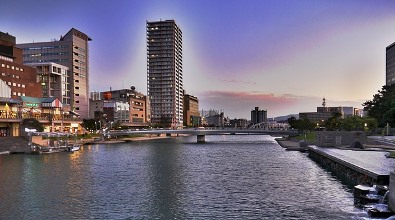 The conference will take place at the Kitakyushu International Conference Center. The Center is located overlooking the sea, a 5-minute walk from JR Kokura Station and with a distance from City Center of 1.4 km.
Address: 3-9-30, Asano, Kokurakita-ku, Kitakyushu-shi, Fukuoka
Tel.: +81-93-541-5931
URL: http://www.convention-a.jp/language/english.html