The nanoGe Conference on Bioelectronic Interfaces: Materials, Devices and Applications (CYBIOEL24), will take place from 22nd to 25th of October 2024 in Limassol (Cyprus).
Bioelectronic interfaces target sensing or modulation of biological processes for basic research and mainly biomedical applications. However new directions are also emerging such as applications in environment, agriculture and biotechnology. The main focus of the symposium with be the interface of bioelectronic technologies with biological systems, understanding how to tune active materials properties and device engineering to enable seamless integration and high performance on signal transduction. The symposium will cover widely explored applications such as multimodal neural interface, biosensors for healthcare, in-vitro models, and at the same time less explored systems such as biohybrid interfaces, plant bioelectronics and bioelectrochemical systems.
Within this multi-disciplinary symposium, we aim to bridge the gap between biology, engineering, and materials science to promote a holistic overview on bioelectronic systems for basic research, therapeutics, diagnostics and emerging applications. We aim to bring together researchers with diverse expertise across various fields, and from around the world, to share their knowledge on bioelectronic interfaces. We hope that this symposium will serve as a comprehensive reference of the state-of-the-art of the field, while also paving the way for further advancements.
In-vivo bioelectronic interfaces
In-vitro bioelectronic systems
Fundamentals of the biotic/abiotic interface
Cell-material interface engineering
Ionic and Electronic Mixed Conductors
Electrical Stimulation
Wireless stimulation of living tissue (Optical, Ultrasonic, Magnetic)
Biosensing
Biohybrid technologies
Bioinspired and biomimetic electronic materials and devices
Bioelectrochemical systems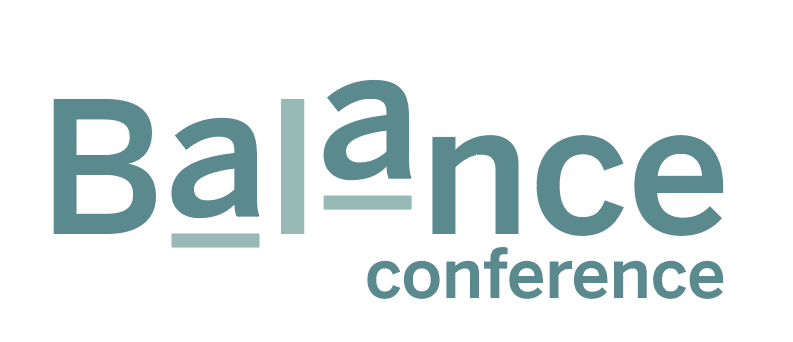 At nanoGe we believe in the power of knowledge, innovation, and collaboration to shape the future of science. Our mission is to provide a transformative experience designed to unlock the full potential of scientists and researchers, not only during the conference but also beyond the event in order to drive impactful change in their lives.
How can a nanoGe Balance conference help you?
We offer a natural environment, surrounded by like-minded individuals, where you can take a pause and reset. Our conference offers activities that will boost your spirit and stimulate your innovative thinking by actively engaging as a team and igniting your creativity. A chance to team up with experts in your field, forging new collaborations and finding fresh perspectives and new high-impact approaches that will go beyond the conference.
Do you want to know the activities that will empower and boost your creativity in a natural environment?
nanoGe aims to give equal opportunities to participants who work for an institution whose country is listed as "Developing country" (see here) by offering reduced fee tickets.
Get in touch with us before register at the conference and before the deadline, September 24th, 2024*.
For any further information we are glad to support at cybioel@nanoge.org
* Applications will only be accepted for participants who use the official email of their institution.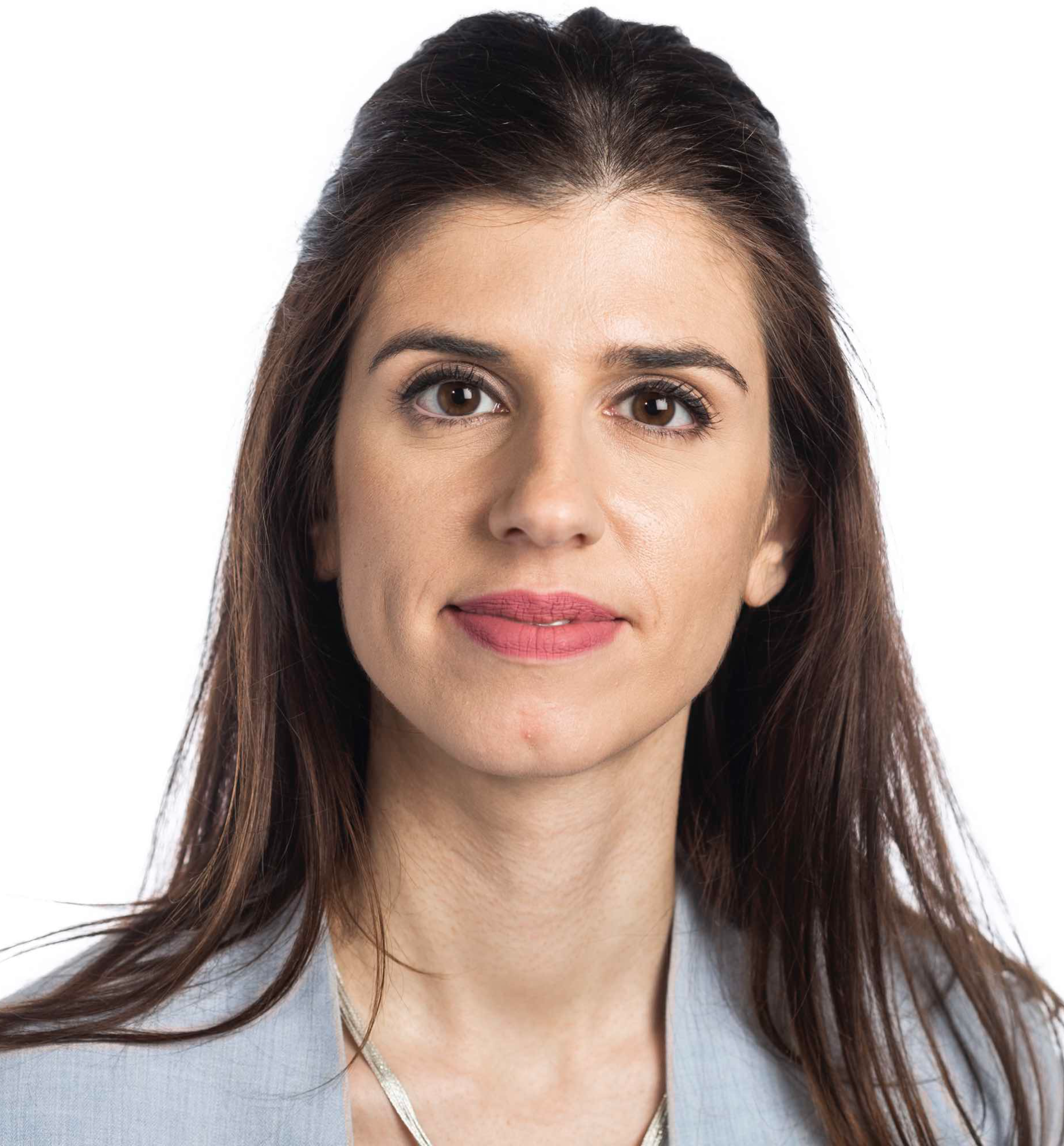 Eleni Stavrinidou
Dept. of Science and Technology
Linköping University, SE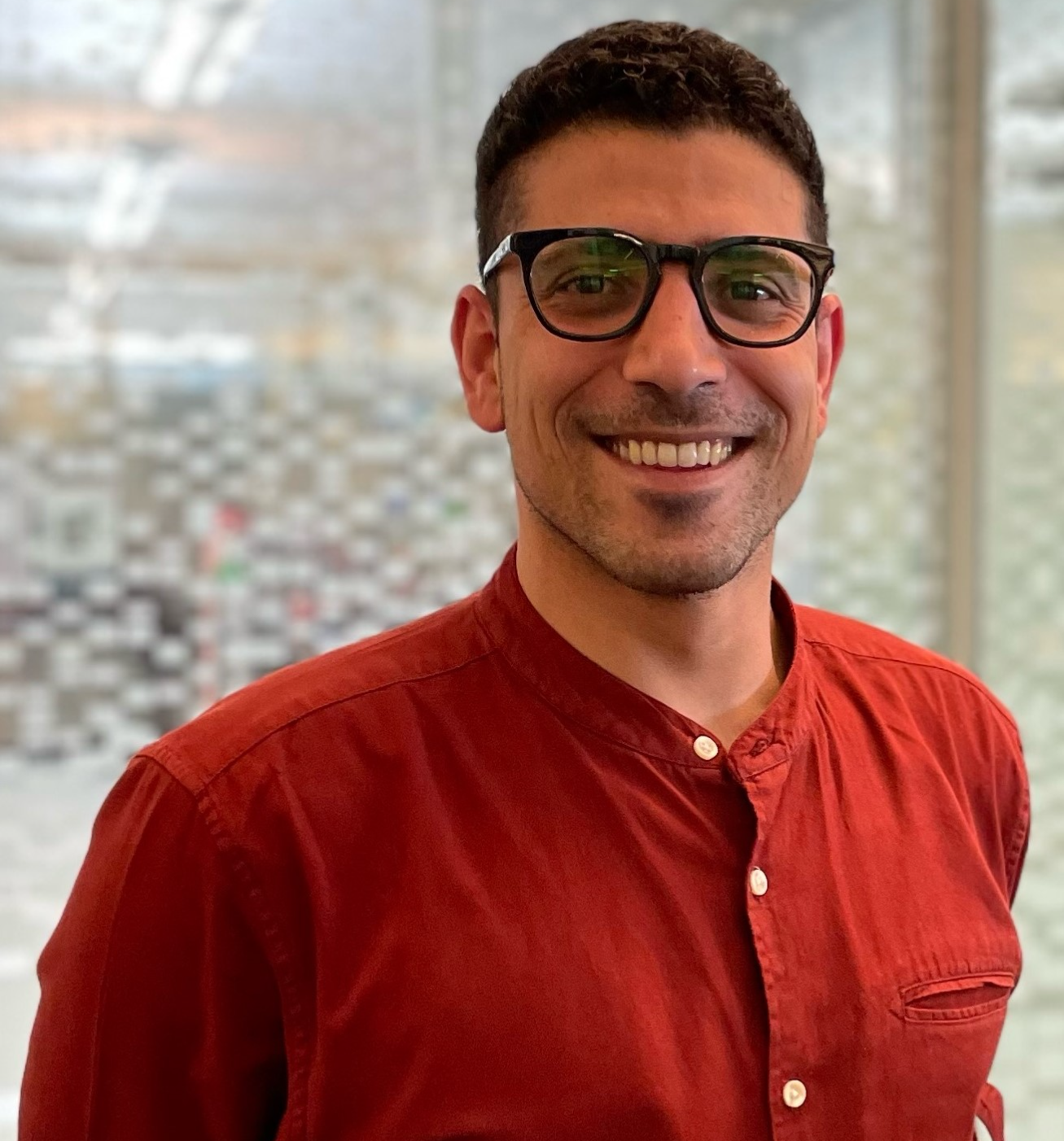 Achilleas Savva
Dept. of Microelectronics, Faculty of Electrical Engineering
Delft University of Technology, NL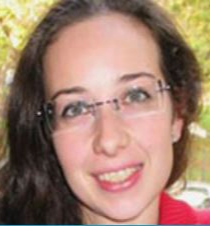 Maria Rosa Antognazza
Center for Nano Science and Tecnology, Istituto Italiano di Tecnologia, IT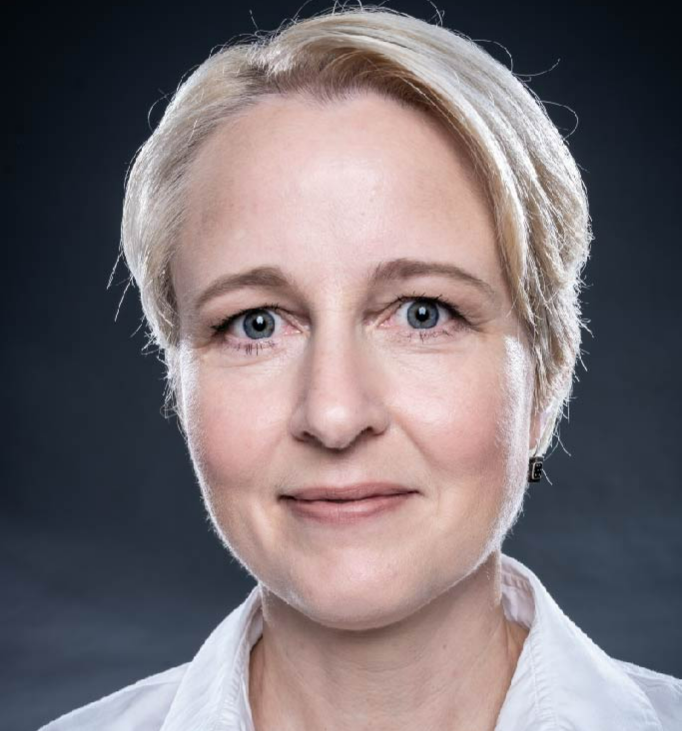 Maria Asplund
Chalmers University of Technology, SE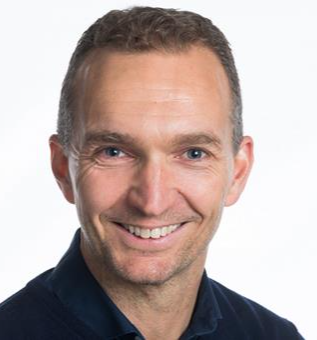 Magnus Berggren
Linköping University, Sweden, SE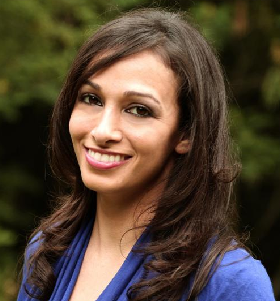 Ardemis Boghossian
Ecole Polytechnique Federale de Lausanne (EPFL), CH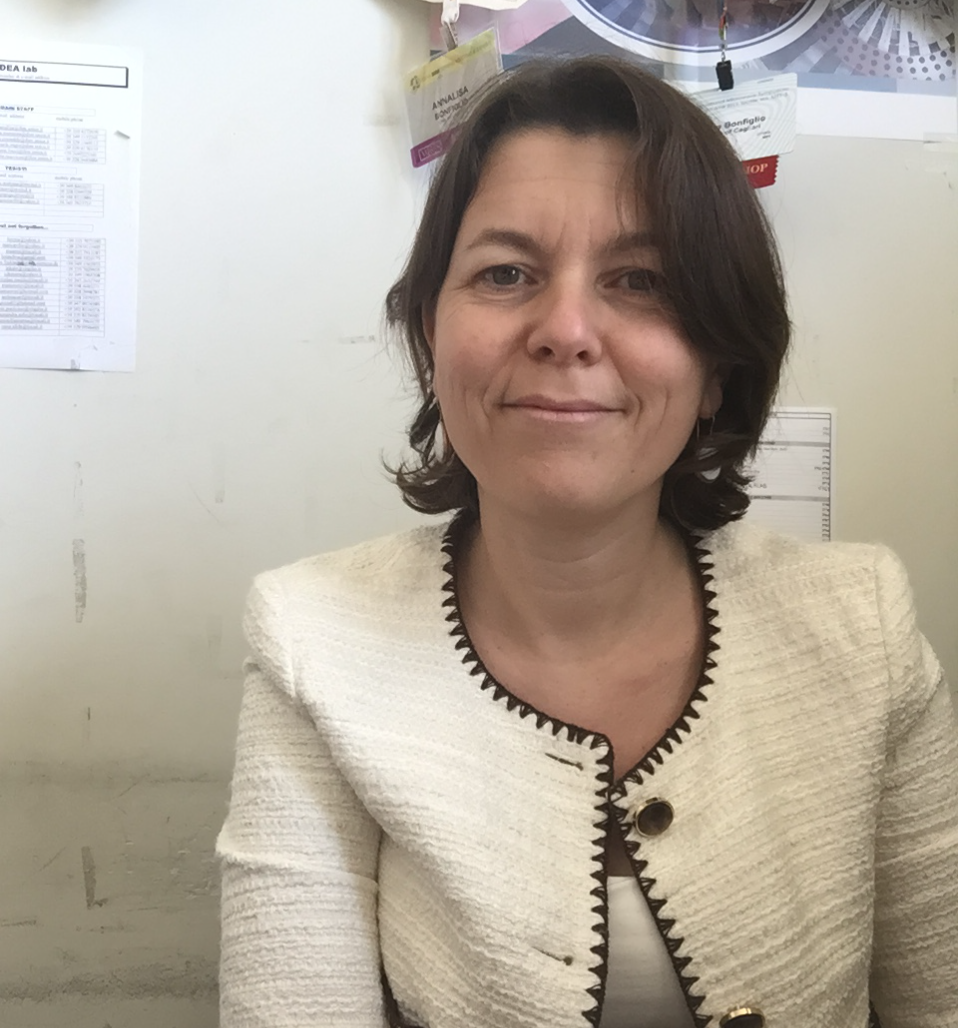 Annalisa Bonfiglio
University of Cagliari, IT

Mario Caironi
CompuNet, Istituto Italiano di Tecnologia (IIT), Genova, IT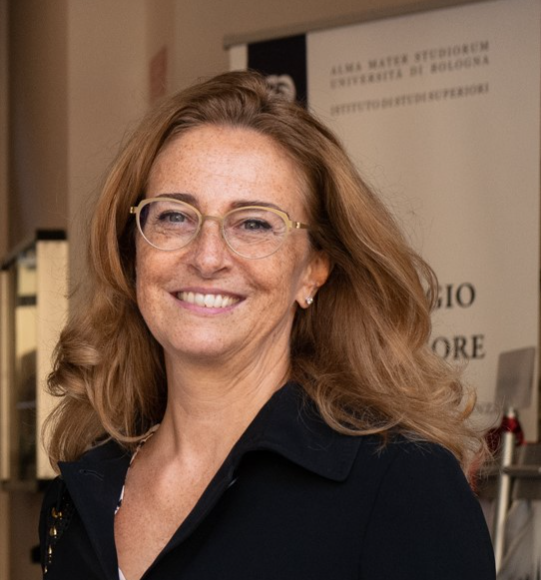 Beatrice Fraboni
University of Bologna, IT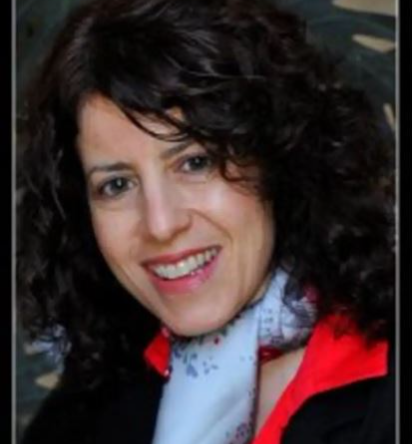 Sophia Hayes
Department of Chemistry, University of Cyprus, CY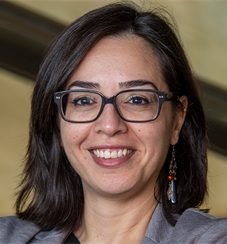 Sahika Inal
King Abdullah University of Science and Technology (KAUST), SA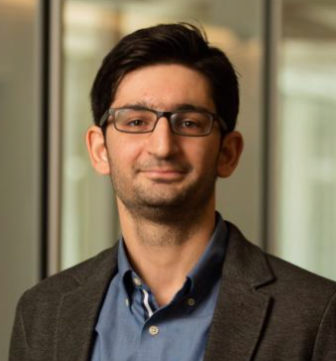 Dion Khodagholy
Columbia University, US, US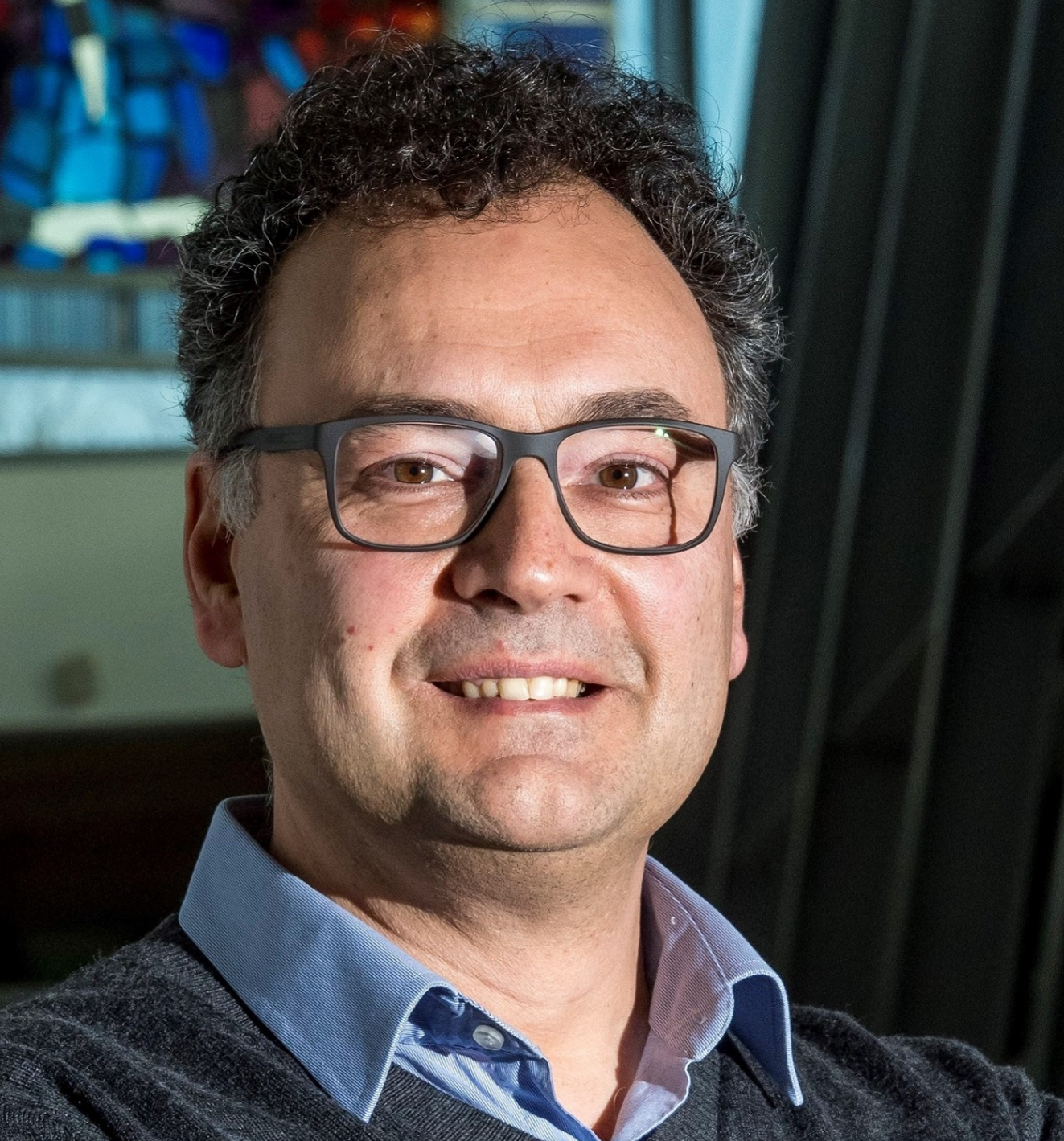 George Malliaras
University of Cambridge, GB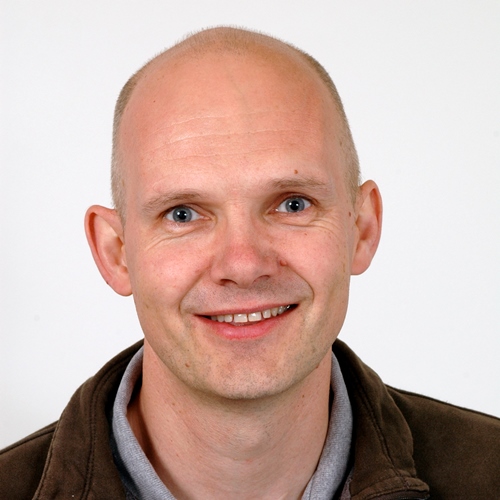 Iain McCulloch
Department of Chemistry University of Oxford, GB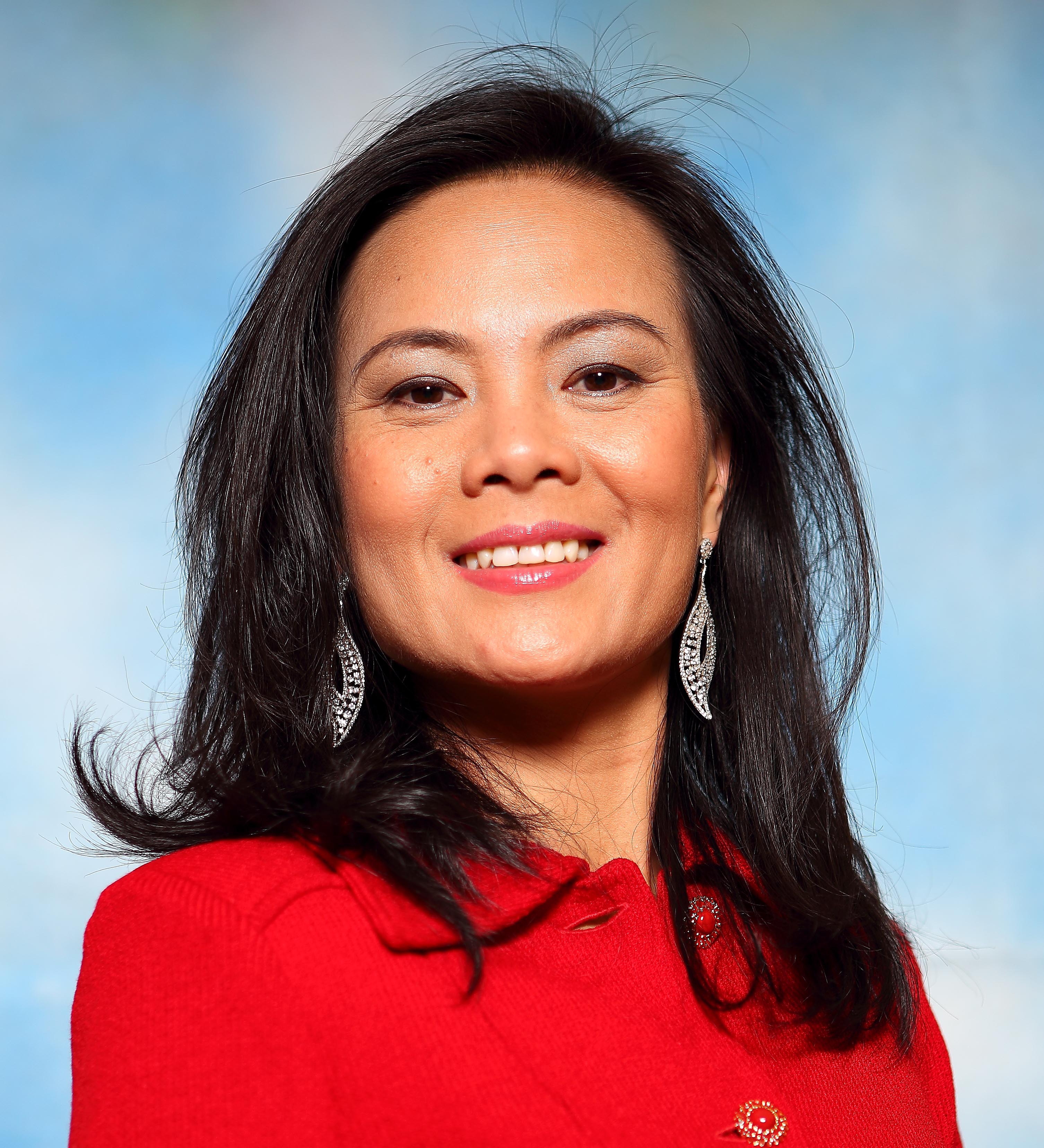 Thuc-Quyen Nguyen
University of California Santa Barbara, US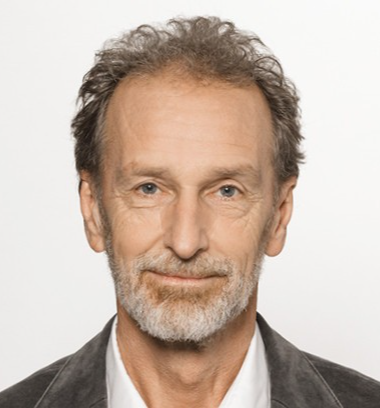 Andreas Offenhäusser
Forschungszentrum Jülich, DE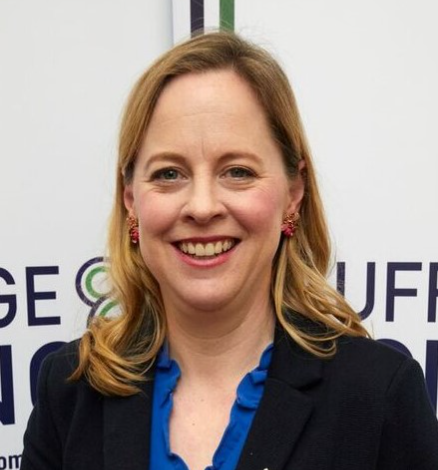 Roisin Owens
University of Cambridge - UK, GB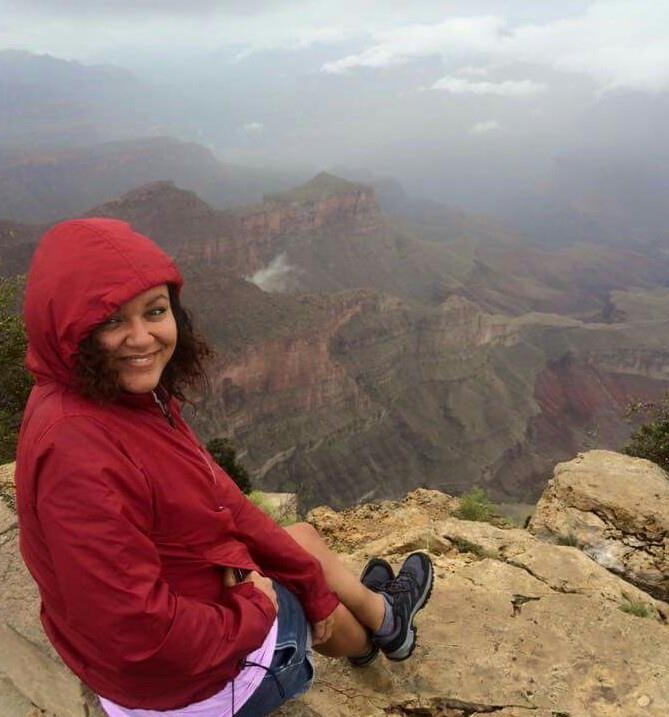 Francesca Santoro
RWTH Aachen University, DE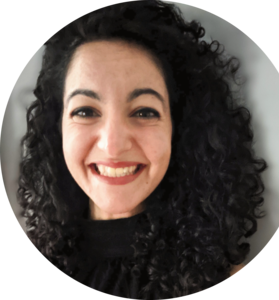 Christina Tringides
ETH Zurich
Early registration deadline:
19th June 2024
Abstracts submission deadline (oral):
19th June 2024
Abstracts submission deadline (poster):
10th September 2024
Scientific program:
26th June 2024
Phishing warning!
Be aware that nanoGe will never ask you to complete any payment via phone calls or emails.
We will not be responsible for any scam action. If you have doubts, contact us directly before acting: cybioel@nanoge.org