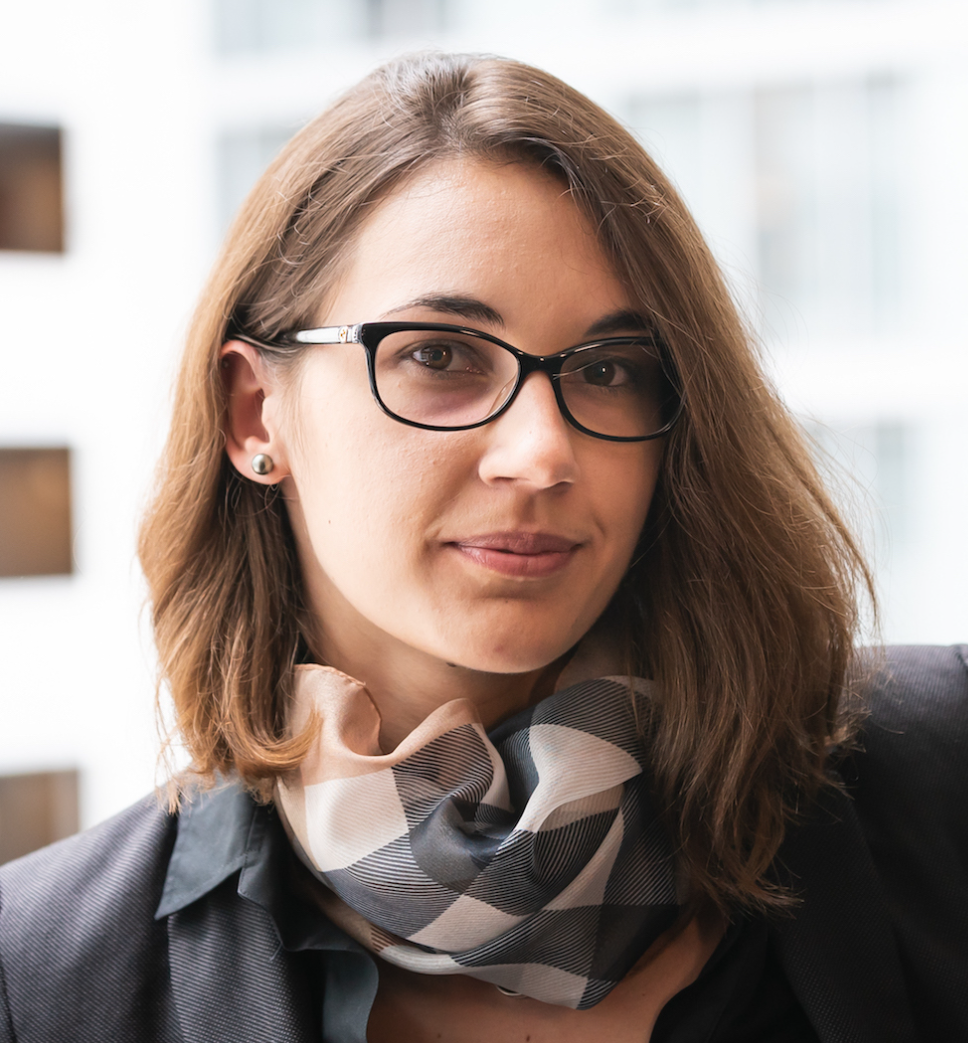 Jovana Milic
Soft Matter Physics
University of Fribourg, Adolphe Merkle Institute, CH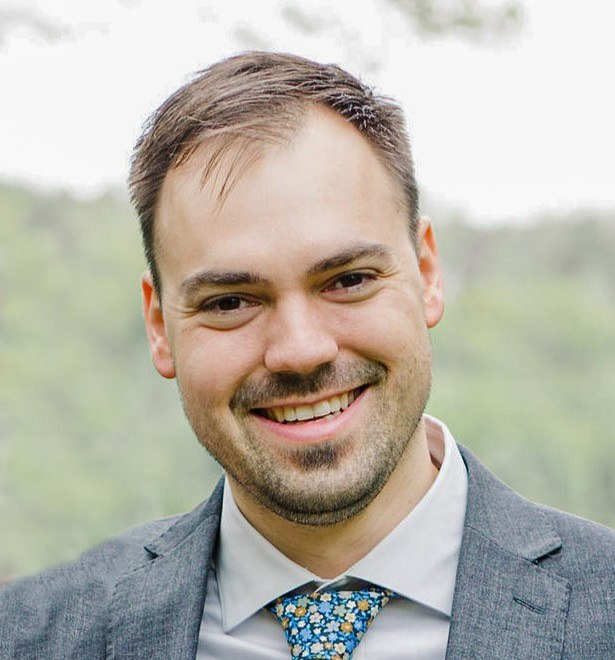 Simon Krause
Nanochemistry Department
Max Planck Institute for Solid State Research, DE
The Dynamic Materials, Crystals and Phenomena conference will take place in Fribourg, Switzerland from the 22nd to the 24th of March 2023.
Amphidynamic materials have emerged as a unique category of condensed phase matter that combine crystalline lattice formation with the components that display dynamic behavior in the solid state. This has so far involved a limited range of materials incorporating dynamic functional units in the form of stimuli-responsive molecular switches and machines with functionalities that are preserved in the solid state. In particular, this has been possible by relying on porous framework materials, metal-organic frameworks (MOFs) and covalent organic frameworks (COFs), as well as other hybrid materials that have recently demonstrated potential for serving as dynamic scaffolds. While these unique properties of dynamic materials increase the level of complexity in understanding their structural properties and functions, they also open the opportunity for innovative applications.
The aim of this symposium is to bring together experts from different disciplines and provide an unprecedented forum for open discussion towards deepening the understanding of dynamic materials across different material classes and length scales, including responsive molecular switches and machines, porous dynamic materials (MOFs, COFs), as well as emerging hybrid dynamic materials, such as hybrid perovskites and others. Beyond materials design and synthesis, the discussion will address critical experimental and theoretical techniques for assessing structural and in particular dynamic properties of this unique class of materials on a spatial-temporal level.
Registrations plan to open: September 1, 2022
Topics to be covered by the conference:
Molecular switches and machines
Porous and hybrid dynamic materials
Advanced caractherization of dynamic behavior
Early registration deadline:
14th December 2022
Abstracts submission deadline (oral):
14th December 2022
Abstracts submission deadline (poster):
14th February 2023
Scientific program:
3rd January 2023
Social dinner:
23rd March 2023
nanoGe aims to give equal opportunities to participants who work for an institution whose country is listed as "Developing country" (see here) by offering reduced fee tickets.
Get in touch with us before register at the conference and before the deadline, March 1st, 2023*.
For any further information we are glad to support at dynaMIC23@nanoge.org
* Applications will only be accepted for participants who use the official email of their institution.
Commitment to diversity, equity, and inclusion
"We are committed to diversity, equity and inclusion in the organisation of this conference and we hope to contribute to increasing the diversity in our research community at all levels and create an inclusive environment. We welcome recommendations on improving these efforts and encourage our colleagues from the underrepresented groups to join us." – Dr. Jovana Milic and Dr. Simon Krause
Measures for preventing the spread of Covid-19 will be taken and will be communicated in due time before the conference.
Phishing warning!
Be aware that will never ask you to complete any payment via phone calls or emails.
We will not be responsible for any scam action. If you have doubts, contact us directly before acting: dynaMIC23@nanoge.org