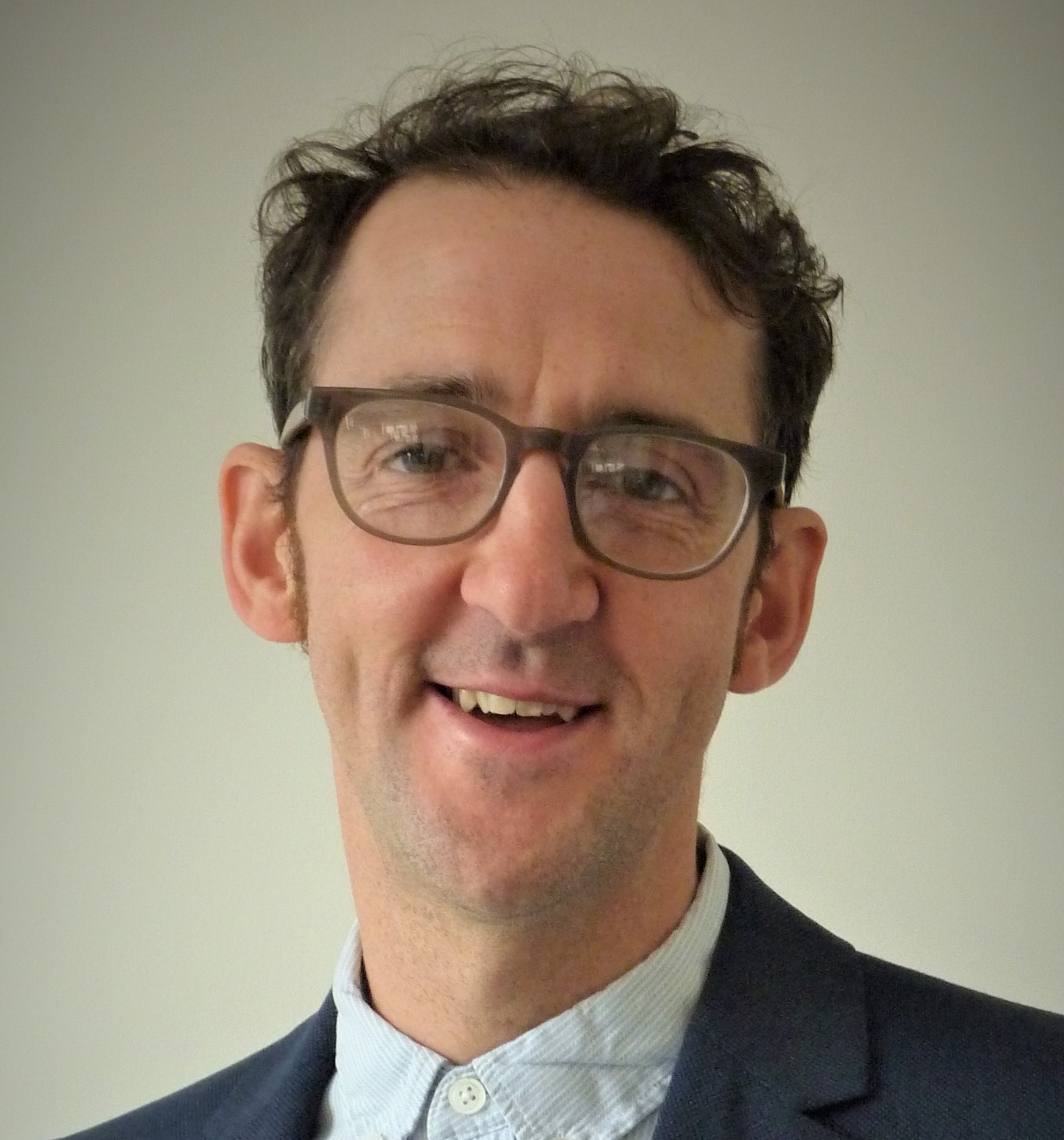 Adrian Nightingale
Mechanical Engineering
Southampton University, GB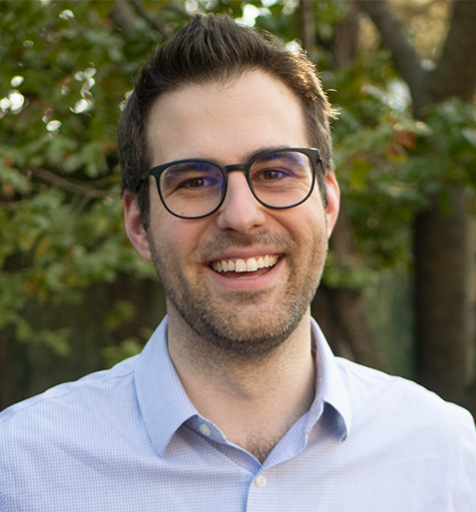 Darius Rackus
Chemistry and Biology
Ryerson University, CA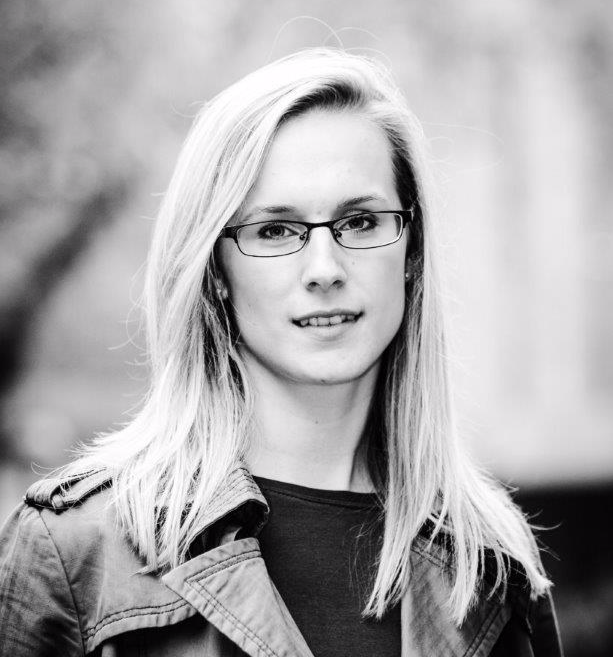 Claire Stanley
Department of Bioengineering
Imperial College London, GB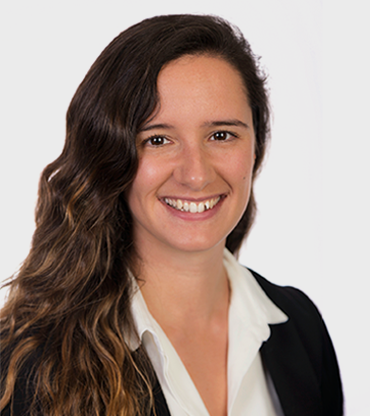 Katherine Elvira
Department of Chemistry
University of Victoria, CA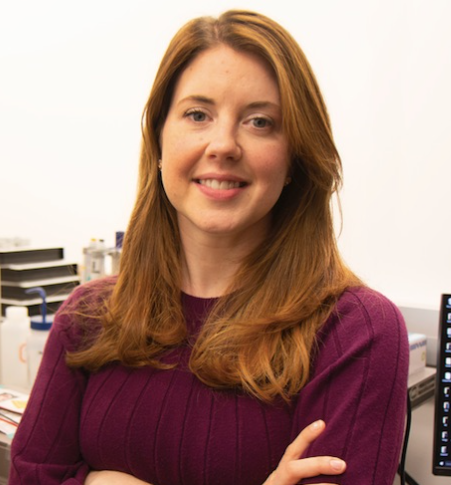 Robbyn Anand
Iowa State University, US

Fabrice Gielen
University of Exeter, GB

Jacqueline Linnes
Purdue University, US
Abstracts submission deadline (oral):
28th June 2021
Abstracts submission deadline (poster):
15th July 2021
Scientific program:
2nd July 2021
nanoGe aims to give equal opportunities to participants who work for an institution whose country is listed as "Developing country" (see here) by offering reduced fee tickets.
Get in touch with us before register at the conference and before the deadline, July 15th 2021*.
For any further information we are glad to support at office@scito.org
* Applications will only be accepted for participants who use the official email of their institution.
nanoGe offers group discounts. To register a group, contact us at office@scito.org
The Online conference on Emerging Investigators in Microfluidics Conference (EIMC) will take place from Tuesday 20th to Wednesday 21st of July 2021, starting at 8:00 EDT- Boston Time/ 13:00h UTC/14:00h CEST-Amsterdam-Madrid.
In the last 30 years, the field of microfluidics has transitioned from infancy to an established discipline with diverse applications being explored by an equally diverse community of scientists and engineers. The field has matured to a state where researchers can buy off-the-shelf microfluidic equipment (chips, pumps, flow meters etc.) and microfluidic componentry is standard within numerous different commercialized analytical and diagnostic devices. However, the continued development of the field depends on the supply of fresh innovative ideas and the nurturing of new leaders within the field.
This meeting aims to showcase work from the next generation of microfluidics researchers (specifically academics/researchers in permanent positions of less than ~6 years, and earlier career stages). The meeting will provide an opportunity to discuss recent developments in the field and develop future research opportunities as part of an overall aim to nurture and promote the careers of emerging researchers within the international microfluidic community.
The conference will run over two days and feature sessions focusing on three "hot" areas of microfluidics: synthetic biology (artificial cells, organ on a chip), portable devices (point-of-care diagnostics, in-the-field analysis), and bioanalysis (single cell analysis, nucleic acid analysis). Oral sessions will feature presentations by invited speakers, in addition to presentations selected from submission of abstracts. There will be a session for researchers to present posters, with additional networking opportunities.
Topics to be covered by the conference:
Other areas of microfluidics
Single cell analysis
Diagnostics
Analytical chemistry/biochemistry
Synthetic biology
Artificial cells
Organs on a chip
How can I participate at the conference?
Registration
To register you should login with your nanoGe account and purchase your ticket at the 'Registration' tab.
Submit your work
Once you have registered you can submit your contribution in the 'Abstract Submission' tab. There are two types of Contributions:
Following the publication of the program the Contributed Talk not accepted can be presented as an ePoster. Please read further information at the 'Instructions for Authors' tab.
Please check the submissions' deadlines.
View the Conference
Login at nanoGe to see the 'Virtual Room' tab which is only available for registered users.
In this tab you can watch the Live Conference, view the pre-recorded content of our Authors and access the ePoster platform.
You can also access to all the contents of the conference for two weeks after the end of the sessions.