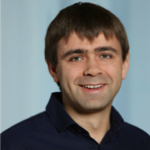 Maksym Kovalenko
Swiss Federal Institute of Technology ETH Zurich, CH

Maryna Bodnarchuk
Laboratory for Thin Films and Photovoltaics
EMPA - Swiss Federal Laboratories for Materials Science and Technology, CH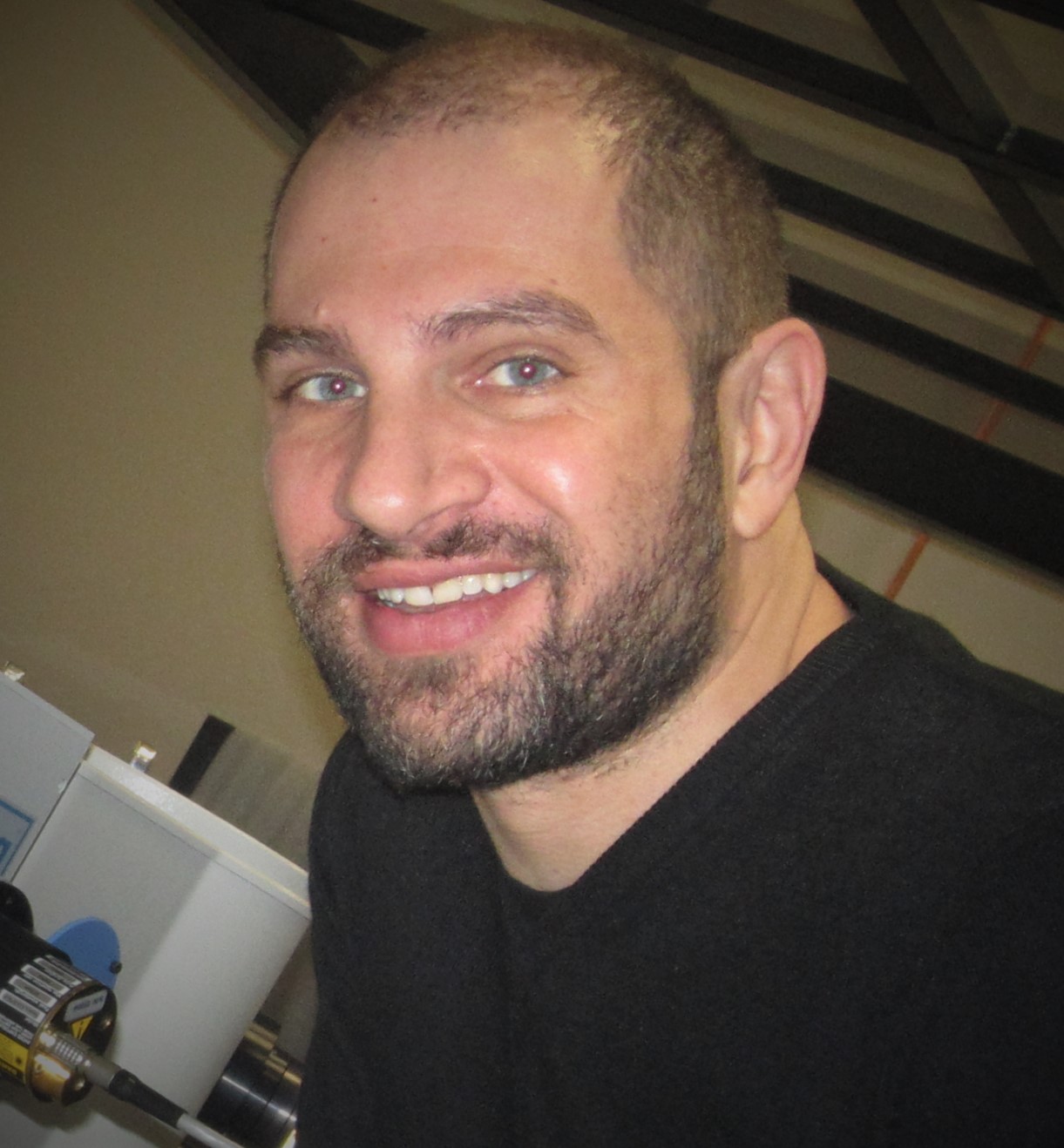 Grigorios Itskos
Physics
University of Cyprus, CY
Early registration deadline:
5th June 2022
Abstracts submission deadline (oral):
5th June 2022
Abstracts submission deadline (poster):
3rd September 2022
Scientific program:
30th June 2022
You are invited to participate in the nanoGe International Conference on Emerging Light Emitting Materials (EMLEM22), from 3rd to 5th of October 2022 in Limassol (Cyprus).
Light emitting and laser diodes have become widely spread nowadays with numerous research, industrial, medical and commercial applications.
There is demand for the next generation of light emitting materials that will exhibit new functionalities and deliver better performance in terms of brightness, speed, energy efficiency and color tunability and accuracy. As new light emitting materials emerge, a substantial effort is required to improve the material synthetic and processing routes, investigate the fundamental properties and understand the relationship between the materials microstructure, defects and optoelectronic properties.
Studies of new surfaces, interfaces and nanostructures and implementation of novel experimental and theoretical tools for the detailed macroscopic and nanoscale characterization of the emergent materials are also crucial towards their implementation into the next generation light emitting devices.
EMLEM provides a platform for scientists, engineers and the industry to discuss the properties, progress and applications of new and emergent light emitting materials.
Materials for next generation LEDs and lasers:
> Quantum Dots
> Perovskites
> Two-Dimensional Materials
> Nanowires
> New Organic, Inorganic and Hybrid Light Emitters
> Blends and Assemblies of Novel Light Emitters
> Upconversion Luminescent and Lasing Materials
> Quantum Light Sources

Aspects of Emergent Light Emitters:
> Synthesis and Processing
> Microstructure, Defects and Photophysics
> Optoelectronic Properties
> Theoretical Description and Advanced Modeling
> Light Emitting Devices: Performance and Stability
> Novel Phenomena and Approaches in Light Emission/Lasting
Phishing warning!
Be aware that nanoGe will never ask you to complete any payment via phone calls or emails.
We will not be responsible for any scam action. If you have doubts, contact us directly before acting: emlem22@nanoge.org