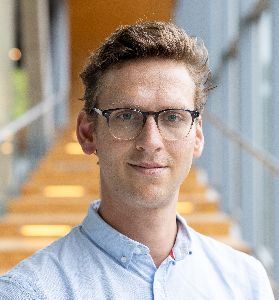 Ward van der Stam
Utrecht University, Debye Institute for Nanomaterials Science, NL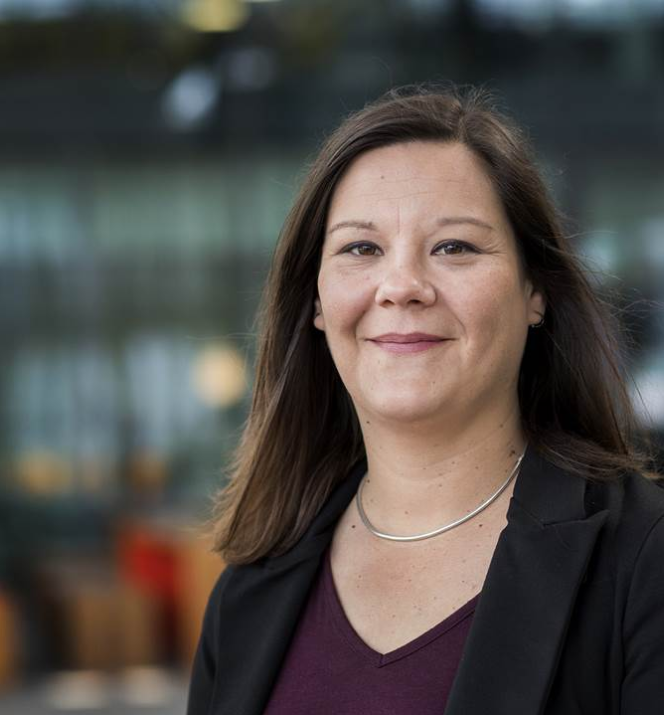 Marta Costa Figueiredo
Eindhoven University of Technology (TU/e), NL

Sixto Gimenez Julia
Universitat Jaume I, Institute of Advanced Materials (INAM) - Spain, ES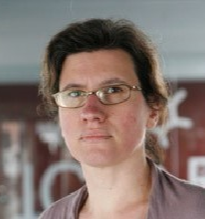 Núria López
Institute of Chemical Research of Catalonia (ICIQ), Barcelona Institute of Science and Technology (BIST), ES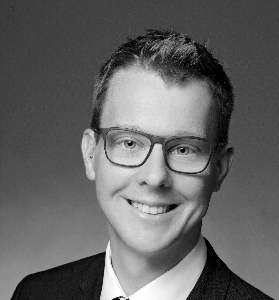 Bastian Mei
Faculty of Science and Technology (TNW)
Faculty of Science and Technology (TNW), University of Twente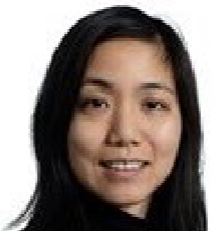 Karen Chan
Technical University of Denmark (DTU), DK

Marc Koper
Leiden University, NL

Edward Sargent
University of Toronto, CA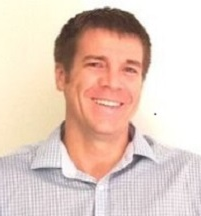 Brian Seger
Technical University of Denmark (DTU), DK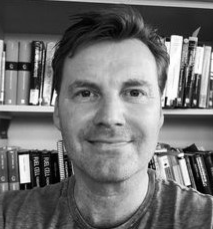 Peter Strasser
Technical University of Berlin (TU), DE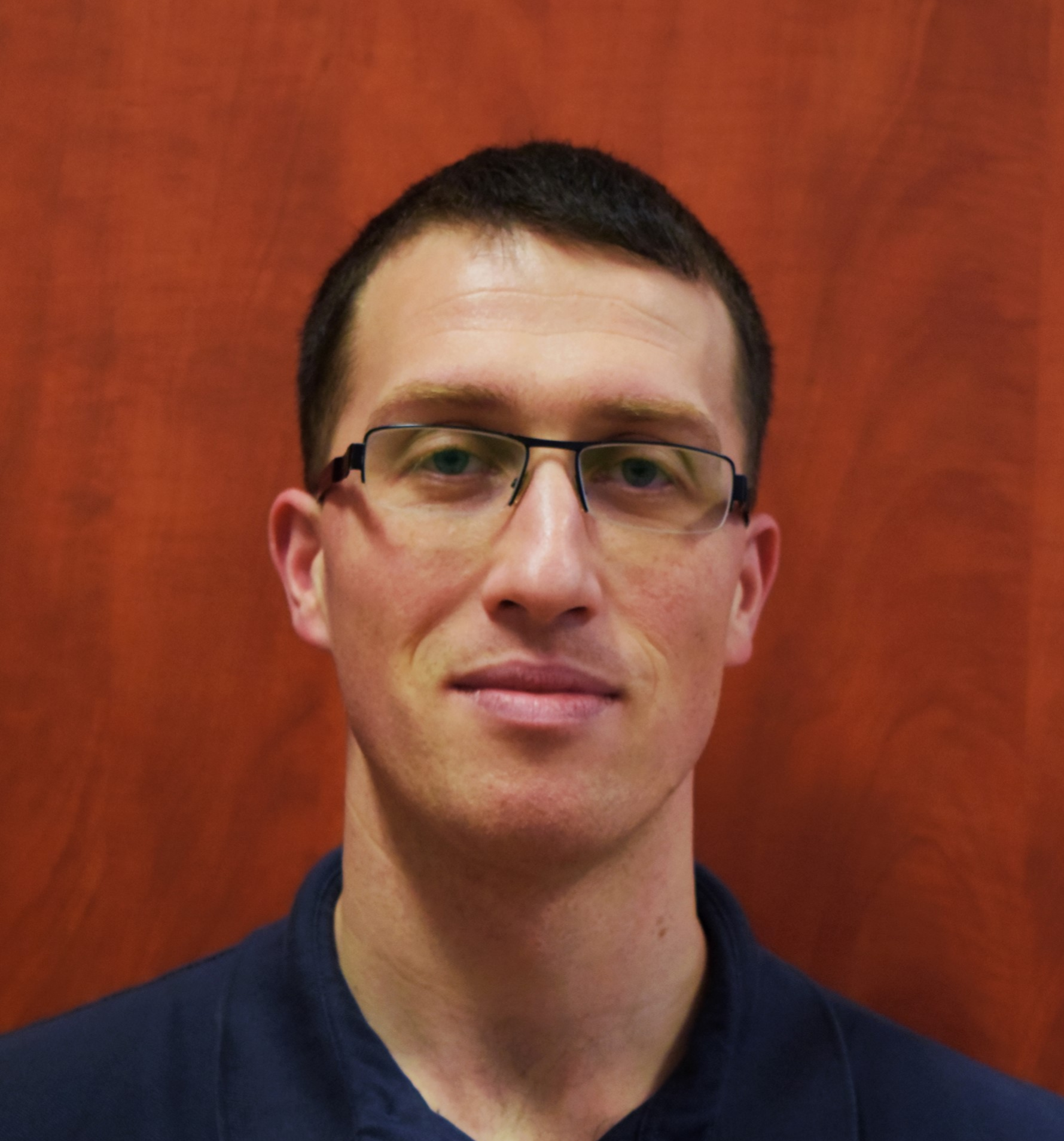 Balazs Endrodi
University of Szeged, HU

Jose Ramon Galan-Mascaros
Institute of Chemical Research of Catalonia (ICIQ), ES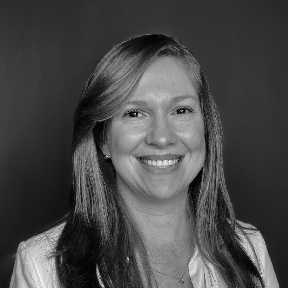 Amanda C. Garcia
University of Amsterdam, NL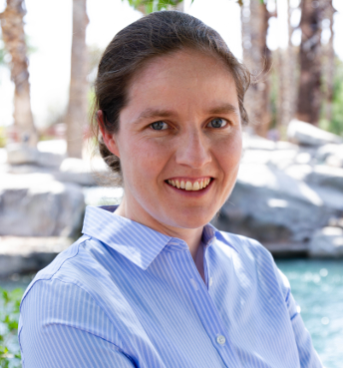 Sophia Haussener
Ecole Polytechnique Federale de Lausanne (EPFL), CH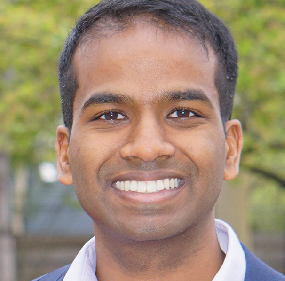 Manthiram Karthish
MIT - Massachusetts Institute of Technology, US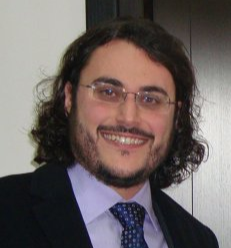 Ioannis Katsounaros
Helmholtz-Institute Erlangen-Nürnberg for Renewable Energy (IEK-11), DE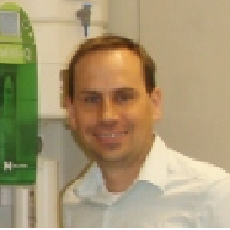 Andrew Peterson
Brown University, US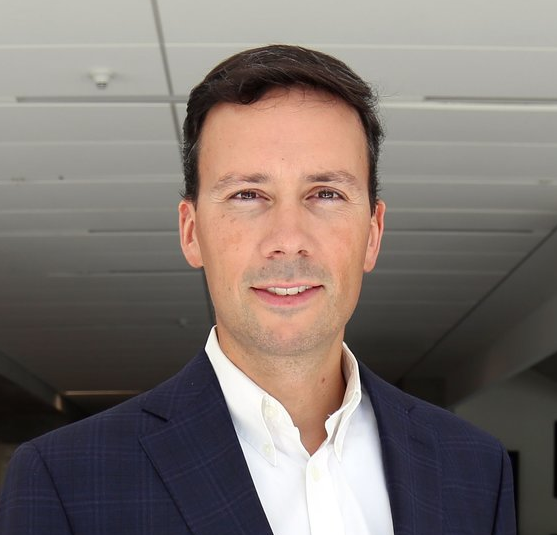 David Sinton
University of Toronto, CA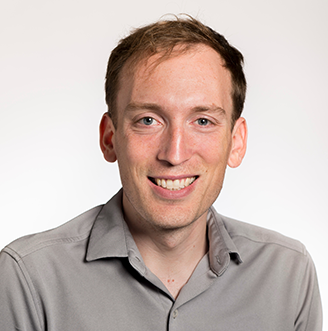 Zachary Ulissi
Carnegie Mellon University, US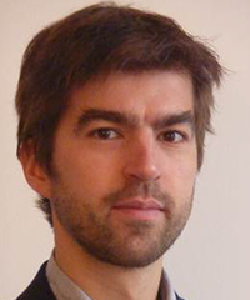 David A. Vermaas
Delft University of Technology, The Netherlands, NL
The Online conference on Electrocatalysis for Energy Applications and Sustainable Chemicals (EcoCat) took place from Tuesday 23th to Thursday 25th of November 2020, starting at 13:00h CET-Amsterdam-Madrid / 12:00h UTC.
This online conference aiming for in-depth discussions between different disciplines of Electrochemical Energy Storage and Conversion, ranging from CO2 electrolyzers to (photo)electrochemical water splitting, covering electrochemical synthesis from an experimental and theoretical viewpoint, as well as industrial implementation and reactor engineering. This online conference allowed the exchange of knowledge and discussions about the most recent developments between researchers all over the world without the detrimental ecological and environmental effects of the fly-in meeting.
In general, the Electrochemical Energy Storage and Conversion community aims for the development of better and more efficient catalysts and processes for the use of (renewable) electricity to form or break chemical bonds. This aim is closely associated with the development of novel renewable energy solutions, such as energy storage (electrolyzers), energy conversion (fuel cells and batteries) and chemical production (CO2 reduction and ammonia synthesis). However, efficient communication between the different disciplines (electrochemical synthetic chemists, theoreticians and engineers) is needed in order to develop common technologies that aid the path toward a sustainable future. The main goal of this online ECOCAT conference is to connect the different disciplines within the Electrochemical Energy Storage and Conversion community.
Topics to be covered by the conference:
Electrocatalysis for Chemical Production
Advances on theoretical methods for electrocatalysis
Electrocatalysis for Energy Storage and Conversion