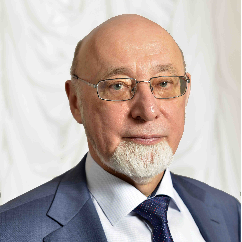 Sergey M. Aldoshin
Institute of Problems of Chemical Physics of Russian Academy of Sciences (IPCP RAS), RU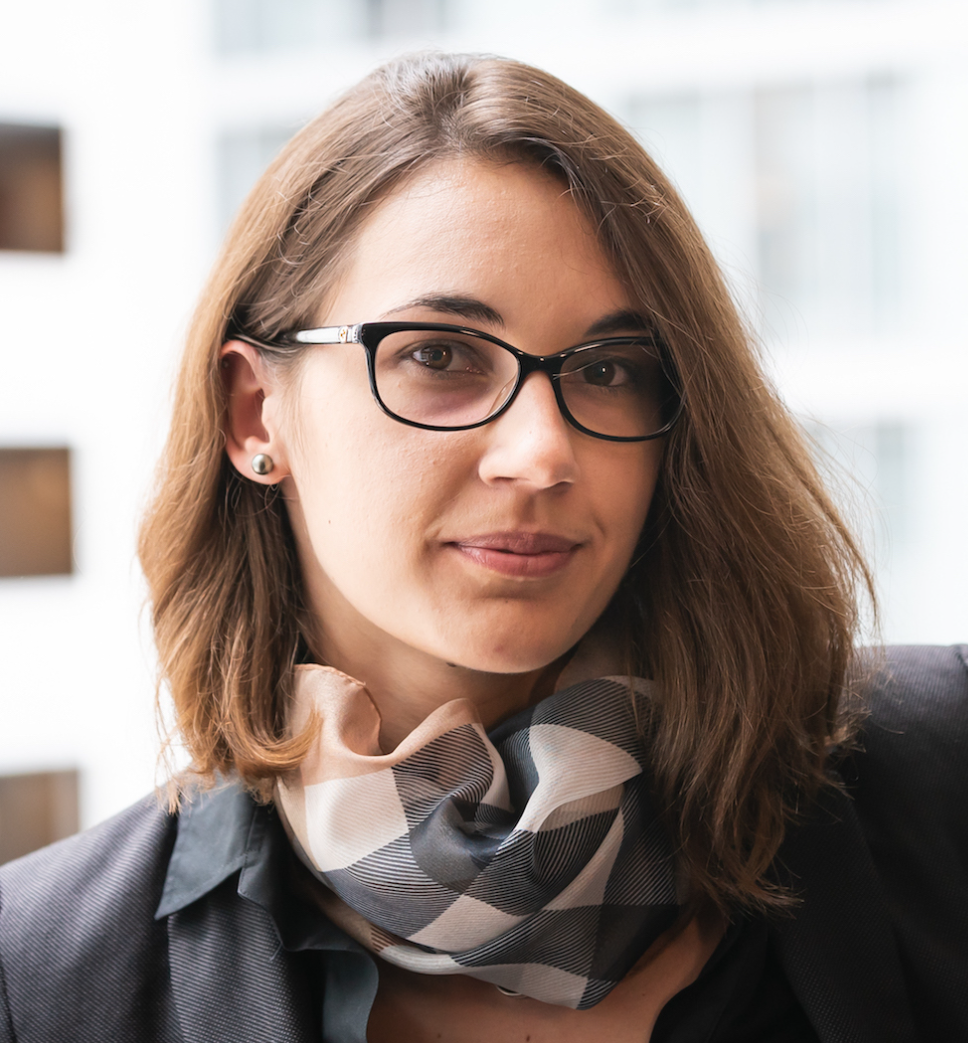 Jovana Milic
Soft Matter Physics
University of Fribourg, Adolphe Merkle Institute, CH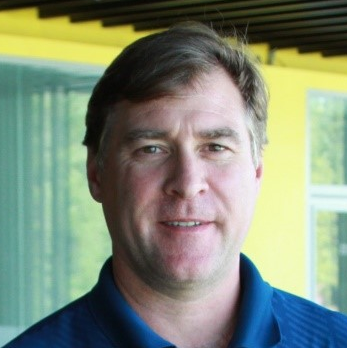 Keith Stevenson
Skoltech - Skolkovo Institute of Science and Technology, Moscow, RU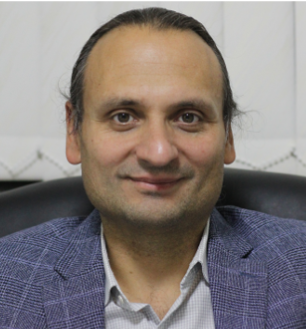 Pavel Troshin
Zhengzhou Research Institute of HIT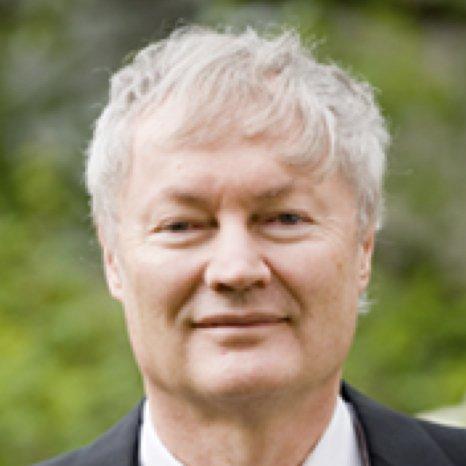 Michael Graetzel
Ecole Polytechnique Federale de Lausanne (EPFL), CH

Artem Bakulin
Imperial College London, United Kingdom, GB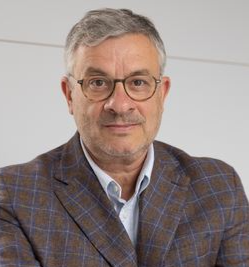 Juan Bisquert
Universitat Jaume I, Institute of Advanced Materials (INAM) - Spain, ES

Christoph Brabec
Friedrich-Alexander-Universität Erlangen-Nürnberg (FAU), DE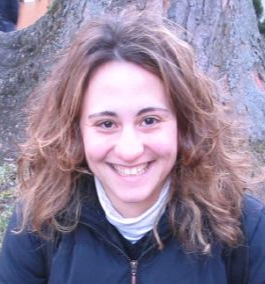 Francesca Brunetti
University of Rome (Tor Vergata), IT

Emmanuel Kymakis
Hellenic Mediterranean University, GR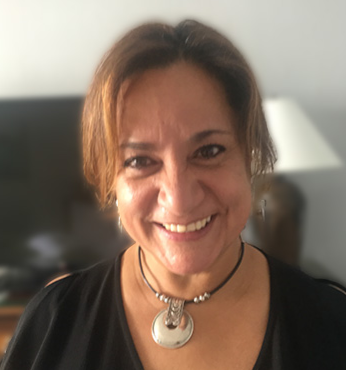 Mónica Lira-Cantú
Catalan Institute of Nanoscience and Nanotechnology (ICN2), ES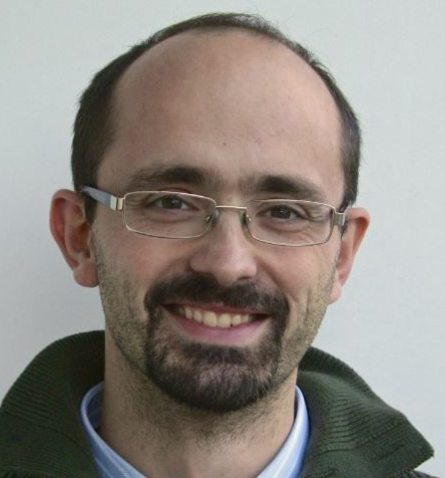 Luigi Martiradonna
Nature Materials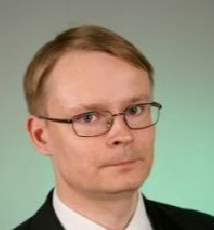 Sergei Ponomarenko
Enikolopov Institute of Synthetic Polymeric Materials of the Russian Academy of Sciences, RU
Invited Speakers Sessions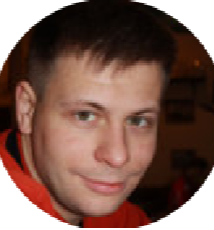 Sergey A. Adonin
Russian Academy of Sciences | RAS · Nikolaev Institute of Inorganic Chemistry, RU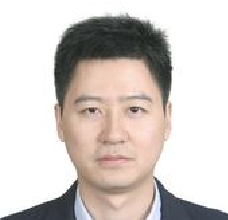 QinYe Bao
East China Normal University, CN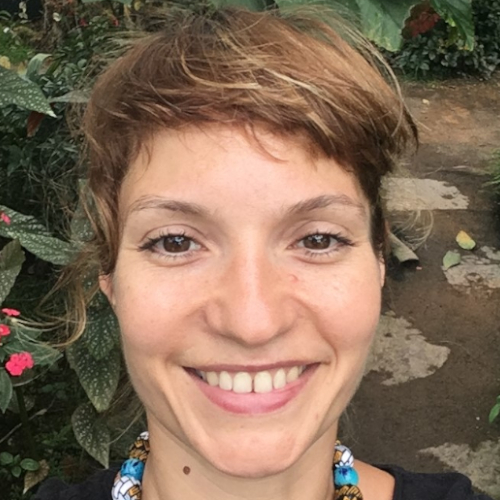 Vida Engmann
University of Southern Denmark, SDU NanoSYD, Mads Clausen Institute, DK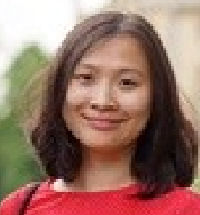 Shijing Sun
Massachusetts Institute of Technology (MIT), US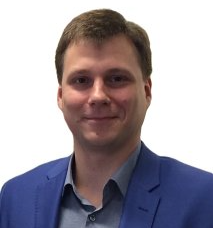 Alexey Tarasov
Lomonosov Moscow State University, RU
The 2nd School on Hybrid, Organic and Perovskite Photovoltaics (HOPE-PV20) took place from 3rd to 5th November 2020 (see time).
The additional off-line session took place on 6th November at the Institute for Problems of Chemical Physics of Russian Academy of Sciences in Chernogolovka, the program is available here.

The HOPE-PV 2020 covered the most recent trends in the development of emerging photovoltaic technologies utilizing different types of organic and hybrid materials. A particular focus was made on design and advanced characterization of new materials for solar cells as well as promising strategies for improving device efficiencies and extending their lifetimes. Technological approaches to upscaling flexible organic and perovskite solar cells, enabling their large-scale production using high-throughput roll-to-roll coating and printing techniques and perspectives of their commercialization will be discussed.
The scientific program of HOPE-PV 2020 included plenary, tutorial and invited lectures given by world-leading experts in emerging photovoltaic technologies.
Perovskite solar cells

Organic solar cells

Hybrid (e.g. quantum dot) solar cells

Dye sensitized solar cells
As a bet to a very participatory school the organizers and sponsors are happy to anounce awards for the best works (oral contributions and posters) given by early stage researchers:
HOPE-PV organizers: two awards (200 Eur cash) and certificates for best oral and poster presentations​;

Severstal company: award (200 Eur cash) and certificate for the best work related to PV applications

FOMaterials company: award (125 Eur) and certificate for the best work on innovative PV materials

Journal of Materials Chemistry C: certificates for best oral and poster presentations​;​

Energies journal: two awards of 450 Eur and certificates;

Three certificates and charge-free submission wavers to Energies journal (Impact Factor of 2.7), which will make a special issue to cover HOPE-PV