You are invited to participate in the 13th International Conference on Hybrid and Organic Photovoltaics, from the 23th to the 26th of May 2021. For this edition of the HOPV conference, we will return to Benidorm, Spain.
In these past ten years, hybrid and organic solar cells have shown remarkable advances in terms of efficiency, lifetime, and , and are already finding initial commercial applications. As such, they present both fascinating opportunities and challenges for scientific research and technological development. The main topics of this conference are the development, function, and modeling of materials and devices for hybrid and organic solar cells, including solar cells, organic solar cells, quantum dot solar cells, and dye-sensitized solar cells, together with their integration into complimentary devices such as photoelectrochemical water splitting. Building upon success of the previous HOPV conferences, the conference will provide an excellent opportunity for scientists and engineers around the world to discuss the latest developments in hybrid and organic .
The conference will be led by world-leading invited speakers covering a broad range of the latest scientific advances in morning plenary sessions, and afternoon parallel sessions. The conference encourages presentation of oral as well as poster contributions from scientists from all over the world, which will be presented in four parallel sessions running in the afternoons. Please submit your abstracts before the deadline, which is strict. Special attention will be given to the poster sessions to enable vibrant discussion.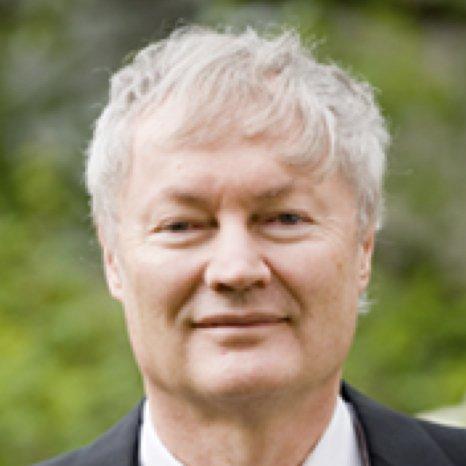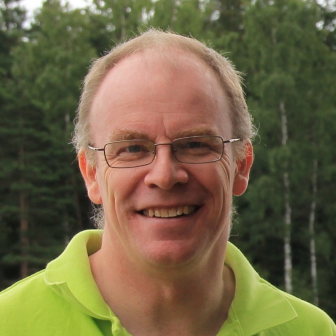 Prof. Dr. Michael Graetzel Prof. Anders Hagfeldt
ISIC, Ecole Polytechnique ISIC, Ecole Polytechnique Federale Lausanne (EPFL), Switzerland Federale Lausanne (EPFL), Switzerland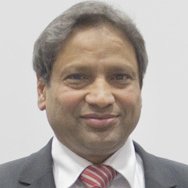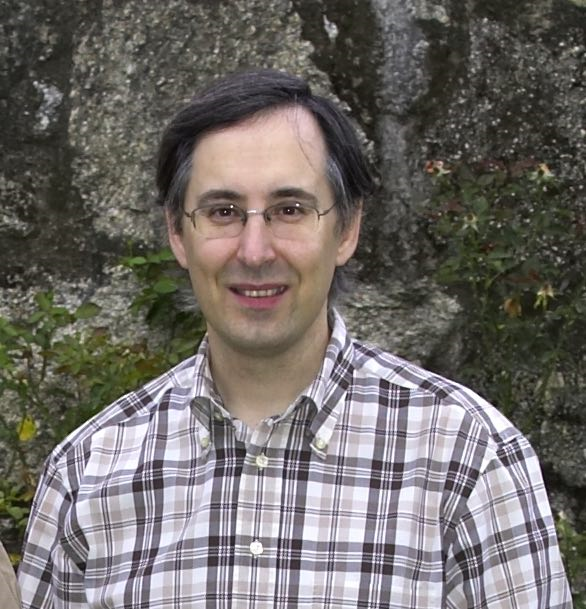 Dr. Mohammad Nazeeruddin Prof. Adélio Mendes
Ecole Polytechnique Federale Chemical Engineering (EPFL), Switzerland LEPABE-FEUP
Early registration deadline:
22nd January 2021
Abstracts submission deadline (oral):
22nd January 2021
Abstracts submission deadline (poster):
23rd April 2021
Scientific program:
16th February 2021
The conference will take place in Benidorm at the Gran Hotel Bali.
It is the most emblematic hotel in Benidorm, as it is the highest hotel in Europe and it is located close at hand from the beautiful Poniente beach. [+]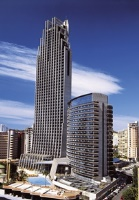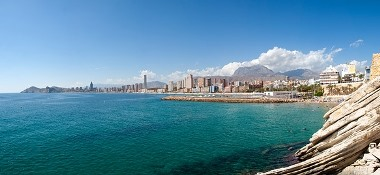 Phishing warning!
Be aware that will never ask you to complete any payment via phone calls or emails.
We will not be responsible for any scam action. If you have doubts, contact us directly before acting: hopv21@nanoge.org