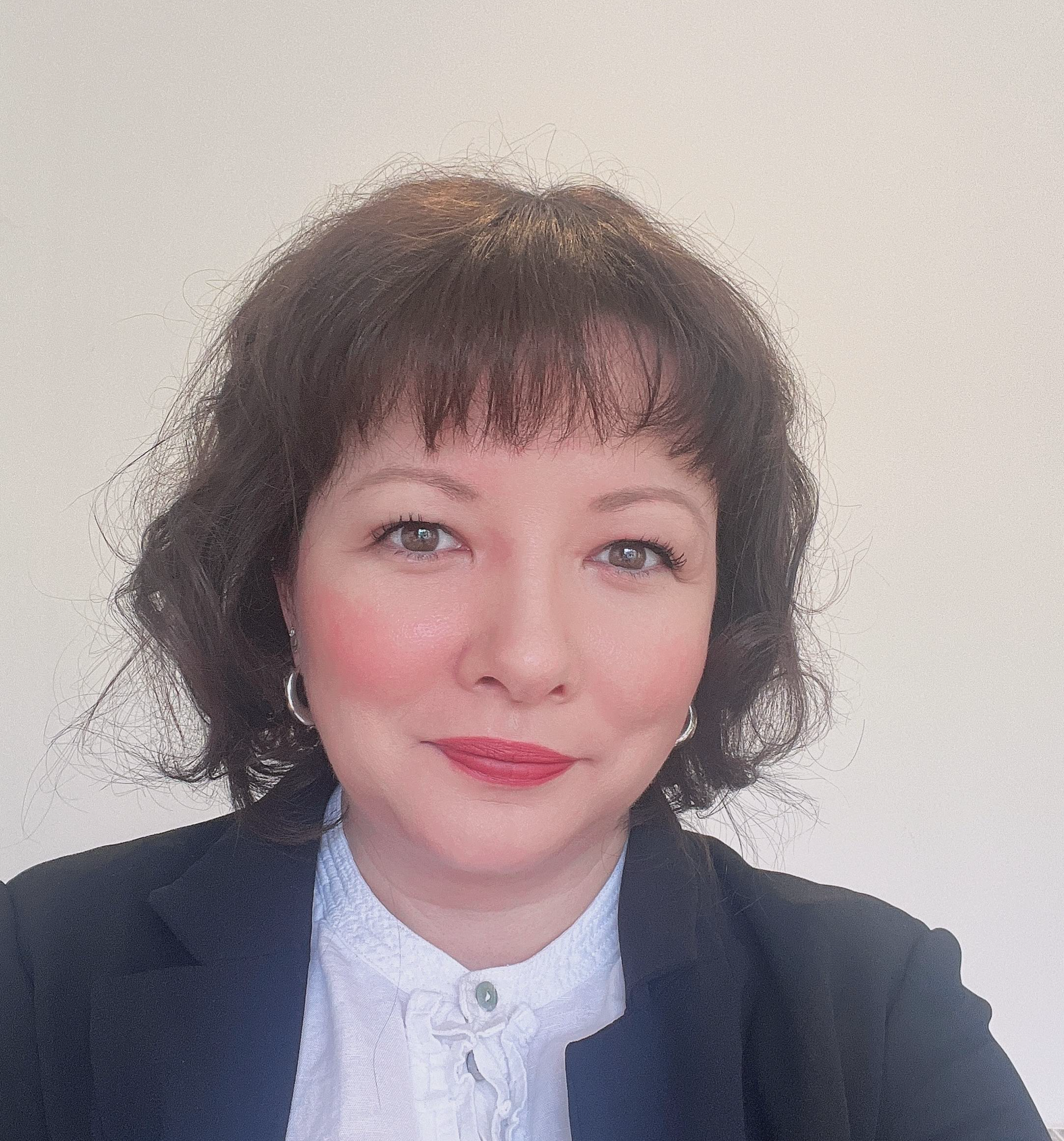 Marina Freitag
School of Natural and Environmental Sciences, Newcastle University, UK, GB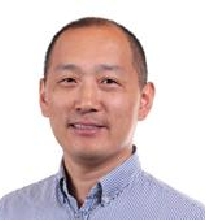 Feng Gao
Linkoping University, SE

Sam Stranks
Chemical Engineering & Biotechnology
University of Cambridge - UK, GB

The 13th International Conference on Hybrid and Organic Photovoltaics (HOPV21) took place online from the 24th to the 28th of May 2021.
Recent research progress in the field of HOPV is marked by important breakthroughs towards their use for a sustainable future. Relentless endeavours helped to achieve high efficiencies and stabilities with perovskite solar cells, organic phototovoltaics and dye sensitised solar cells in outdoor and indoor environments. Cross-disciplinary fundamental understanding and modelling of photophysical processes, as well as improvements in manufacturing solutions for mass production are crucial in order to continue the drive towards lower costs, while maintaining high levels of scientific understanding. This is traditionally where the ongoing front-end research is presented. Leading experts in the HOPV field come together from academia and industry and will be gathered in an "online" format in order to discuss novel research, concepts, theory and developments in hybrid photovoltaics. Additional perspective is offered on the advantages, the current trends in relation to different materials and applications, namely halide perovskites, organic materials, light-absorbing dyes, quantum dots, tandem / multi-junction solar cells and solar-driven catalysis.
MAESTRO Workshop 24th May
This workshop was a showcase for research done by the European Training Network MAESTRO (MAking pErovskiteS TRuly explOitable) which took place on Monday 24th of May from 12:00-16:00h CEST. Attendance at the workshop was free to all who registered for HOPV21.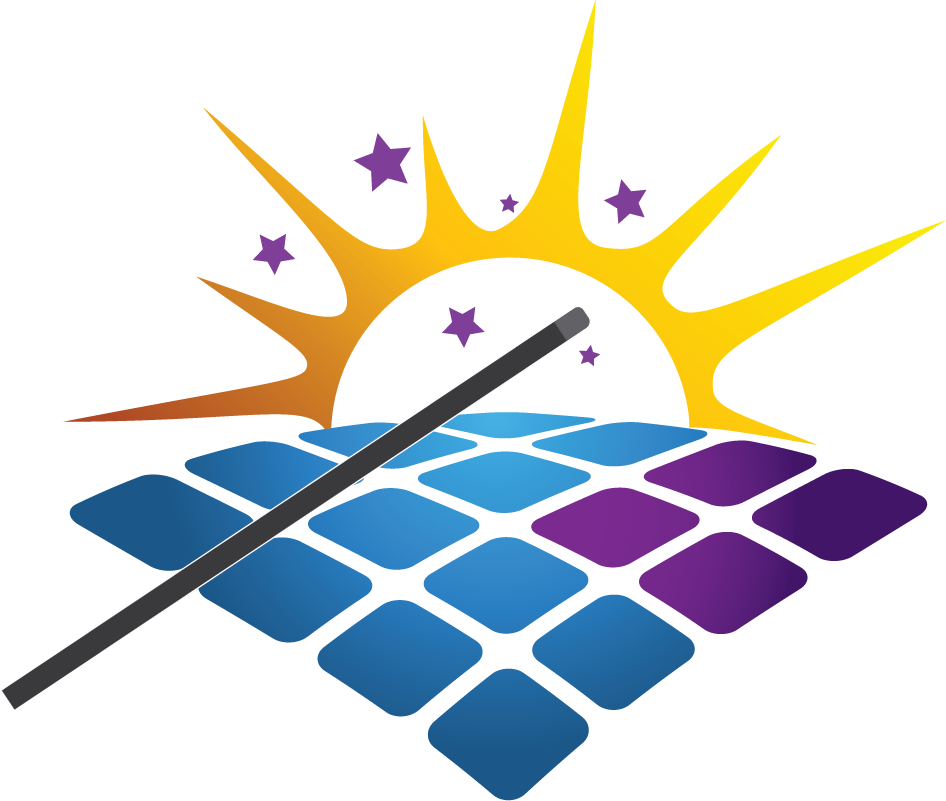 🏅 Best ePoster prize from ACS Energy Letters valued at 100€ (cash) is for: YoungWon Woo
🏅 Best ePoster prize from ACS Energy & Fuels valued at 100€ (cash) is for: Lingeswaran Arunagiri
🏅 Best ePoster prize from ACS Applied Energy Materials valued at 100€ (cash) is for:Giovanni Spinelli
🏅 2 Best ePoster prize from Edingurgh Instruments valued at 100€ (cash) each, is for: Fuxiang Ji and Yu-Husien Chiang
🏅 2 Best Oral Contribution prize from TCI Chemicals valued at 150€ (cash) each is for: Natalie Flores Díaz and Matteo Bonomo
🏅 Best Oral Contribution prize from MDPI Materials Journal valued at 150€ (cash) is for : Stefan Zeiske
Topics to be covered by the conference:
New Materials and Concepts for Photovoltaics Devices
Characterisation: Device Physics, Photophysics and Materials Properties
Stability of Devices and Materials
Modelling and Simulations
Devices: Single Junctions, Tandems and Solar Fuels
Applications: Modules, BIPV, IPV