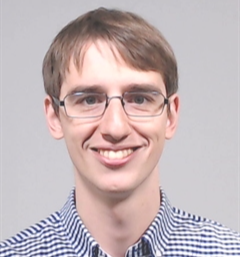 Michael Hope
EPFL, Laboratory of Magnetic Resonance, CH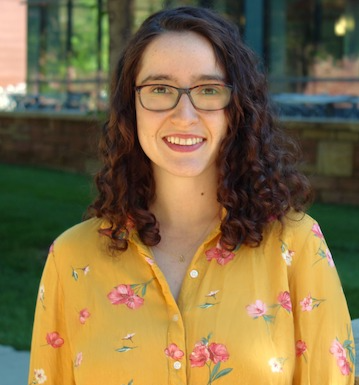 Eve Mozur
Materials Department
University of California Santa Barbara, US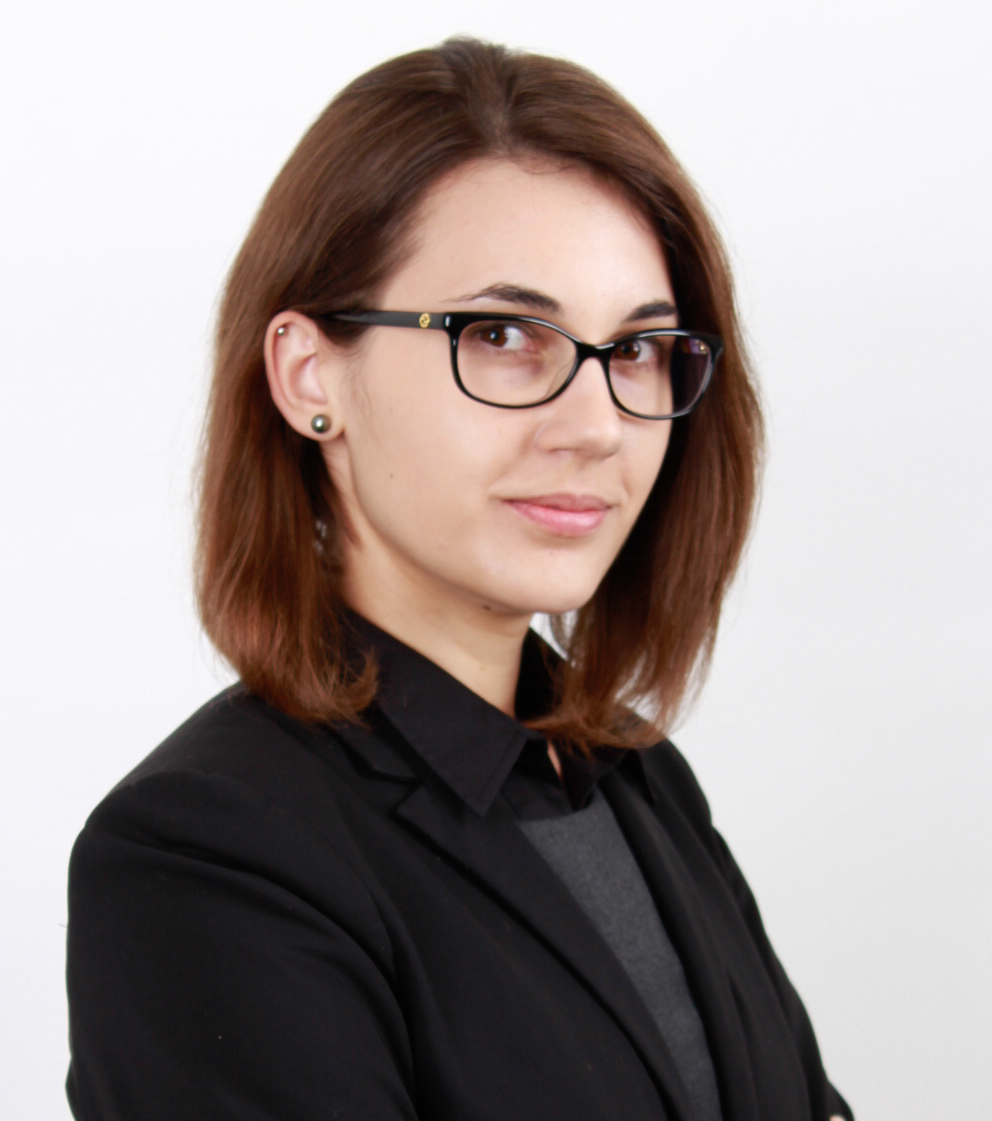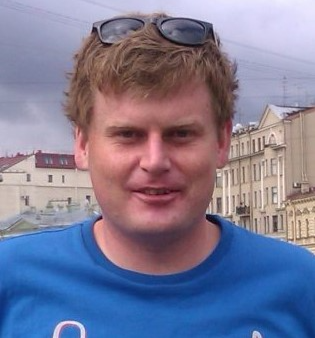 Kacper Druzbicki
Centro de Física de Materiales (CFM), ES

Jacky Even
Institut National des Sciences Appliquées, Rennes, FR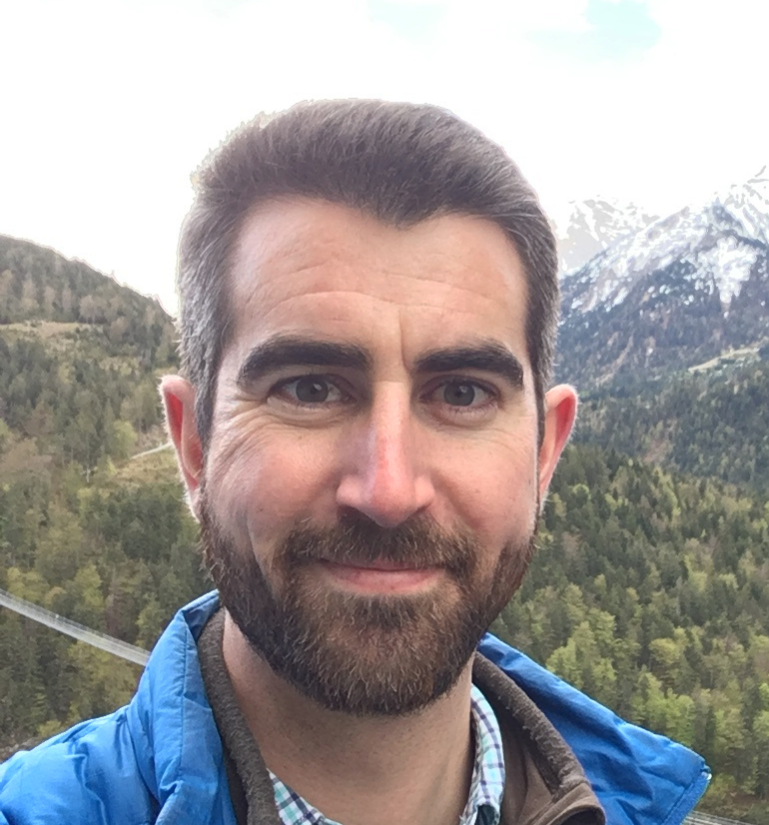 Douglas Fabini
MIT - Massachusetts Institute of Technology, US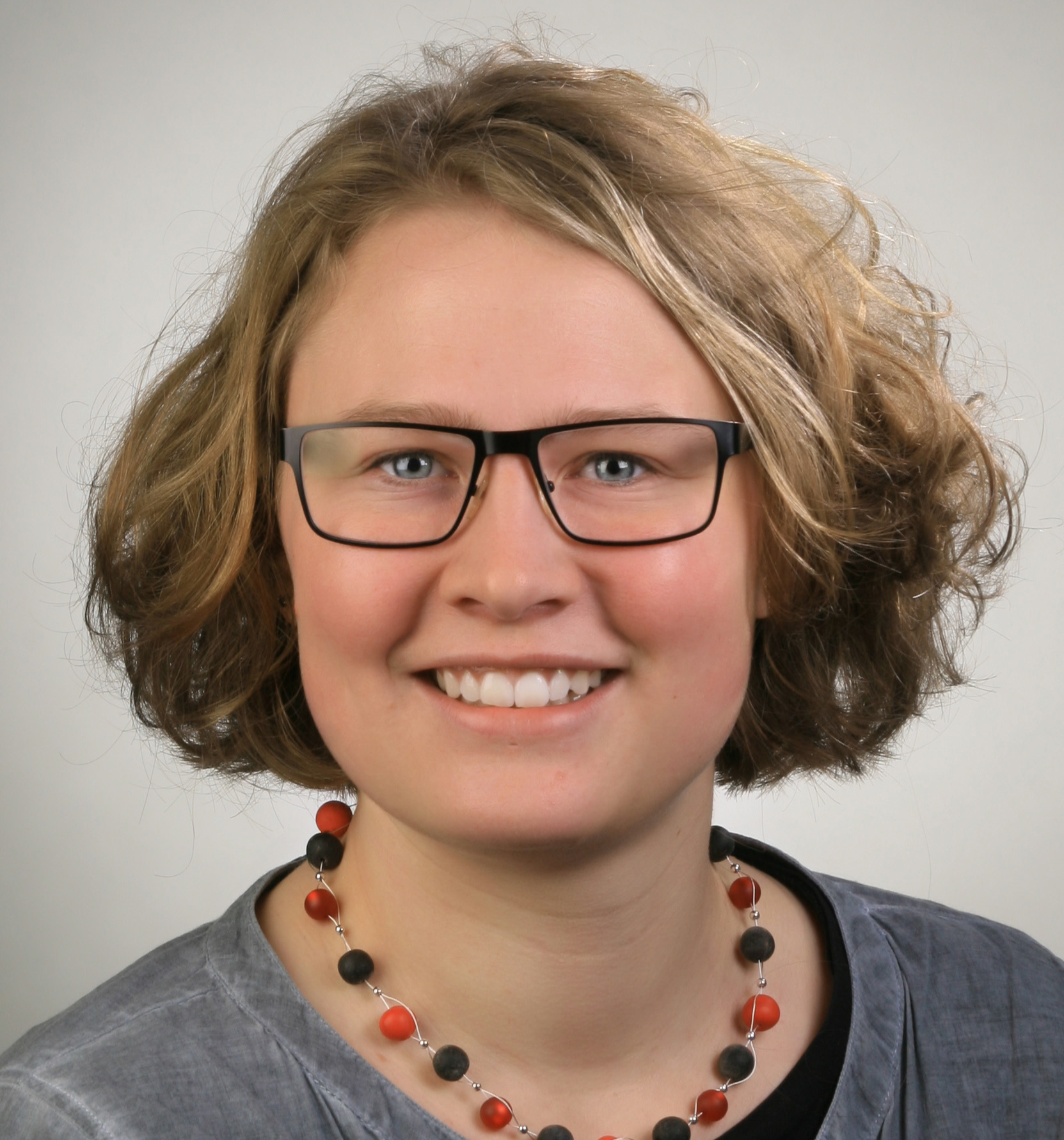 Helen Grüninger
University of Bayreuth, Germany, DE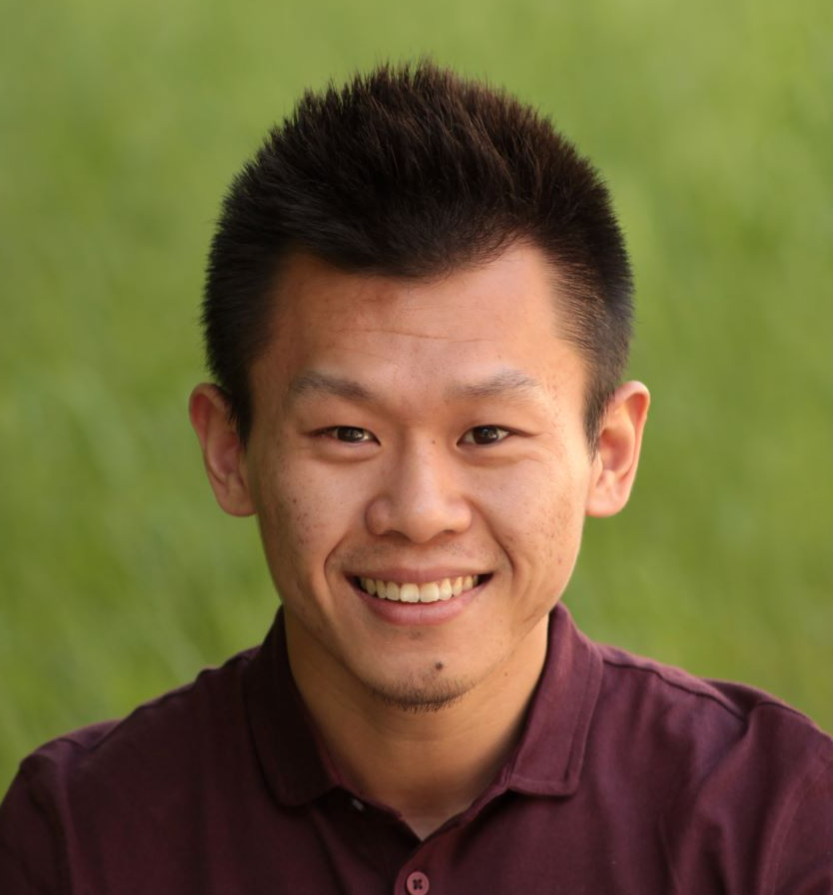 Xiao Hua
Lancaster University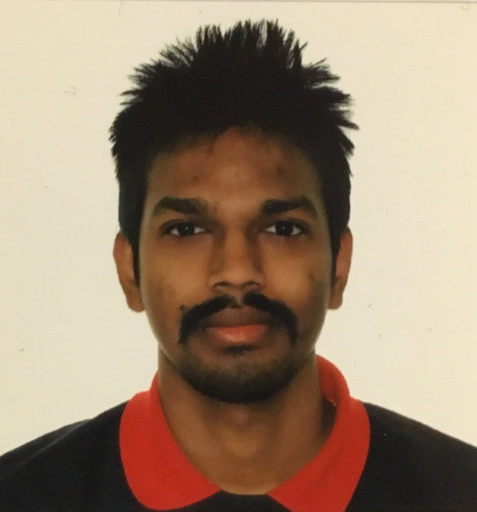 Abhoy Karmakar
University of Alberta, CA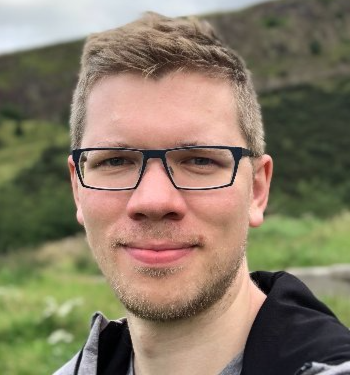 Dominik Kubicki
University of Warwick, GB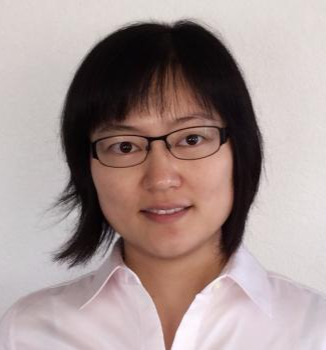 Yu Lin
SLAC National Accelerator Laboratory, US

Andrew Rappe
University of Pennsylvania, US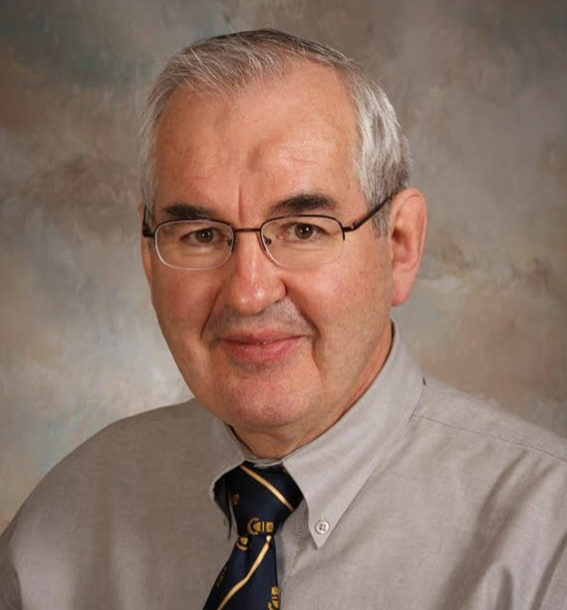 Roderick Wasylishen
University of Alberta, CA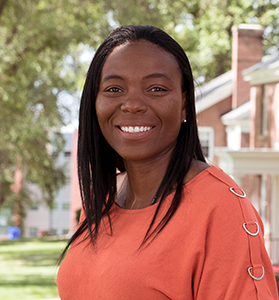 Luisa Whittaker-Brooks
University of Utah, US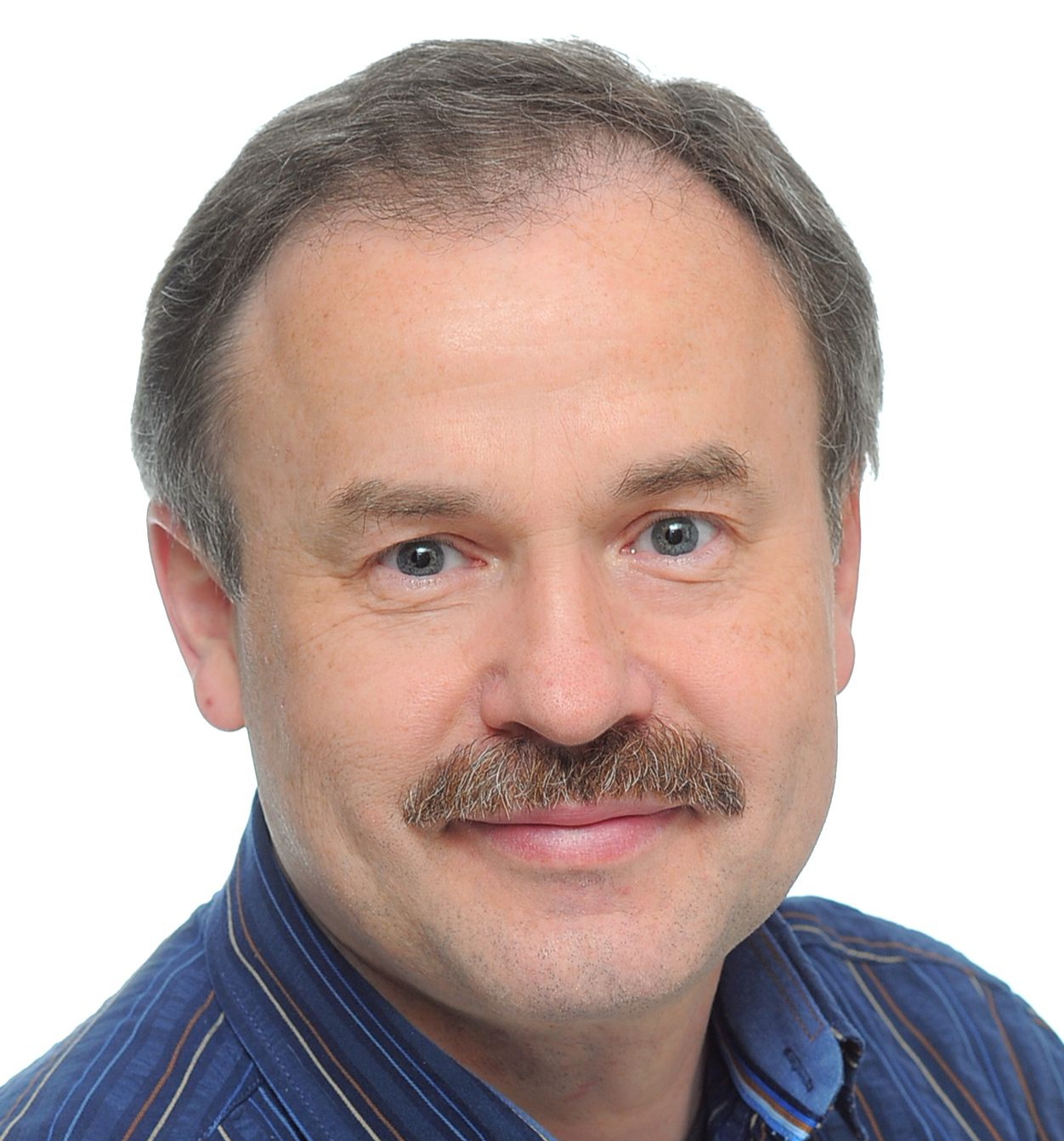 Dmitri Yakovlev
TU Dortmund University, DE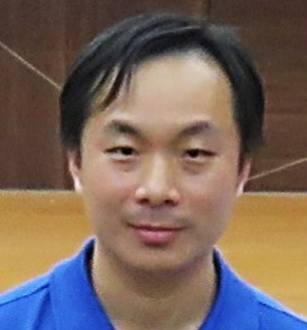 Tsyr-Yan Yu
Academia Sinica
Early registration deadline:
20th January 2022
Abstracts submission deadline (poster):
25th January 2022
Scientific program:
20th January 2022
nanoGe aims to give equal opportunities to participants who work for an institution whose country is listed as "Developing country" (see here) by offering reduced fee tickets.
Get in touch with us before register at the conference
For any further information we are glad to support at office@scito.org
* Applications will only be accepted for participants who use the official email of their institution.
nanoGe offers group discounts. To register a group, contact us at office@scito.org.
You are invited to participate in the Online Conference on Atomic-level characterization of hybrid perovskites (HPATOM2), from the 2nd to the 3rd of February 2022.
Hybrid perovskites and their derivatives show great promise for diverse optoelectronic applications. Optimisation of the functional properties requires an understanding of the local structure, including the effects of disorder, defects, and dynamics. These defects and dynamics remain challenging to characterize, despite their importance for understanding materials properties and degradation pathways that determine the lifetime and therefore economic viability of devices. Furthermore, although different strategies, such as surface treatments and additives, are being developed to improve functional properties, often their exact mode of operation remains unknown (e.g. incorporation, surface passivation, or phase segregation), which hampers the rational design of optimal materials. Great progress is being made to address these areas by studying the local structure via a number of techniques, including solid state NMR, neutron spectroscopy, total scattering, and other spectroscopies. This conference aims to bring together researchers across these fields, to highlight the current state-of-the-art and determine the outstanding questions. Further, we envisage it as a forum allowing transfer of knowledge between colleagues from different backgrounds and leading to new exciting ideas, collaborations and conceptual breakthroughs.
Topics to be covered by the conference:
Local structure of hybrid perovskites
Dynamics of hybrid perovskites
Solid-state NMR of hybrid perovskites
Total scattering of hybrid perovskites
How can I participate at the conference?
Registration
To register you should login with your nanoGe account and purchase your ticket at the 'Registration' tab.
Submit your work
Once you have registered you can submit your contribution in the 'Abstract Submission' tab. There are two types of Contributions:
Following the publication of the program the Contributed Talk not accepted can be presented as an ePoster. Please read further information at the 'Instructions for Authors' tab.
Please check the submissions' deadlines.
View the Conference
Login at nanoGe to see the 'Virtual Room' tab which is only available for registered users.
In this tab you can watch the Live Conference, view the pre-recorded content of our Authors and access the ePoster platform.
You can also access to all the contents of the conference for two weeks after the end of the sessions.