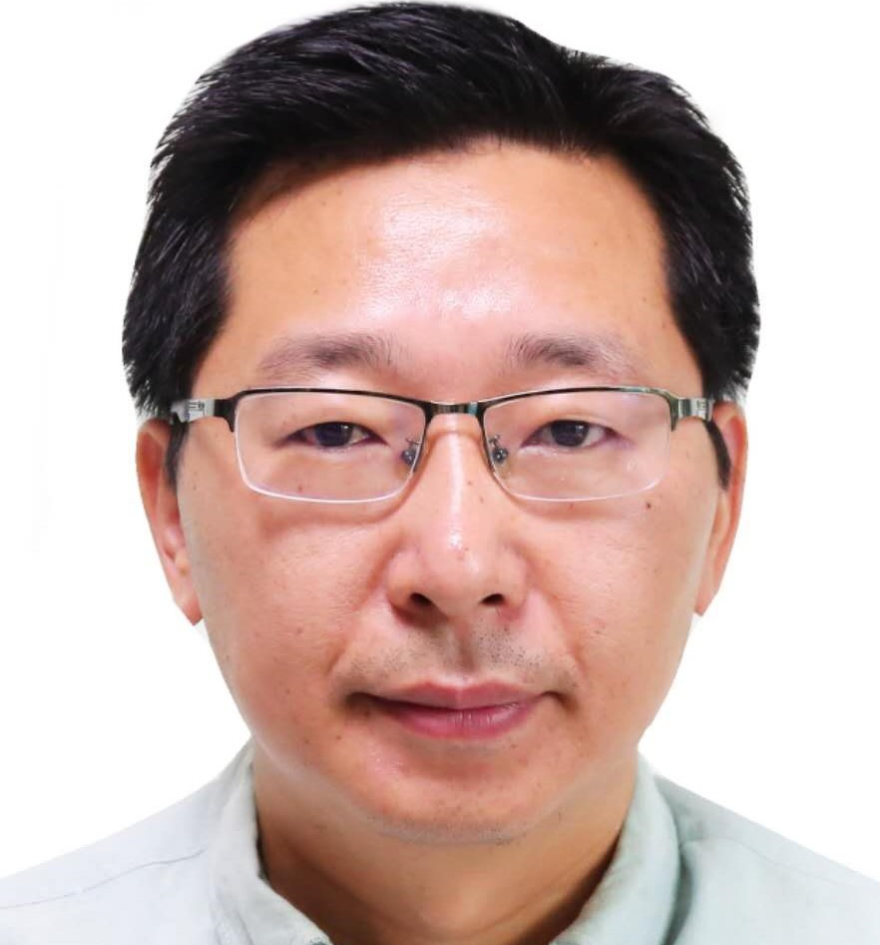 Jinwei Gao
Academy of Advanced Optoelectronics
South China Normal University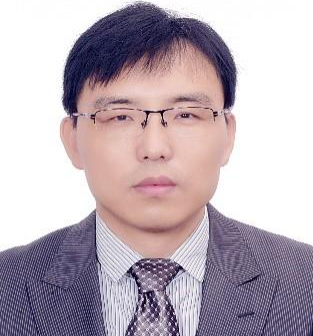 Hua Yu
Institute of Photovoltaics
Southwest Petroleum University, CN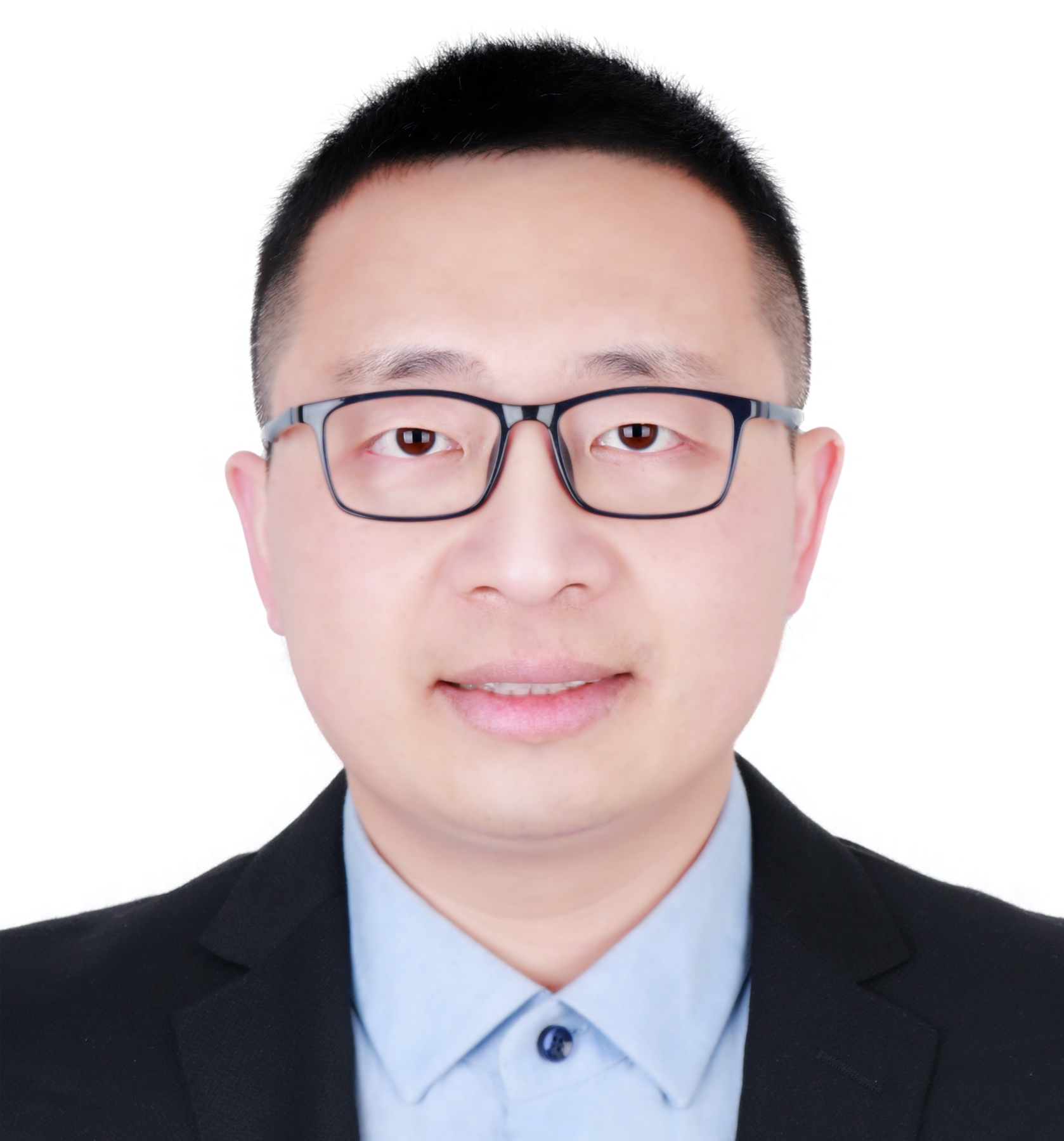 Dewei Zhao
Institute of Solar Energy Materials and Devices, College of Materials Science and Engineering, Sichuan University, CN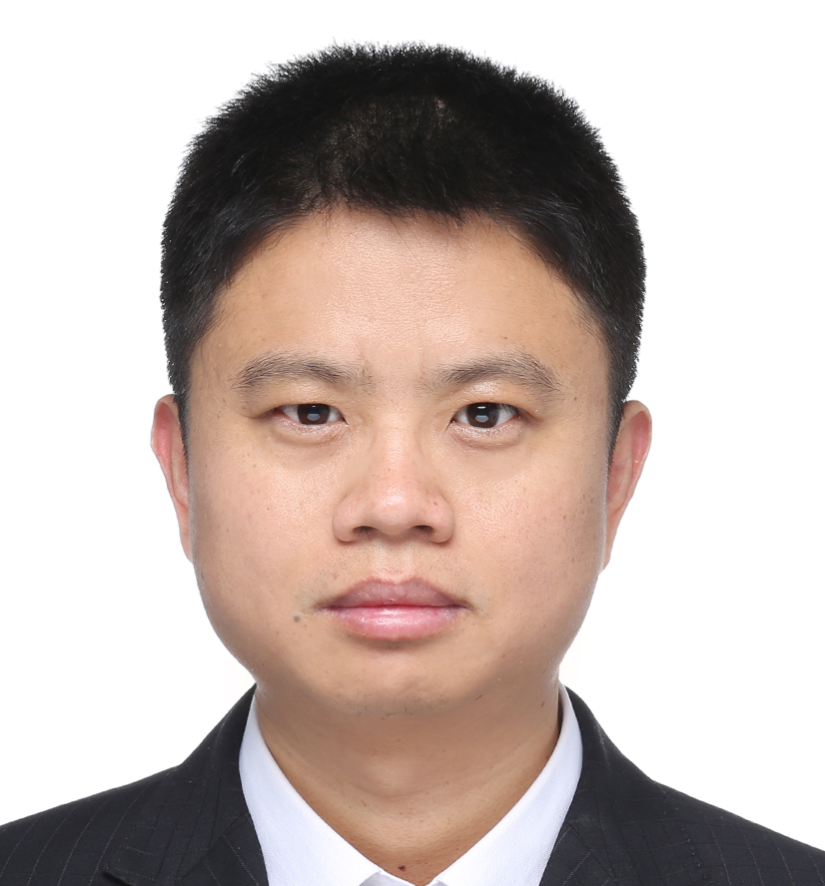 Haizheng Zhong
School of Materials Science & Engineering
Beijing Institute of Technology, CN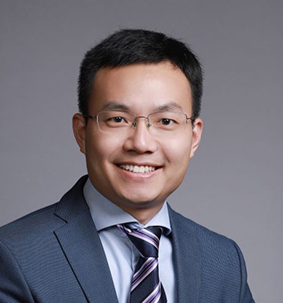 Hairen Tan
College of Engineering and Applied Sciences
Nanjing University, CN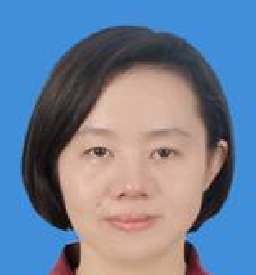 Xueqing Xu
Guangzhou Institute of Energy Conversion, CN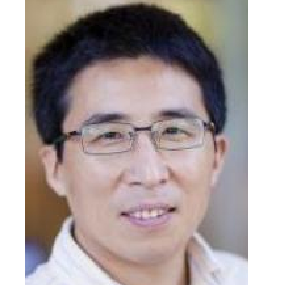 Lianzhou Wang
The University of Queensland, AU

Yanfa Yan
The University of Toledo, OH, USA, US
Heesun Yang
Hongik University, KR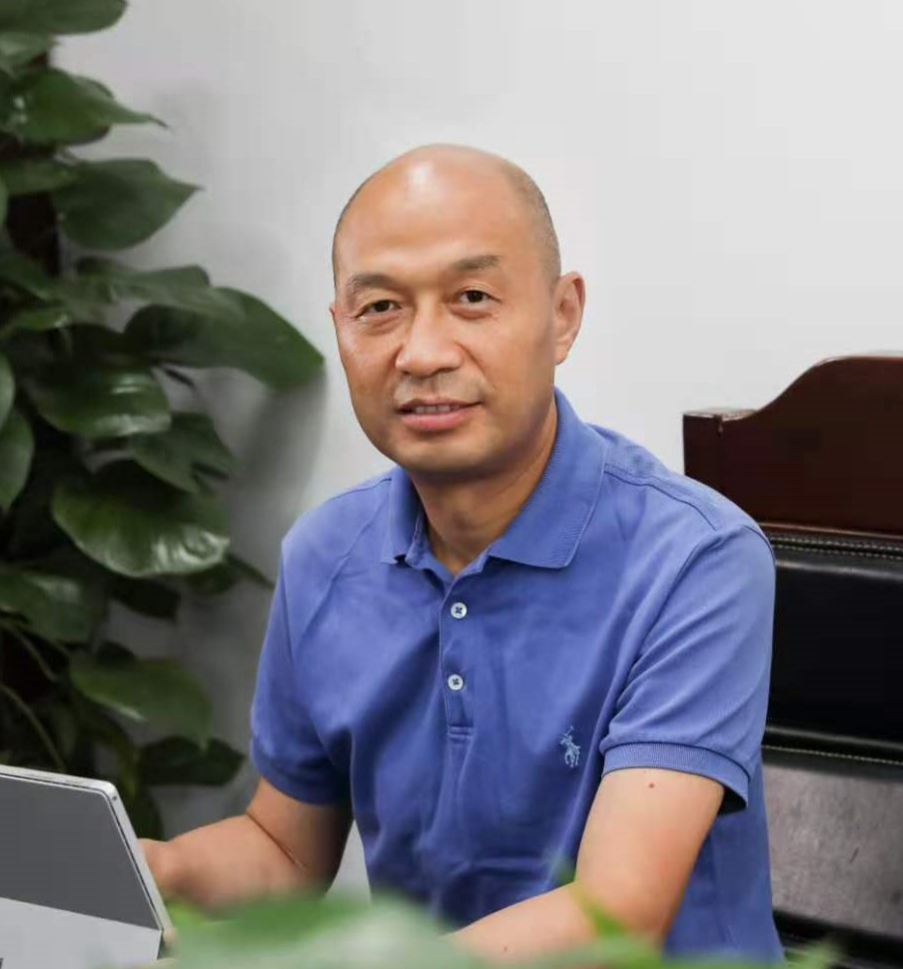 Yiwang Chen
Nanchang University, CN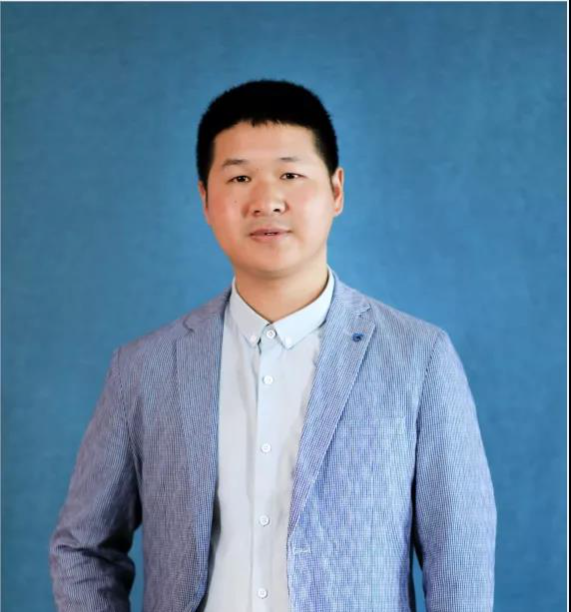 Jiangzhao Chen
Chongqing university, CN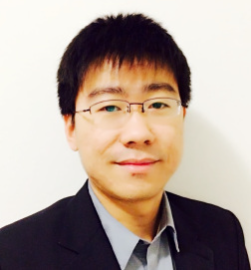 Letian Dou
Purdue University, US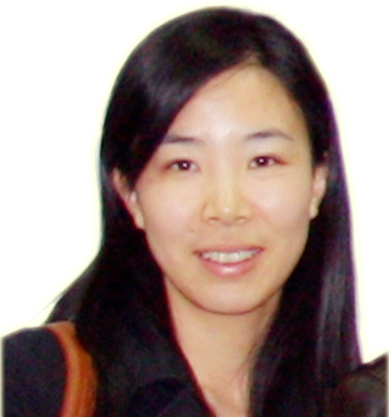 Huan Liu
Beihang University, CN, CN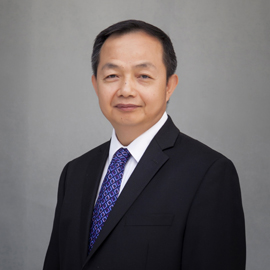 Shengzhong Liu
Dalian Institute of Chemical Physics, CN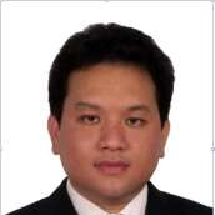 Yaohua Mai
Jinan University, CN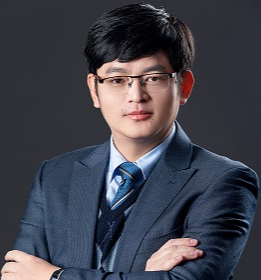 Yong Peng
Wuhan University of Technology, CN

Zaiwei Wang
University of Toronto, CA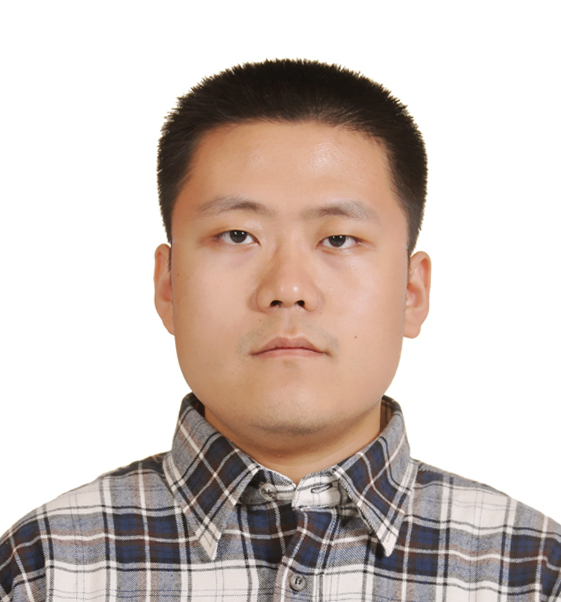 Longjia Wu
TCL Research, CN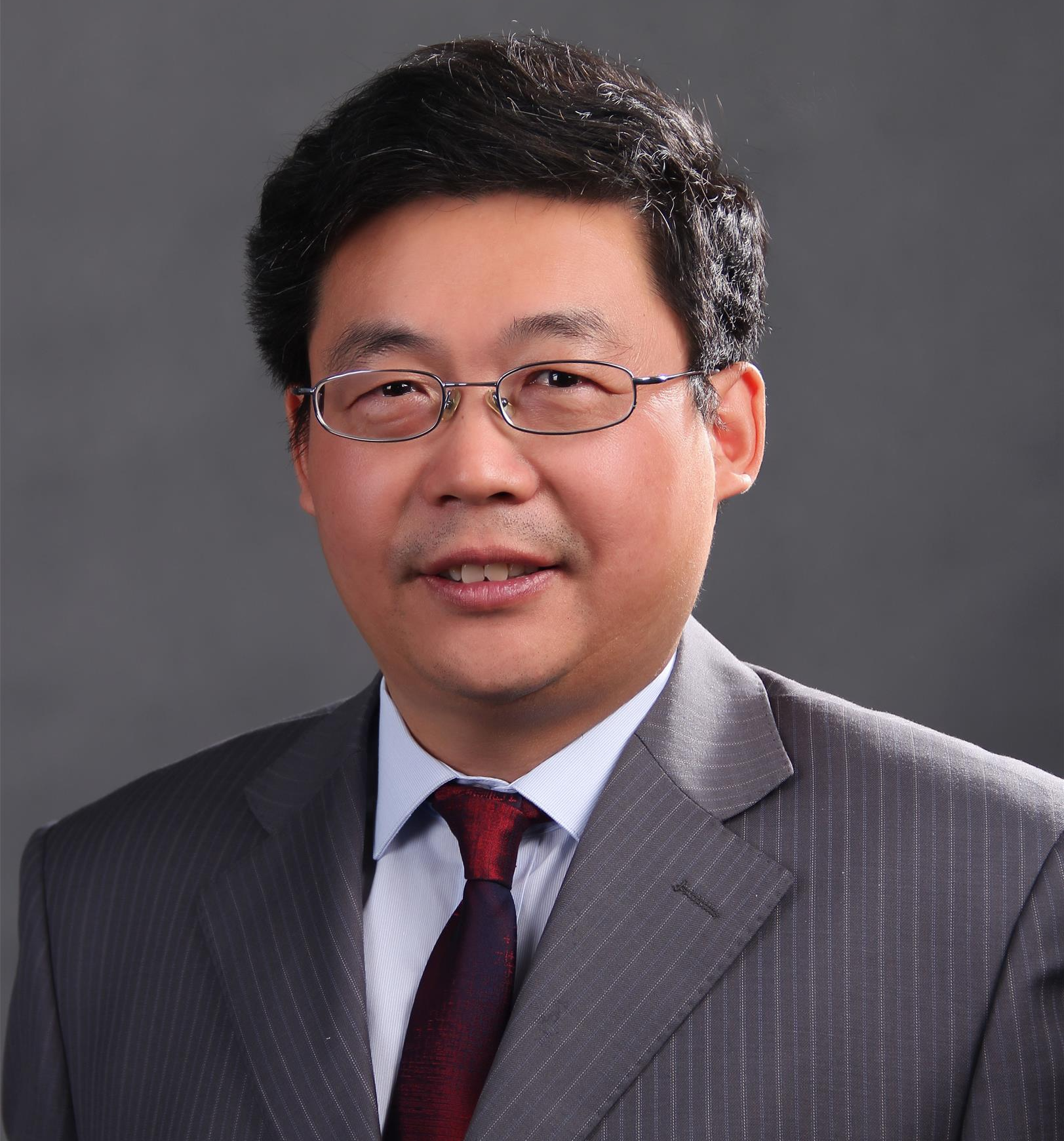 Baomin Xu
Southern University of Science and Techology, CN

Buyi Yan
Microquanta, CN

Keyou Yan
State Key Laboratory of Luminescent Materials and Devices, South China University of Technology, Guangzhou, China, CN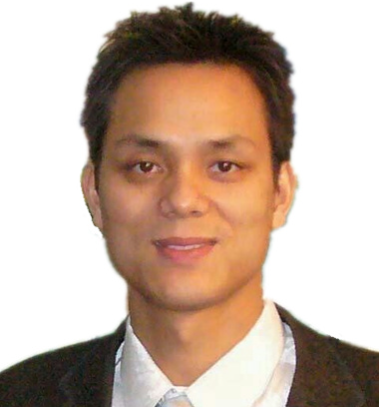 Junliang Yang
Central South University, CN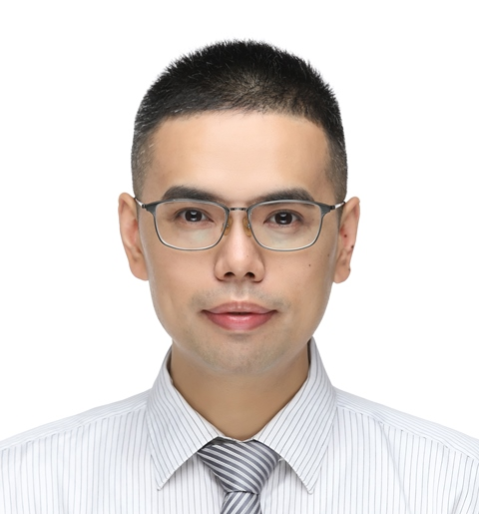 Yongbo Yuan
Central South University, CN

Huanping ZHOU

Xiaodan Zhang
Nankai University, CN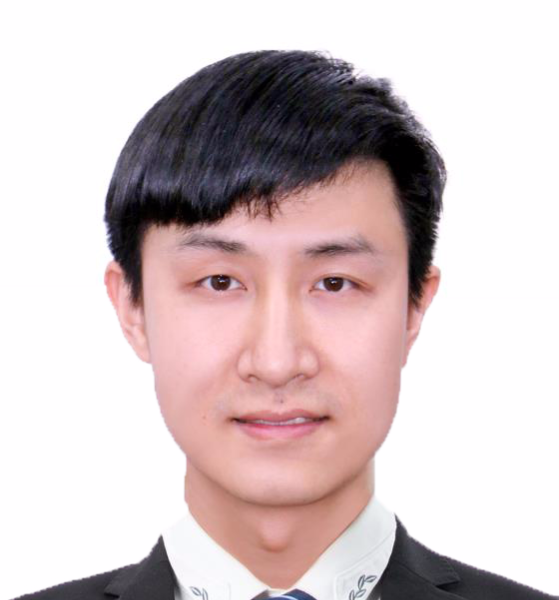 Meng Zhang
Southwest Petroleum University, CN
You are invited to participate in the International Online Conference on Hybrid Materials and Optoelectronic Devices, from Wednesday 15th to Friday 17th of December 2021.
Hybrid materials based on colloidal semiconductor nanocrystals and metal halide perovskite materials are the subject of intense research for the development of optoelectronic devices, including solar cells, light-emitting diodes, photodetectors, and so on. The devices based on hybrid materials have many advantages of low cost, solution processability, and flexibility. They have promising application prospects in the fields of energy conversion, displaying, lighting, detecting, and more, which make very active research areas. However, the materials and devices have been suffering from lower optoelectrical conversion efficiency and lower stability, which confines its commercialized applications. In this online conference, we want to discuss the latest developed materials based on colloidal semiconductor nanocrystal and perovskite thin films for solar cells and light-emitting diodes. We welcome poster submissions to all these topics and more broadly about photodetectors.
Topics to be covered by the conference:
Topics to be covered by the conference:
Flexible perovskite solar cells
Large area perovskite solar cell and modules
Tandem solar cells
Perovskite light-emitting diodes
Quantum dot material and light-emitting diodes
Quantum dot solar cells
Photodetectors
How can I participate at the conference?
Registration
To register you should login with your nanoGe account and purchase your ticket at the 'Registration' tab.
Submit your work
Once you have registered you can submit your contribution in the 'Abstract Submission' tab. There are two types of Contributions:
Following the publication of the program the Contributed Talk not accepted can be presented as an ePoster. Please read further information at the 'Instructions for Authors' tab.
Please check the submissions' deadlines.
View the Conference
Login at nanoGe to see the 'Virtual Room' tab which is only available for registered users.
In this tab you can watch the Live Conference, view the pre-recorded content of our Authors and access the ePoster platform.
You can also access to all the contents of the conference for two weeks after the end of the sessions.
Early registration deadline: 24th November 2021
Abstract submission deadline (oral): 1st December 2021
Abstract submission deadline (poster): 9th December 2021
Final program: 3rd December 2021
nanoGe offers group discounts. To register a group, contact us at office@scito.org.