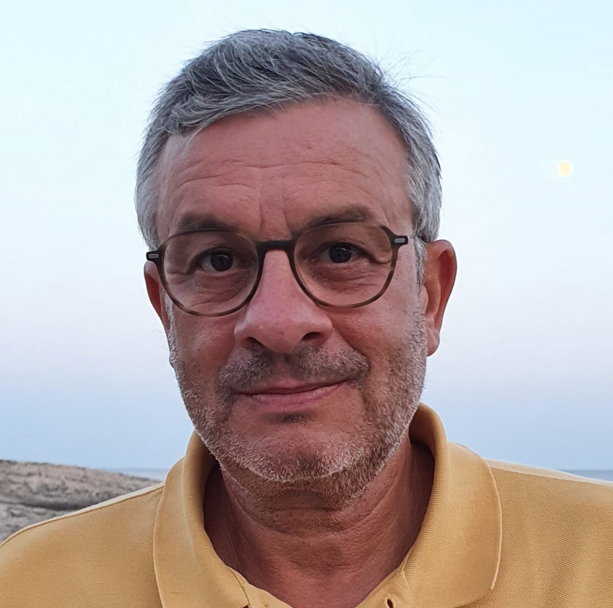 Juan Bisquert
Universitat Jaume I,
Institute of Advanced
Materials (INAM)
Spain, ES
Welcome to the Online Meeting on Perovskite, Organic Photovoltaics and Optoelectronics (IPEROP22).
Solar energy conversion by low-cost and efficient photovoltaic devices is steadily increasing its contribution in the global demand renewable energy. Hybrid and organic solar cells are highly promising power sources due to their significant progress in efficiency and technology.
This online event will bring together the most renowned scientists in the field of perovskite solar cells to discuss a wide range of topics related to materials preparation, modeling, fabrication, and the transformation of the research field into a real technology to feed the world with solar energy.
This meeting is free of charge until January 6th, and aims to be a prequel to IPEROP23 (Kobe, January 2023) following the success of the previous conferences held in Japan.
How can I participate at the conference?
Registration
To register you should login with your nanoGe account and get your ticket at the 'Registration' tab.
View the Seminar
Login at nanoGe to see the 'Virtual Room' tab which is only available for registered users. In this tab you can watch the Seminar