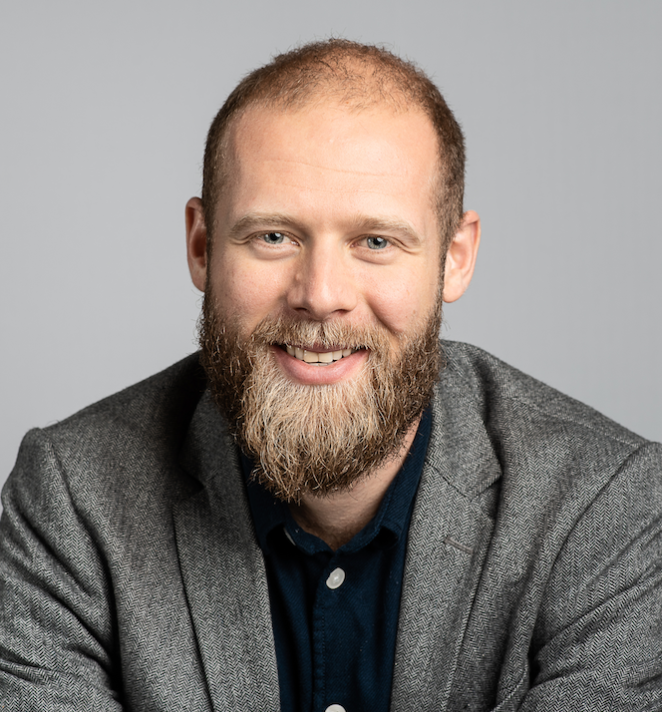 Jasper van der Velde
CogniGron - Groningen Cognitive Systems and Materials Center
University of Groningen, NL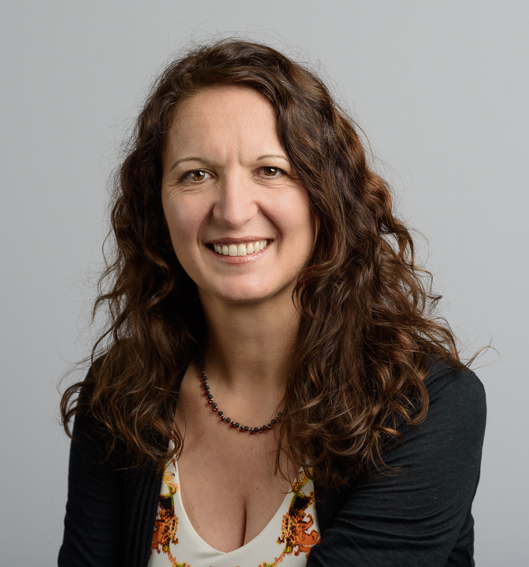 Elisabetta Chicca
Zernike Institute for Advanced Materials
University of Groningen, The Netherlands, NL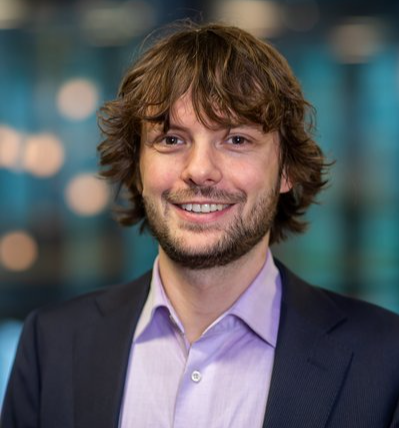 Yoeri van de Burgt
Institute for Complex Molecular Systems
Eindhoven University of Technology., NL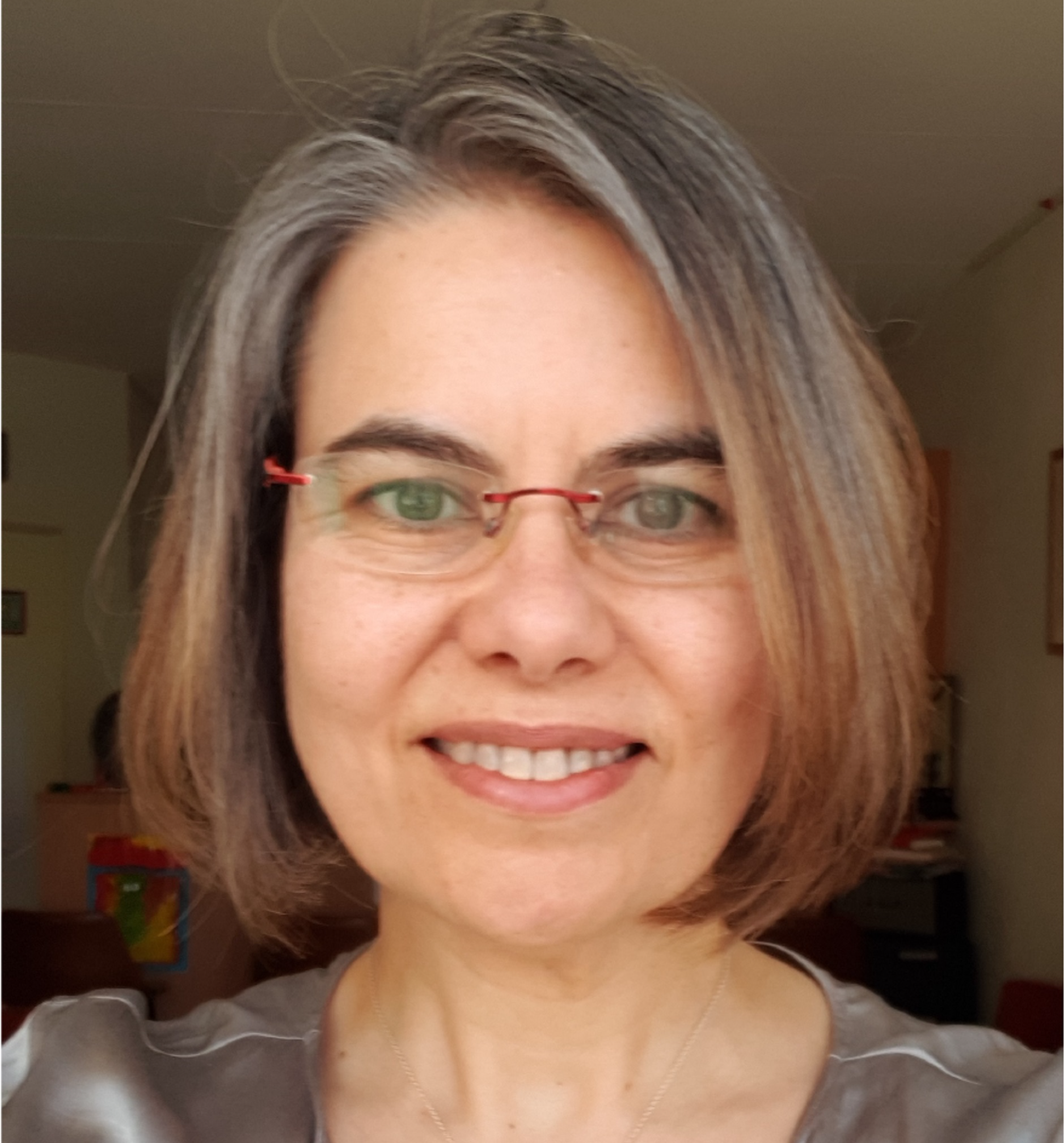 Beatriz Noheda
Zernike Institute for Advanced Materials
University of Groningen, NL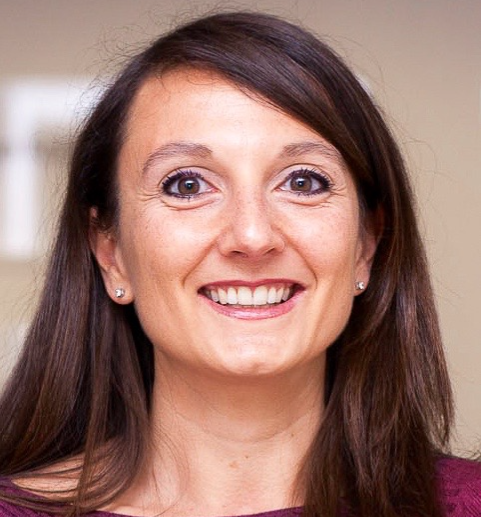 Chiara Bartolozzi
Istituto Italiano di Tecnologia, IT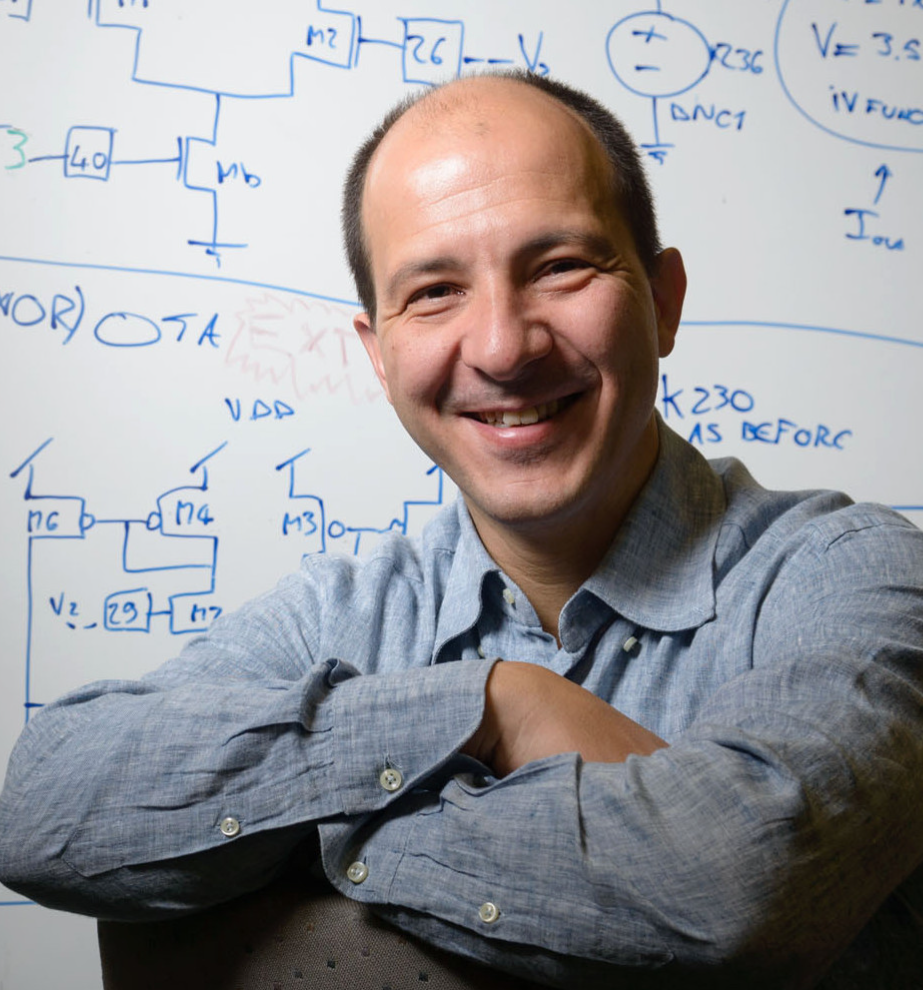 Giacomo Indiveri
University of Zurich, CH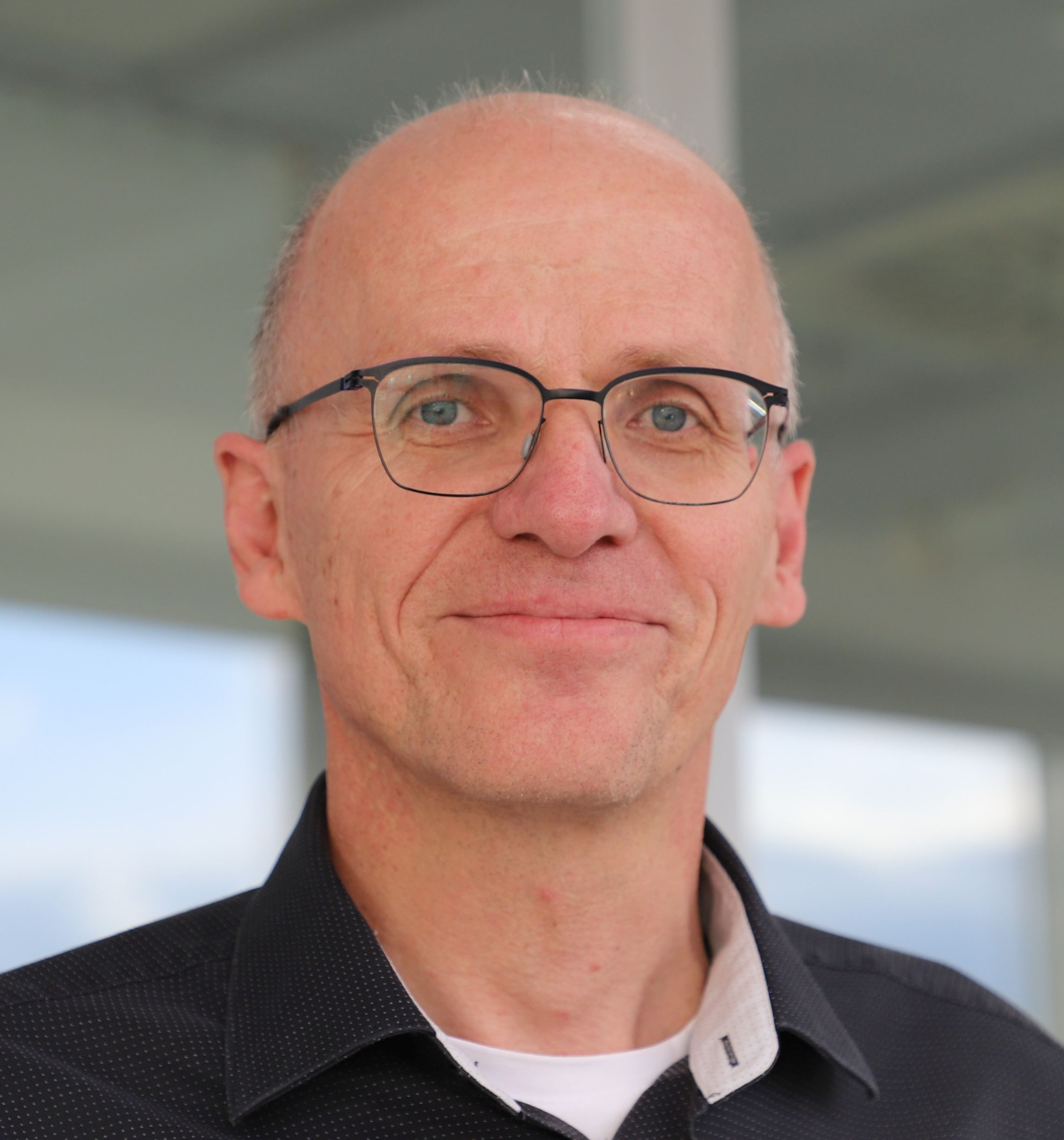 Klaus Knobloch
Infineon Technologies Dresden, DE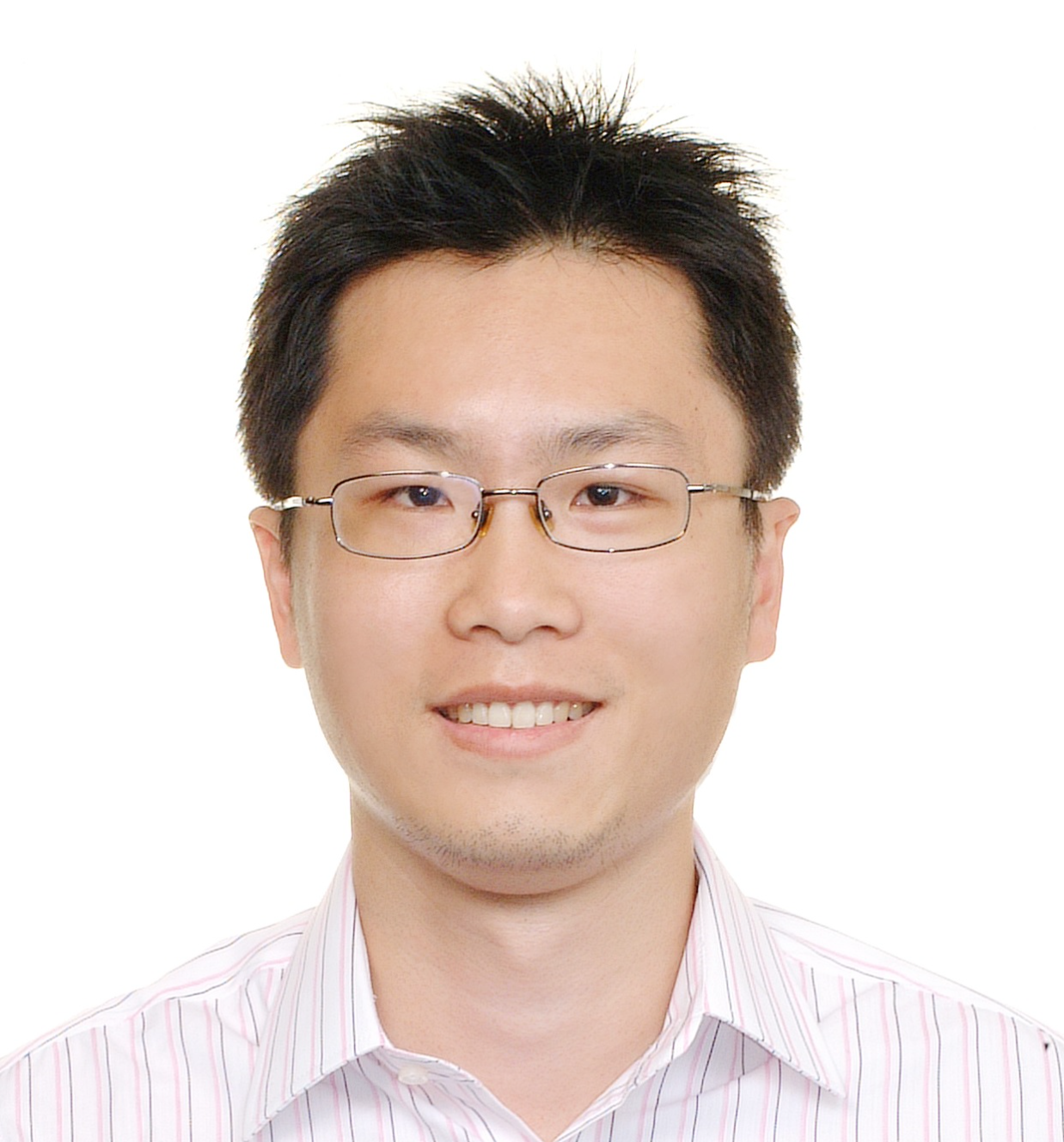 Yao-Hong Liu
imec The Netherlands, NL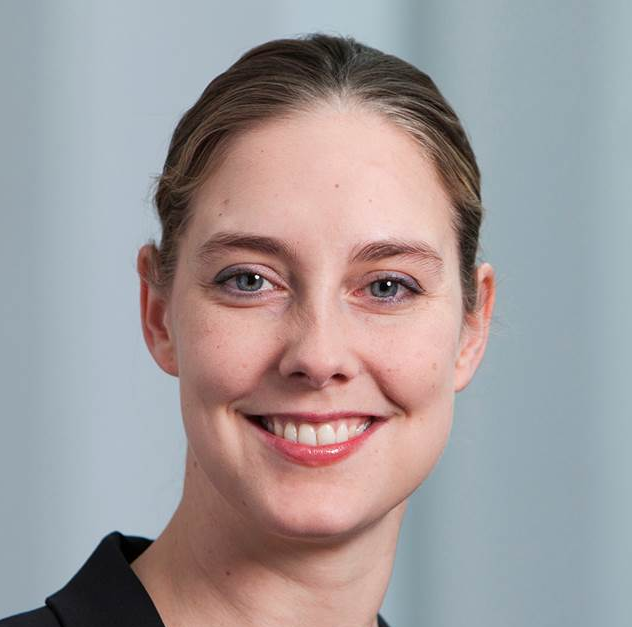 Jennifer Rupp
Technical University of Munich, Department of Chemistry, DE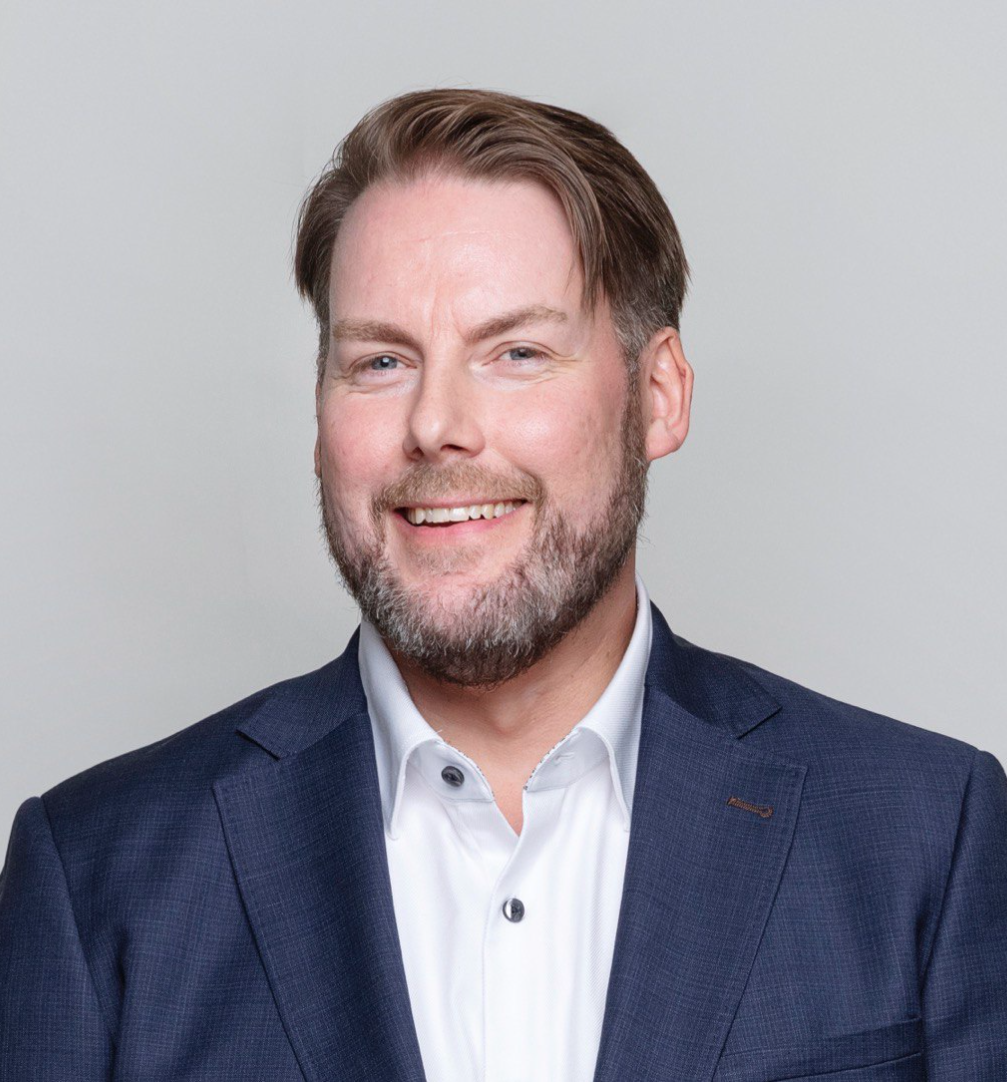 Fredrik Sandin
Luleå, SE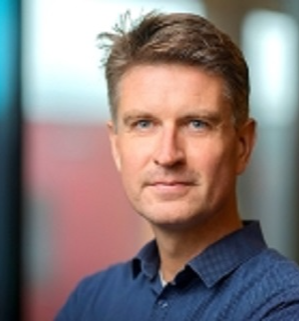 Wilfred van der Wiel
MESA+ Institute for Nanotechnology, University of Twente, NL
Early registration deadline:
14th February 2022
Abstracts submission deadline (oral):
14th February 2022
Abstracts submission deadline (poster):
23rd February 2022
Scientific program:
21st February 2022
Social dinner:
7th March 2022
Payment:
Early Registration fee can be paid until February 10th without extra charges.
Registrations after February 21st 2022, should be paid within the next 48 hours using bank transfer or PayPal once the program is published.
Payments onsite have 100€ surcharge and must be authorized by the conference secretariat team.
Once the payment is processed in our records, a payment confirmation email will be sent.
You are invited to participate in the Materials, devices and systems for neuromorphic computing conference, which will take place in Groningen (The Netherlands) from 28th to 29th of March 2022 and online.
The era of Moore's law, which predicts the doubling of processing power for computers every two years, has come to an end, and we are reaching the physical limits of device miniaturization that can be achieved with the current technology. This has increased the demand for novel materials that form the physical building blocks for low-power computing systems capable of learning, pattern recognition and analysis of large streams of unstructured data.
The goal of this conference is to bring together leading researchers in neuromorphic computing to present new research and develop new collaborations in the area of novel materials, devices and systems for neuromorphic computing. This conference will present an overview of the recent insights into the desired properties of materials and devices for brain-inspired computing. Here not only memristor based architectures will be discussed, but also CMOS or hybrid based architectures. In addition, the conference will have session on sensing and learning of physical systems as this is an important part in the development of neuromorphic computing and to bridge the gap between materials and devices and applications, including brain machine interfaces. Key showcases of novel neuromorphic materials and devices will be highlighted in relation to applications within industry.
This event will be broadcast live to guarantee the success of the conference during the current state of the pandemic situation. Participants purchasing the "Online" ticket will be able to watch all the talks.
We hope that organizing such a conference partially in person again will strengthen the interactions within the perovskite community, and we look forward to welcoming you in Groningen.
Topics to be covered by the conference:
Novel materials for brain inspired computing
Memristors based neuromorphic architectures
CMOS based neuromorphic architectures
Bio-inspired information processing
Learning in neuromorphic systems
Brain machine interfaces
Neuromorphic systems for industrial applications
The conference will be held in Groningen, The Netherlands.