Nella Vargas-Barbosa
Helmholtz Institute Münster (IEK-12), Forschungszentrum Jülich GmbH, DE
Victor Mougel
Laboratory of Inorganic Chemistry, Department of Chemistry & Applied Biosciences
ETH Zurich, Laboratory of Inorganic Chemistry, Department of Chemistry & Applied Biosciences, CH
Marta Hatzell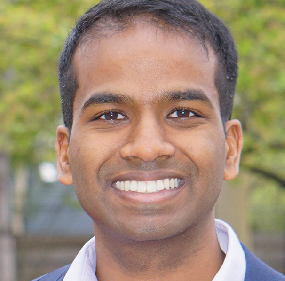 Manthiram Karthish
MIT - Massachusetts Institute of Technology, US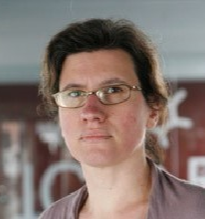 Núria López
Institute of Chemical Research of Catalonia (ICIQ), Barcelona Institute of Science and Technology (BIST), ES
Marinella Mazzanti
Alexander J. M. Miller
University of North Carolina at Chapel Hill, US
Leslie Justin Murray
Nicolas Mézailles
CNRS, Université Toulouse, FR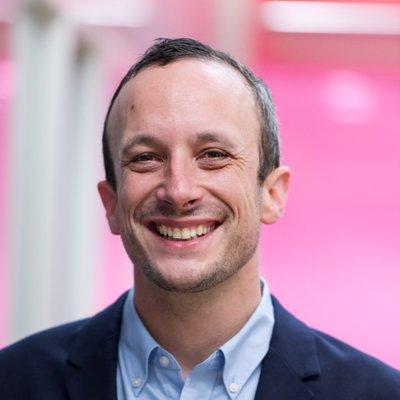 Ifan Stephens
Imperial College London, United Kingdom, GB
nanoGe aims to give equal opportunities to participants who work for an institution whose country is listed as "Developing country" (see here) by offering reduced fee tickets.
Get in touch with us before register at the conference and before the deadline March 25th 2021.*
For any further information we are glad to support at office@scito.org
* Applications will only be accepted for participants who use the official email of their institution.
If your Department would like to register as a group, please contact us at office@scito.org to find out more about our special deals.
Welcome to the Online Conference on the Recent Advances on Nitrogen Activation and Conversion (N2X) our exciting new interactive platform coming to your screen from the 31st of March to the 1st of April 2021 at 10:00h CET (9:00h UTC).
The activation and conversion of nitrogen gas molecules to valuable ammonia and other reduced products at temperatures and pressures lower than the benchmark Haber-Bosch process remains a challenge. However, the field of nitrogen reduction has made impressive strides over the last five years. Novel promising approaches, both homogeneous and heterogeneous, have been demonstrated and international collaborations are pushing the field towards standardization of data reporting and benchmarking protocols. As this research community continues to grow, it is imperative that we provide a forum to present and discuss the path forward.
This symposium will bring experimentalists, theoreticians and engineers together for in-depth discussions on state-of-the-art product quantification methods and catalytic systems. The ePoster session will provide the younger generation of scientists the opportunity to network, exchange ideas and perhaps establish new collaborations that will increase the momentum in the field of nitrogen reduction.
Topics to be covered by the conference:
Homogeneous approaches for nitrogen activation
Heterogenous systems for nitrogen conversion
Challenges and opportunities in catalyst benchmarking
Advances in theoretical methods for mechanistic understanding
Rare-earth element systems for nitrogen activation
Early registration deadline:
11th March 2021
Abstracts submission deadline (oral):
11th March 2021
Abstracts submission deadline (poster):
26th March 2021
Scientific program:
16th March 2021
🏅 Best ePoster Prize supported by Fundació Scito: 50€
How can I participate at the conference?
Registration
To register you should login with your nanoGe account and purchase your ticket at the conference home.
Submit your contribution
Once you have registered you can submit your contribution in the 'Abstract Submission' tab. There are two types of Contributions:
Following the publication of the program the Contributed Talk not accepted can be presented as an ePoster. Please read further information at the 'Instructions for Authors' tab.
Please check the submissions' deadlines.
View the event
Login at nanoGe to see the 'Virtual Room' tab which is only available for registered users. In this tab you can watch the conference and access to all the contents of the conference for two weeks after the end of the sessions.