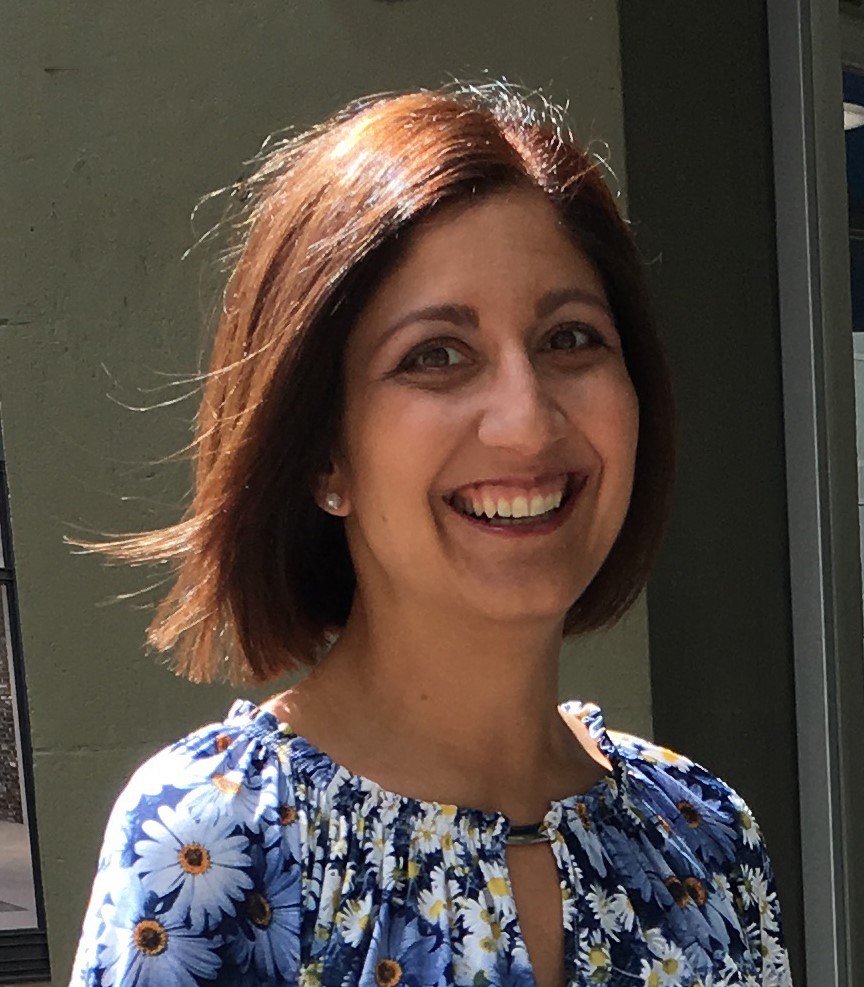 Natalie Banerji
Department of Chemistry and Biochemistry
University of Bern - Switzerland, CH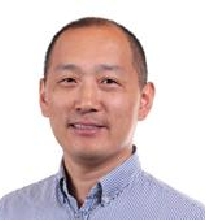 Feng Gao
Linkoping University, SE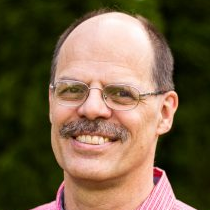 Harald W. Ade
North Carolina State University, US

Artem Bakulin
Imperial College London, United Kingdom, GB

Derya Baran
King Abdullah University of Science and Technology (KAUST) - Saudi Arabia, SA

VEACESLAV COROPCEANU
The University of Arizona, US
Hongzheng Chen
G. N. Manjunatha Reddy
University of Lille, FR

Ellen Moons
Karlstad university, SE

Christian Müller
Chalmers University of Technology, Sweden, SE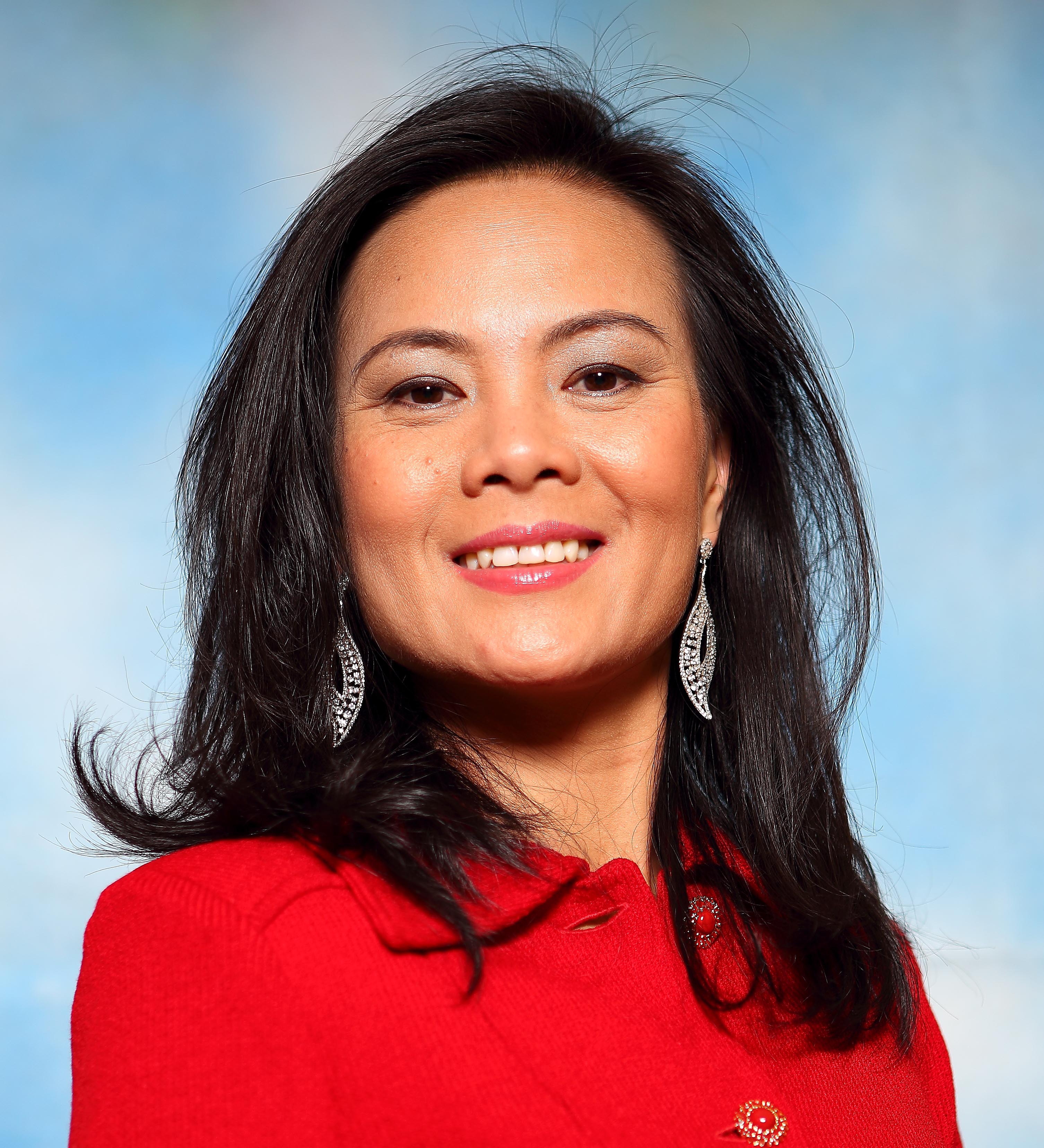 Thuc-Quyen Nguyen
University of California Santa Barbara, US

Safa Shoaee
University of Potsdam, DE, DE
Zhixiang Wei Wei
National Center for Nanoscience and Technology, China, CN
nanoGe aims to give equal opportunities to participants who work for an institution whose country is listed as "Developing country" (see here) by offering reduced fee tickets.
Get in touch with us before register at the conference and before the deadline January 29th 2021.*
For any further information we are glad to support at office@scito.org
* Applications will only be accepted for participants who use the official email of their institution.
If your Department would like to register as a group, please contact us at office@scito.org to find out more about our special deals.
Welcome to the International Conference on NFA-Based Organic Solar Cells: Materials, Morphology and Fundamentals (NFASC) our exciting new interactive platform coming to your screen from the 3rd to the 4th February 2021 at 10:00h CET (9:00h UTC).
This conference aims to virtually unite researchers that share a common interest in organic solar cells based on non-fullerene acceptor (NFA) molecules. A first focus is given to the materials and their synthesis, followed by the characterization of their morphology in high efficiency blends with donor polymers. Finally, fundamental aspects about the functioning of NFA-based solar cells will be covered, including photophysics, theory and device physics.
Topics to be covered by the conference:
Synthesis
Morphology
Fundamentals
Abstracts submission deadline (poster):
29th January 2021
How can I participate at the conference?
Registration
To register you should login with your nanoGe account and purchase your ticket at the conference home.
Submit your contribution
Once you have registered you can submit your contribution in the 'Abstract Submission' tab. There are two types of Contributions:
Following the publication of the program the Contributed Talk not accepted can be presented as an ePoster. Please read further information at the 'Instructions for Authors' tab.
Please check the submissions' deadlines.
View the event
Login at nanoGe to see the 'Virtual Room' tab which is only available for registered users. In this tab you can watch the conference and access to all the contents of the conference for two weeks after the end of the sessions.