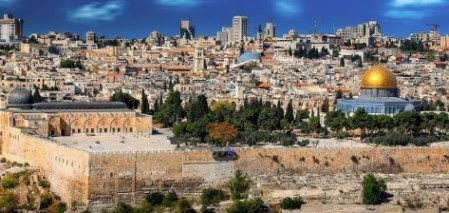 Jerusalem is a city in the Middle East, located in the Judaean Mountains between the Mediterranean and the Dead Sea.
It is one of the oldest cities in the world and is considered holy to the three major Abrahamic religions Judaism, Christianity and Islam.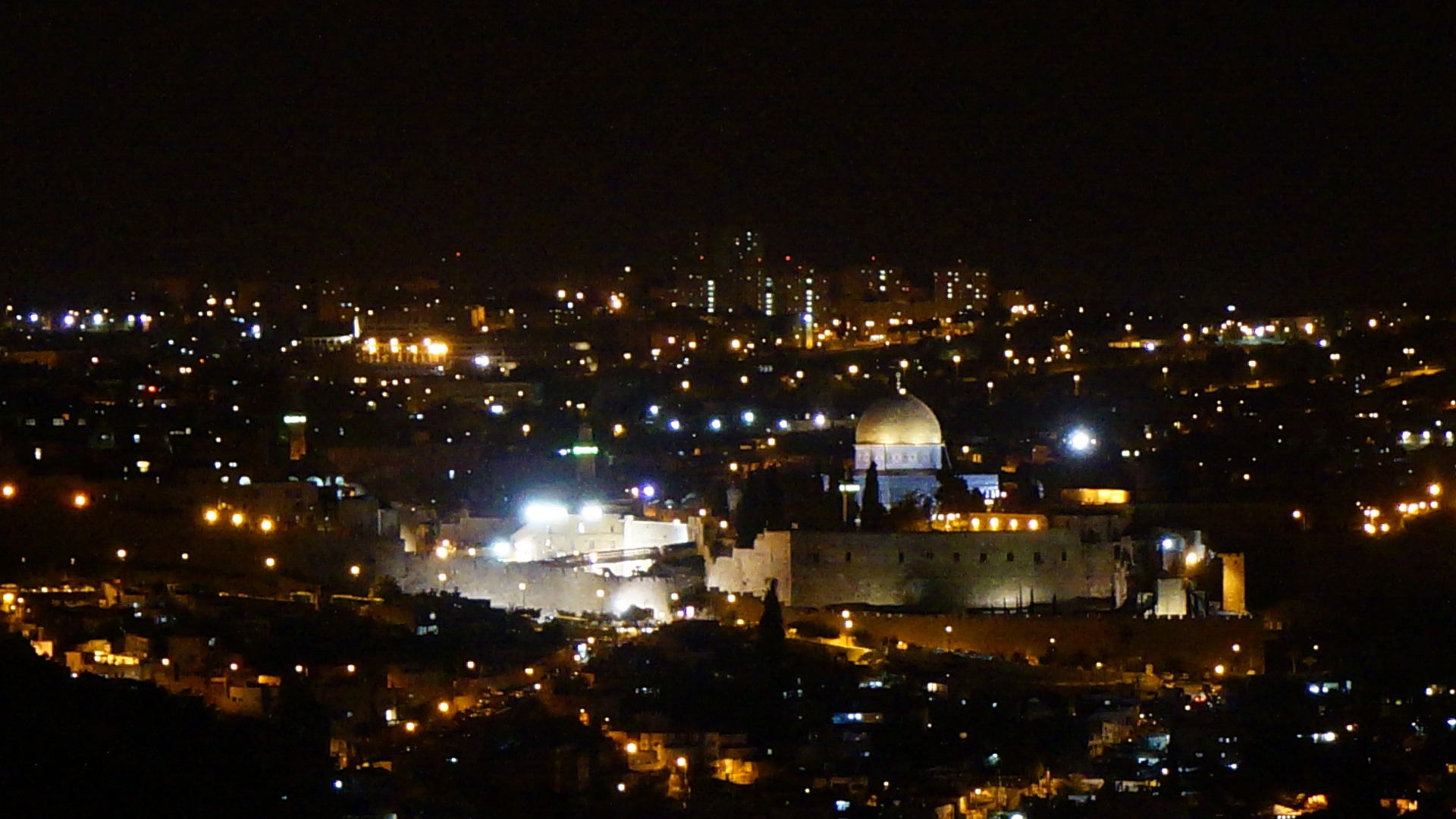 Venue
The conference will be held in the Crowne Plaza Jerusalem Hotel , close to the Knesset and Israel Museum, with great city views.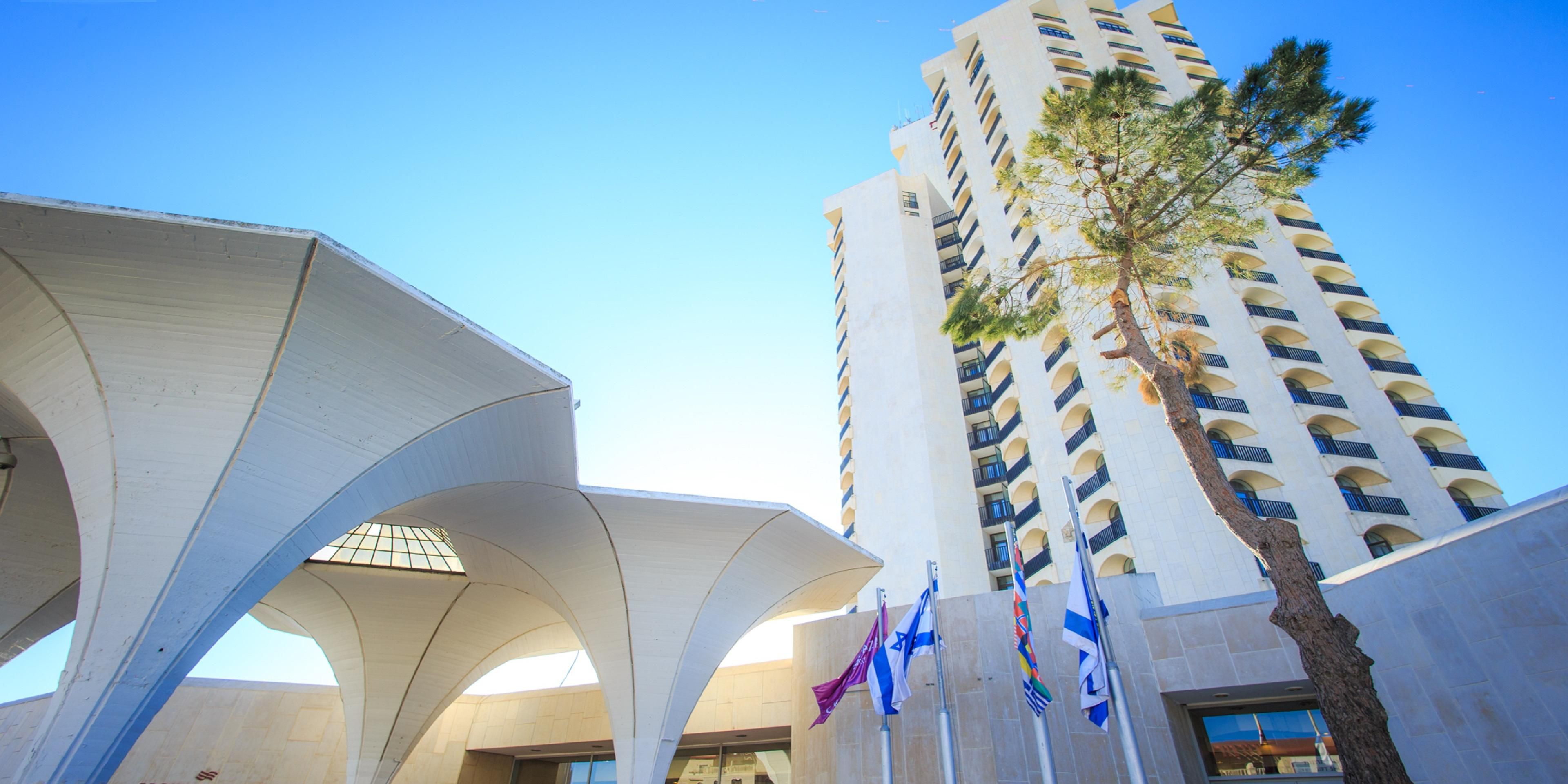 Address: Givat Ram, Jerusalem | 91130 | Israel | 972-2-6588888
Crowne Plaza Jerusalem hotel is a 45-minute drive from Tel Aviv's Ben Gurion International Airport (TLV).
Jerusalem Malha Railway Station is around 10 minutes away.
Five minutes' walk from a multi-screen cinema and shopping complex.
It's a ten-minute drive to the Israeli Museum, and five minutes by car to the Knesset, seat of national parliament.