Social dinner will take place on 26th February 2019, 7:00 pm, at Kedma Mamila restaurant. At a very interesting location with a magnificent view of the walls of the historical center of Jerusalem.
Menu
Tapas welcoming
Roasted Pepper Bruschetta with Olive Oil and Balsamic Dressing
Mushrooms Stuffed with Pesto and Walnuts
Bedouin Rice on Small Plates
Chicken Skewers coated in teriyaki sauce
First Course
Green Salad
Antipasto
Burgul Salad
Stuffed Vegetables
Main Course
Salmon covered by Spiced Breadcrumbs and Mustard with ravioli
Hot Drinks
Tea with Fresh Mint
Espresso & Black Coffee
Dessert
Two Types of Sweets Plates
It will be mandatory to book tickets in advanced (before 15th January 2019).
Tickets: To buy tickets you need to be logged in our web. Then access your personal area (on the top right corner of the screen) and visit the section 'My events', choose 'ABXPV18PEROPTO' and then on the top left you'll see the section 'My tickets' where you'll be able to purchase tickets for the social dinner.
Kedma Mamila Restaurant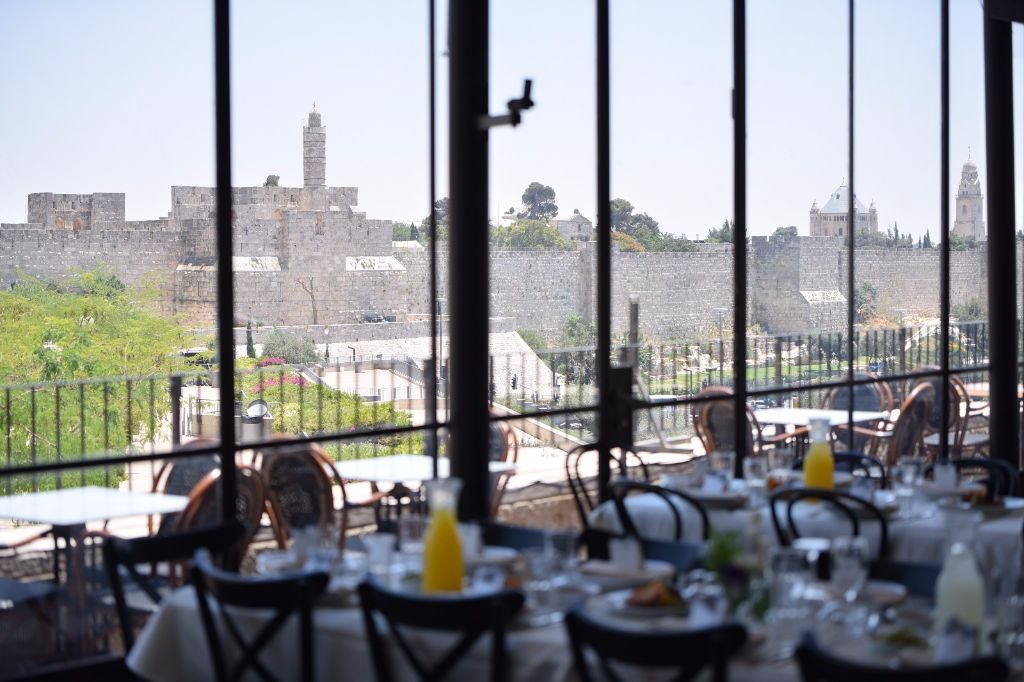 Address:
Mamila Avenue
3rd floor, Jerusalem (Israel)
Phone: +972 2-500-3737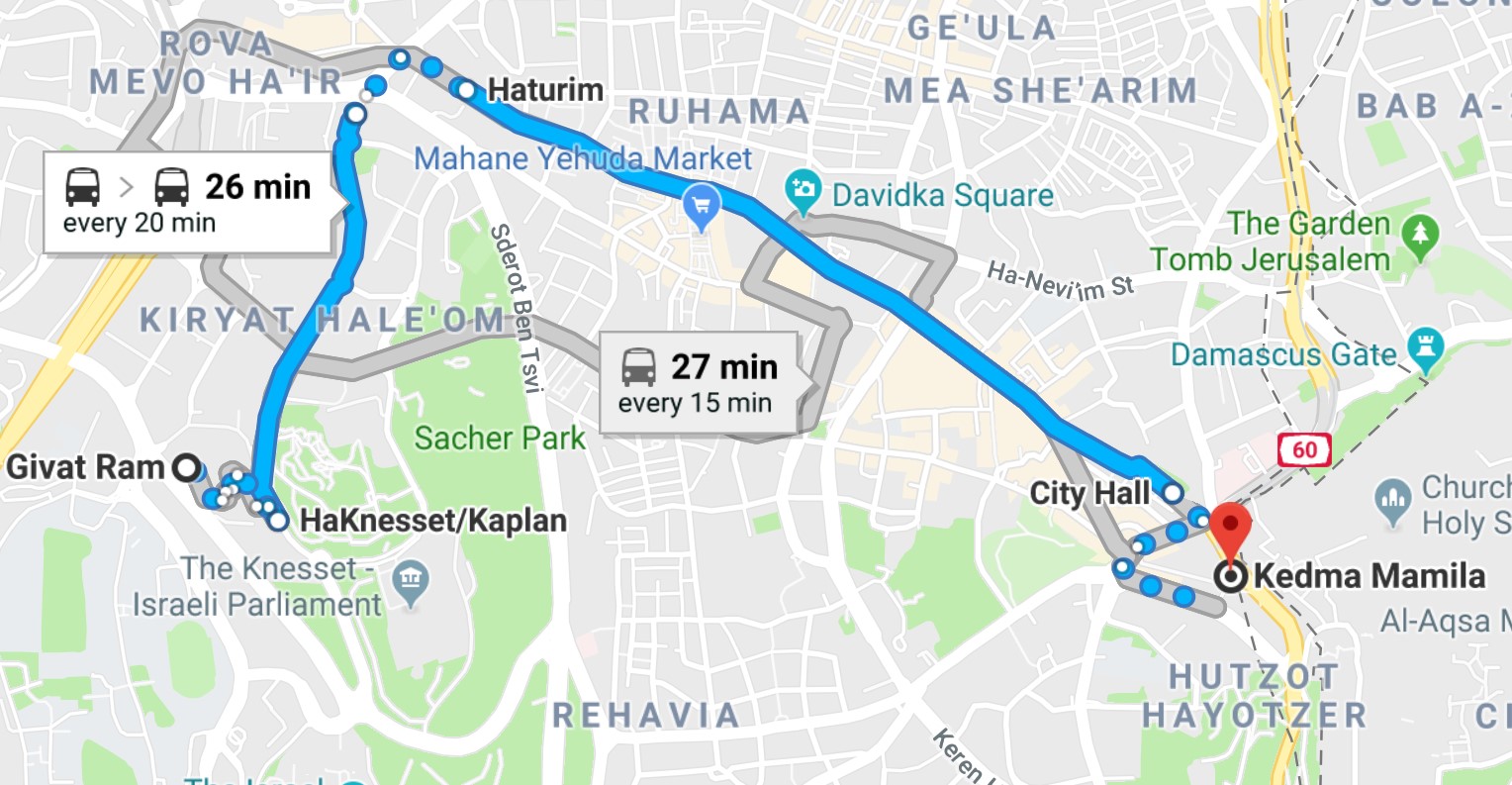 You can arrive to the restaurant from venue by bus (
HaKnesset/Kaplan
Station) or walking 40 min. approx.