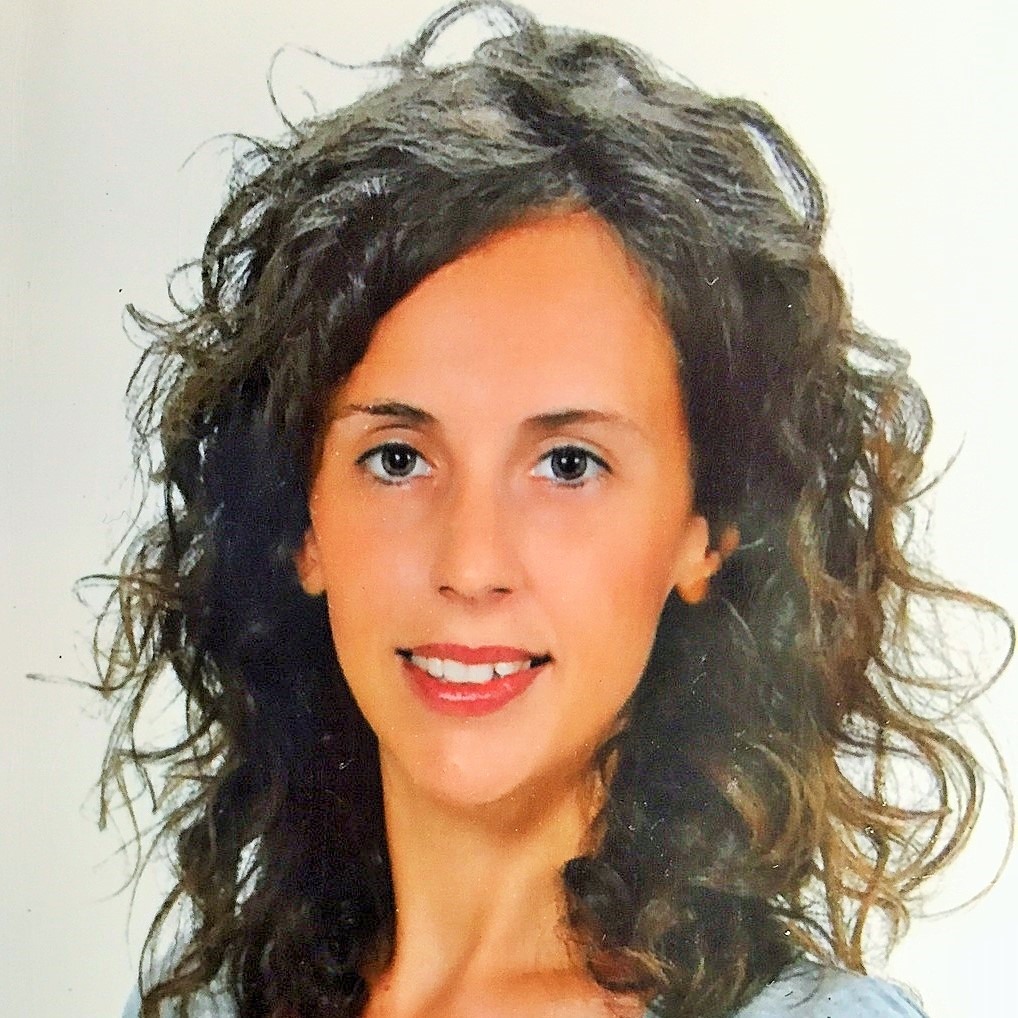 Giulia Grancini
Chimica
University of Pavia, Italy, IT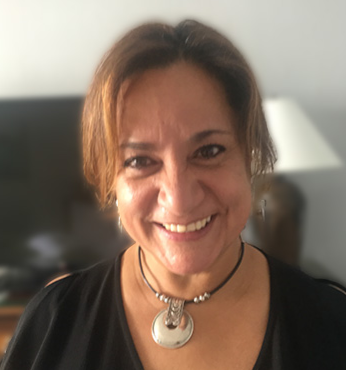 Mónica Lira-Cantú
Nanostructured Materials for Photovoltaic Energy Group
Catalan Institute of Nanoscience and Nanotechnology (ICN2), ES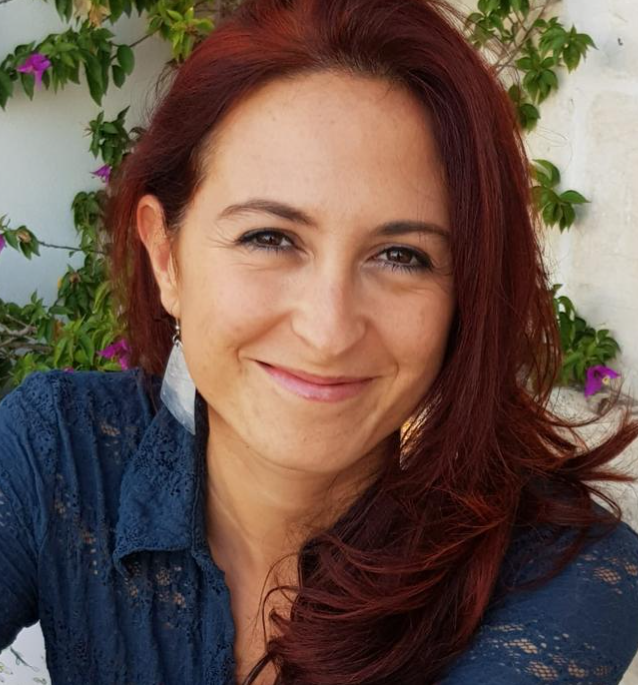 Silvia Colella
Institute of Nanotechnology
CNR-NANOTEC, IT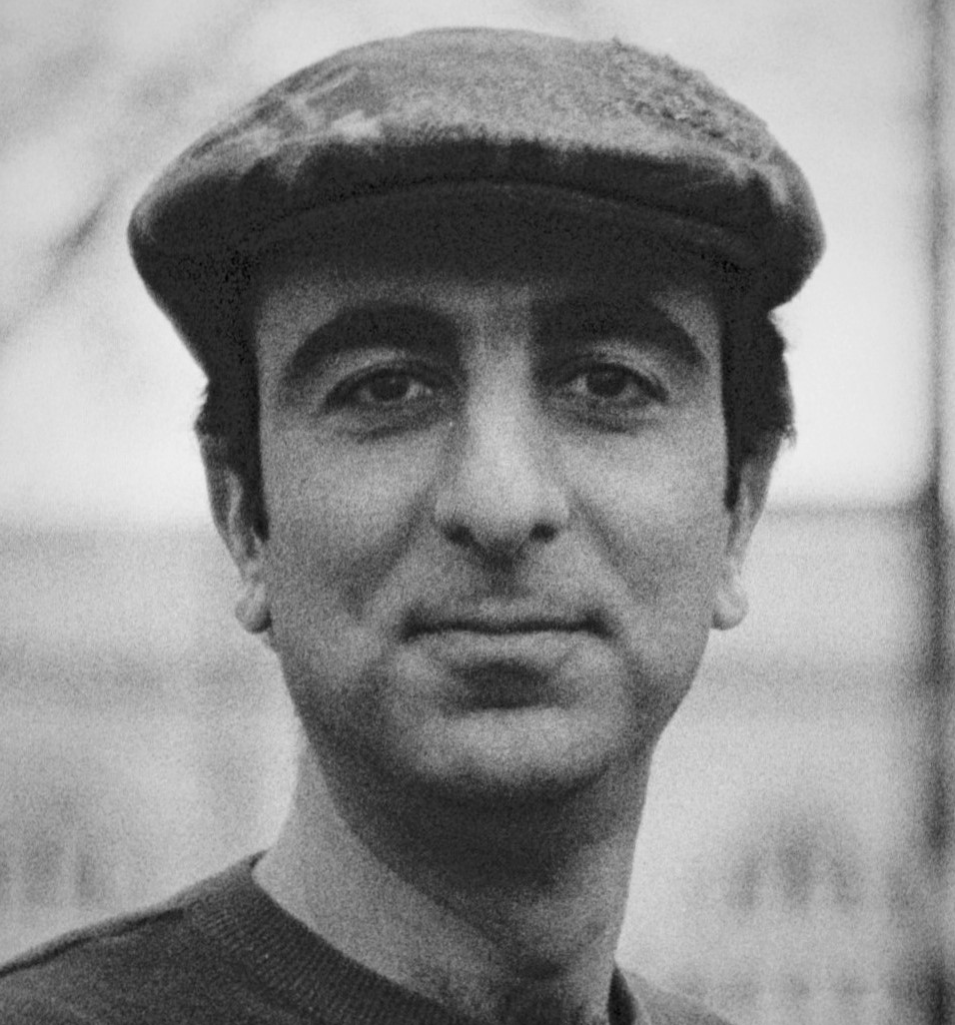 Ardalan Armin
Sustainable Advanced Materials (Sêr-SAM), Department of Physics, Swansea University, UK, GB

Henk Bolink
Universidad de Valencia - ICMol (Institute of Molecular Science), ES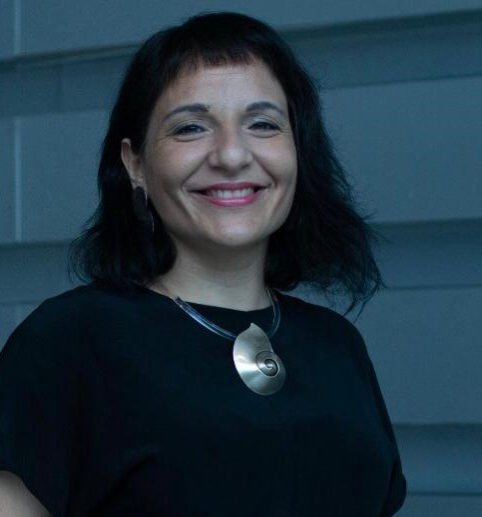 Annalisa Bruno
Energy Research Institute @ NTU (ERI@N), Nanyang Technological University, SG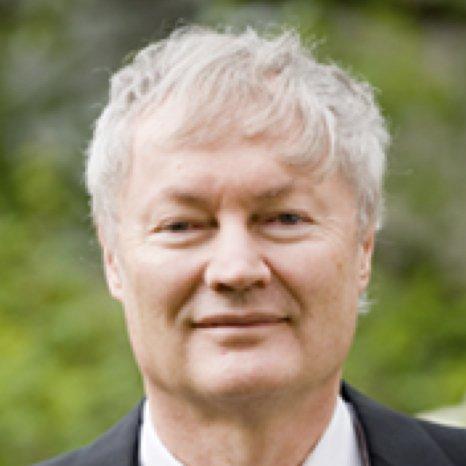 Michael Graetzel
Ecole Polytechnique Federale de Lausanne (EPFL), CH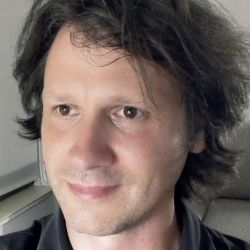 Liberato Manna
CompuNet, Istituto Italiano di Tecnologia (IIT), Genova, IT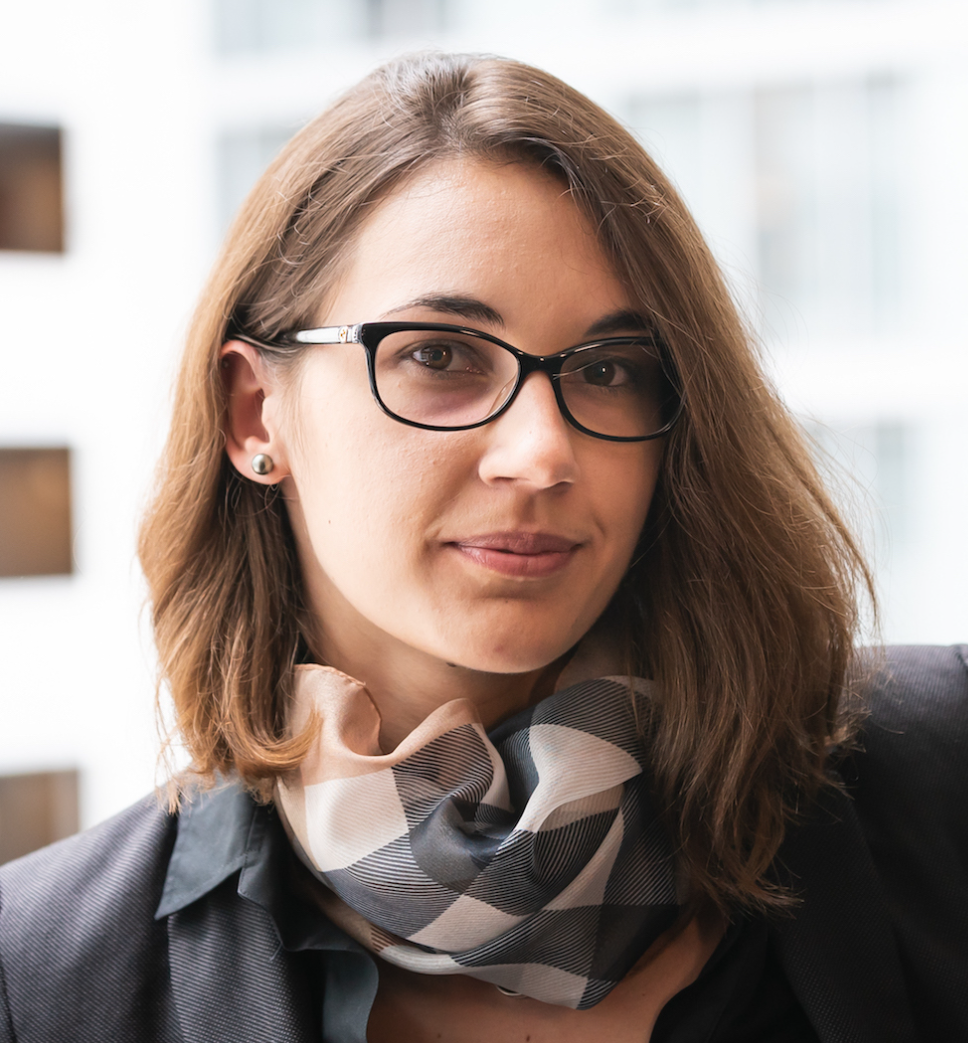 Jovana Milic
University of Fribourg, Adolphe Merkle Institute, CH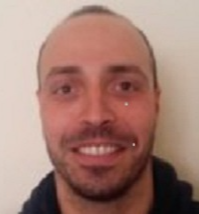 Edoardo Mosconi
Università degli Studi di Perugia - CNR-ISTM, IT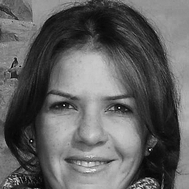 Ana Flavia Nogueira
University of Campinas, BR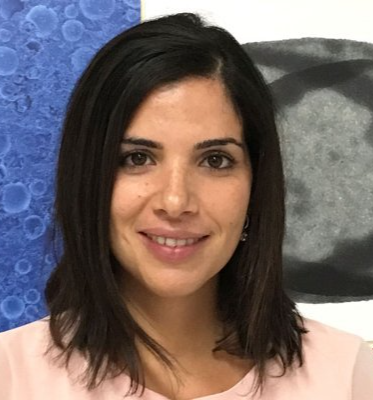 Aurora Rizzo
Istituto di Nanotecnologia CNR-Nanotec, IT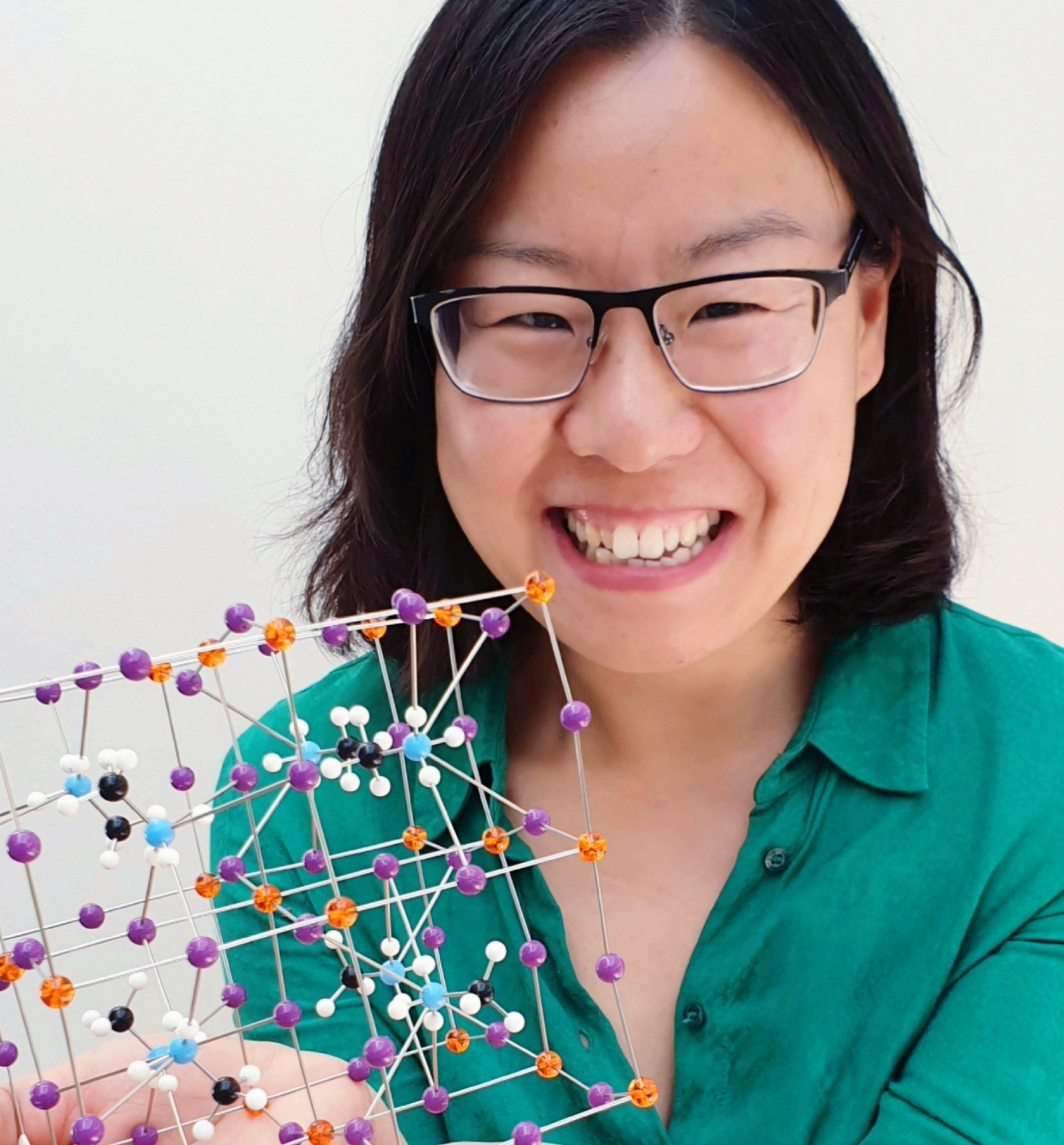 Shuxia Tao
Eindhoven University of Technology (TU/e), NL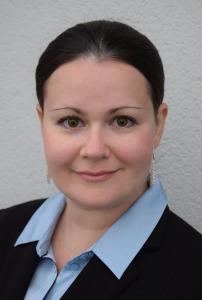 Yana Vaynzof
Technical University (TU) Dresden, DE
The International Online Conference on Perovskite Thin Film Photovoltaics and Perovskite Photonics and Optoelectronics (NIPHO22) took place from the 14th to the 15th of February 2022.
This conference aimed to present the latest findings on the synthesis of low dimensional perovskite, the state of the art techniques for perovskite deposition and the photophysics of this exciting material.
The NIPHO 22 symposia focused on recent advances in the field of hybrid perovskite based solar cells with a deeper look and particular emphasis into the current stability issues, essential for the scaling up of this technology. Contributions are expected on topics such as ways to improve stability and durability of devices, more efficient and versatile configurations, interface engineering and physics therein, intelligent optimization approaches aiming at reaching the efficiency limits and the development of tandem configurations. Emphasis will also be put on those advancements based on new ways to control stability through proper device interface engineering using organic and inorganic interlayer, perovskites with low dimensionality, as well as on the impact of those interface treatment on device stability and efficiency. Advances on highly efficient single and multi-junction cells and stable devices will be highlighted. Submissions are also encouraged on more fundamental aspects, such as the theoretical description of the electronic structure of perovskites, modelling of their optical and charge transport properties, or novel advanced characterization techniques.
This event was online to guarantee the success of the conference during the current state of the pandemic situation.
Topics to be covered by the conference:
2D/3D Interface Engineering
Stabilization of Bulk Perovskite phase
Engineering Tandem Perovskite/Perovskite solar cells
Development and Optimization of Tandem Perovskite/Si solar cells and new concepts
Fundamental understanding on interfacial losses
Engineering, properties and processes at device interfaces
Understanding of Hybrid Perovskite Interfaces from atomistic point of view
🥇 Prize for best eposter valued at 150€ (cash) from NKT Photonics: Valentina Larini