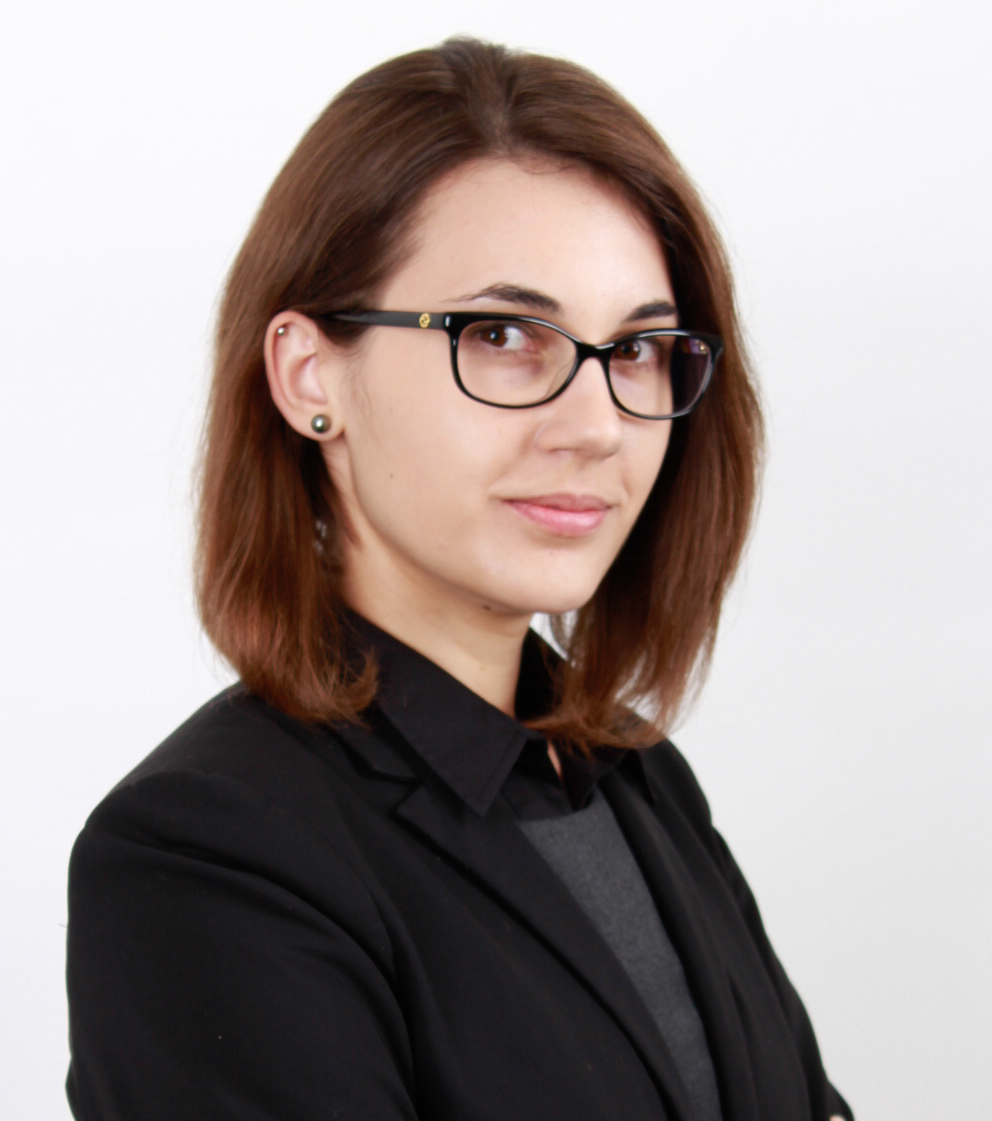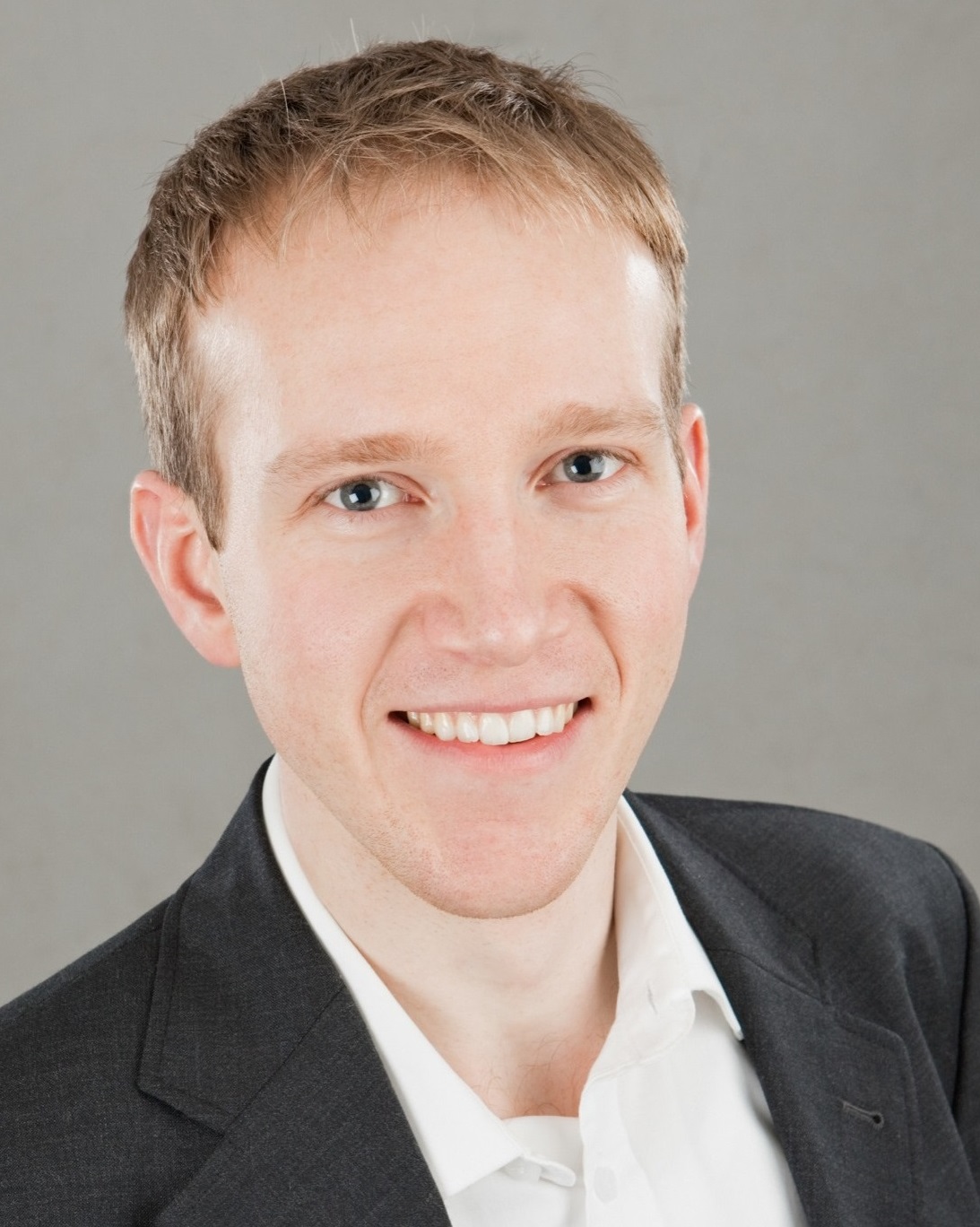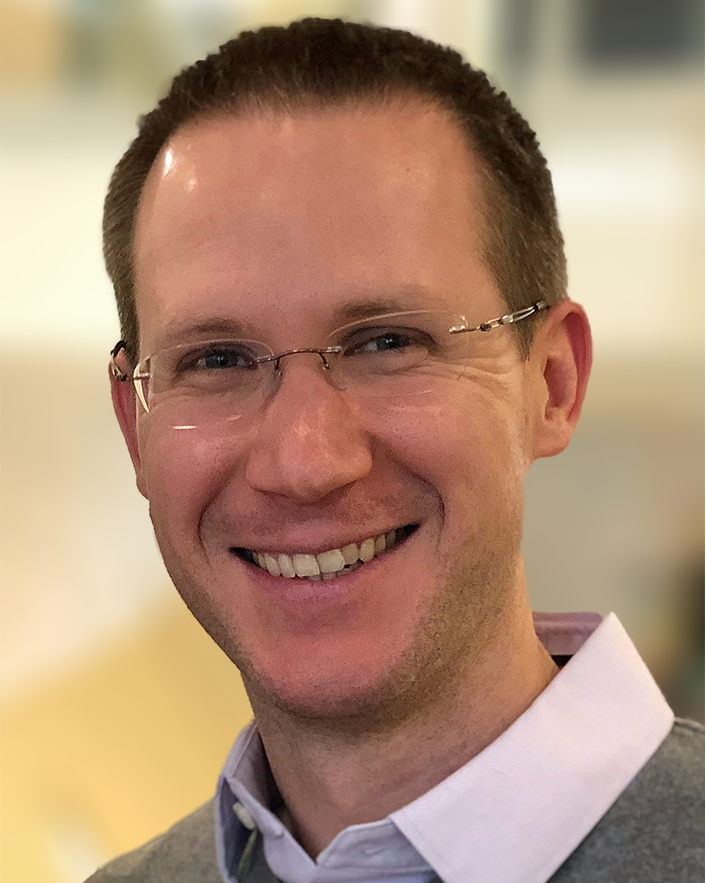 Online nanoGe Spring Meeting is a unique series of symposia focused on advanced materials preparation and fundamental properties and their applications, in fields such as renewable energy (photovoltaics, batteries), lighting, semiconductor quantum dots, 2-D materials synthesis and semiconductors fundamentals, bioimaging, etc.
nanoGe aims to transform this new Spring edition into a global, sustainable and accesible conference as Speakers and Participants can connect from all over the wall without moving from their homes or workspace.
Call for symposia open
Do not miss this opportunity and join our nanoGe Spring Meeting21 as organizer now!
Dates: 9th - 12th March