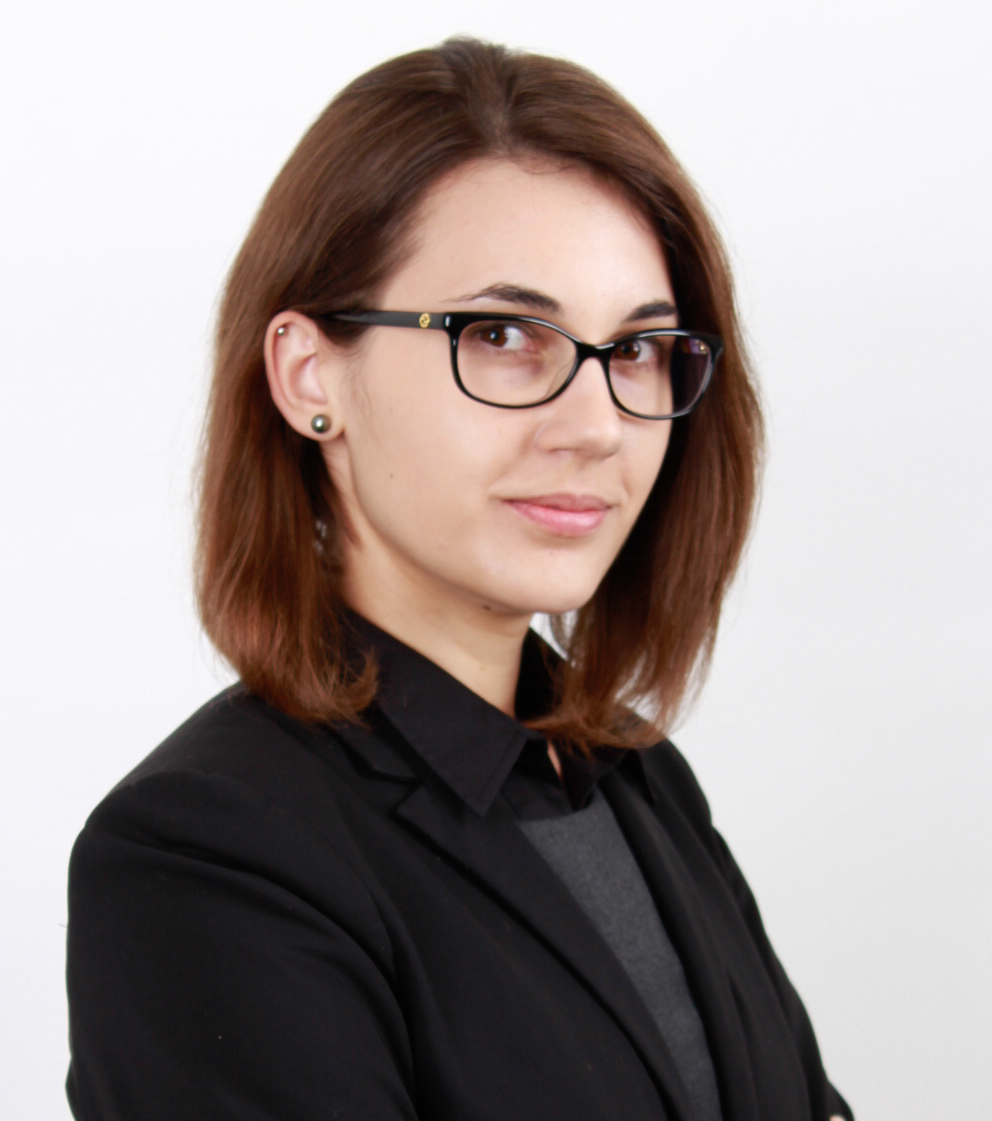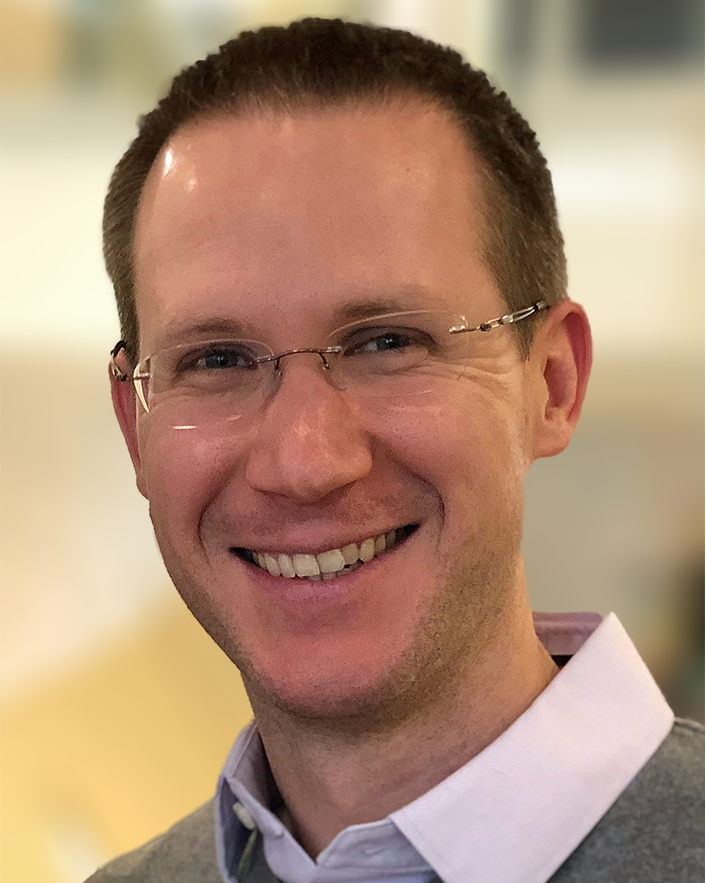 If you are in an institution whose country is listed as "Developing country" (see here), contact us before registration and we will send you a reduced fee ticket (Deadline March 3rd).
For any further information we are glad to support at springmeeting21@nanoge.org
Note: Applications will only be accepted for participants who use the official email of their institution.
If your Department would like to register as a group, please contact us at springmeeting21@nanoge.org to find out more about our special deals.
Online nanoGe Spring Meeting is a unique series of symposia focused on advanced materials preparation and fundamental properties and their applications, in fields such as renewable energy (photovoltaics, batteries), lighting, semiconductor quantum dots, 2-D materials synthesis and semiconductors fundamentals, bioimaging, etc.
nanoGe aims to transform this new Spring edition into a global, sustainable and accesible conference as Speakers and Participants can connect from all over the wall without moving from their homes or workspace.
Dates: 9th - 12th March 2021
Abstracts submission deadline (oral):
1st February 2021
Abstracts submission deadline (poster):
1st March 2021
Scientific program:
8th February 2021