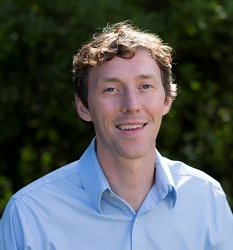 Christopher Proctor
Department of Engineering
University of Cambridge, GB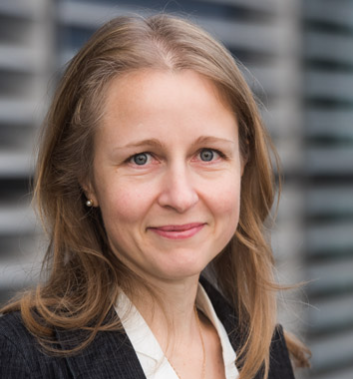 Maria Asplund
Department of Microsystems Engineering
Albert-Ludwigs-University Freiburg, Department of Microsystems Engineering (IMTEK), DE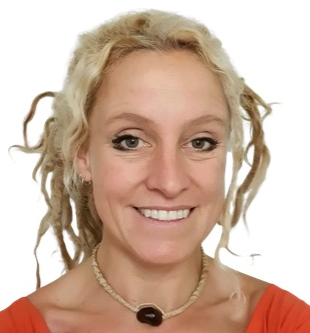 Mary Donahue
ITN
Laboratory of Organic Electronics, Linköping University, Sweden, SE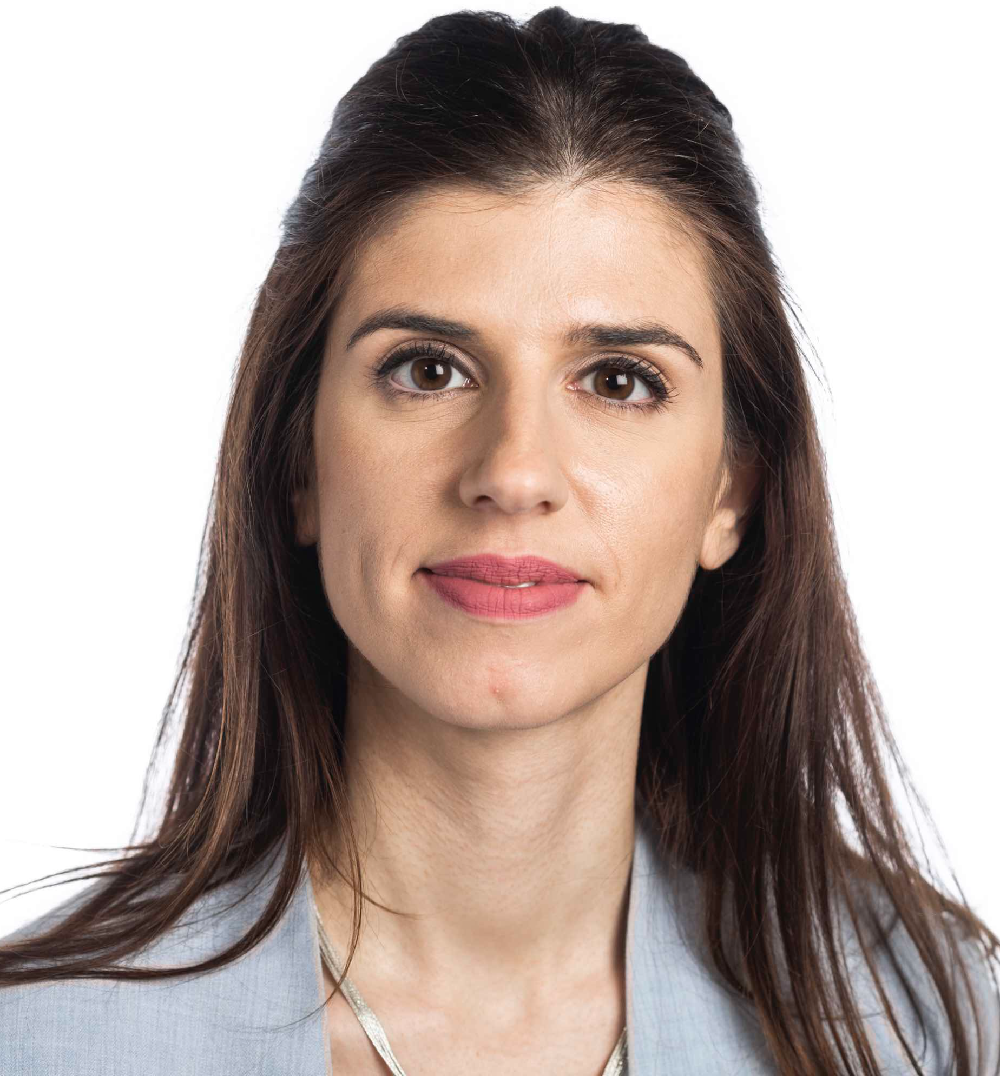 Eleni Stavrinidou
Dept. of Science and Technology,
Linköping University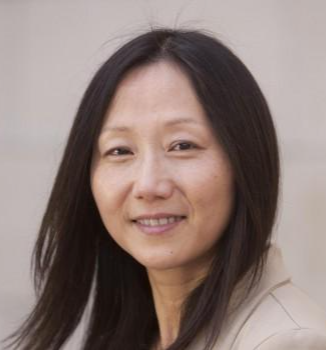 Zhenan Bao
Department of Chemical Engineering, Stanford University, US

Magnus Berggren
Linköping University, Sweden, SE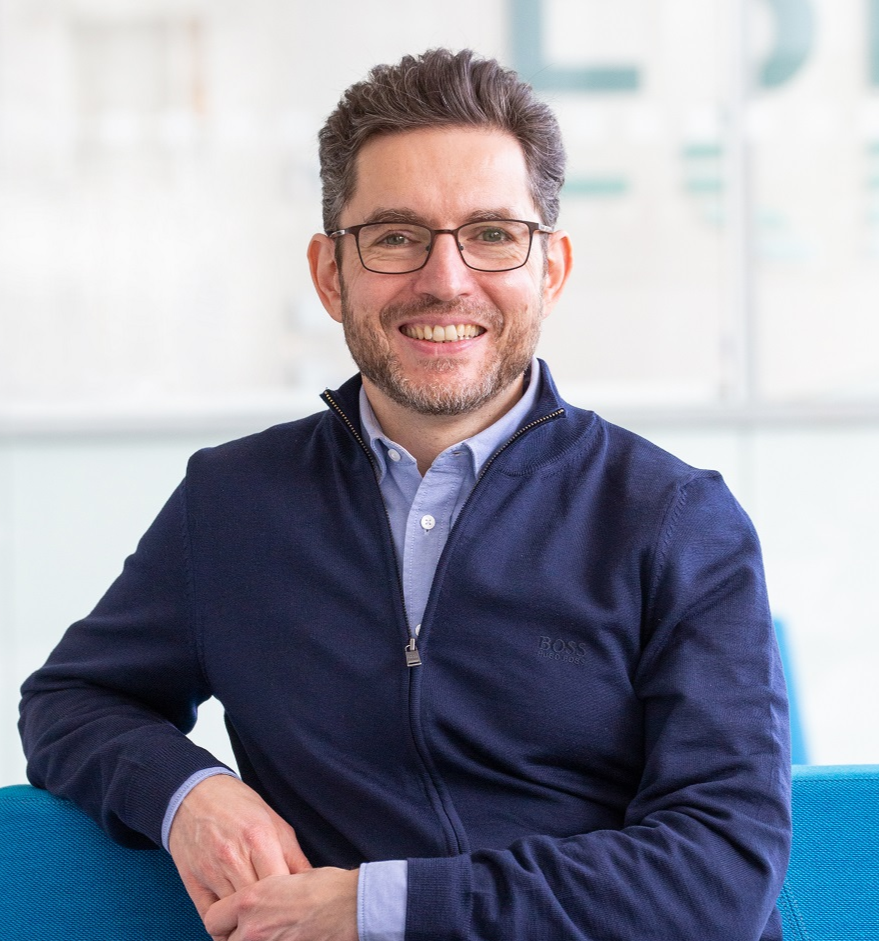 Pascal Fries
Ernst Strüngmann Institute (ESI) gGmbH for Neuroscience in Cooperation with Max Planck Society, DE

Sahika Inal
King Abdullah University of Science and Technology (KAUST), SA

Roisin Owens
University of Cambridge - UK, GB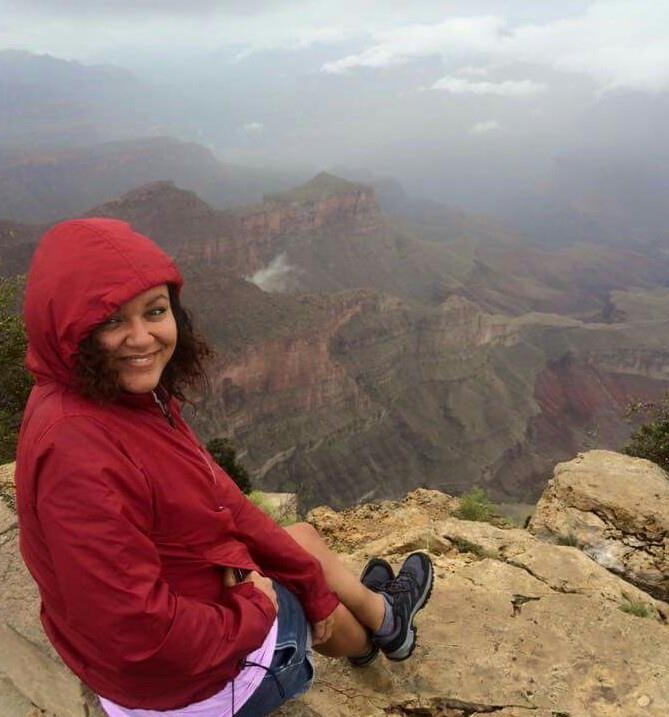 Francesca Santoro
Fondazione Istituto Italiano di Tecnologia, IT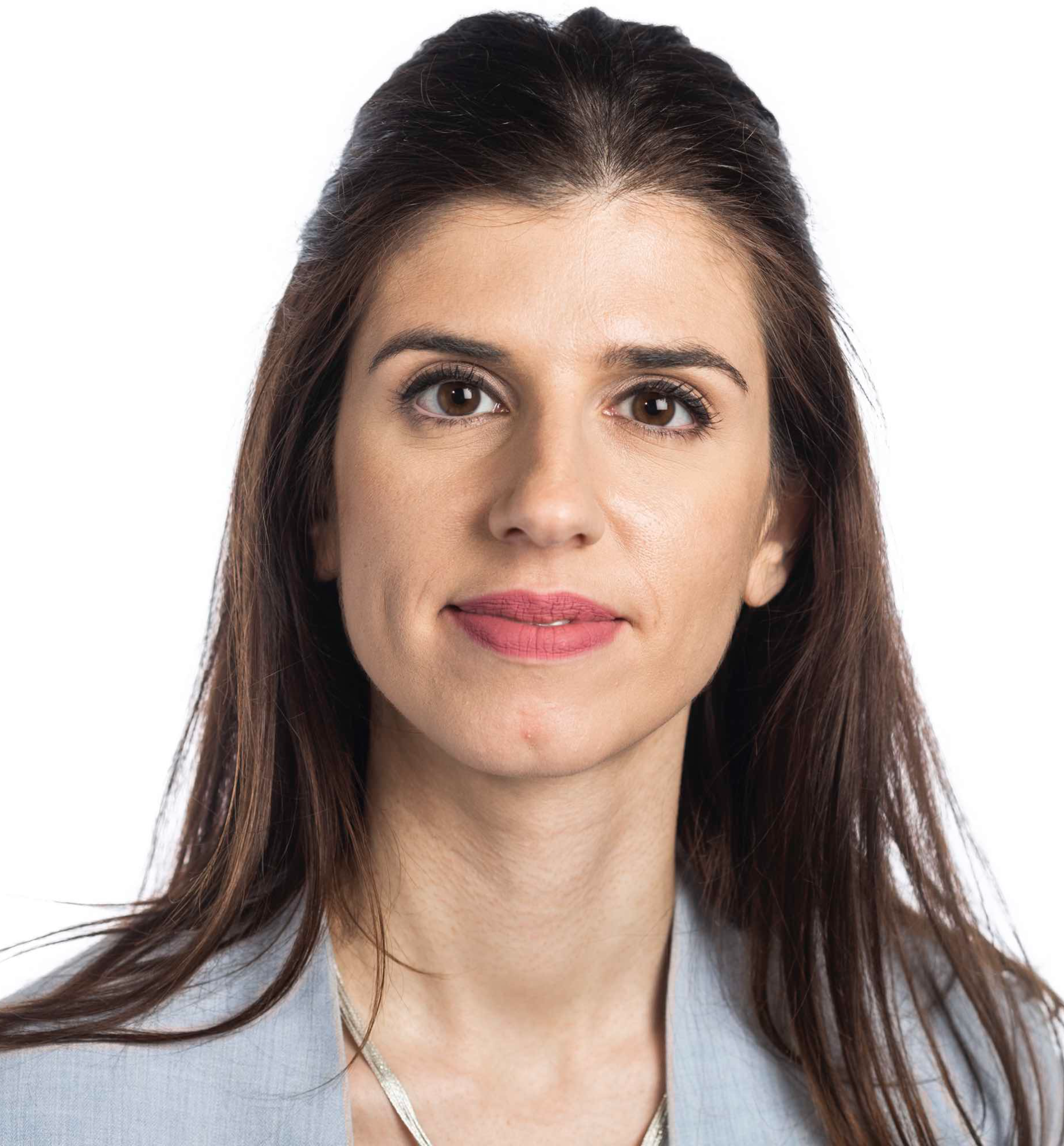 Eleni Stavrinidou
Linköping University, SE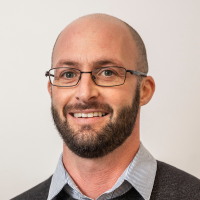 Darren Svirskis
University of Auckland, NZ
Early registration deadline: 20th January 2022
Abstracts submission deadline (oral): 20th January 2022
Abstract submission deadline (poster): 02nd February 2022
Final program: 25th January 2022
nanoGe aims to give equal opportunities to participants who work for an institution whose country is listed as "Developing country" (see here) by offering reduced fee tickets.
Get in touch with us before register at the conference
For any further information we are glad to support at office@scito.org
* Applications will only be accepted for participants who use the official email of their institution.
nanoGe offers group discounts. To register a group, contact us at office@scito.org.
You are invited to participate in the Organic Bioelectronics Conference, from the 08th to the 09th of February 2022.
Significant advances have been made in the last two decades in interfacing electronics with living systems. Organic electronic materials in particular have emerged as ideal materials for interfacing with biology due to their tunable mechanical properties, biocompatibility and moreover their electronic and ionic conductivity. This unique set of properties has enabled organic bioelectronic devices and systems to open new frontiers in a range of applications from neural interfaces to in vitro diagnostics to therapeutic implants and tissue engineering. This conference will bring together experts working across the spectrum of this interdisciplinary field to share the latest developments and discuss ongoing challenges and opportunities.
Topics to be covered by the conference:
Functionalized organic bioelectronic sensors
New conjugated materials for bioelectronics
Translation beyond the lab
Neural interfaces
Emerging device concepts and applications
How can I participate at the conference?
Registration
To register you should login with your nanoGe account and purchase your ticket at the 'Registration' tab.
Submit your work
Once you have registered you can submit your contribution in the 'Abstract Submission' tab. There are two types of Contributions:
Following the publication of the program the Contributed Talk not accepted can be presented as an ePoster. Please read further information at the 'Instructions for Authors' tab.
Please check the submissions' deadlines.
View the Conference
Login at nanoGe to see the 'Virtual Room' tab which is only available for registered users.
In this tab you can watch the Live Conference, view the pre-recorded content of our Authors and access the ePoster platform.
You can also access to all the contents of the conference for two weeks after the end of the sessions.