Please book accommodation at your own convenience.
The following hotels have special offers for our participants: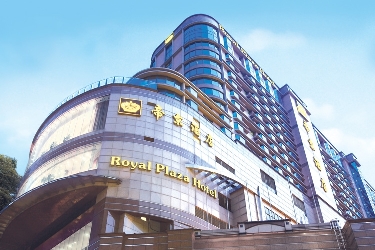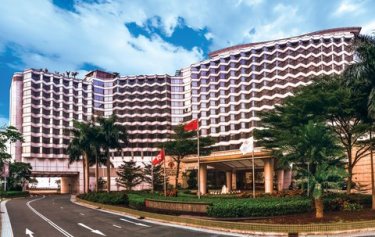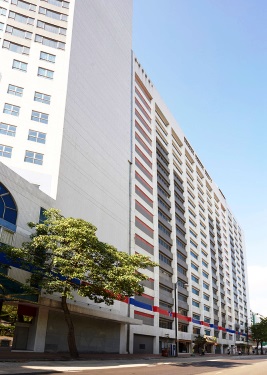 The City University of Hong Kong is located on the Kowloon Peninsula in front of the island of Hong Kong.
All recommended hotels are on Kowloon and located near metro stations.
Our advice for your accommodation is to book places near the MTR since there is a stop at the same university, passes frequently and is cheap.