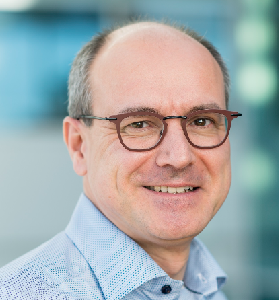 Bert Weckhuysen
Utrecht University, Inorganic Chemistry and Catalysis, Debye Institute for Nanomaterials Science, NL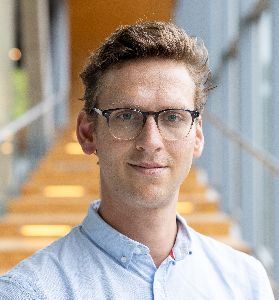 Ward van der Stam
Utrecht University, Debye Institute for Nanomaterials Science, NL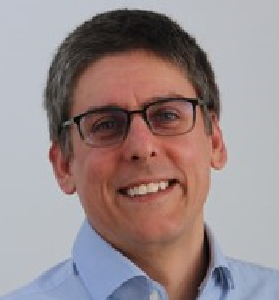 Florian Meirer
Utrecht University, Inorganic Chemistry and Catalysis, Debye Institute for Nanomaterials Science, NL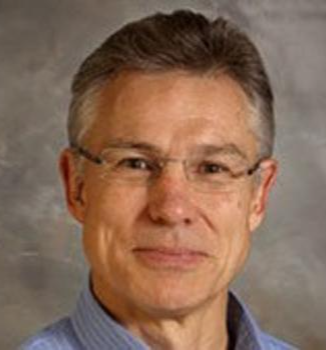 Simon Bare
SLAC National Accelerator Laboratory, US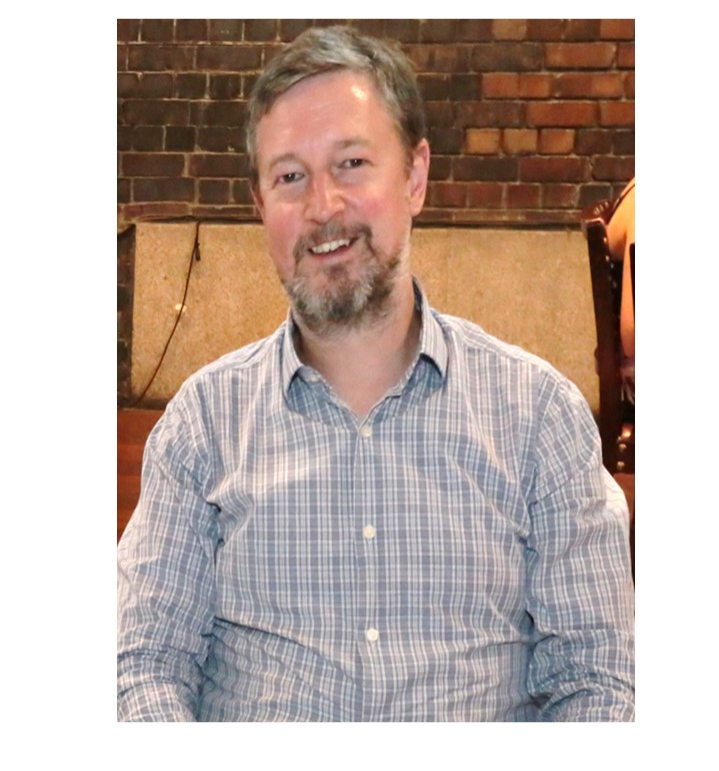 Andrew Beale
Department of Chemistry, University College London, GB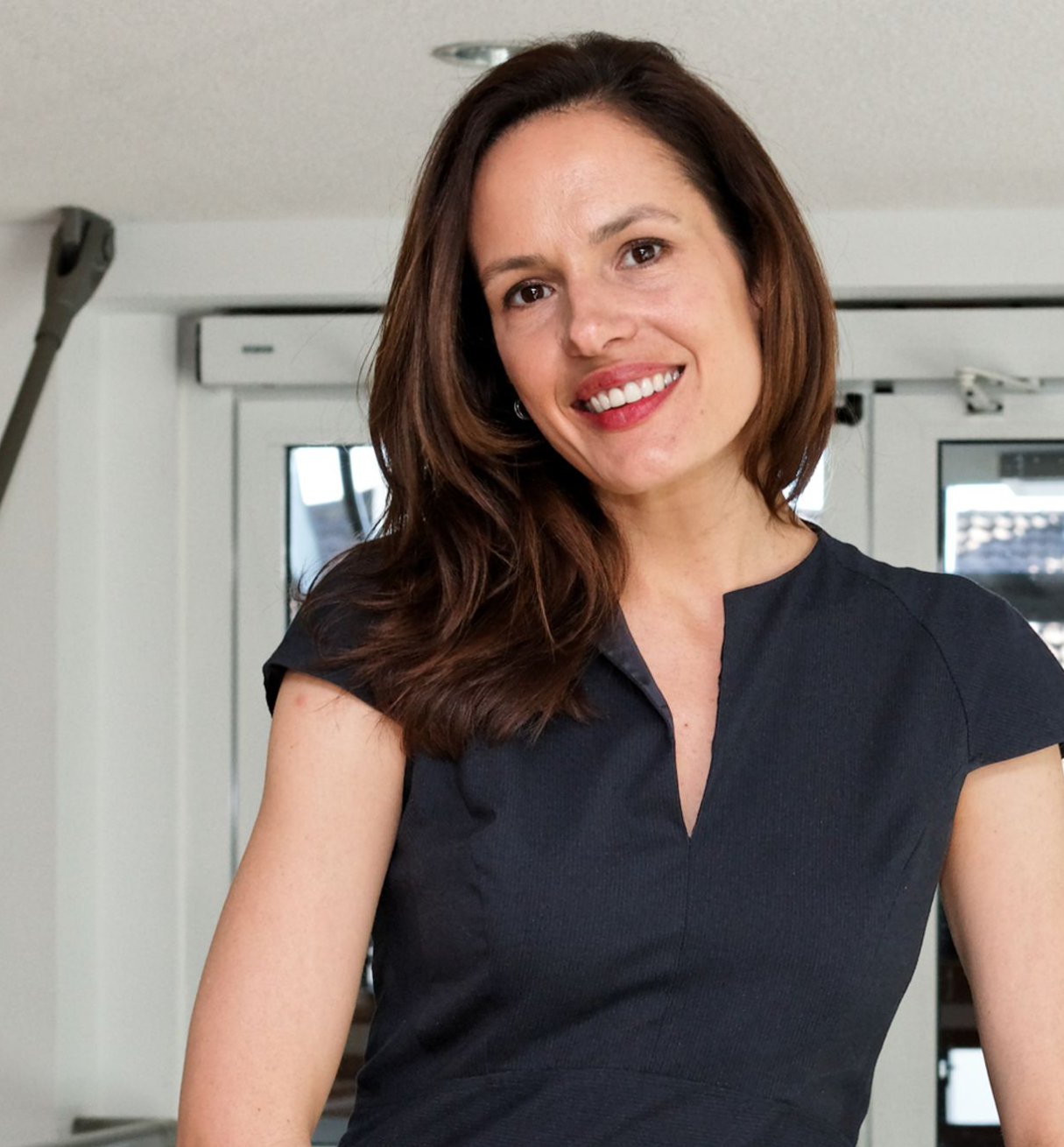 Serena DeBeer
Max Planck Institute for Chemical Energy Conversion - Mülheim an der Ruhr, DE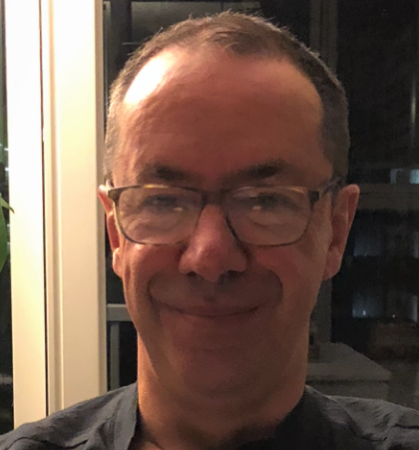 James Durrant
Imperial College London and Swansea University, GB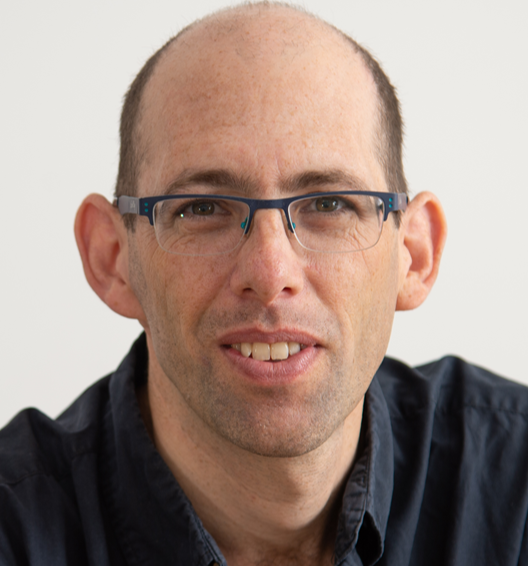 Elad Gross
The Hebrew University of Jerusalem, IL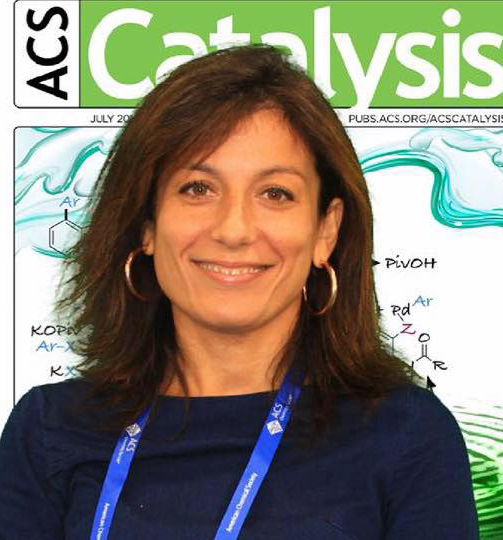 M. Olga Guerrero-Perez
Universidad de Málaga, ES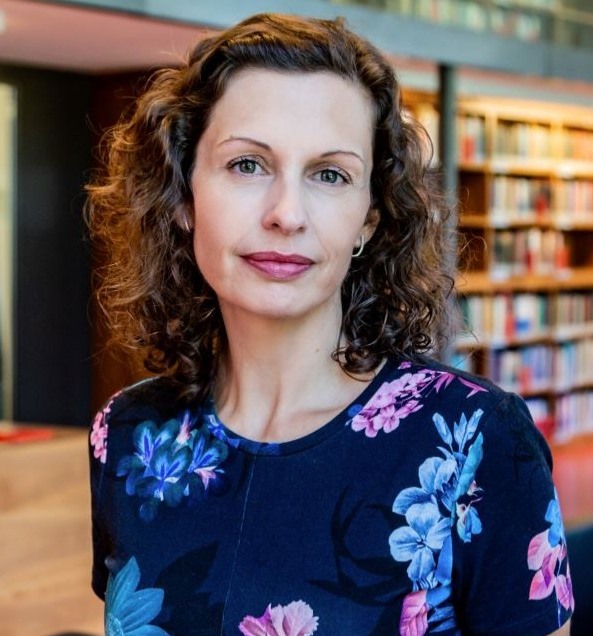 Beatriz Roldan Cuenya
Fritz Haber Institute of the Max Planck Society, DE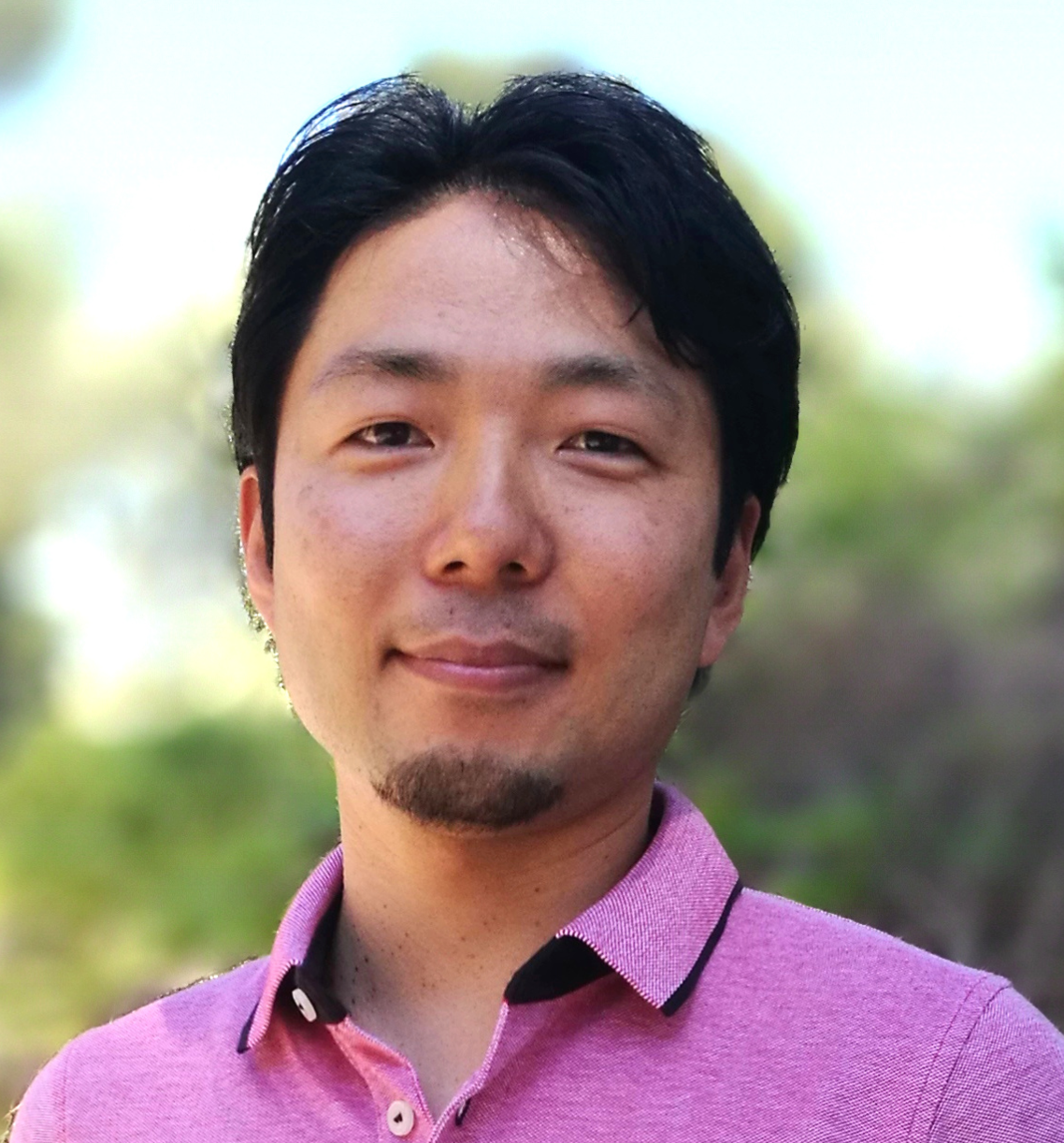 Atsushi Urakawa
Department of Chemical Engineering, Delft University of Technology (TU Delft), The Netherlands, NL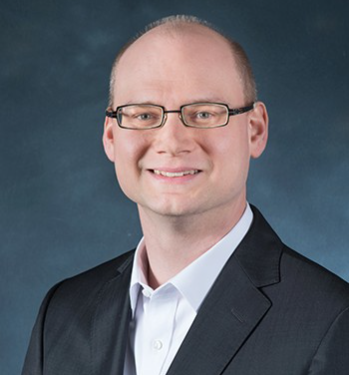 Matthias Waegele
Boston College, US
ePoster and contributed Talk Prizes
🏅 Eposter Prize: Physical Chemistry Chemical Physics (PCCP) - Voucher 100 pounds
🏅 Catalysis, Science and Technology - Voucher 100 pounds
The Online Conference on Operando Characterization of Catalysts at Work (OperCat) took place from December 17th to 18th, at 09:00 UTC (10:00 CET-Berlin-Paris).
OperCat was an online conference focused on the state-of-the-art, current efforts and future developments in the field of in situ/operando spectroscopy and characterization methods in order to visualize molecules and atoms at the surface of a working catalyst. With this online seminar, we wanted to build bridges between different efforts and move toward combinations of spectroscopy, microscopy, scattering and diffraction techniques that resulted in a full understanding of the catalyst at work in space and time: from the nanoscale active sites to the dynamics of bound intermediates to the production of value-added compounds on industrial scales.
Heterogeneous catalysts play a pivotal role in our society, since they enable the production of chemicals that we rely on every day. The search for new and improved catalysts to speed up and access novel chemical reactions is a never-ending endeavor, but has become increasingly important due to the environmental challenges that we are currently facing. Improved understanding of the catalytic performance is crucial for the development of better catalyst materials on our path toward a more sustainable future by 2050. For this purpose, constant improvements in catalyst preparation methods are required in general, but more specifically, improvements in (operando) characterization tools with increased spatiotemporal resolution is the key toward tailored catalytic reactions. In an ideal case, a real time visualization of the reactants, intermediates and reaction products on the surface of the catalyst, as well as the surface and electronic structure of the catalyst, is possible, allowing for a molecular movie of the catalytic reaction in space and time. Certain characterization techniques exist that are sensitive enough to measure the reactants at the reaction surface of the catalyst (e.g. vibrational micro-spectroscopy). However, in order to really understand the catalytic behavior, we need to move toward single molecules and atoms at the (sub)nanometer scale (e.g. single molecule fluorescence and scanning probe techniques). Improvements in this direction have already led to an increased understanding of the catalytic processes, but the combination of nanometer resolution in space and pico- to nanosecond resolution in time has remained largely elusive in the world of catalysis.

In this online conference, the state-of-the-art of this field was discussed, as well as future directions that might be pursued. Emphasis was also on the technical and practical aspects of e.g. cell design to properly measure catalysts at work.
Important questions were answered in this online conference: What are the newest developments in operando characterization techniques for elucidation of catalytic processes? What are the limiting factors for the application of time and space resolved operando techniques? What future developments are needed to visualize molecules and atoms in action through operando methods? How should operando measurement cells be designed to unravel information on the active sites and potential reaction intermediates?
Topics to be covered by the conference:
Operando spectroscopy and microscopy for catalysis
Operando spectroscopy and microscopy in thermocatalysis
Operando spectroscopy and microscopy for photo- & electrocatalysis
Instrumental advances in operando spectroscopy and microscopy