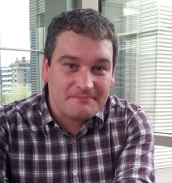 JUAN LUIS DELGADO
Polymat
IKERBASQUE, Basque Foundation for Science, ES, ES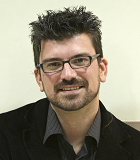 Iván Mora-Seró
Universitat Jaume I, Institute of Advanced Materials (INAM) - Spain, ES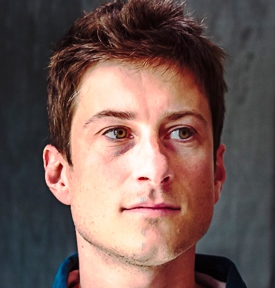 Antonio Abate
Helmholtz-Zentrum Berlin für Materialien und Energie GmbH, Germany, DE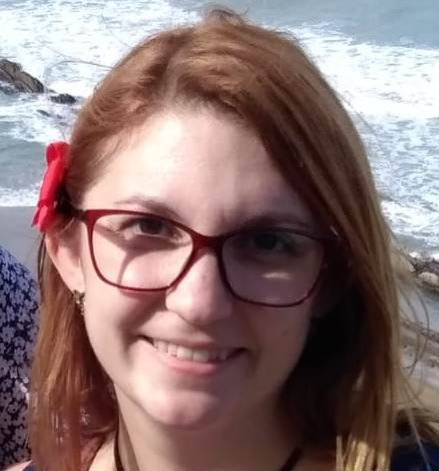 Silvia Collavini
POLYMAT, University of the Basque Country, ES, ES
Luis Echegoyen
Department of Chemistry, University of Texas at El Paso, USA, US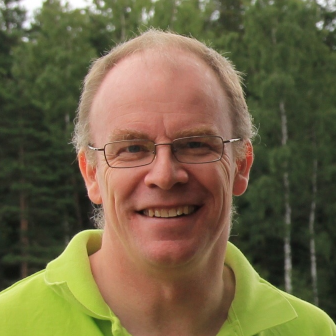 Anders Hagfeldt
Ecole Polytechnique Federale de Lausanne (EPFL), CH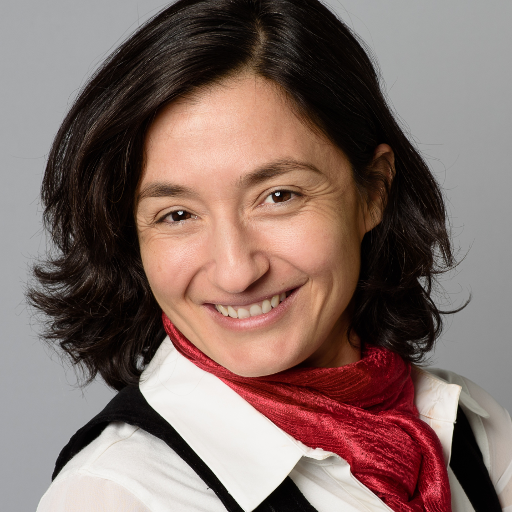 Maria Antonietta Loi
University of Groningen, The Netherlands, NL
Nazario Martin
Universidad Complutense Madrid, ES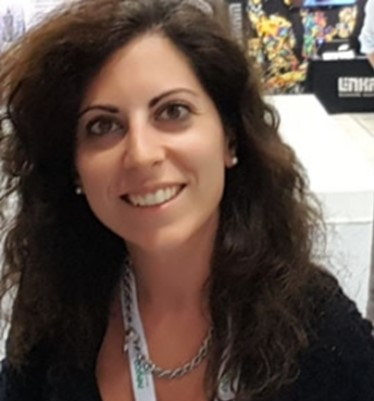 Sofia Masi
Universitat Jaume I, Institute of Advanced Materials (INAM) - Spain, ES
Jovana Milic
University of Fribourg, Adolphe Merkle Institute, CH
Emilio Palomares
Institute of Chemical Research of Catalonia (ICIQ), ES
nanoGe aims to give equal opportunities to participants who work for an institution whose country is listed as "Developing country" (see here) by offering reduced fee tickets.
Get in touch with us before register at the conference and before the deadline March 25th 2021.*
For any further information we are glad to support at office@scito.org
* Applications will only be accepted for participants who use the official email of their institution.
If your Department would like to register as a group, please contact us at office@scito.org to find out more about our special deals.
Welcome to the Organic Materials in Perovskite-based Optoelectronic Devices Conference, our exciting new interactive platform coming to your screen from the 29th to the 30th April 2021 at 10:00 CET.
This conference will address the importance of the Chemical design in the preparation of suitable Organic Materials able to induce beneficial effects over optoelectronic devices based on perovskites (including solar cells and light emitting devices). This topic includes a variety of organic molecules which efficiently transport holes / electrons and organic materials which modify the crystallinity or charge transporting properties of perovskites films (additives or dopants).
Topics to be covered by the conference:
Organic Hole Transporting Materials for Perovskite-based Optoelectronic Devices.
Organic Electron Transporting Materials for Perovskite-based Optoelectronic Devices.
Organic Additives / Dopants for Perovskite-based Optoelectronic Devices.
Early registration deadline:
25th March 2021
Abstracts submission deadline (oral):
25th March 2021
Abstracts submission deadline (poster):
22nd April 2021
Scientific program:
8th April 2021
How can I participate at the conference?
Registration
To register you should login with your nanoGe account and purchase your ticket at the conference registration.
Submit your contribution
Once you have registered you can submit your contribution in the 'Abstract Submission' tab. There are two types of Contributions:
Following the publication of the program the Contributed Talk not accepted can be presented as an ePoster. Please read further information at the 'Instructions for Authors' tab.
Please check the submissions' deadlines.
View the event
Login at nanoGe to see the 'Virtual Room' tab which is only available for registered users. In this tab you can watch the conference and access to all the contents of the conference for two weeks after the end of the sessions.