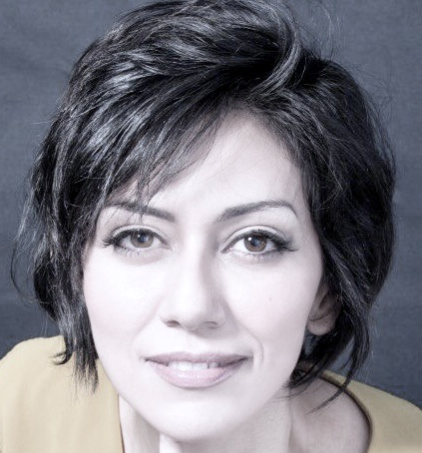 Narges Yaghoobi Nia
C.H.O.S.E. (Centre for Hybrid and Organic Solar Energy), Department of Electronic Engineering
University of Rome (Tor Vergata), IT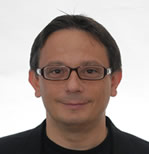 Aldo Di Carlo
CHOSE - Centre for Hybrid and Organic Solar Energy, University of Rome ''Tor Vergata'', IT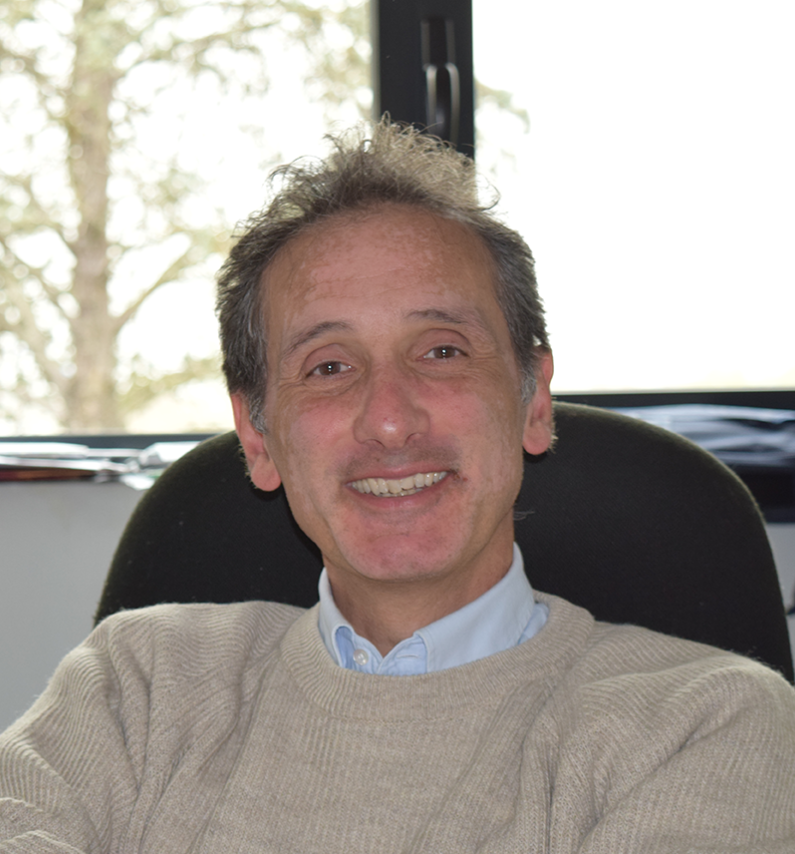 Luigi Schirone
Sapienza Università di Roma - Scuola di Ingegneria Aerospaziale, IT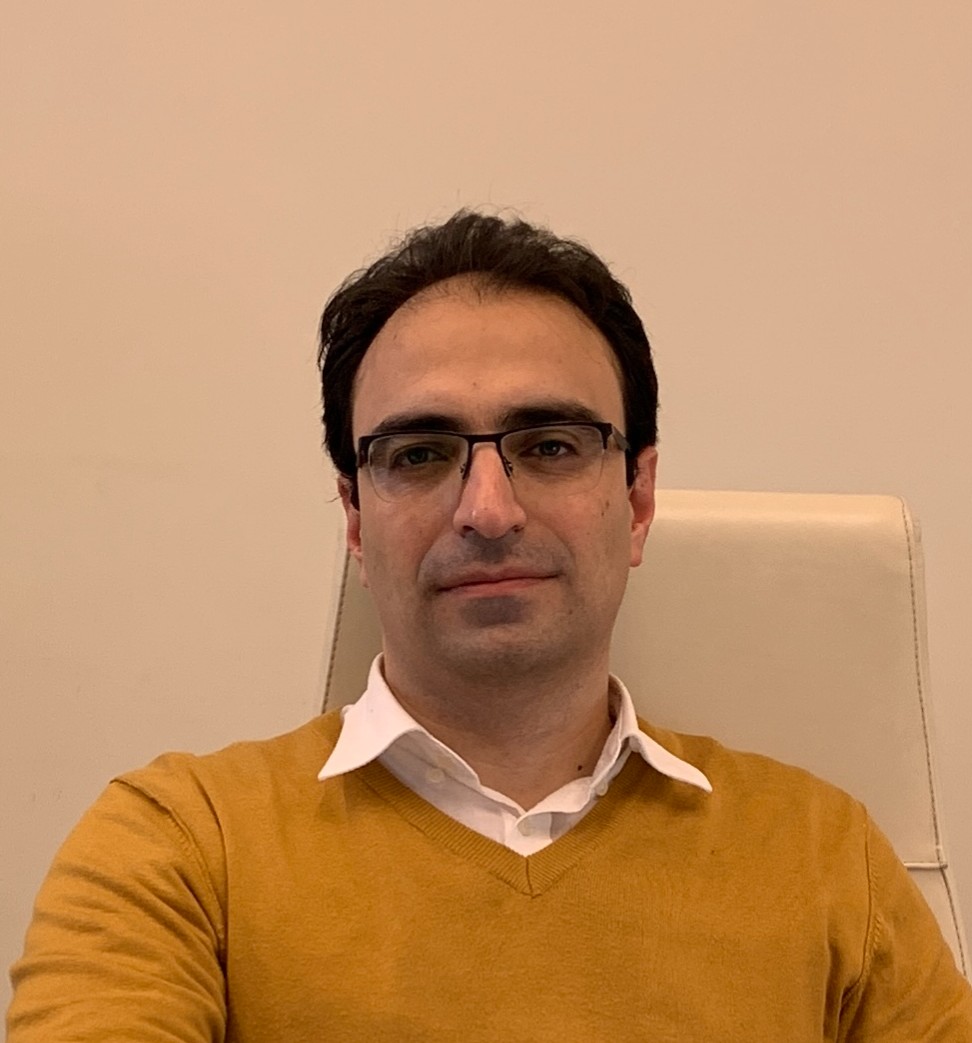 Mahmoud Zendehdel
Department of Electronics Engineering
CHOSE - Centre for Hybrid and Organic Solar Energy, University of Rome ''Tor Vergata'', IT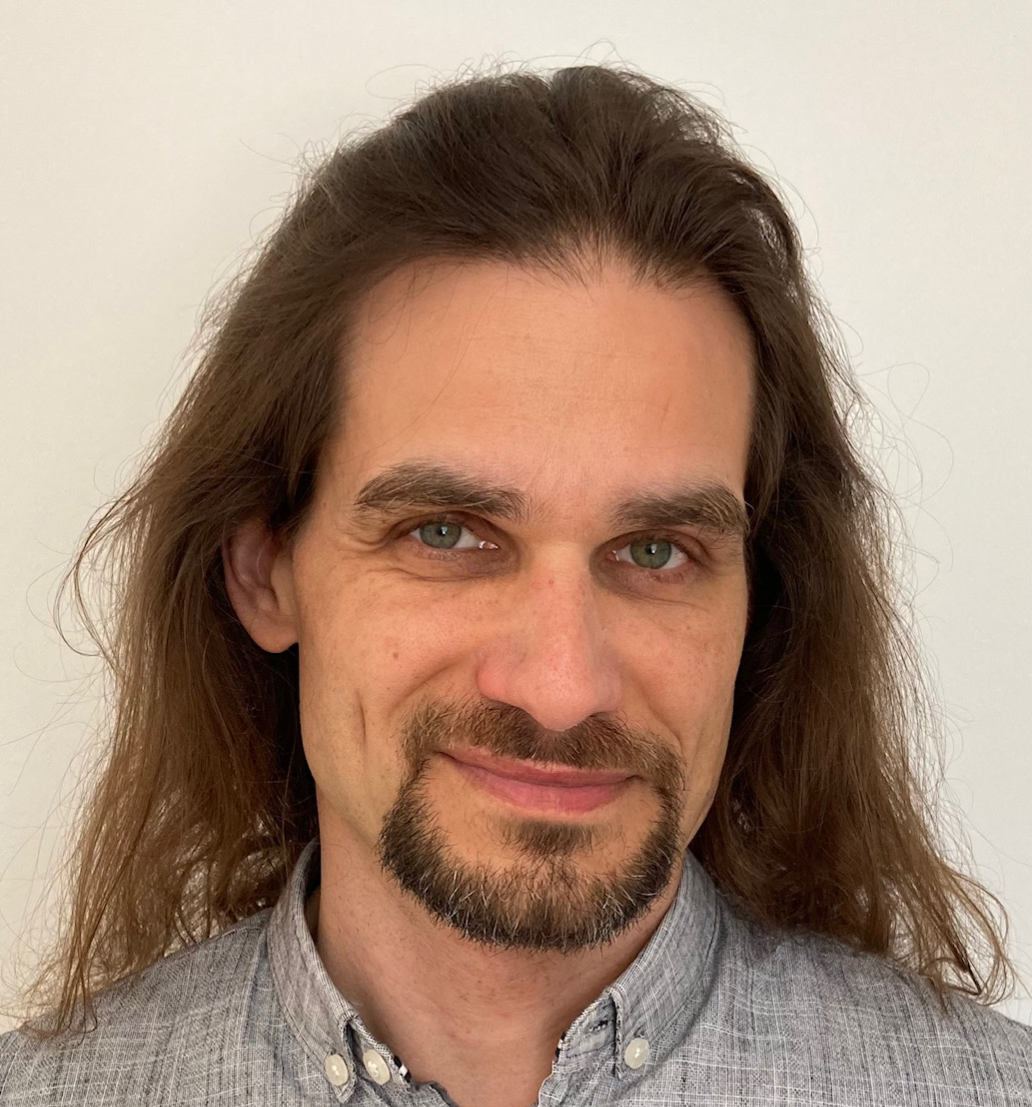 Carsten Baur
European Space Agency, NL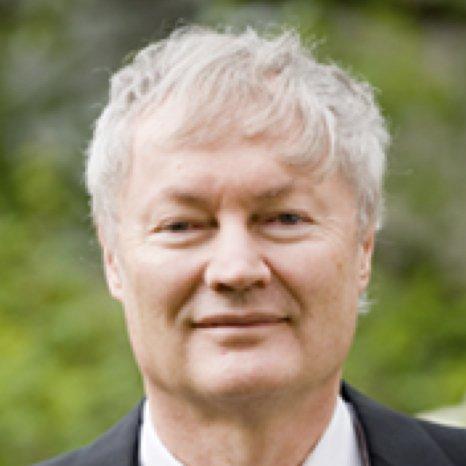 Michael Graetzel
Ecole Polytechnique Federale de Lausanne (EPFL), CH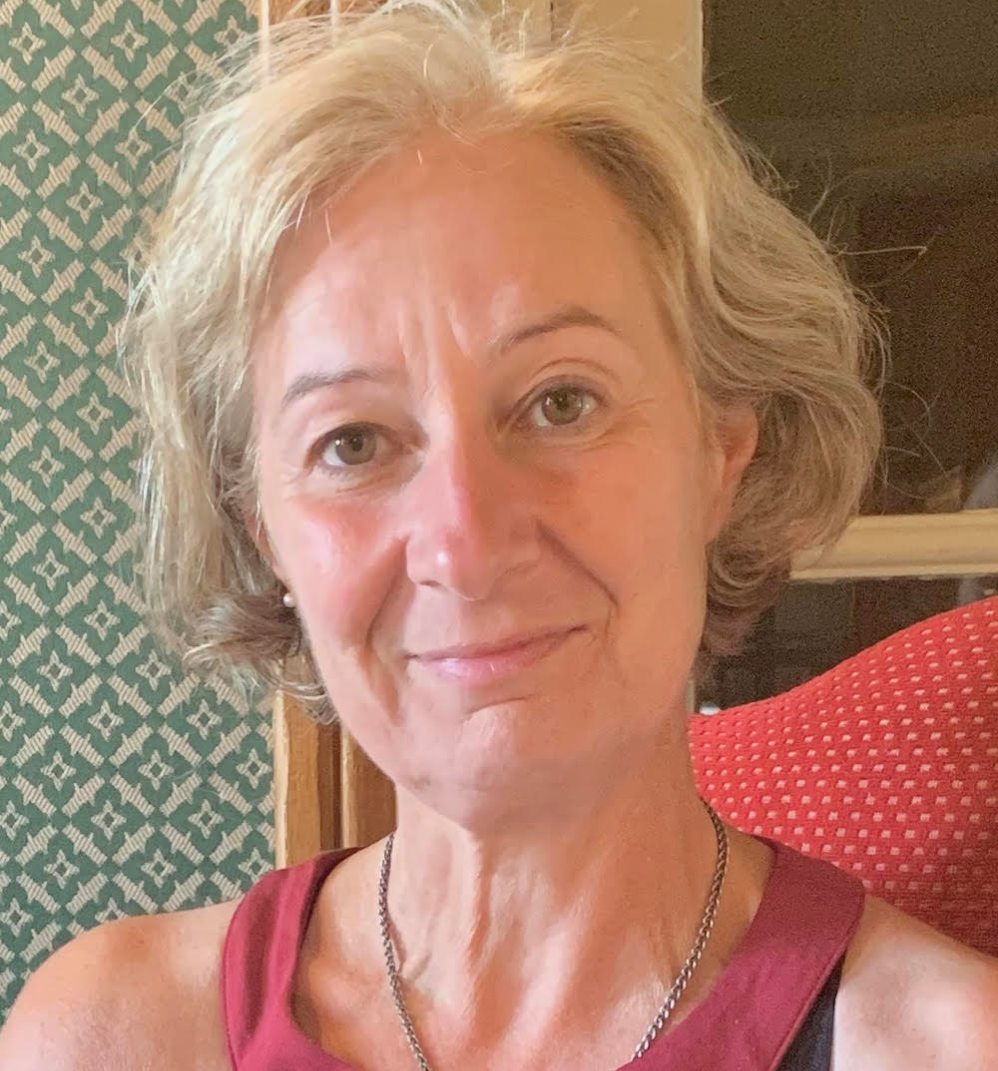 sophie Duzellier
ONERA - The French Aerospace Lab, FR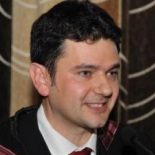 Jean Manca
Universiteit Hasselt / IMEC, BE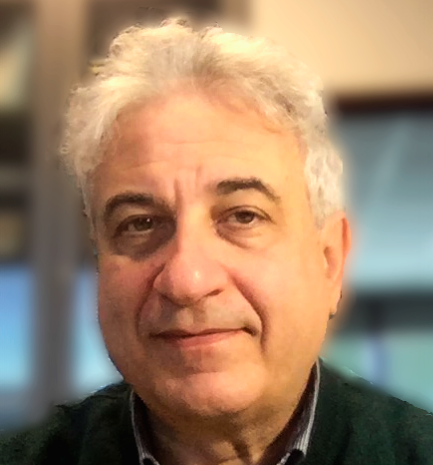 Salvo Marcuccio
Università di Pisa, IT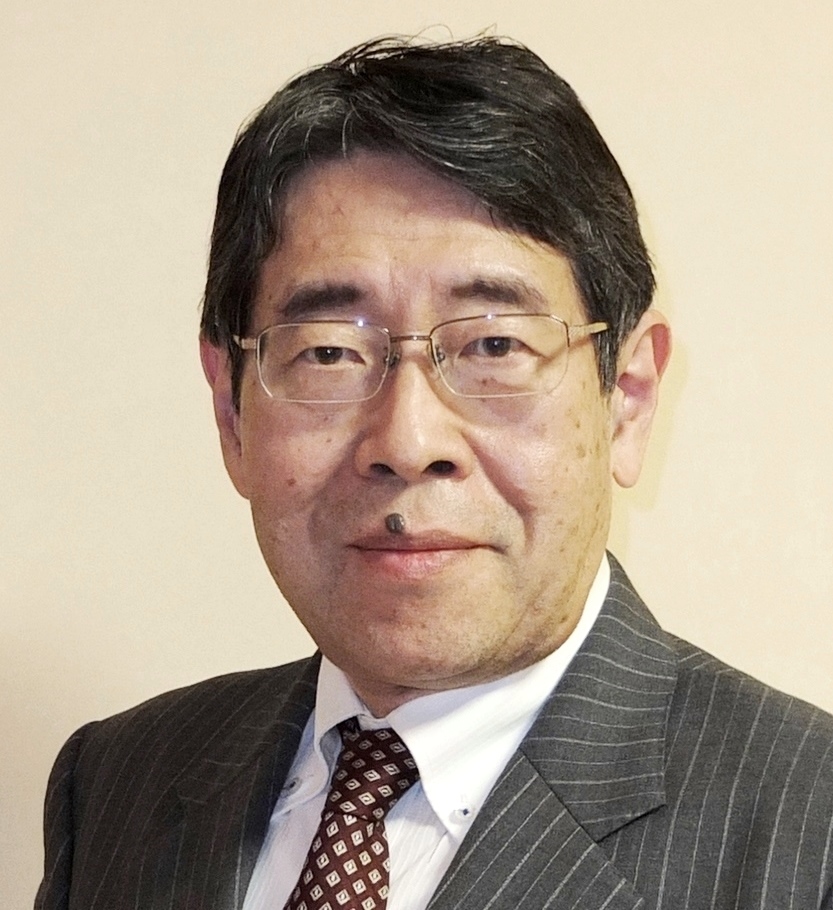 Tsutomu Miyasaka
Toin University of Yokohama, JP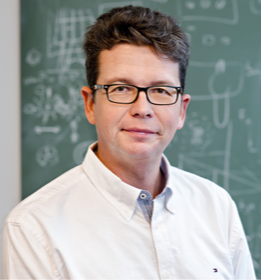 Peter Müller-Buschbaum
Technical University of Munich, DE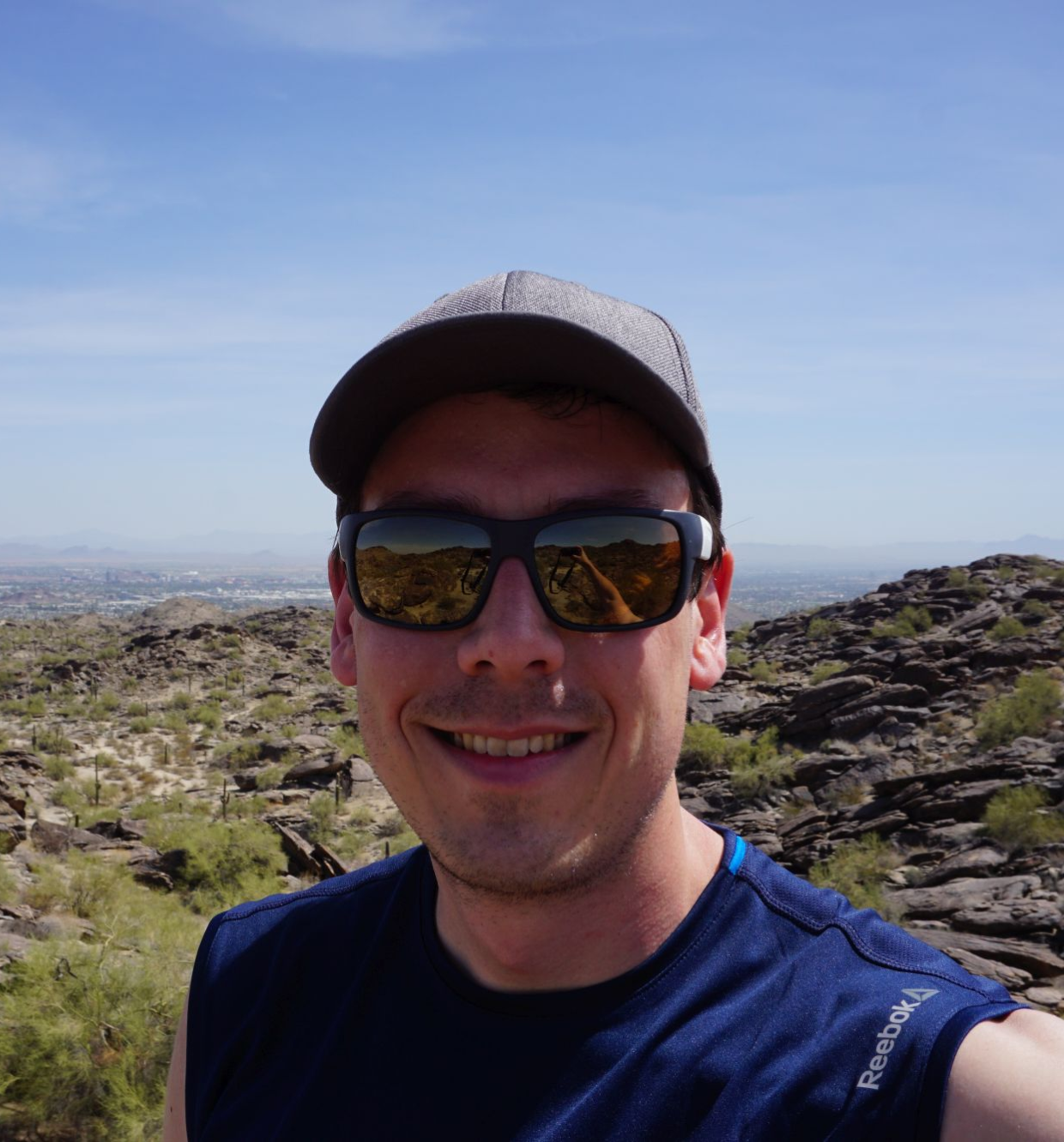 Thomas Schnabel
Zentrum für Sonnenenergie- und Wasserstoff-Forschung Baden-Württemberg (ZSW), Stuttgart, DE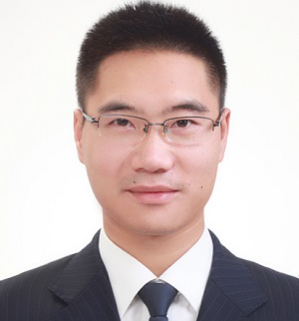 Hong Zhang
The University of Hong Kong
Early registration deadline:
23rd May 2022
Abstracts submission deadline (oral):
23rd May 2022
Abstracts submission deadline (poster):
13th June 2022
Scientific program:
30th May 2022
nanoGe aims to give equal opportunities to participants who work for an institution whose country is listed as "Developing country" (see here) by offering reduced fee tickets.
Get in touch with us before register at the conference and before the deadline, June 10 2022*.
For any further information we are glad to support at office@scito.org
* Applications will only be accepted for participants who use the official email of their institution.
nanoGe offers group discounts. To register a group, contact us at office@scito.org
You are invited to participate at the Online Conference on New Generation Photovoltaics for Space (PVSPACE), from the 21st to the 22nd of June 2022.
Compared with the terrestrial environment, the cosmic space environment is very harsh. Space is characterized by ultra-high vacuum, extreme temperatures and also exposure to several high-energy charged particles and rays. In line with the fast-growing space economy, new generation of photovoltaic systems e.g., perovskite solar cells and multi-junction thin film PVs have been shown a great potential for compete with conventional PV systems in the space applications due to high efficiency in ultra-low-cost devices, low energy payback time, solution-process and roll-to-roll fabrication, high specific power and intrinsic stability against high energy particles and rays.
The scope of the conference is to gather international experts in new generation photovoltaics such as perovskite, organic PV or tandem between new generation and conventional PV, to have a fresh update on the development in the field and to define new opportunities of new generation PV in space applications. From space applications we consider not only those which are available nowadays such as satellite powering but also new space developments such as extraterrestrial bases, deployable flexible PV arrays, inflatable solar cells etc. The conference would also focus on space relevant tests of new PV technologies as well as the first experimental demonstration on the space environment.
Topics to be covered by the conference:
• Halide Perovskite solar cell
• Ionizing radiation test
• Space Environment advance PV test
• Flexible photovoltaics
• New generation PV
• Tandem silicon/perovskite, perovskite/perovskite or other tandems
• Large area fabrication
• Organic Solar cells
• Multi-junction Solar Cells
• PV Test Flight Experiments
• Space Economy
• Stability in Space Environment
• Sustainable Power for Near and Far Space missions
How can I participate at the conference?
Registration
To register you should login with your nanoGe account and purchase your ticket at the 'Registration' tab.
Submit your work
Once you have registered you can submit your contribution in the 'Abstract Submission' tab. There are two types of Contributions:
Following the publication of the program the Contributed Talk not accepted can be presented as an ePoster. Please read further information at the 'Instructions for Authors' tab.
Please check the submissions' deadlines.
View the Conference
Login at nanoGe to see the General Conference Hall which is only available for registered users.
In this place you can access to all the conference content.You can also access to all the contents of the conference for two weeks after the end of the sessions.