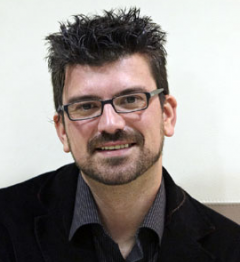 Iván Mora Seró
Universitat Jaume I, Institute of Advanced Materials (INAM)
Spain, ES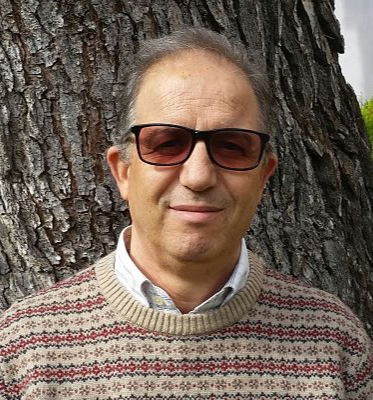 Abderrazzak Douhal
university of Castilla La Mancha, ES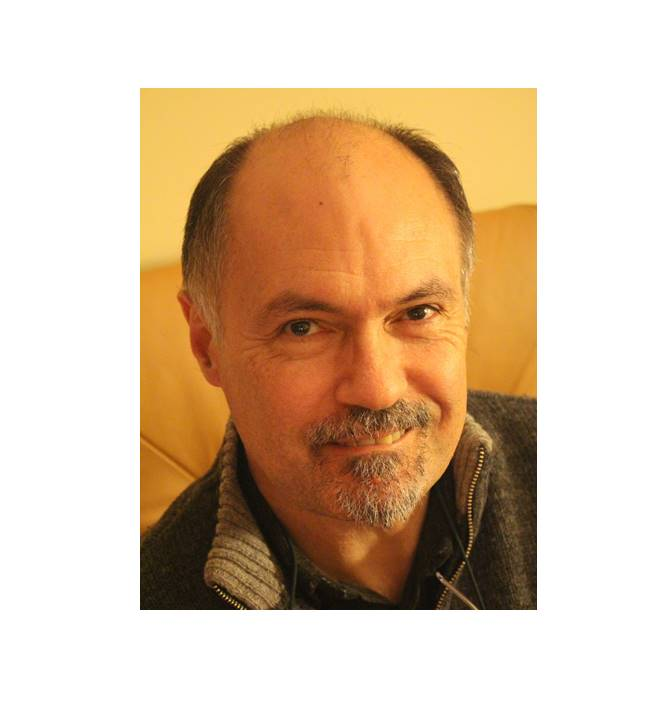 Alejandro Rodolfo Goñi
Institut de Ciència de Materials de Barcelona (ICMAB-CSIC), Spain, ES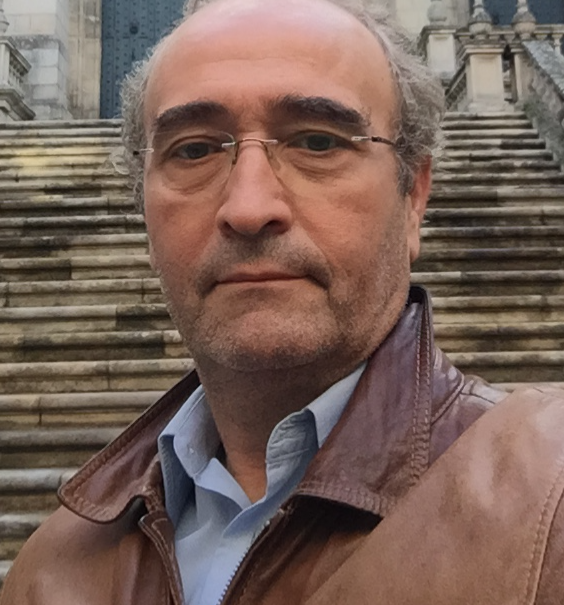 Juan P. Martínez Pastor
Universitat de València (UV), Spain, ES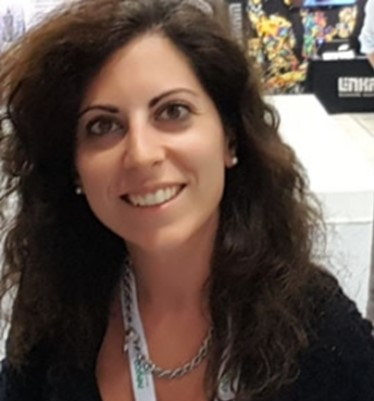 Sofia Masi
Universitat Jaume I, Institute of Advanced Materials (INAM) - Spain, ES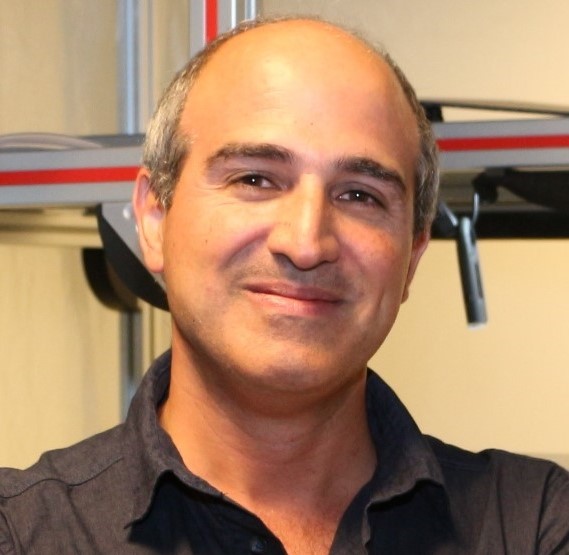 Hernán Míguez
Consejo Superior de Investigaciones Científicas (CSIC), ES
Registration deadline:
13th October 2020
You are invited to participate in the Online meeting on perovskites for light emission. It will take place October 13th at 14:00 UTC - 16:00h CEST Berlin-Paris.
Contents
Halide perovskite revolutionized the photovoltaic field one decade ago with high performances in solution processes devices based on the low non-radiative recombination. This property is also a key aspect for the development of other optoelectronic devices as LEDs and lasers, with emission easily tuned varying the halide perovskite composition. In this online meeting we will analyze the optical characterization and optical properties of halide perovskite solar cells and their application in light emitting devices. We will discuss problems of measurements, mechanistic behaviours, non-linear properties and device preparation and performance.
Topics to be covered by the conference:
Halide Perovskite
Optical Characterization
Optical Properties
LEDs
Lasers
This online meeting brings the scientific conference gathering to the desktops or smartphones of scientists worldwide. Researchers can present their work and keep up with cutting-edge research in the field while reducing their carbon footprint, improve the work-life balance and keep the sense of community.
What do I need to join the online conference?
Registration
In order to sign up to the conference, Login on the top right tab (or create an account if you are not registered yet) and buy your free ticket now!. You will receive the registration confirmation via e-mail.
Join the Oral Sessions
Two hours before the start of the Oral Session, the "Virtual Room" tab will be available at the conference website. Participants should log in and enter the tab, where they will have access to the streaming video for the Oral Session
The oral session will consist of presentations with slides played while the invited speaker is talking on a specific topic for about 15 min. It will be followed by questions from the audience for 15 min through the chat.