Workshop recording.
All registered participants (in nanoGe website, not zoom) can access to the recorded workshop.
Login and click on the Workshop on demand tab.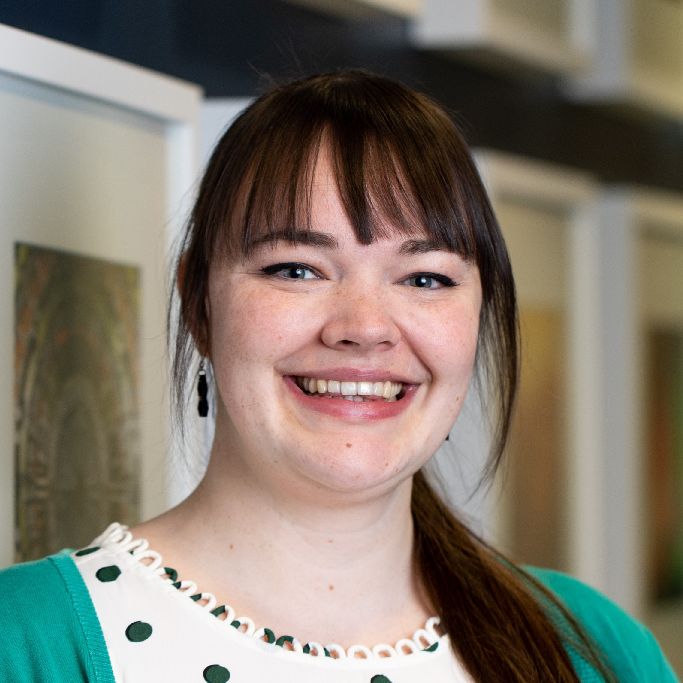 Dr Charlie Marshall
Managing Editor of Nanoscale and Nanoscale Horizons
Royal Society of Chemistry, UK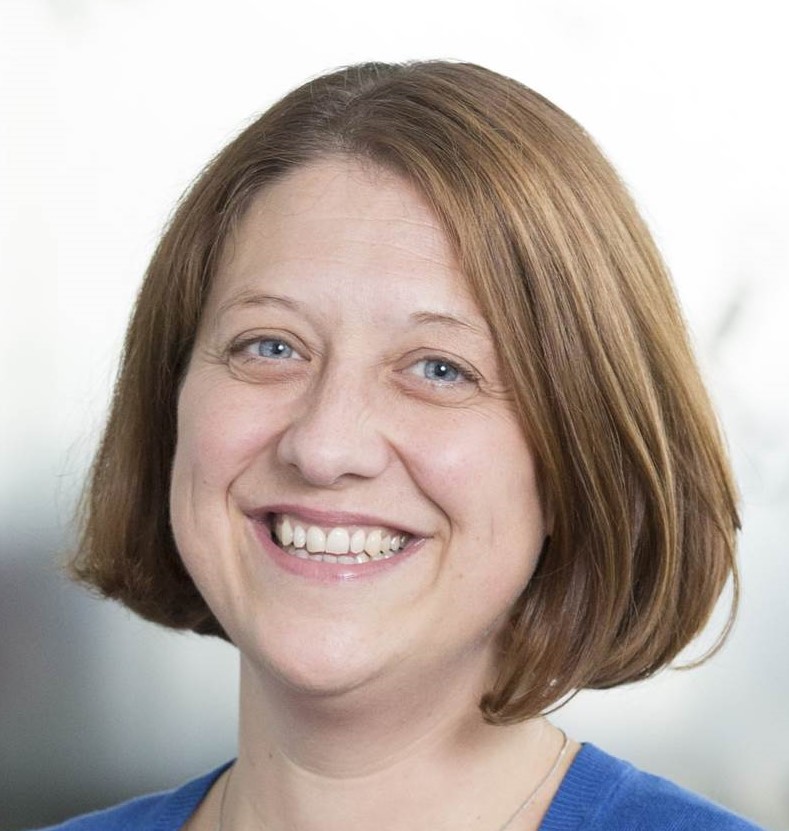 Dr May Copsey
Executive Editor of Chemical Science
Royal Society of Chemistry, UK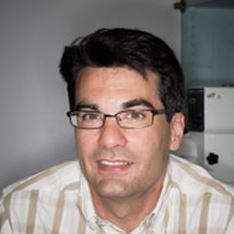 Prof. Vincent Artero
University Grenoble Alpes & CEA, FR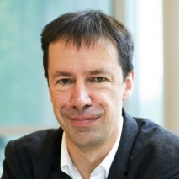 Prof. James Durrant
Imperial College London & Swansea University, UK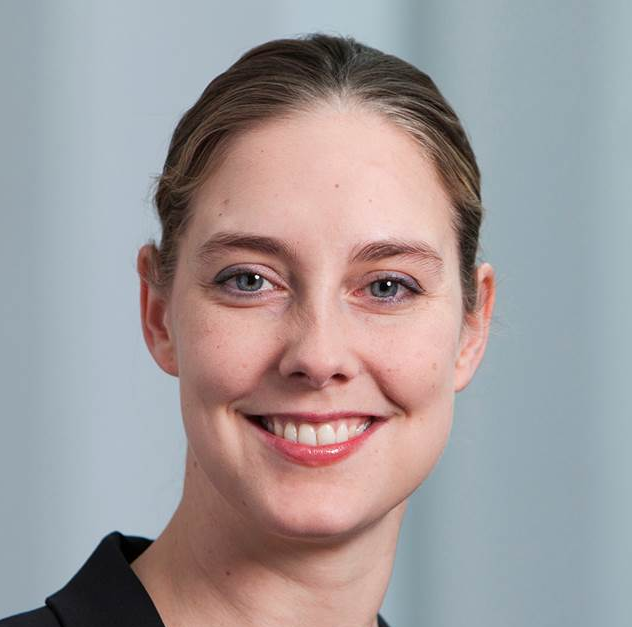 Prof. Jennifer Rupp
MIT - Massachusetts Institute of Technology,
Department of Electrical Engineering and Computer
Science, US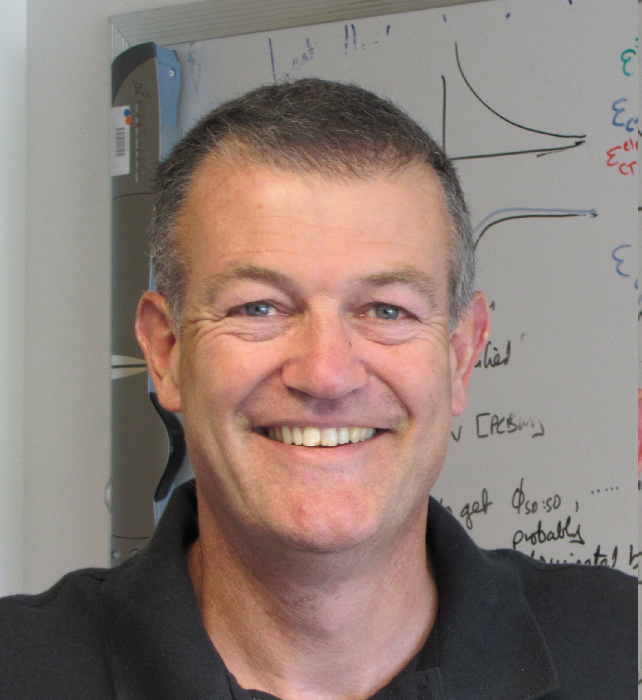 Dr. Garry Rumbles
National Renewable Energy Laboratory & University of
Colorado Boulder, US
Topics to be covered by the Workshop:
An introduction to the Royal Society of Chemistry by RSC journal Editors

Recent developments in STM Publishing

What Editors are looking for to publish in high-impact journals
You are invited to participate in the Royal Society of Chemistry Workshop How to publish your work in high impact journals. It will take place on Wednesday 17th of June 2020 at 12:00h UTC - (14:00h CEST-Berlin-Paris/13:00h London time).
This free online workshop will provide an overview of the publishing activities of the Royal Society of Chemistry (RSC) with a focus on our broad portfolio of journals that publish high quality science in the fields of energy and materials. It will include advice for how to prepare your research for publication, as well as tips on promoting your research and how the RSC can help support this. It will also provide details on how the publishing landscape is changing in response to issues such as Open Access, and what this means for authors.
We are delighted to announce that the session will encompass a panel discussion of RSC Editors, who will be providing their thoughts on what Editors are looking for to publish in high-impact journals.
Our Editors will be discussing questions such as:
What are you looking for when assessing a paper that has been sumitted?

How do you share your research with the community once it is been published?

What is the best piece of advice you have had on how to get your work published?
As well as providing their thoughts on these topics, there will be an opportunity for you to ask our Editors your own questions about the publication process during the meetup.
Join us in this exciting Workshop!!!
The schedule is in UTC time: This online workshop will start at 12:00h UTC, click here to check your local time.
Registration: this workshop is sponsored by RSC so it is free of charge. Until the 15th of June you can register on our website tab registration. Then directly in zoom clicking here.
Note: registrations made after June 15 via zoom will not receive a certificate of attendance.
What do I need to join this workshop?
All registered participants will receive an invitation to join the event hours before. The Zoom session will be open 10 minutes before the start of the event.
Meetup Conference Timeline
Session: starts at 12:00h UTC (14:00h CEST-Berlin-Paris/ 13:00h London) and finishes at 13:30h UTC (15:30 CEST-Berlin-Paris/14:30h London)
Organize an online meetup
nanoGe is eager to promote the organization of online seminars. Do you have a topic? It's very easy to lauch a meetup! Just describe the topic, decide a few speakers, and fill the form.
Most important: We wish to encourage participation of both junior and senior researchers, please propose interesting research directions
We currently use Zoom for our online conferences.
After the news appeared in the last days, our technical team and different experts have verified that the use of Zoom does not imply a direct security problem for the user, provided the following measures are followed:
Keep updated to the latest version.

Do not share user or conference ID or passwords.

Do not share the url (web address) that reaches you to access.

Do not download Zoom from unofficial websites

.Verify that the emails you receive to access our conferences are from Zoom.us, nanoGe.org or Scito.org.