Workshop recording.
All registered participants (in nanoGe website, not zoom) can access to the recorded workshop.
Login and click on the Workshop on demand tab.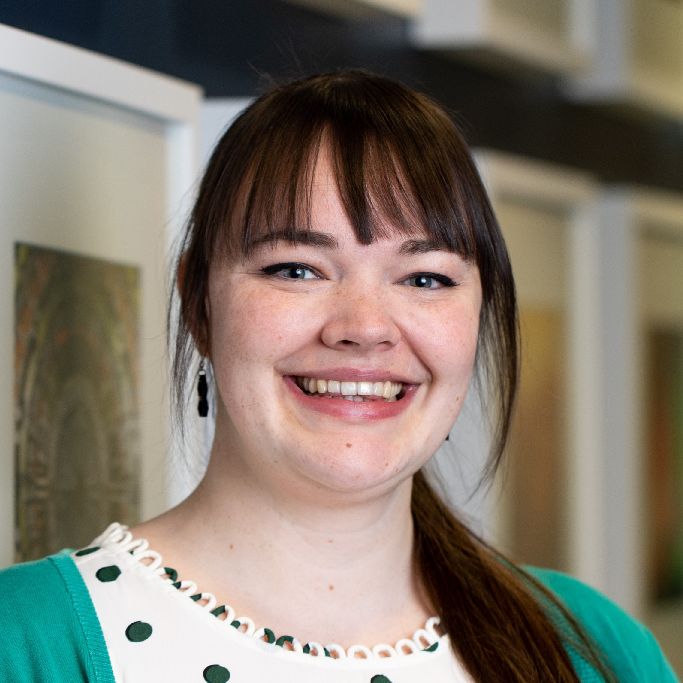 Dr Charlie Marshall
Managing Editor of Nanoscale and Nanoscale Horizons
Royal Society of Chemistry, UK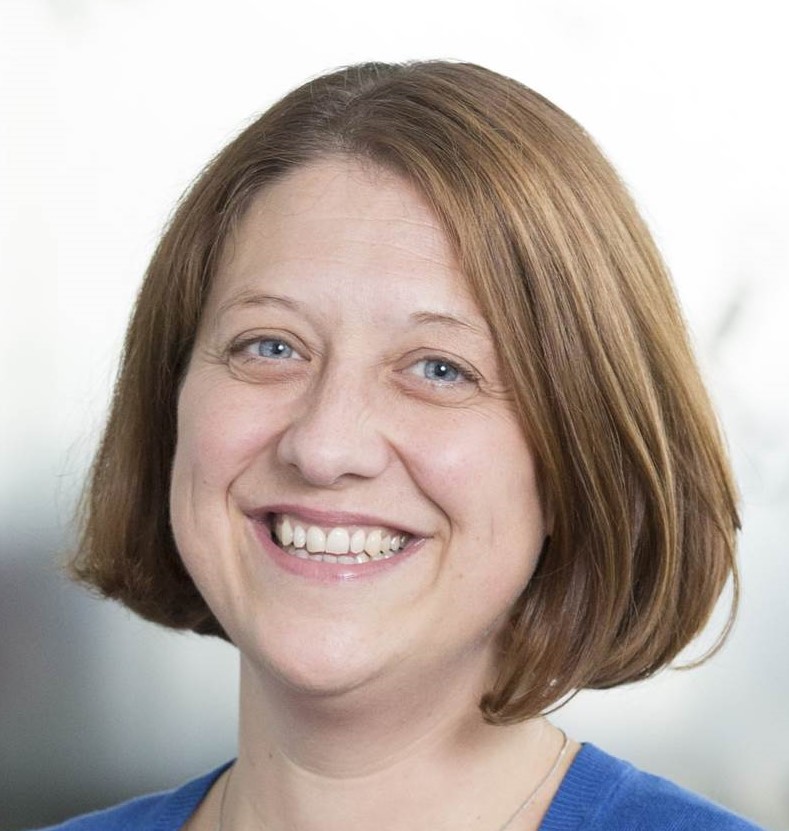 Dr May Copsey
Executive Editor of Chemical Science
Royal Society of Chemistry, UK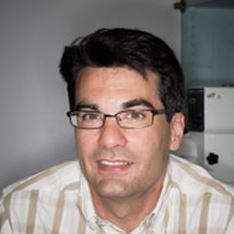 Prof. Vincent Artero
University Grenoble Alpes & CEA, FR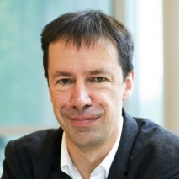 Prof. James Durrant
Imperial College London & Swansea University, UK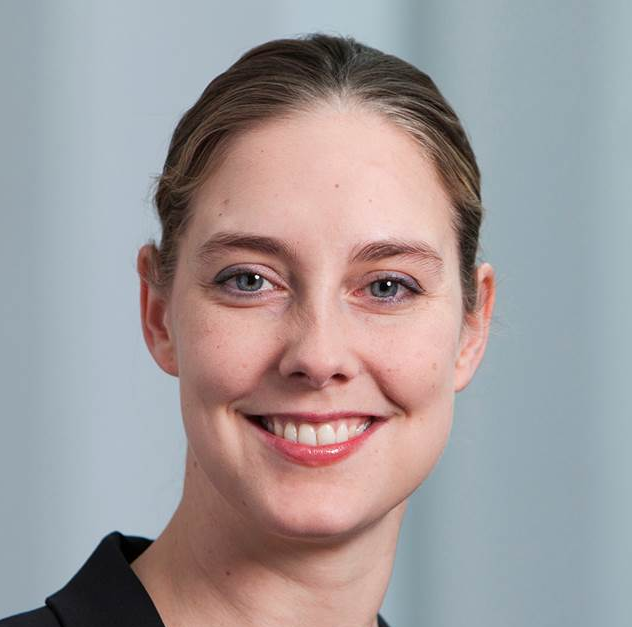 Prof. Jennifer Rupp
MIT - Massachusetts Institute of Technology,
Department of Electrical Engineering and Computer
Science, US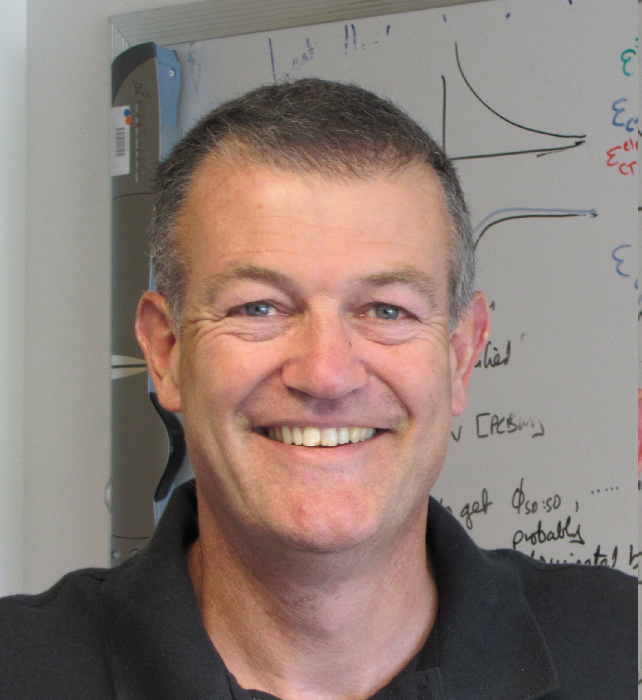 Dr. Garry Rumbles
National Renewable Energy Laboratory & University of
Colorado Boulder, US
Topics to be covered by the Workshop:
An introduction to the Royal Society of Chemistry by RSC journal Editors

Recent developments in STM Publishing

What Editors are looking for to publish in high-impact journals
The Royal Society of Chemistry Workshop How to publish your work in high impact journals took place on Wednesday 17th of June 2020.
This free online workshop provided an overview of the publishing activities of the Royal Society of Chemistry (RSC) with a focus on our broad portfolio of journals that publish high quality science in the fields of energy and materials. It included advice for how to prepare your research for publication, as well as tips on promoting your research and how the RSC can help support this. It also provided details on how the publishing landscape is changing in response to issues such as Open Access, and what this means for authors.
The session encompassed a panel discussion of RSC Editors, who provided their thoughts on what Editors are looking for to publish in high-impact journals.
Our Editors discussed questions such as:
What are you looking for when assessing a paper that has been sumitted?

How do you share your research with the community once it is been published?

What is the best piece of advice you have had on how to get your work published?