Kanwar S. Nalwa
Department of Sustainable Energy Engineering,
IIT Kanpur, India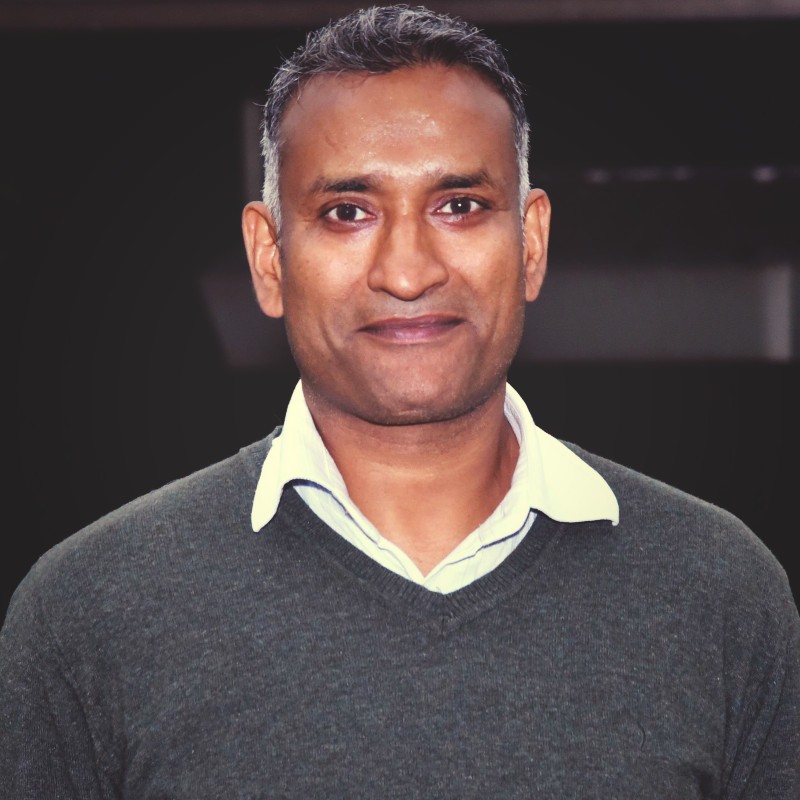 Ashish Garg
Department of Sustainable Energy Engineering,
IIT Kanpur, India

Raju Kumar Gupta
Department of Chemical Engineering,
IIT Kanpur, India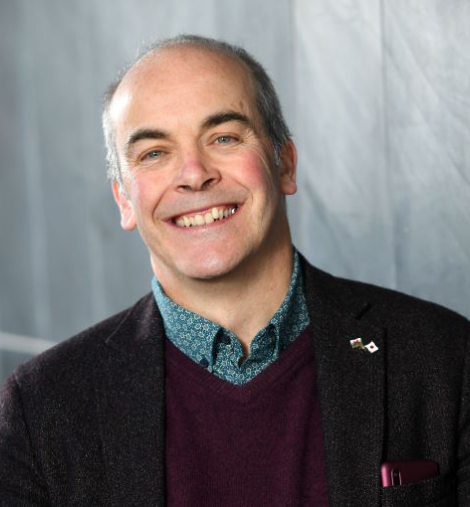 David Worsley
Faculty of Science and Engineering,
Swansea University, GB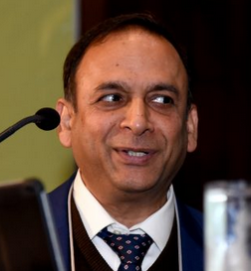 Hari Upadhyaya
London South Bank University,
London, GB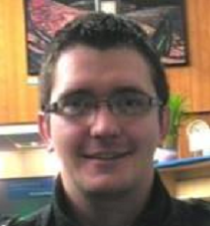 Ian Mabbett
Faculty of Science and Engineering,
Swansea University, GB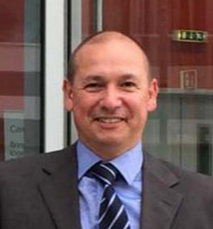 Adrian Walters
Faculty of Science and Engineering,
Swansea University, GB
Sara Walters
Faculty of Science and Engineering,
Swansea University, GB
Georgia Bevan
Faculty of Science and Engineering,
Swansea University, GB
Paula Toft
Faculty of Science and Engineering,
Swansea University, GB
You are invited to participate in our next meeting which takes place between Thursday 10th to Friday 11th February, 2021.
The theme for the symposium is 'Transition to Net Zero' and will showcase technology development sessions on food, water, energy and Net Zero. Food, water and energy together makes the foundation for socio-economic development and well-being, but also significantly contribute towards global warming and climate change, which raises the concern of environmental and ecological sustainability. Food-Water-Energy-Climate Nexus with transition towards Net Zero will be an effective way to deal with these complicated issues, which would require an interplay of technological interventions, and dedicated efforts of multiple stakeholders including academicians, researchers, industries and decision makers in this direction.
SUNRISE symposium will explore the linkages between water and hygiene, energy harvesting, energy systems, food production and food security in the context of decarbonisation and Net zero through global collaboration of leading research teams and industries.
We look forward to seeing you all on 10th Feb 2022.
Water & hygiene
Food systems
Energy harvesting
Energy systems
Net zero
🥇 Oral presentation prizes:
2 prizes valued in £100

🥇 ePoster presentation prizes
2 prizes valued in £50
In 2017, 840 million people globally lacked access to electricity. Recent advancements in third-generation solar technology using affordable, earth-abundant, sustainable materials offer a potential solution for off-grid energy access. The SUNRISE network unites leading solar research teams from the UK and Global South, and provides a pathway to impact by translating these new solar materials into viable commercial products. Now over halfway through the project, our aim to construct building-scale demonstrators in Indian villages using integrated solar technologies tailored for the community's needs is close to being achieved.
In this online conference we want to focus on the deployment aspects of the project, and the challenges involved with funding, constructing, and integrating new buildings and technologies in rural communities. Invited speakers will present from funding bodies such as UKRI, commercial partners such as EcoFirst and Oxford PV, and finally social science experts from Swansea University and Tata CSR.
Interspersed throughout will be student presentations on a variety of topics related to all aspects of the project, from electron transporting layers for perovskites to building design. We are also welcoming poster submissions on a range of subjects