nanoGe Fall Meeting Call for symposia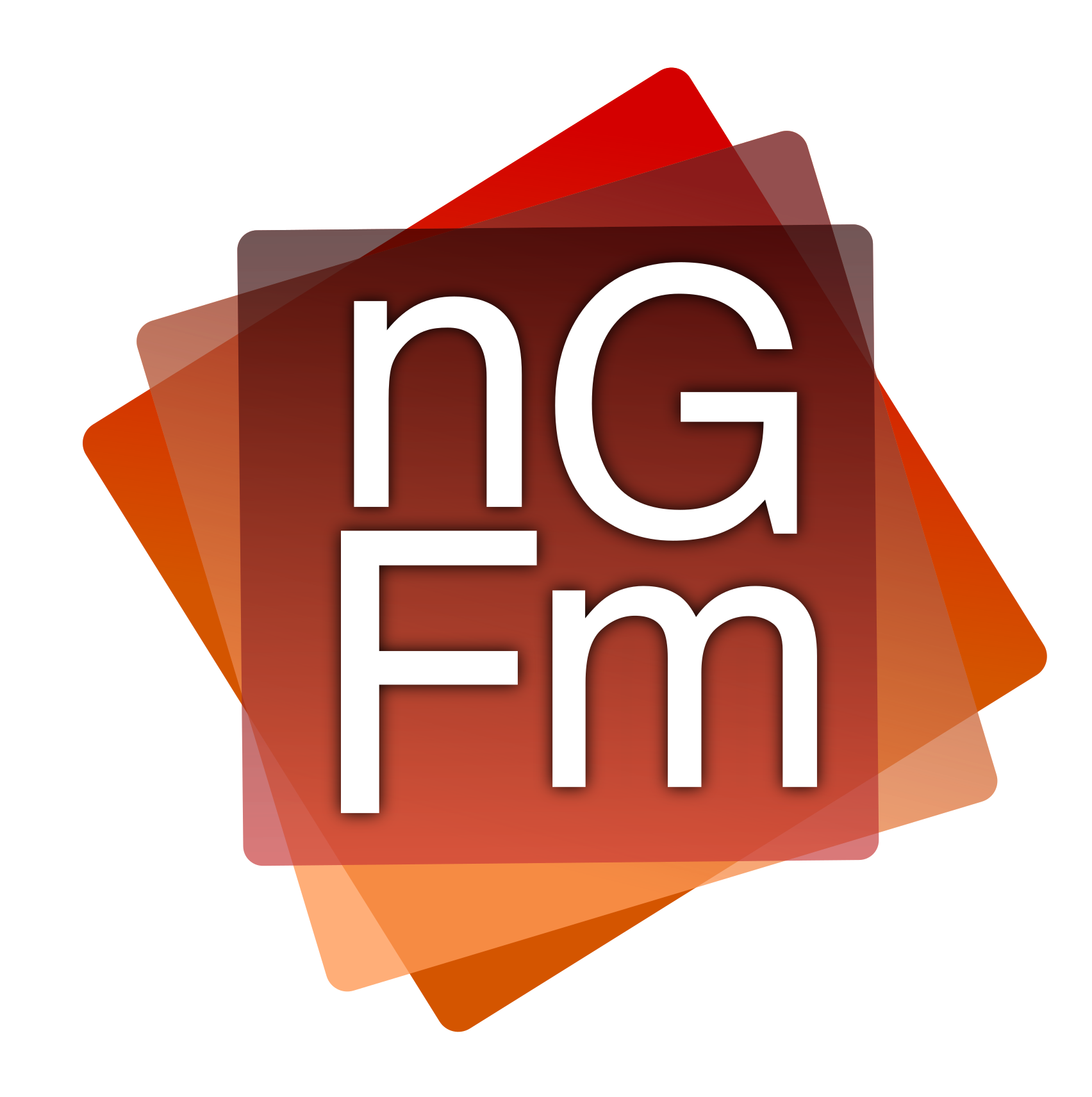 You can easily become a symposum organizer at nanoGe Fall Meeting. You will be in charge of the sicientific aspects of the Conference. We will look after all the rest.
nanoGe Fall Meeting is a unique series of symposia focused on advanced materials preparation and fundamental properties and their applications, in fields such as renewable energy (photovoltaics, batteries), lighting, semiconductor quantum dots, 2-D materials synthesis, etc.
Send your proposal
Barcelona, 6 September 2017
Record-breaking South Korea scientists create Frontier Energy Solution company aiming "to take perovskite solar cells to every corner of the world"