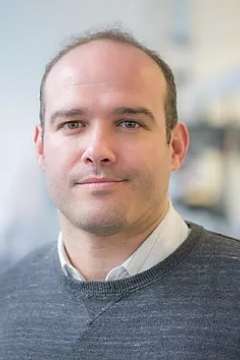 Victor Sans
Universitat Jaume I, Spain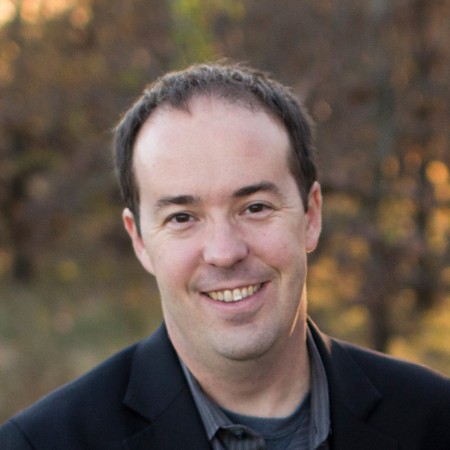 Ronald Smaldone
The University of Texas at Dallas, US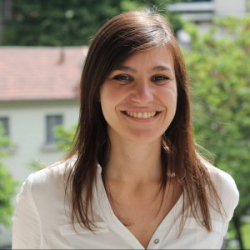 Annalisa Chiappone
Politecnico di Torino, IT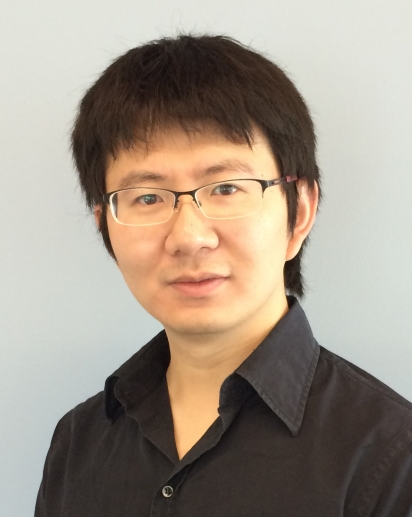 Chenfeng Ke
Dartmouth College, US
Organize an online seminar
nanoGe is eager to promote the organization of online seminars. Do you have a topic? It's very easy to lauch a meetup! Just describe the topic, decide a few speakers, and fill the form.
Most important: We wish to encourage participation of both junior and senior researchers, please propose interesting research directions
We currently use Zoom for our online conferences.
After the news appeared in the last days, our technical team and different experts have verified that the use of Zoom does not imply a direct security problem for the user, provided the following measures are followed:
Keep updated to the latest version.

Do not share user or conference ID or passwords.

Do not share the url (web address) that reaches you to access.

Do not download Zoom from unofficial websites

.Verify that the emails you receive to access our conferences are from Zoom.us, nanoGe.org or Scito.org.
nanoGe Online Meetup Conference
The Online Meetup Advanced materials for next generation 3D printing took place on Thursday May 14th 2020.
Contents
Additive manufacturing, commonly known as 3D printing are a set of technologies that are revolutionising manufacturing in many ways, from enabling the manufacture of complex geometries to supply chain. Generating geometries in an additive manner, typically layer by layer, has found widespread applications, from aviation industry to bioprinting. The development of novel materials with superior properties encompasses and underpins the rapid development of the field.
In this on-line conference, we discussed the development novel materials designed and formulated for 3D printing, which allow a direct translation of novel or emerging properties at the molecular or nano-sized level to macroscopic devices with the functionality dictated by the designer. An emphasis on unique or emerging features arising from the combination of materials and techniques will facilitate the discussion on the next generation materials for 3D printing.
Topics covered were highly cross-disciplinary, ranging from molecular, supramolecular and nanostructured materials, to formulations and different additive manufacturing techniques, including direct ink writing, stereolithography, inkjet, selective laser sintering, etc.
Topics to be covered by the conference:
3D printing technologies

Advanced materials:

Nanostructured

Supramolecular

Macromolecular

Bioprinting