The Online Conference on Device physics characterization and interpretation in perovskite and organic materials (DEPERO) will take place from the 3rd to the 5th of October 2023.
Perovskite devices have made huge gains in performance over the past decade. However, there are still significant losses associated with non-radiative recombination in the bulk and at interfaces with the transport layers. This is especially true, when regarding not only the highest efficiency compositions but compositions that are needed e.g. for higher stability or a wider range of band gaps for applications in multi-junction solar cells, LEDs and memristors. Therefore, accurate characterization of fundamental parameters such as recombination lifetimes and band energy alignment is important for developing effective mitigation strategies to improve efficiencies in different perovskite compositions.
This conference will bring together the leading experts on the interpretation of different characterization methods of perovskite and organic devices. These characterization methods include steady-state and transient photoluminescence, time domain (transient photovoltage and transient photocurrent) and frequency domain small perturbation methods (impedance spectroscopy, intensity-modulated photocurrent spectroscopy and intensity-modulated photovoltage spectroscopy), surface physics methods (X-ray photoelectron spectroscopy and ultraviolet photoelectron spectroscopy) and drift-diffusion simulations. Related topics include electronic structure calculations and machine learning methods for the characterization of these devices.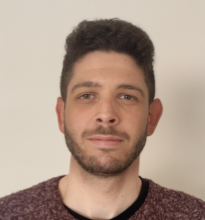 Agustín Bou
Universitat Jaume I, Institute of Advanced Materials (INAM) - Spain, ES

David Cahen
Weizmann Institute and Bar-Ilan University, IL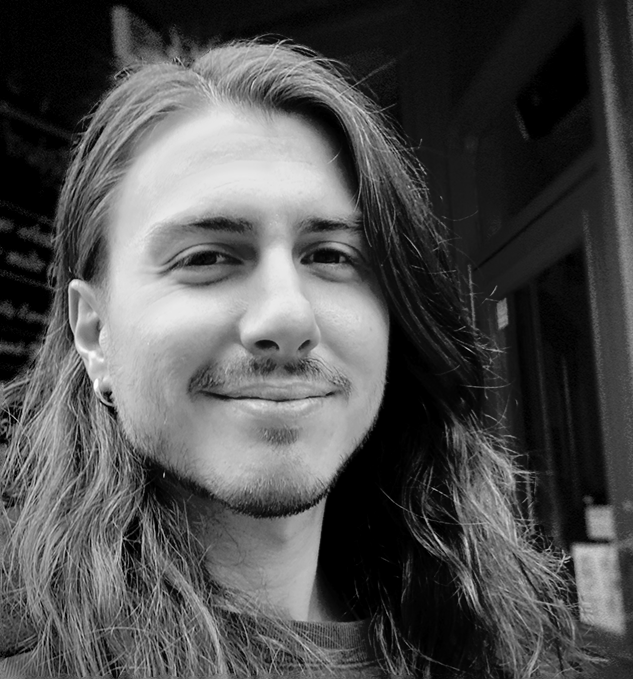 Pietro Caprioglio
Oxford University, Department of Physics, GB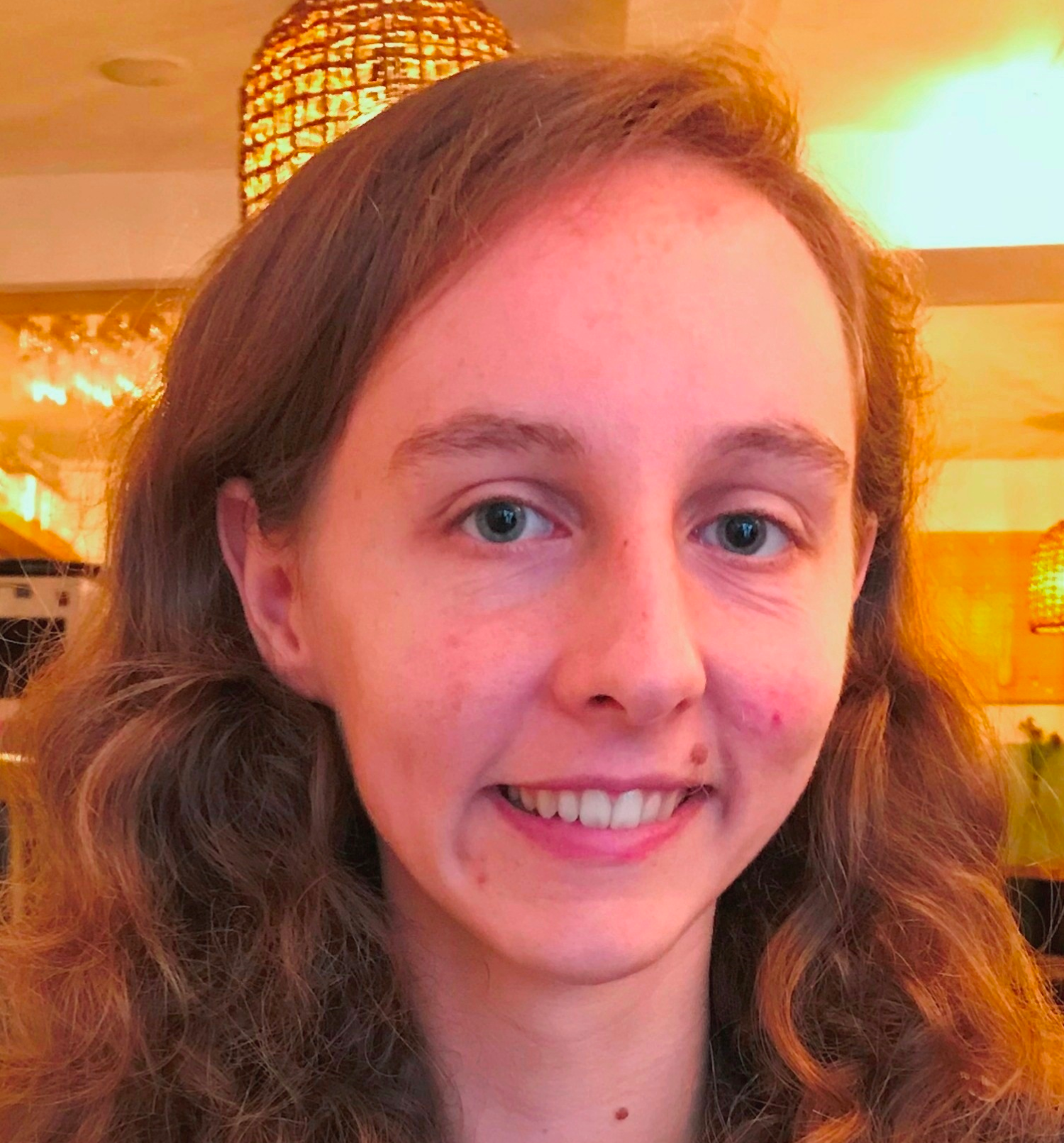 Nicola Courtier
Department of Engineering Science, University of Oxford, United Kingdom, GB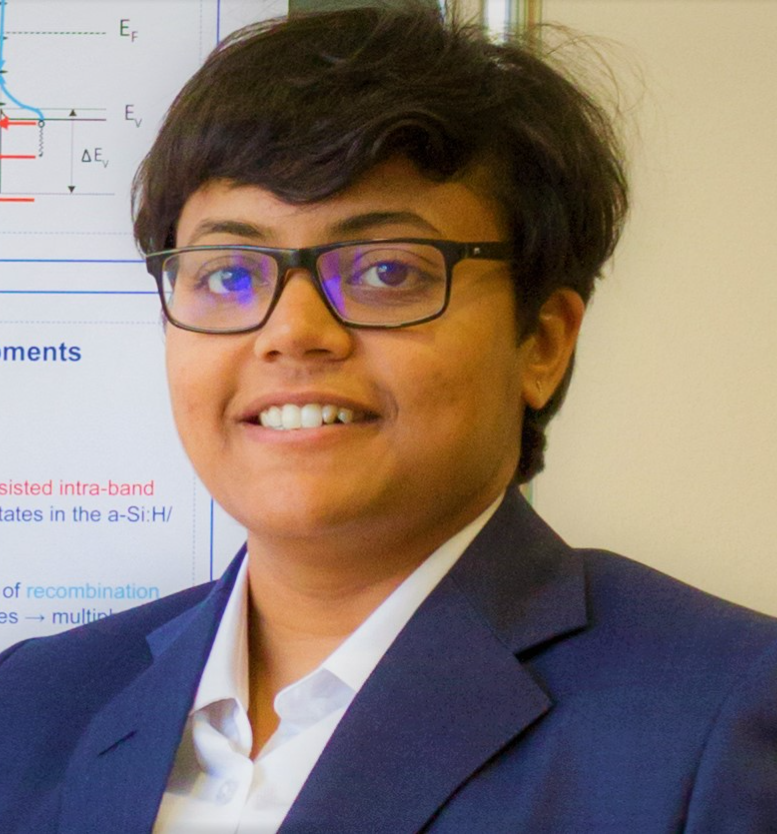 Basita Das
MIT - Massachusetts Institute of Technology, US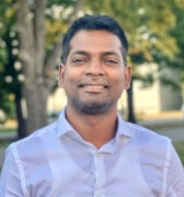 Chittaranjan Das
University of Stuttgart, DE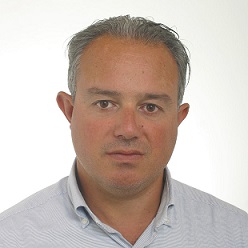 Filippo De Angelis
University of Perugia, IT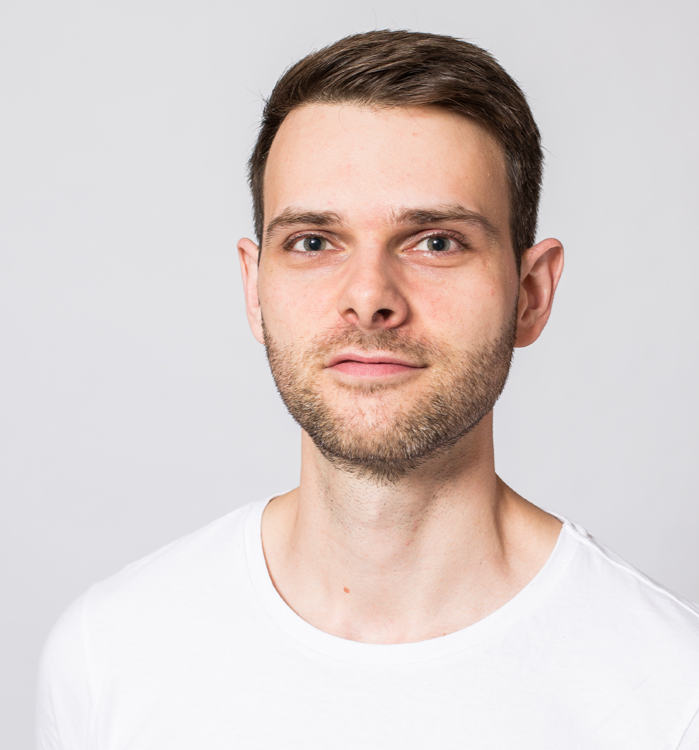 Patricio Farrell
Weierstrass Institute Berlin, DE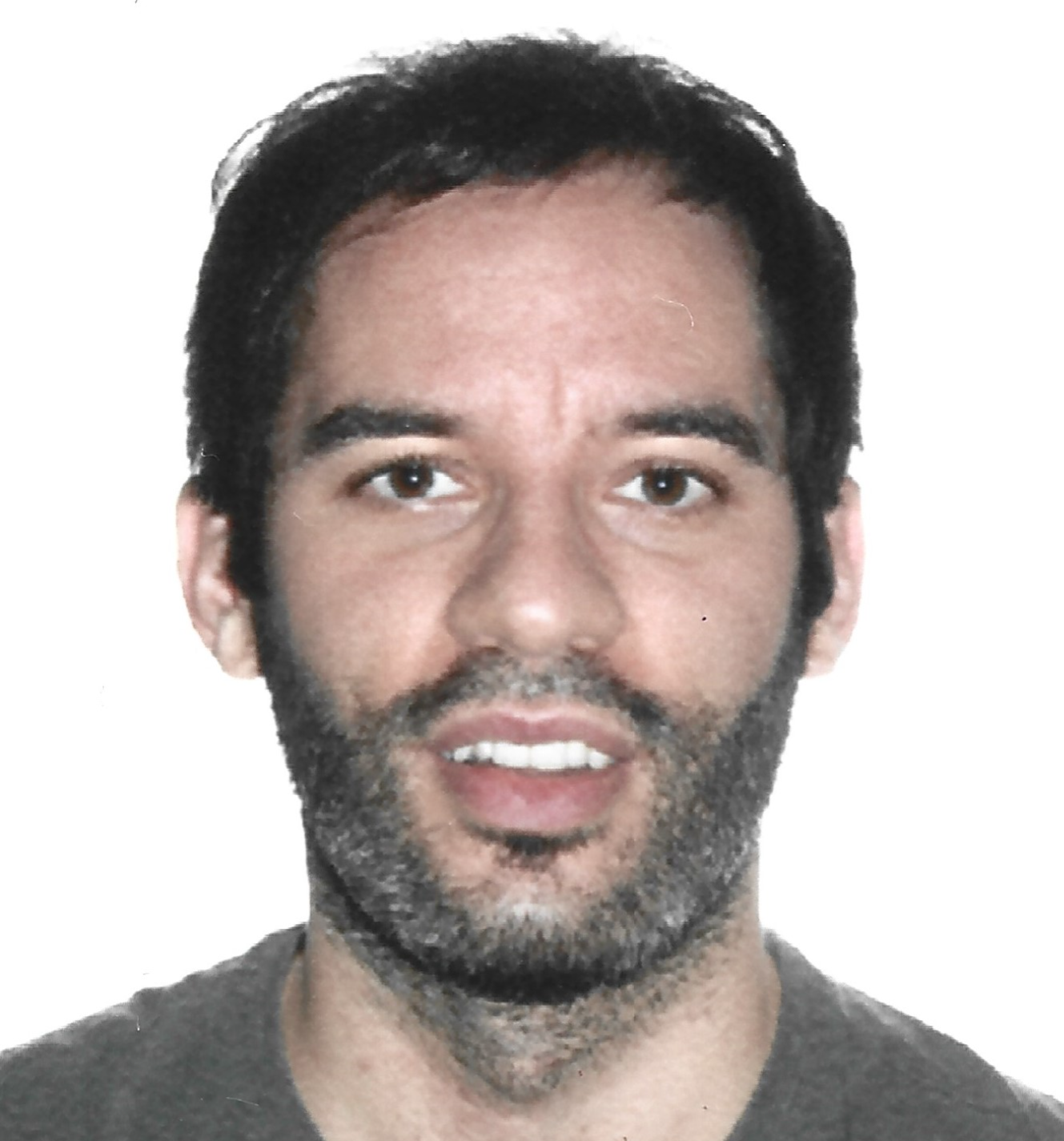 Enrique Hernández Balaguera
Universidad Rey Juan Carlos, ES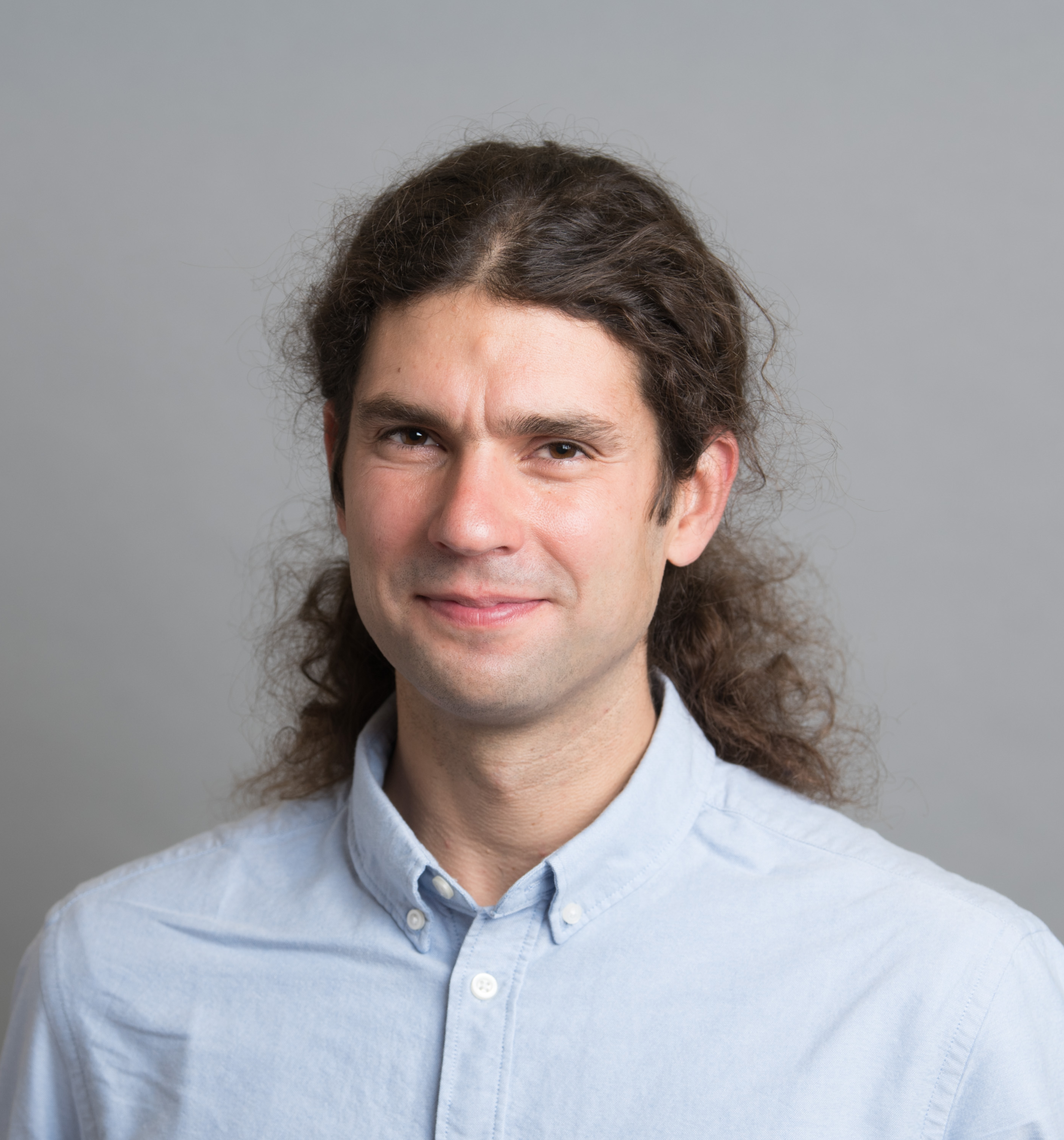 Jakub Holovský
Czech Technical University in Prague, CZ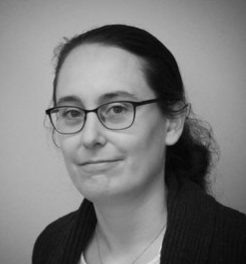 Sandra Jenatsch
Fluxim AG, CH, CH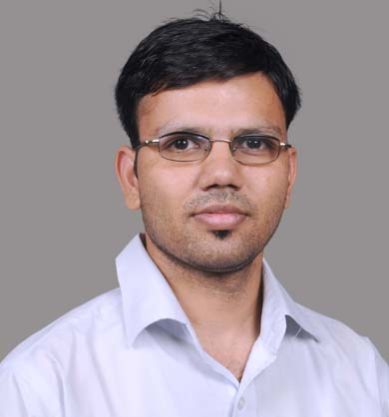 Dinesh Kabra
IIT Indian Institute of Technology Bombay, India, IN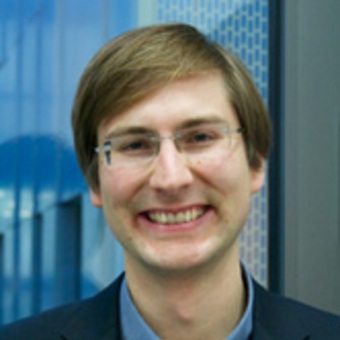 Thomas Kirchartz
Forschungszentrum Jülich GmbH, DE, DE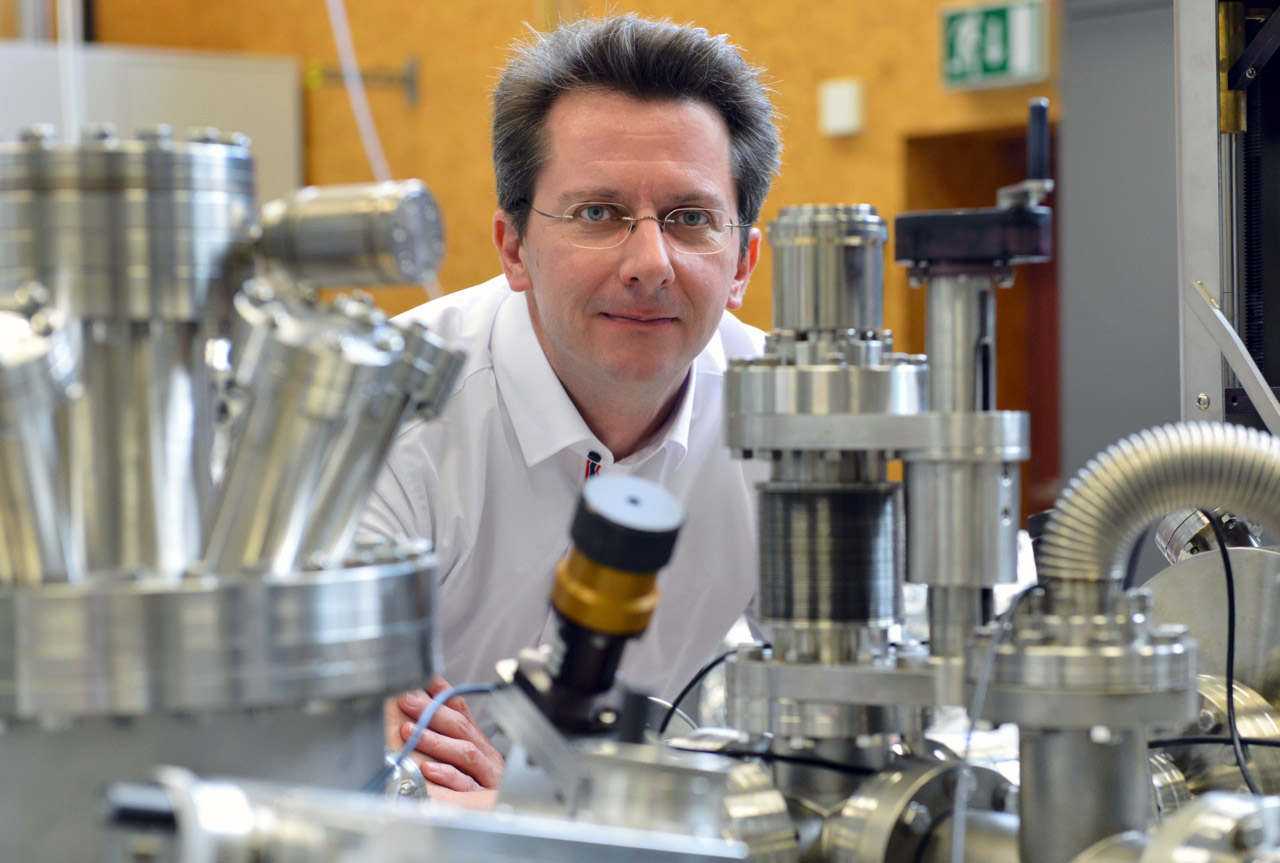 Norbert Koch
Humboldt-Universität, DE

L. Jan Anton Koster
University of Groningen, The Netherlands, NL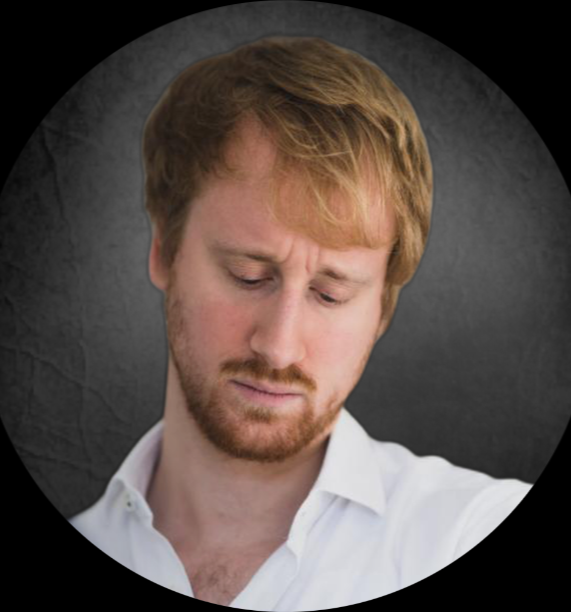 Vincent M. Le corre
Friedrich-Alexander-Universität Erlangen-Nürnberg (FAU), DE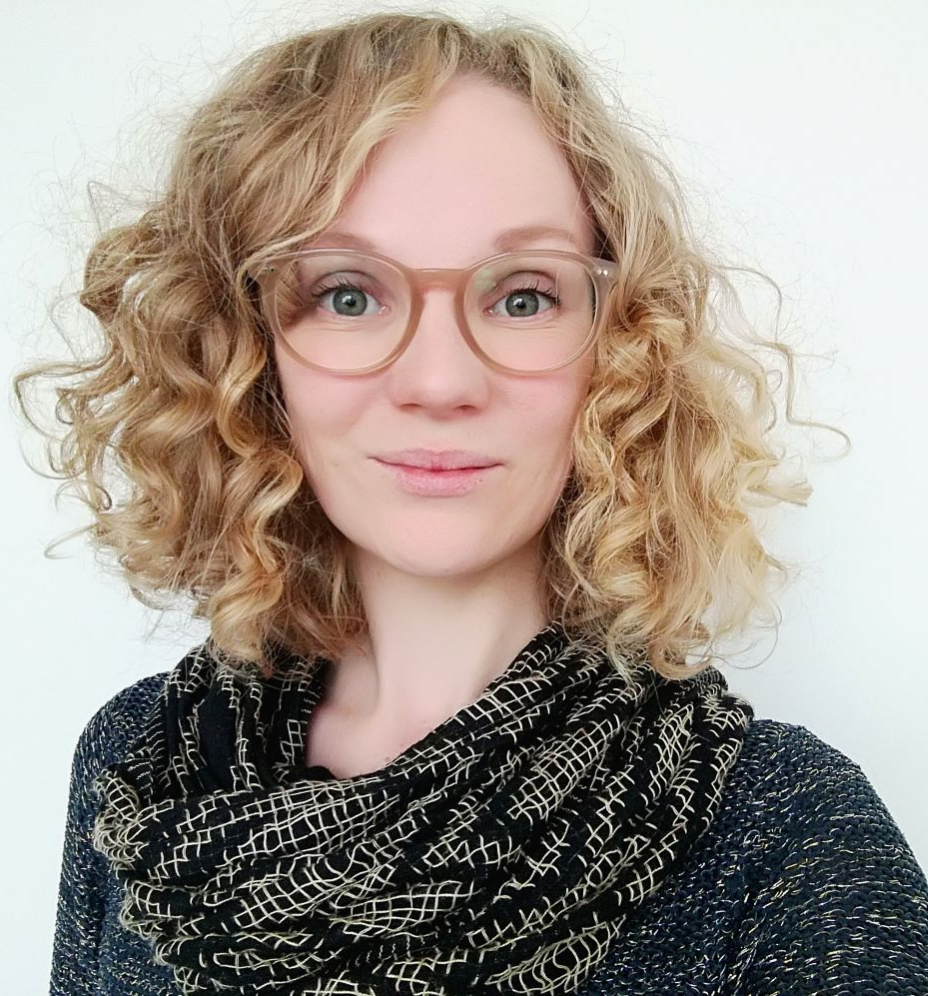 Linn Leppert
University of Twente, NL

Jenny Nelson
Imperial College London, United Kingdom, GB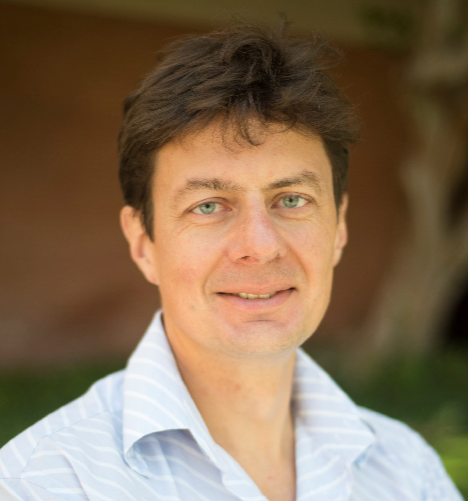 Oleg Prezhdo
University of Southern California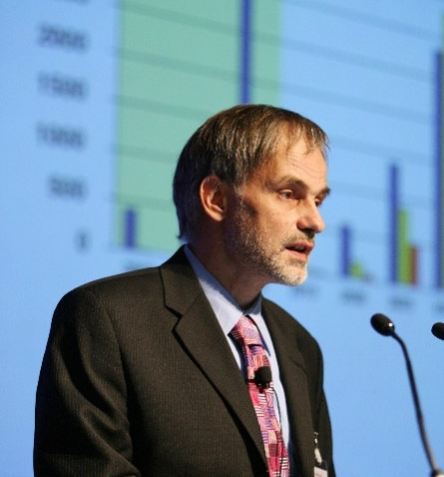 Uwe Rau
Forschungszentrum Jülich GmbH, DE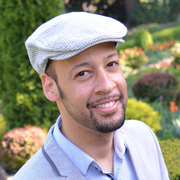 Philip Schulz
CNRS, École Polytechnique, IPVF, UMR 9006, FR, FR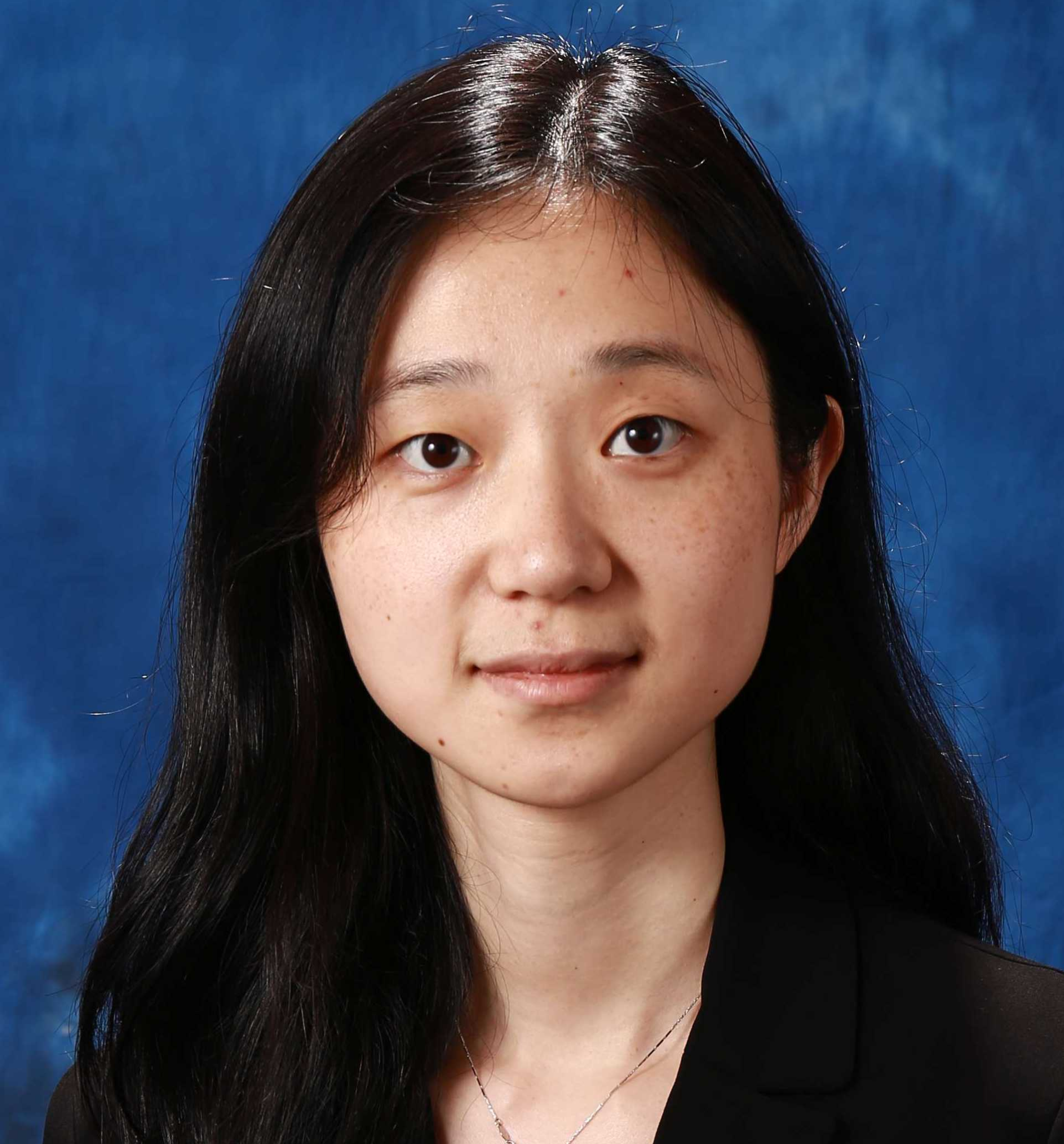 Ni Zhao
The Chinese University of Hong Kong, HK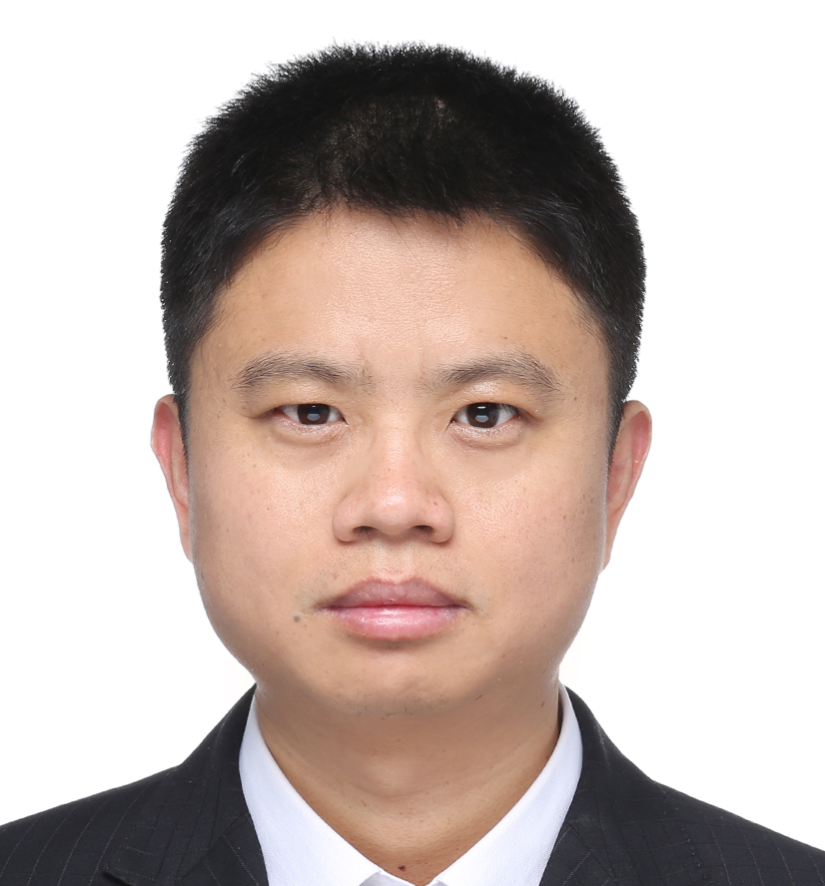 Haizheng Zhong
Beijing Institute of Technology, CN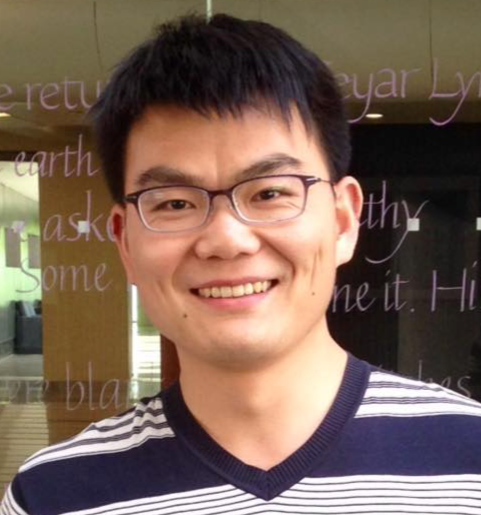 Shu Zhou
Sun Yat-sen University
Topics to be covered by the conference:
Interpretation of optoelectronic time domain and frequency domain methods
Interpretation of drift-diffusion simulations
Machine learning methods
Electronic structure calculations
Interpretation of surface physics methods
nanoGe offers group discounts. To register a group, contact us at office@scito.org
nanoGe aims to give equal opportunities to participants who work for an institution whose country is listed as "Developing country" (see here) by offering reduced fee tickets.

Get in touch with us before register at the conference and before the deadline, September 25th 2023*.
For any further information we are glad to support at office@scito.org
* Applications will only be accepted for participants who use the official email of their institution.
Phishing warning!
Be aware that will never ask you to complete any payment via phone calls or emails.
We will not be responsible for any scam action. If you have doubts, contact us directly before acting: office@scito.org