The nanoGe International Conference on Emerging Light Emitting Materials (EMLEM23),will take place from 13th to 15th of November 2023 in Paphos (Cyprus).
The second edition of the nanoGe EMLEM conference series will focus on new families of light emitting materials that have been developed over the past decade and possess diverse luminescent properties. These materials also offer new manufacturing and device integration approaches. In particular, we invite contributions from academia and industry devoted to the following materials classes:
Perovskite Nanomaterials
III-V Quantum Dots
Zn-Chalcogenide Quantum Dots
IR-emissive Nanomaterials
Metal Halides
Two-dimensional light emitting materials
Topics to be covered by the conference:
Synthesis and Surface Chemistry
Microstructure and Defects
Photophysics and Optoelectronic Properties
Theoretical Studies and Advanced Modeling
Light Emitting Devices and Lasers
Novel Phenomena and Device Approaches in Light Emission/Lasing
Quantum Light Sources

Uri Banin
The Hebrew University of Jerusalem, The Institute of Chemistry, Casali Center of Applied Chemistry, IL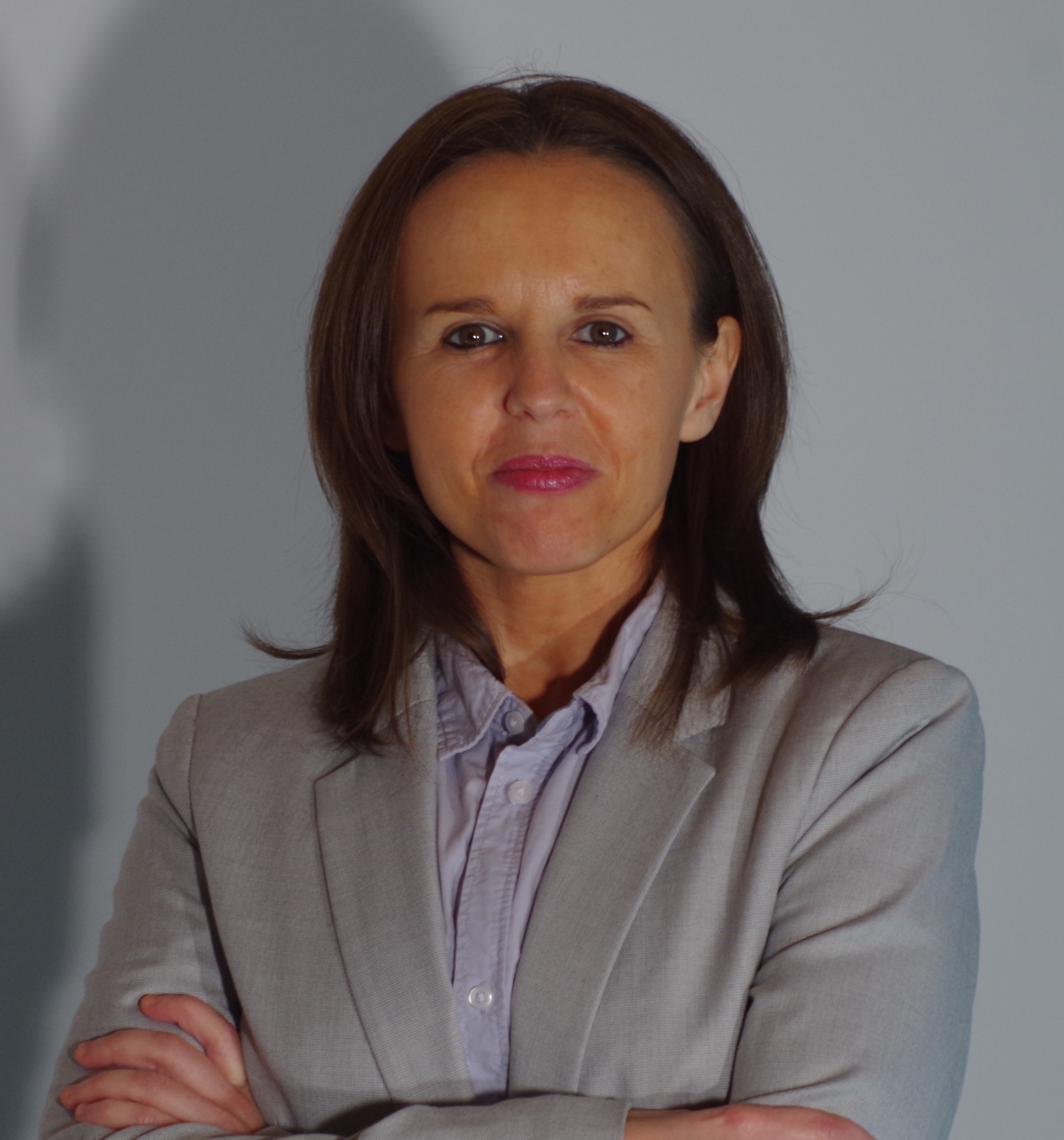 Federica Bertolotti
University of Insubria, Department of Science and High Technology, IT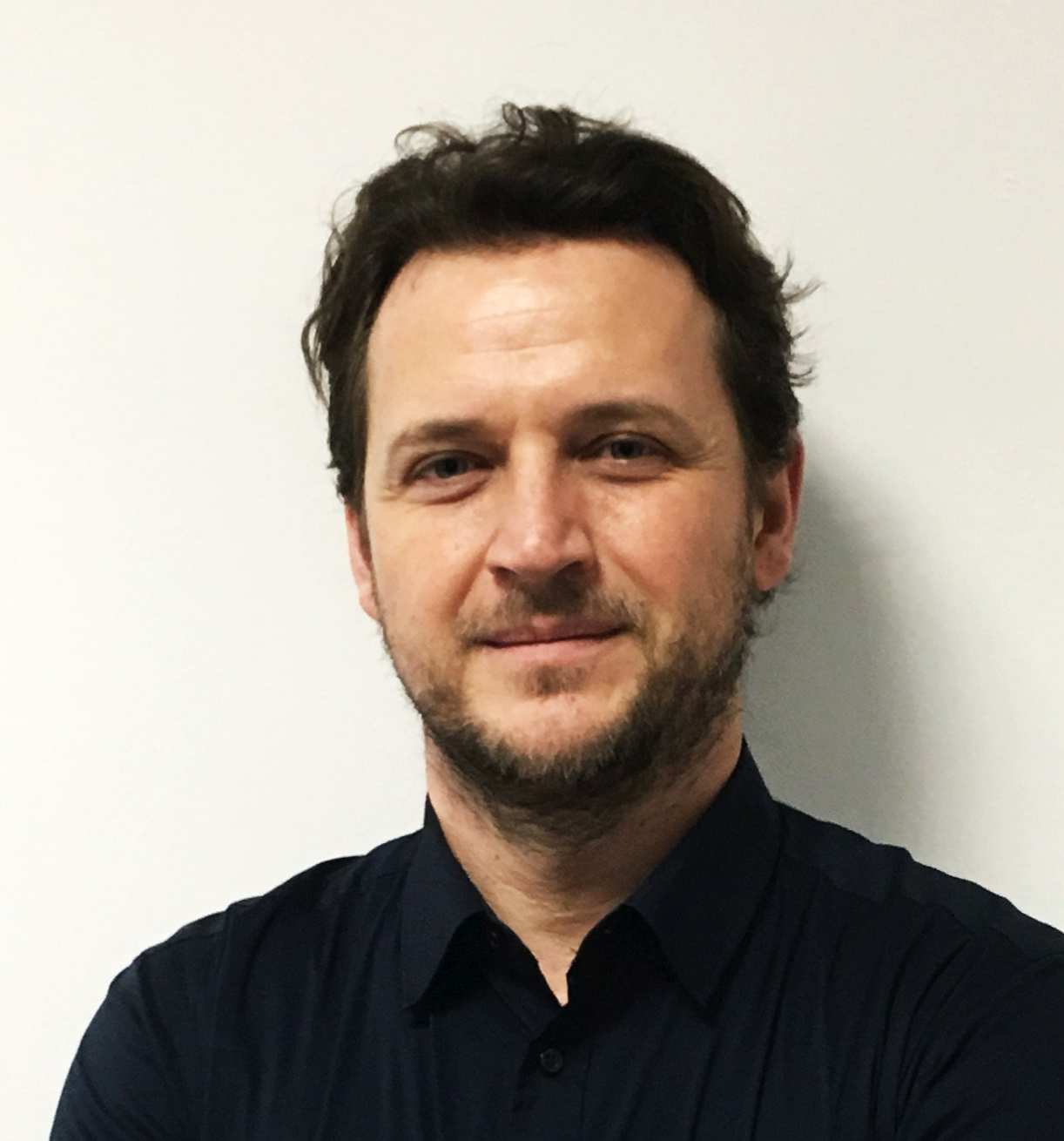 Sergio Brovelli
University of Milano-Bicocca, IT

Jacky Even
Institut National des Sciences Appliquées, Rennes, FR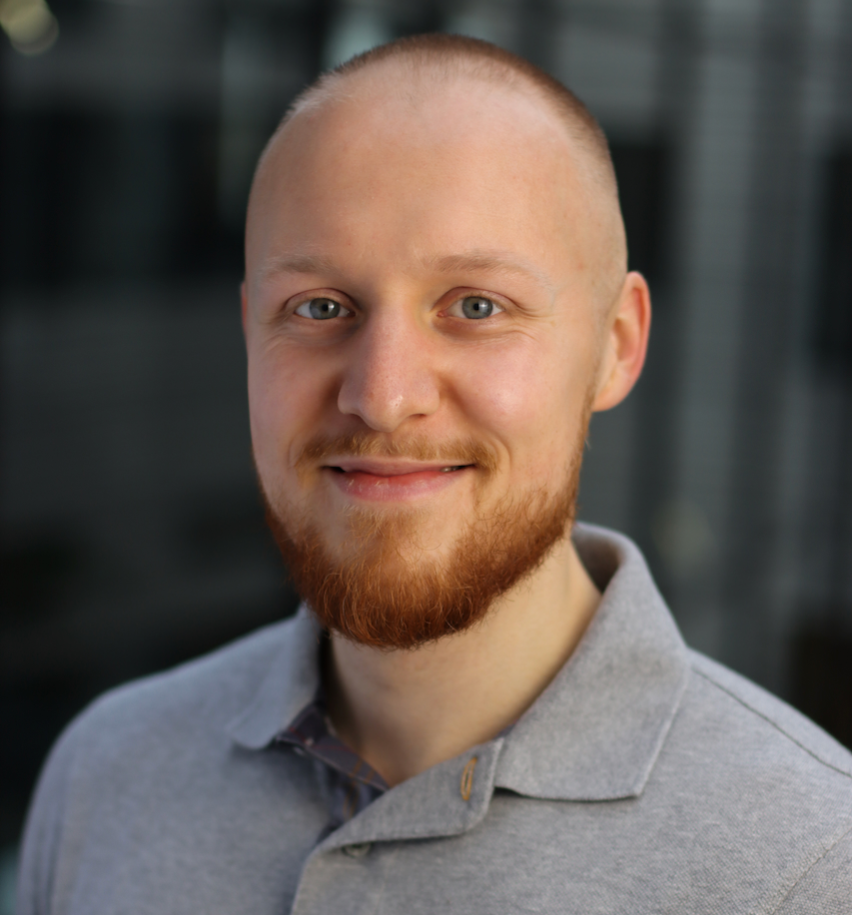 Sascha Feldmann
Harvard University, US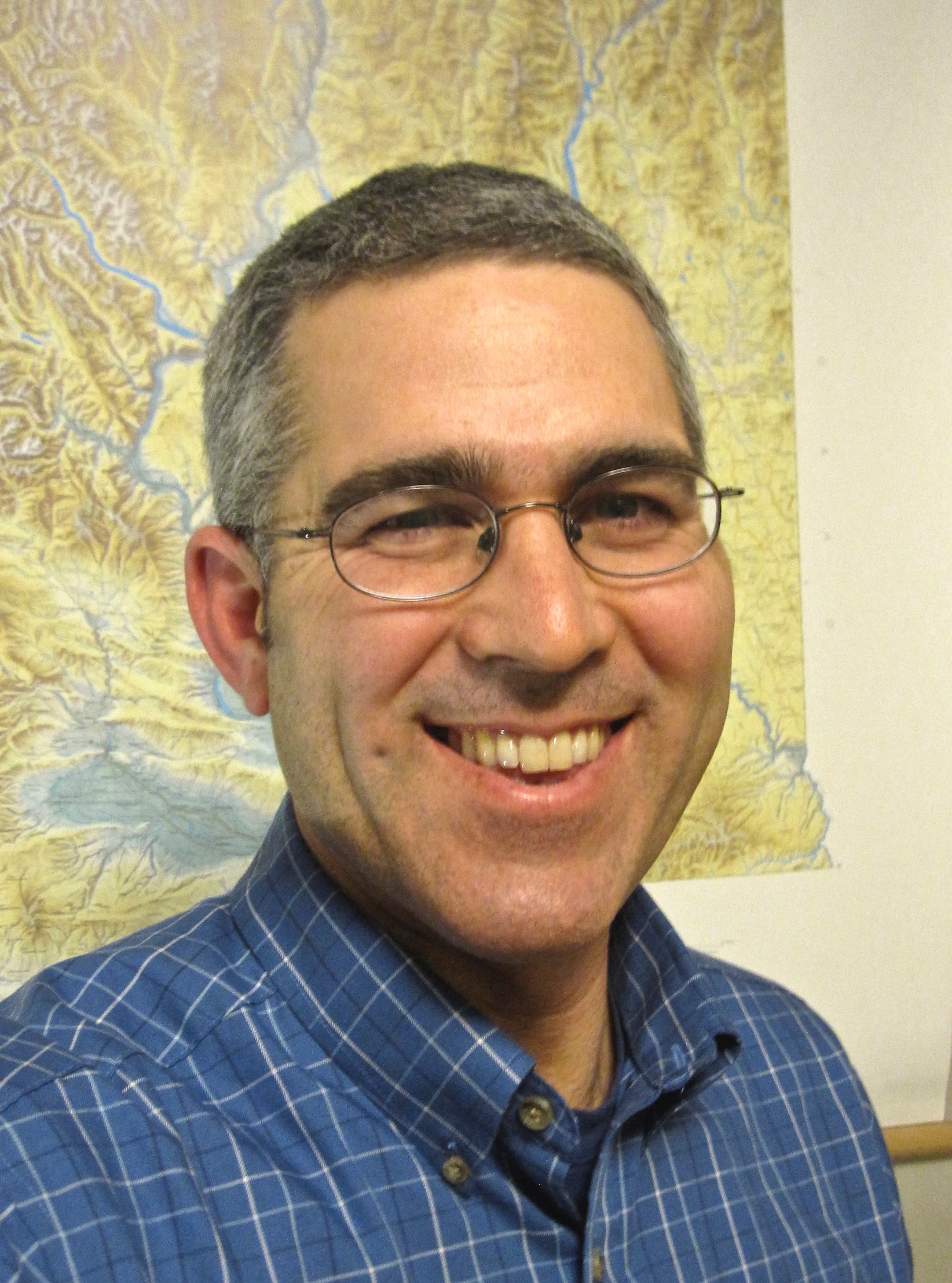 Daniel Gamelin
University of Washington, US, US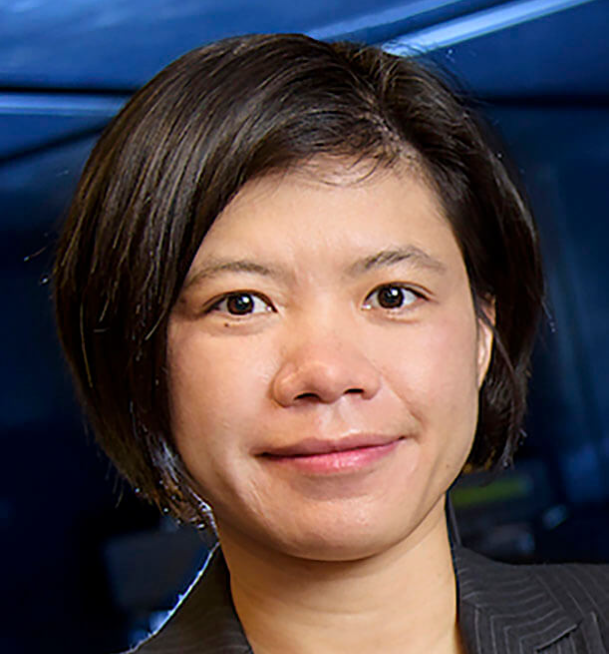 Libai Huang
Purdue University, US

Ivan Infante
BCMaterials, Basque Center for Materials, Applications and Nanostructures, UPV/EHU Science Park, Spain., ES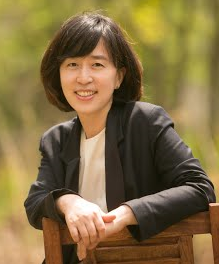 Sohee Jeong
Sungkyunkwan University, South Korea, KR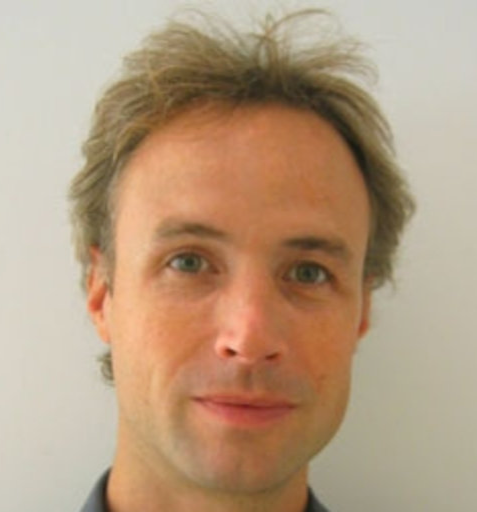 Roman Krahne
Italian Institute of Technology (IIT), IT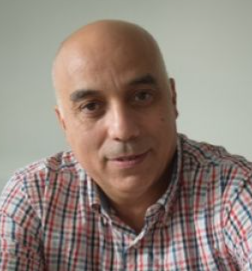 Brahim LOUNIS
University of Bordeaux, FR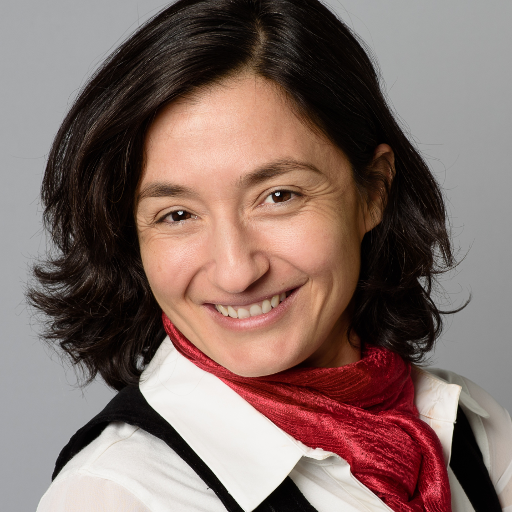 Maria Antonietta Loi
University of Groningen, The Netherlands, NL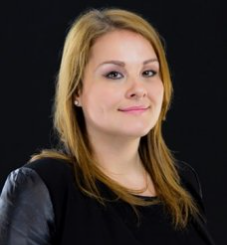 Giulia Fulvia Mancini
University of Pavia, IT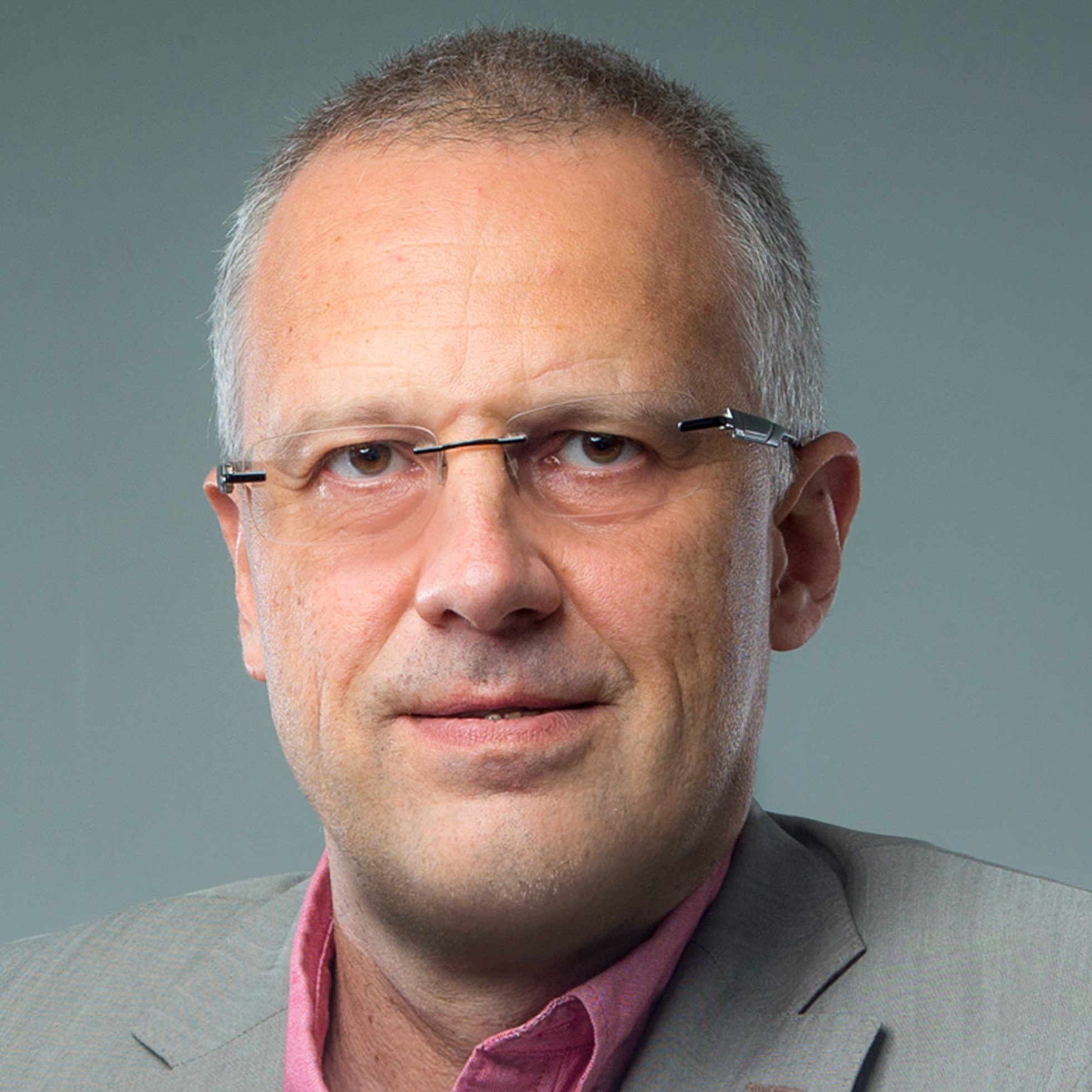 Andrey Rogach
City University of Hong Kong, HK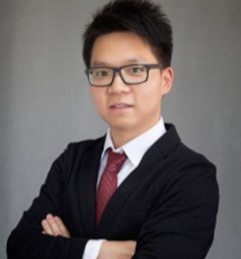 Kaifeng Wu
Dalian Institute of Chemical Physics, Chinese Academy of Science, CN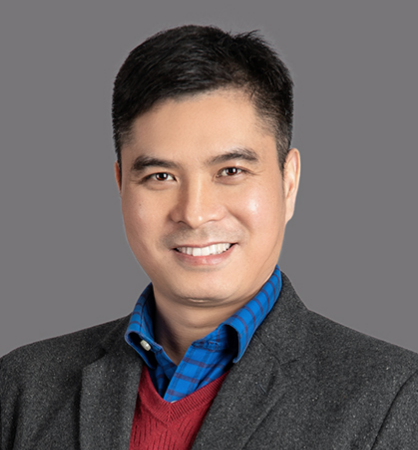 Zhiguo Xia
South China University of Technology (SCUT), CN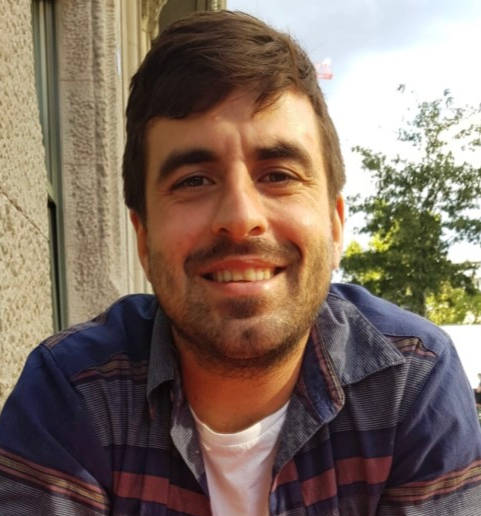 Nuri Yazdani
ETH Zurich, Department of Information Technology and Electrical Engineering, CH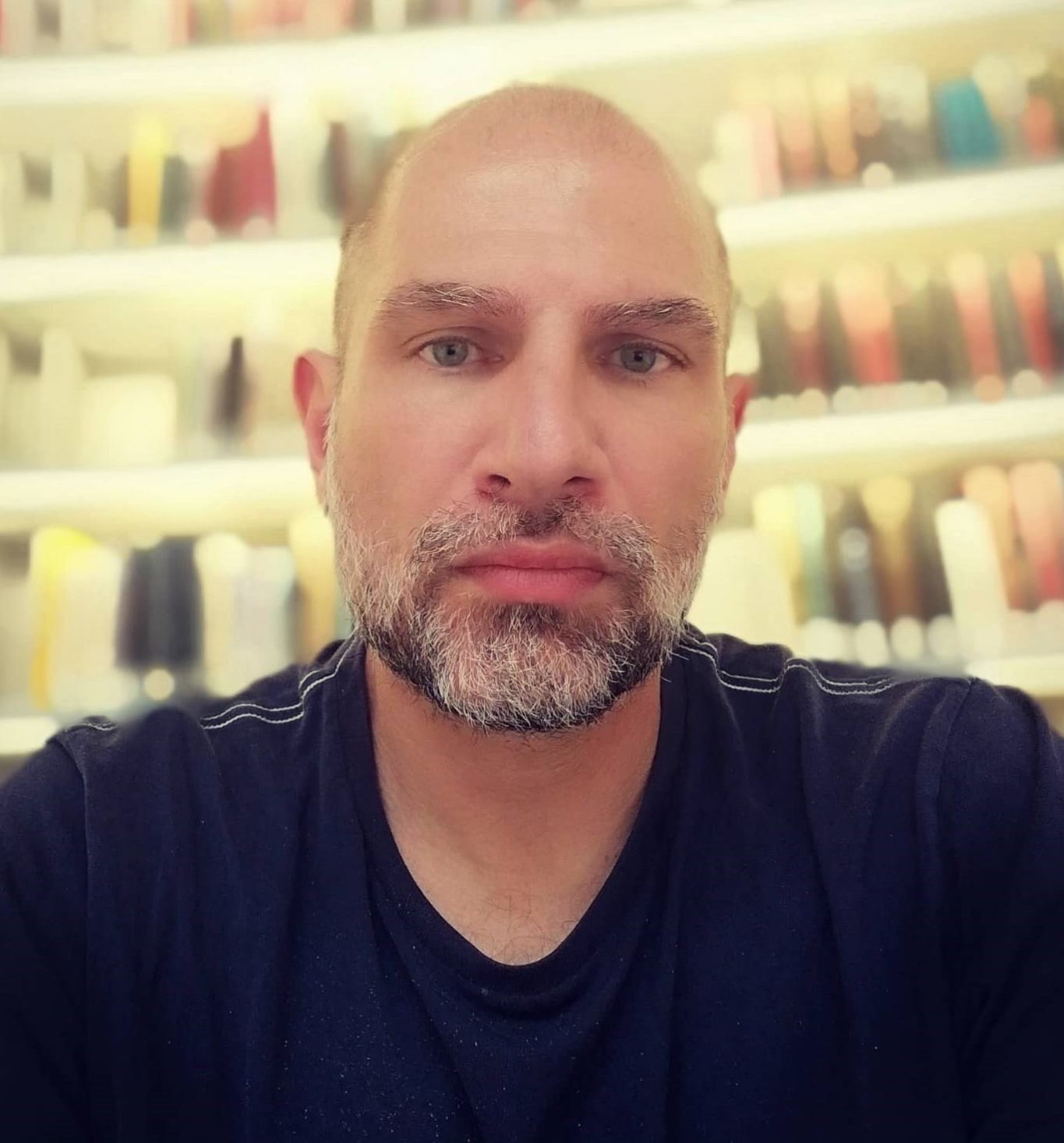 Grigorios Itskos
Physics
University of Cyprus, CY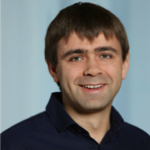 Maksym Kovalenko
Swiss Federal Institute of Technology ETH Zurich, CH

Maryna Bodnarchuk
Laboratory for Thin Films and Photovoltaics
EMPA - Swiss Federal Laboratories for Materials Science and Technology, CH
Early registration deadline:
17th July 2023
Abstracts submission deadline (oral):
17th July 2023
Abstracts submission deadline (poster):
14th October 2023
Scientific program:
26th July 2023
Phishing warning!
Be aware that nanoGe will never ask you to complete any payment via phone calls or emails.
We will not be responsible for any scam action. If you have doubts, contact us directly before acting: emlem23@nanoge.org