You are invited to participate in the 15th International Conference on Hybrid and Organic Photovoltaics, 12-14th June 2023. For first time, the HOPV conference will be held in London, U.K., located centrally and close to many of London's key sights and entertainment.
In these past ten years hybrid and organic solar cells have shown remarkable advances in terms of efficiency, lifetime, and processability, and are already finding initial commercial application. As such, they present both fascinating opportunities and challenges for scientific research and technological development. The main topics of this conference are the development, function and modelling of materials and devices for hybrid and organic solar cells, including perovskite solar cells, organic solar cells, quantum dot solar cells, and dye-sensitized solar cells, together with their integration into complementary devices such as photoelectrochemical water splitting. Building upon success of the previous HOPV conferences, the conference will provide an excellent opportunity for scientists and engineers around the world to discuss the latest developments in hybrid and organic photovoltaics.
The conference will be led by world leading invited speakers covering a broad range of the latest scientific advances in morning plenary sessions, and afternoon parallel sessions. The conference encourages presentation of oral as well as poster contributions from scientists from all over the world, which will be presented in four parallel sessions running in the afternoons. Please submit your abstracts before the deadline, which is strict. Special attention will be given to the poster sessions to enable vibrant discussion.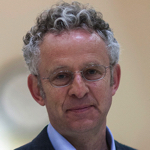 Richard Friend
University of Cambridge - UK, GB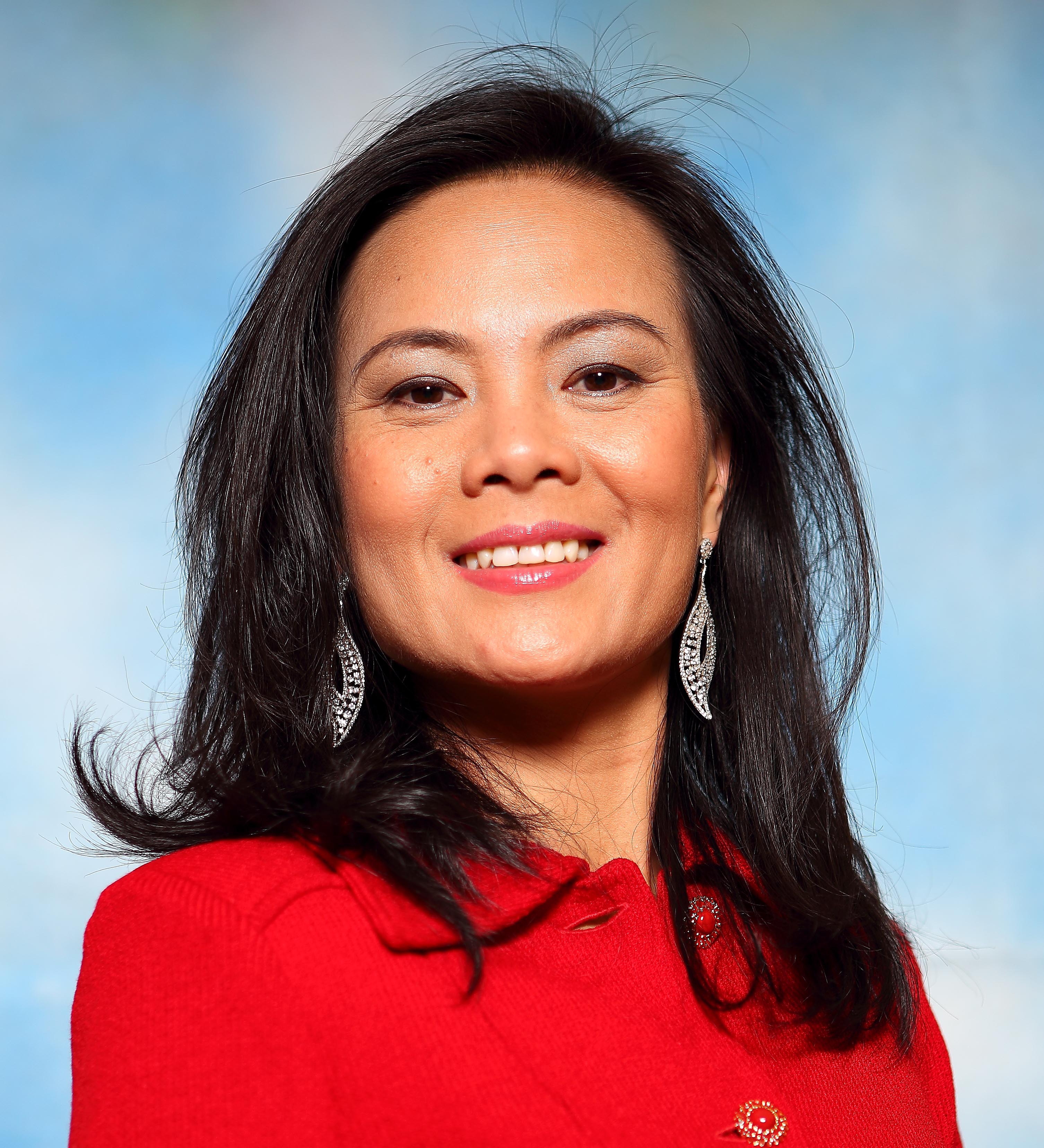 Thuc-Quyen Nguyen
University of California Santa Barbara, US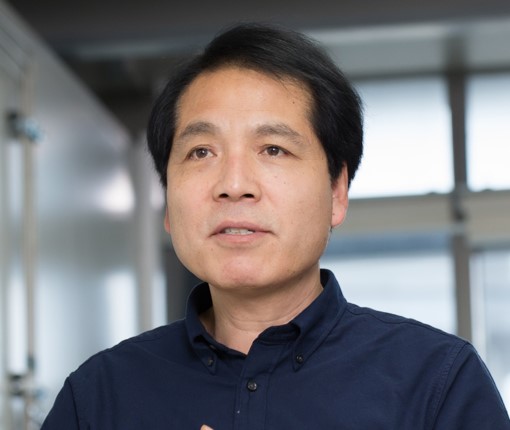 Sang Il Seok
Ulsan National Institute of Science and Technology (UNIST), KR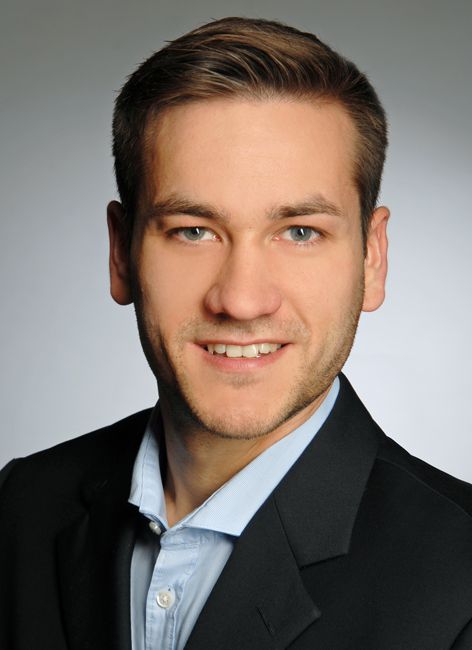 Steve Albrecht
HZB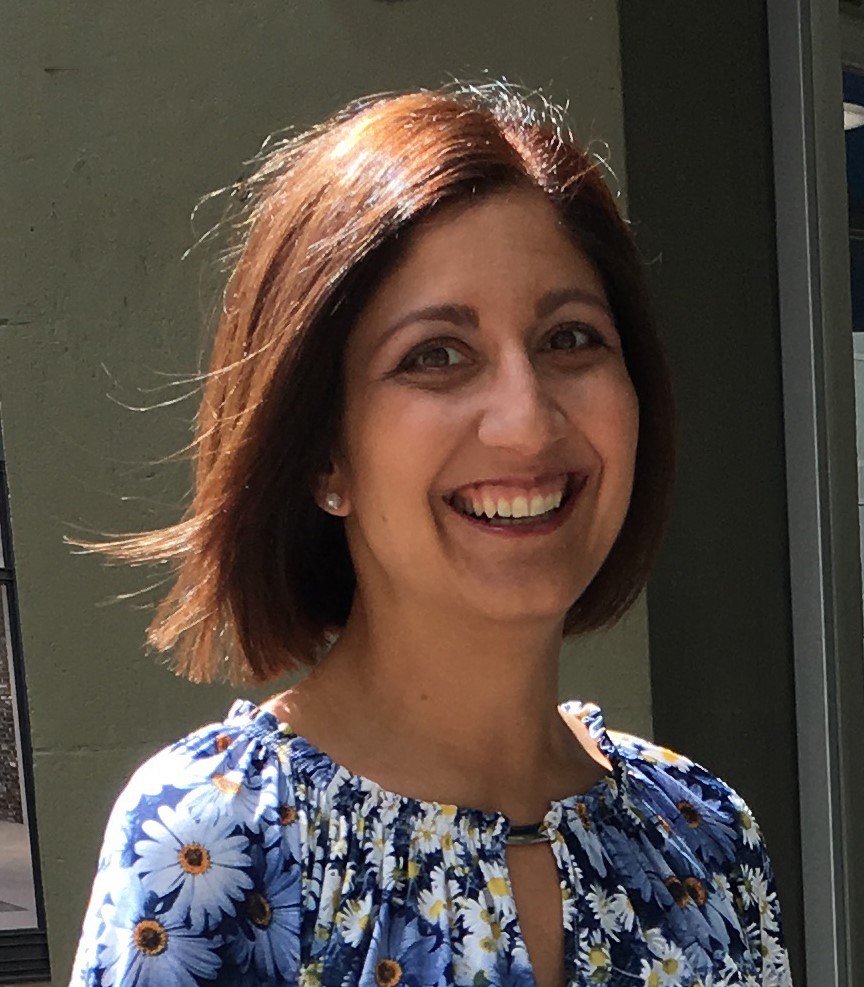 Natalie Banerji
University of Bern - Switzerland, CH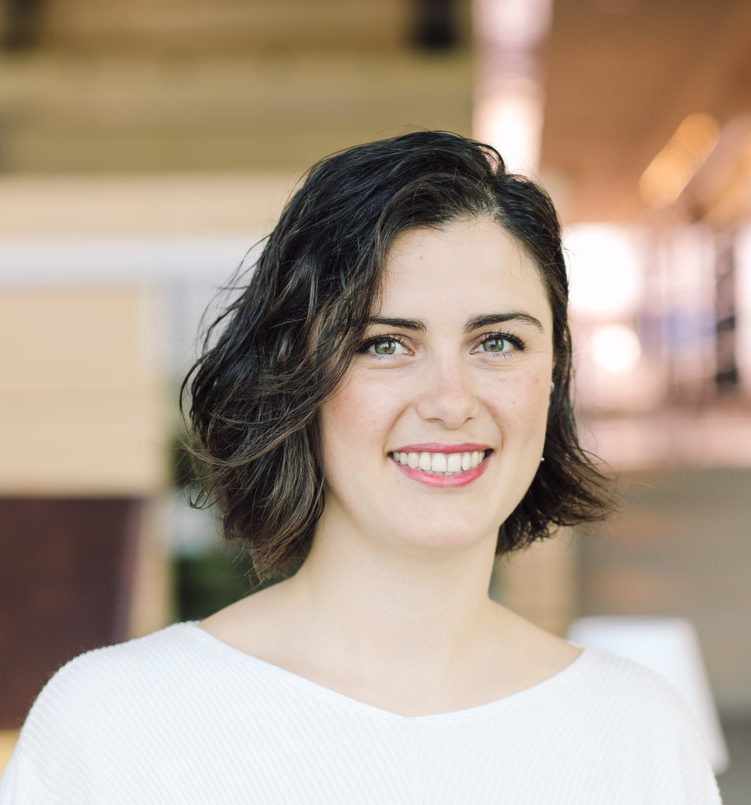 Derya Baran
King Abdullah University of Science and Technology (KAUST) - Saudi Arabia, SA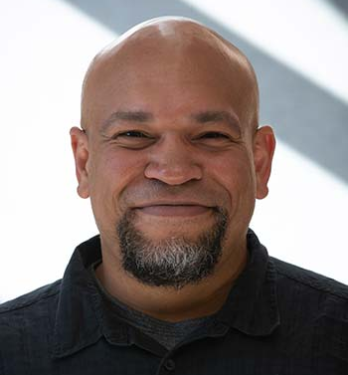 Joseph Berry
Chemistry and Nanoscience Center, National Renewable Energy Laboratory, US

Christoph Brabec
Friedrich-Alexander-Universität Erlangen-Nürnberg (FAU), DE

Stephen Forrest
University of Michigan, US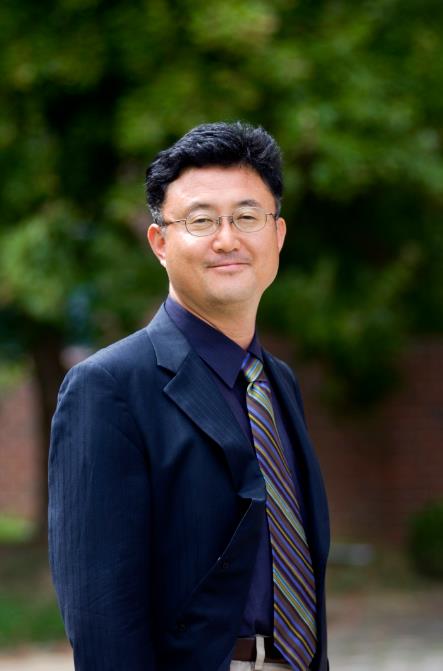 Kwanghee Lee
Gwangju Institute of Sicence & Technology (GIST)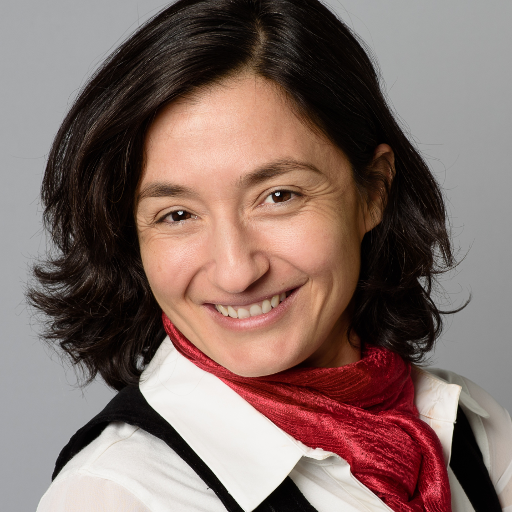 Maria Antonietta Loi
University of Groningen, The Netherlands, NL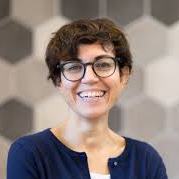 Annamaria Petrozza
CompuNet, Istituto Italiano di Tecnologia (IIT), Genova, IT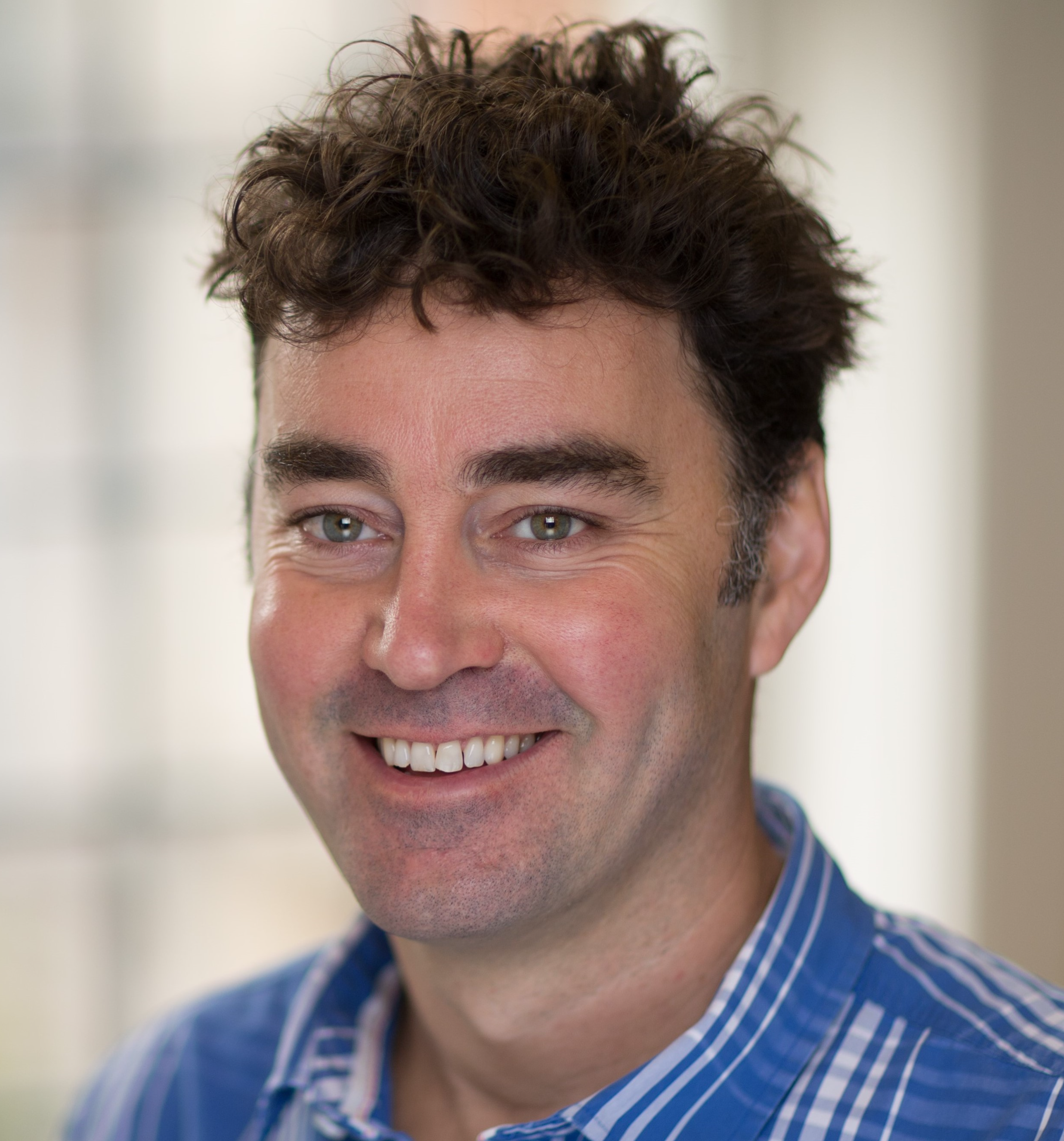 Henry Snaith
University of Oxford, GB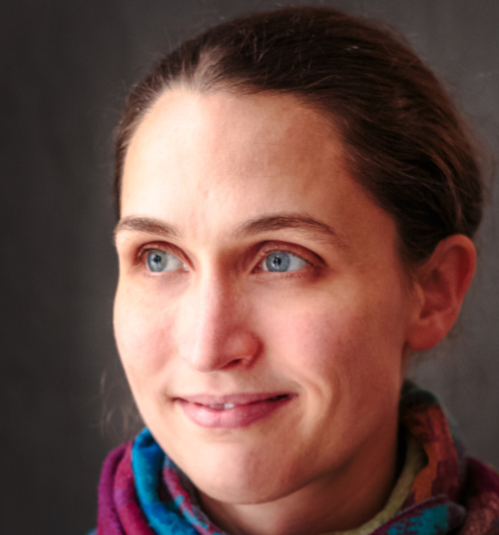 Eva Unger
Helmholtz-Zentrum Berlin für Materialien und Energie GmbH, Germany, DE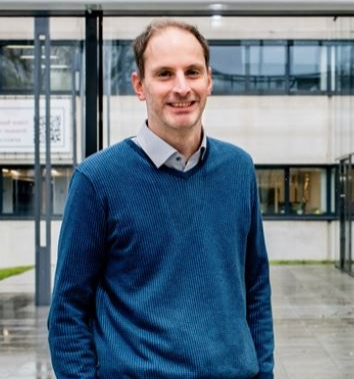 Koen Vandewal
Universiteit Hasselt, BE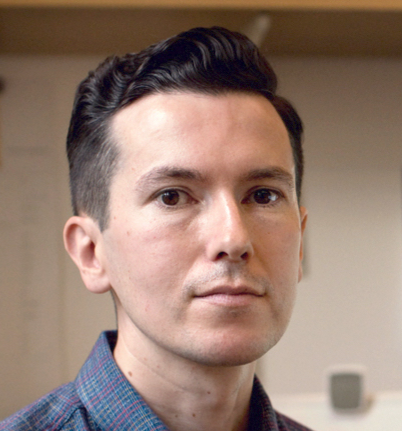 Aron Walsh
Imperial College London, United Kingdom, GB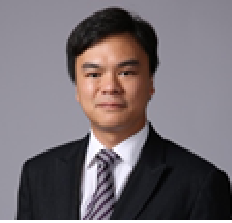 Hin-Lap (Angus) Yip
City University of Hong Kong, HK
Invited Speakers Sessions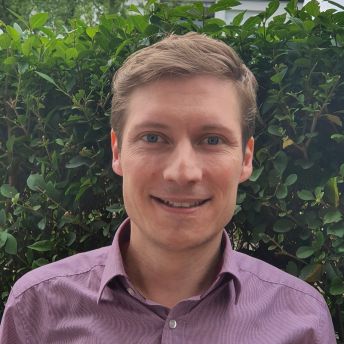 Wolfgang Tress
Institute of Computational Physics, ZHAW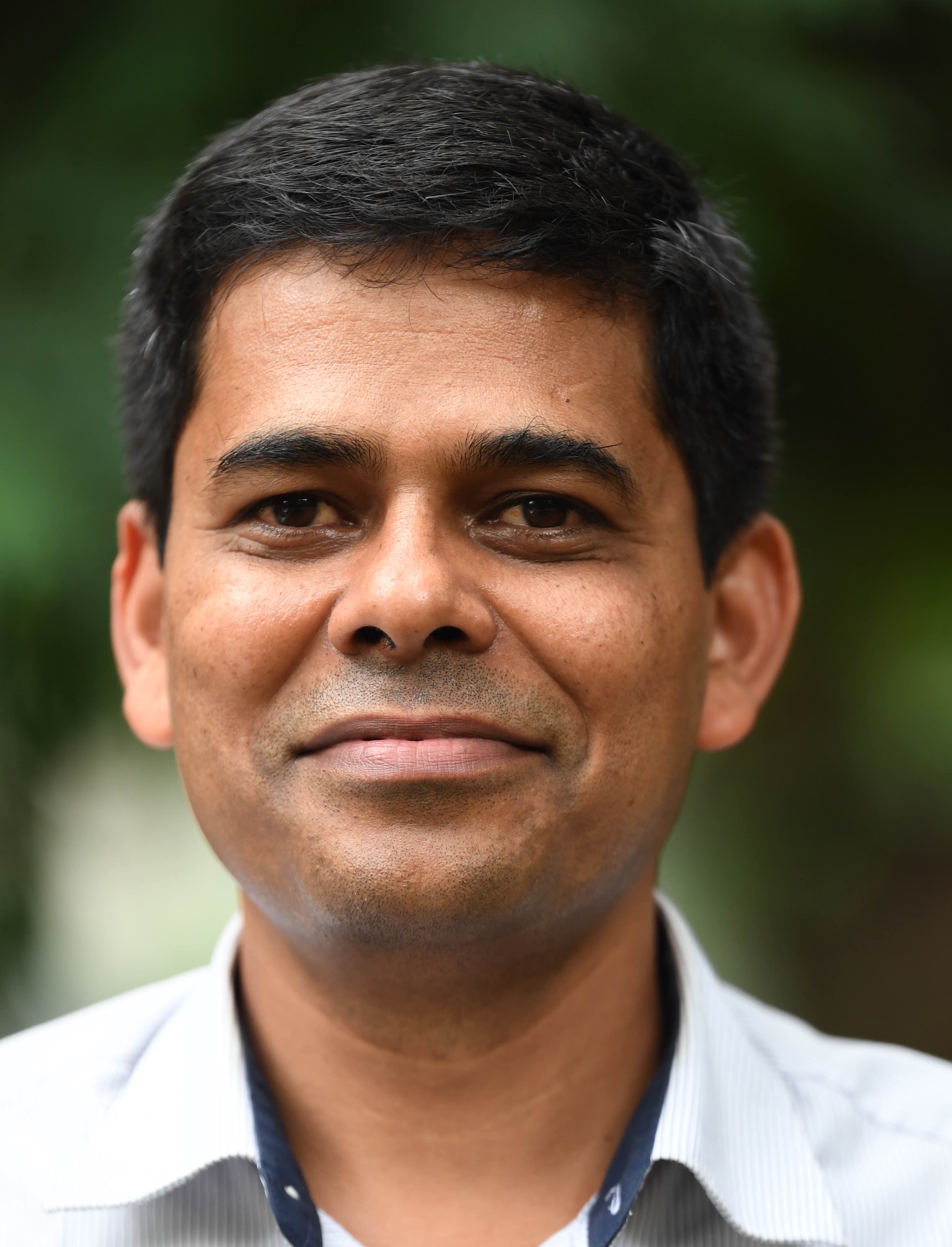 Satish Patil
Solid State and Structural Chemistry Unit (SSCU), Indian Institute of Science, IN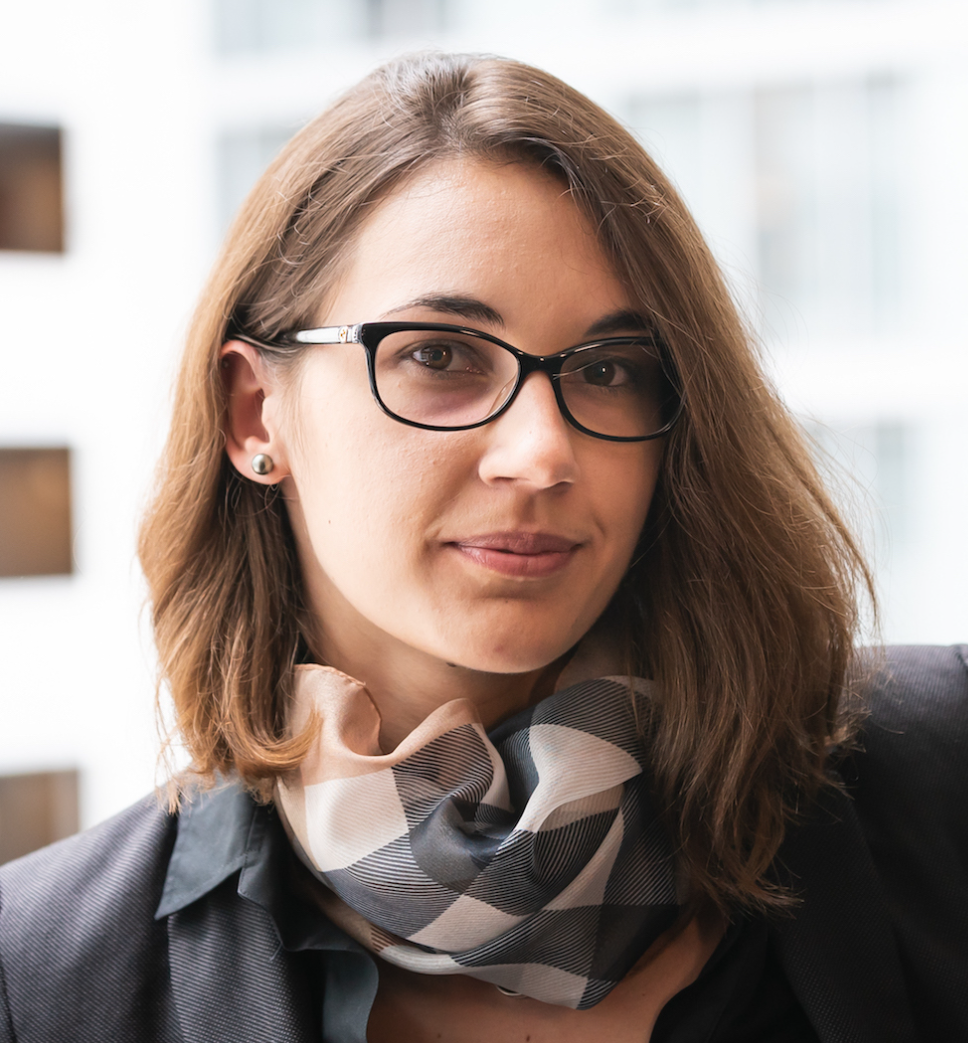 Jovana Milic
University of Fribourg, Adolphe Merkle Institute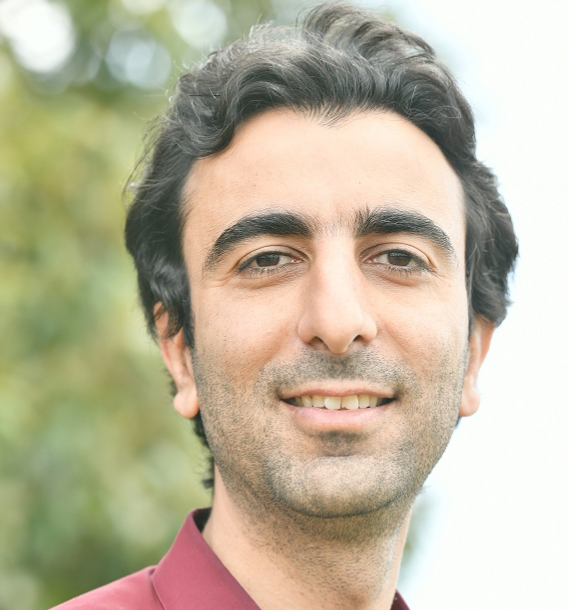 Ardalan Armin
Sustainable Advanced Materials (Sêr-SAM), Department of Physics, Swansea University, UK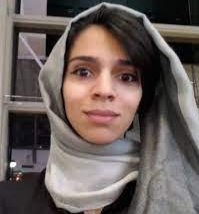 Safa Shoaee
Institute of Physics and Astronomy, University of Potsdam, DE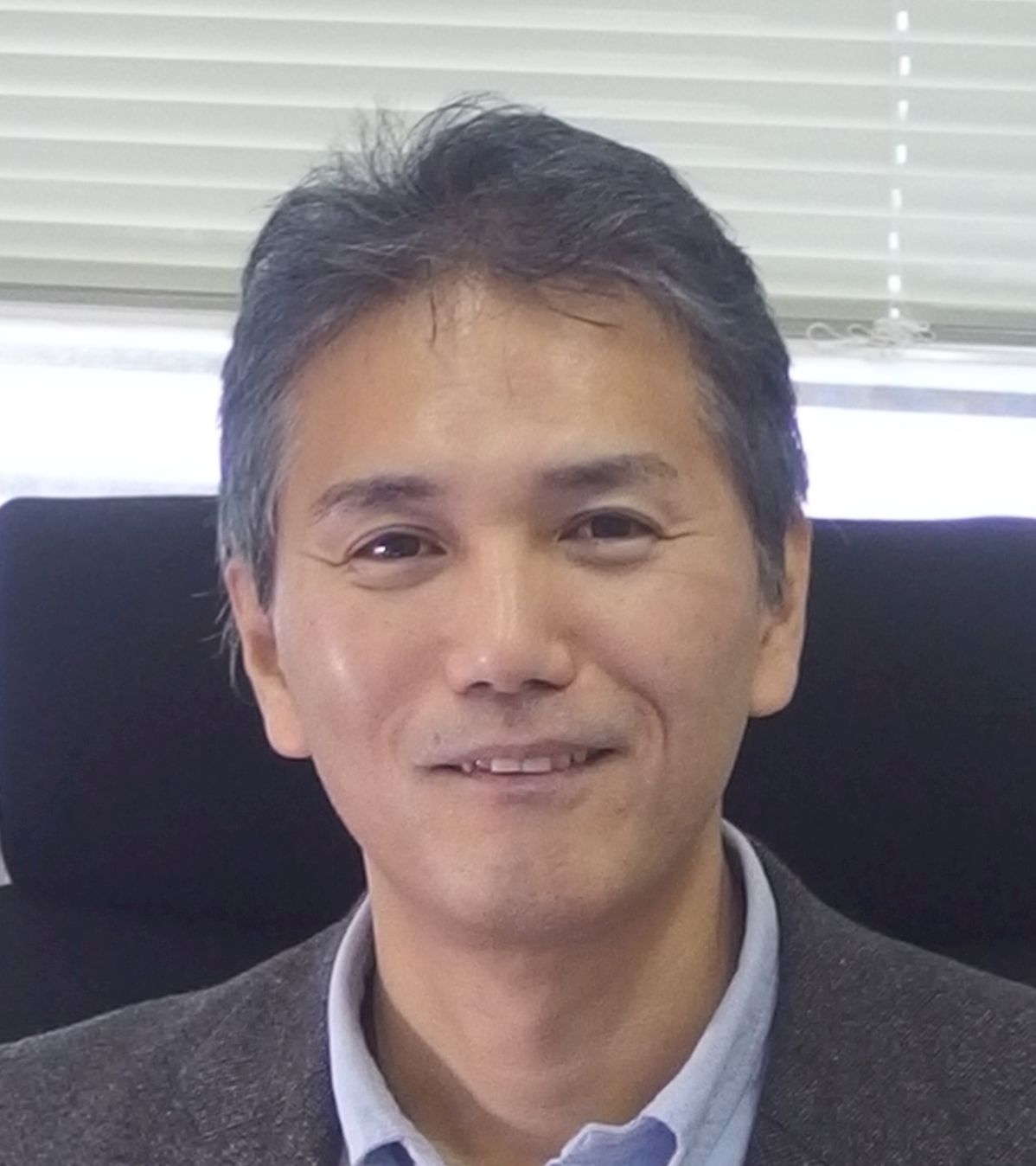 Hideo Ohkita
Department of Polymer Chemistry, Kyoto University, Japan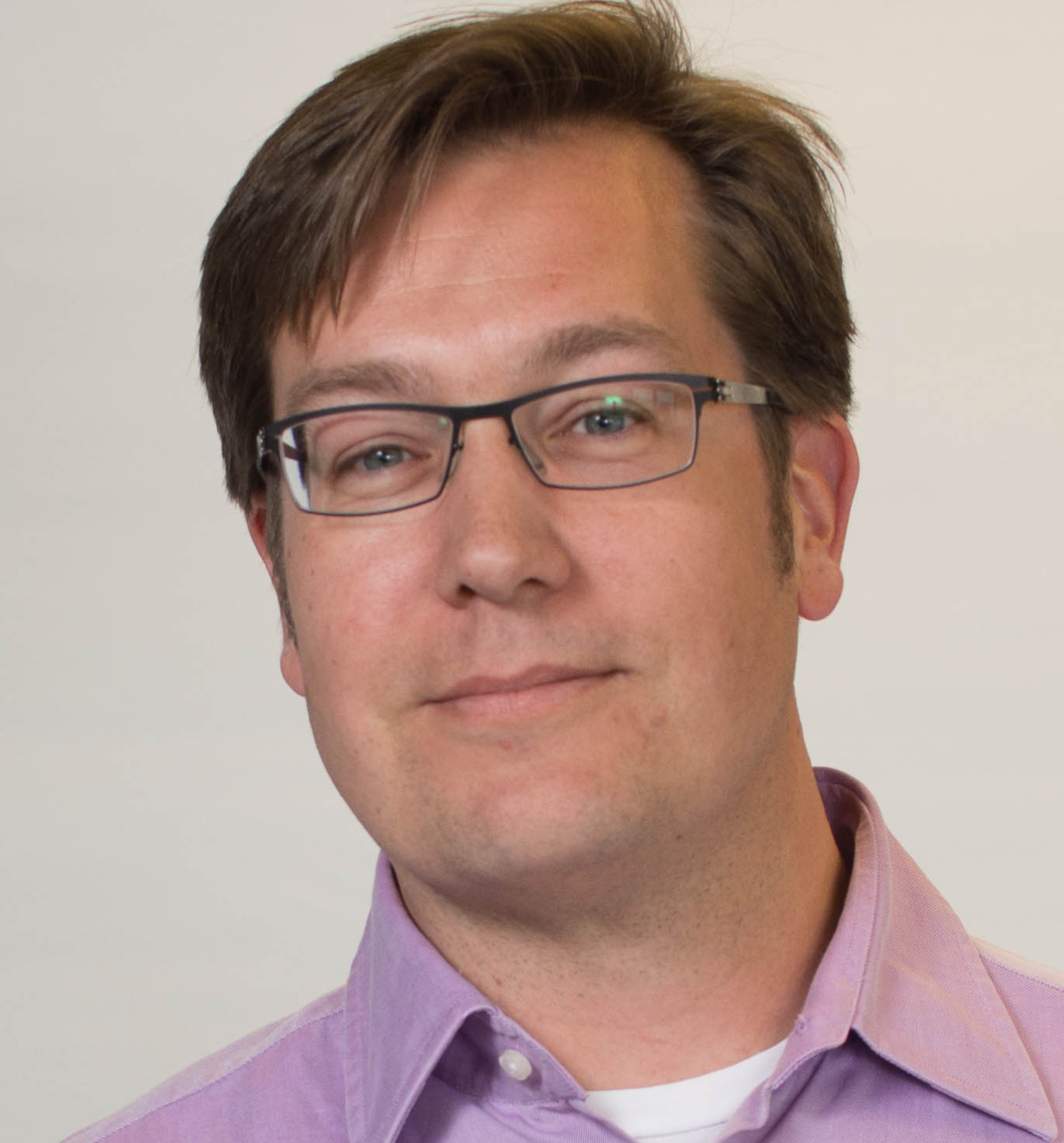 Carsten Deibel
Institut für Physik, Chemnitz University of Technology, Germany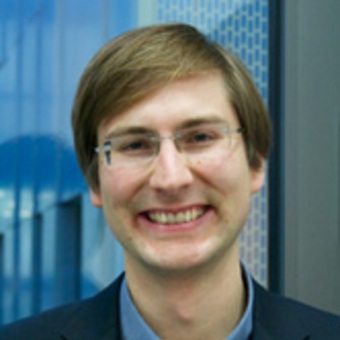 Thomas Kirchartz
Forschungszentrum Jülich GmbH, DE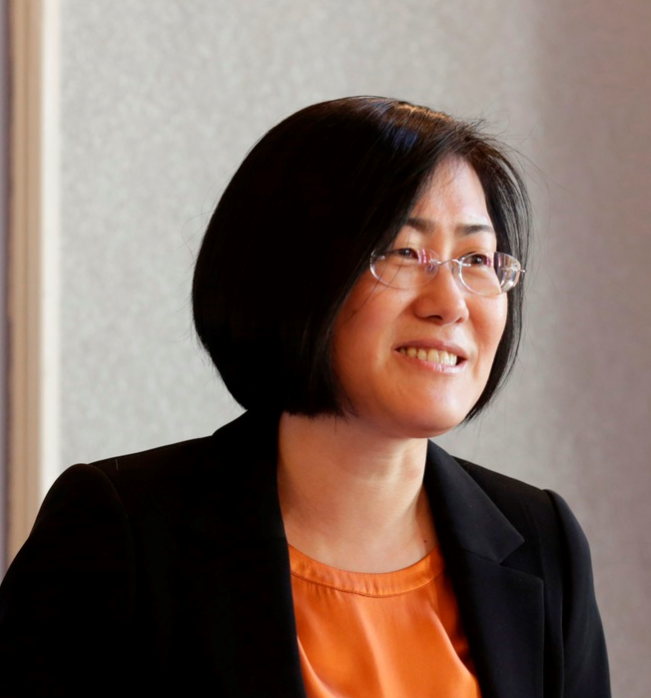 Ji-Seon Kim
Department of Physics, Imperial College London, United Kingdom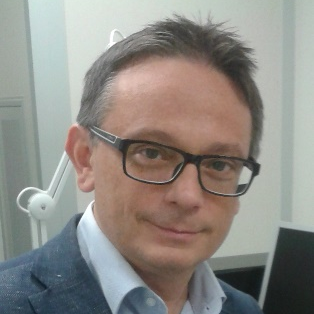 Aldo Di Carlo
Istituto di Struttura della Materia, Italy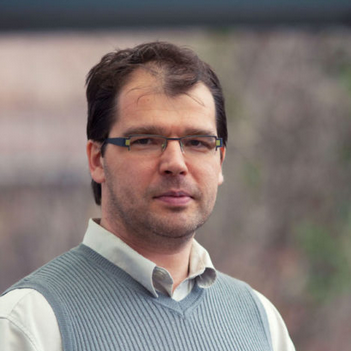 Tom Aernouts
Imec, Belgium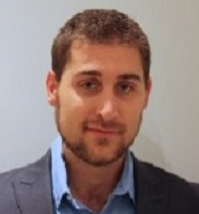 Pablo Docampo
School of Chemistry, University of Glasgow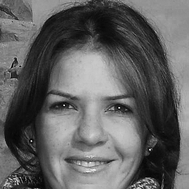 Ana Flavia Nogueira
University of Campinas

Tracey Clarke
University College London UCL, GB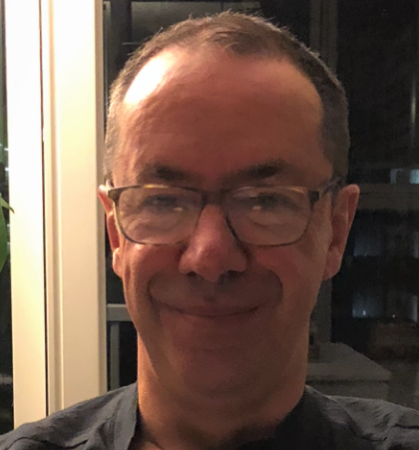 James Durrant
Imperial College London and Swansea University, GB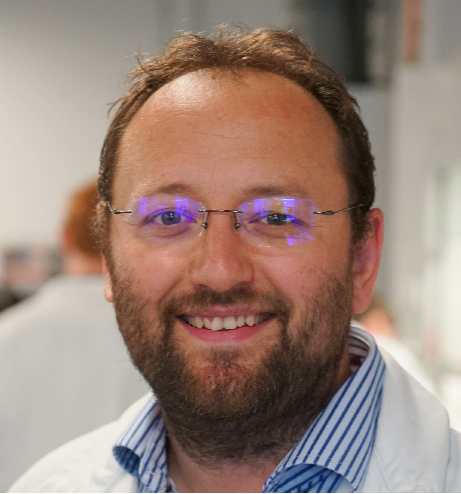 Trystan Watson
SPECIFIC, College of Engineering Swansea University, GB
Topics to be covered by the conference:
Organic, perovskite, and oxide photovoltaics
Materials and device optimisation
Spectroscopy of photovoltaic materials
Emerging characterisation techniques
Modelling and simulation of molecules, materials, and devices
PV scale-up and industrialisation
Material and device stability
Emerging concepts in solar energy conversion
Scientific program: 28th March 2023
Abstracts submission deadline (poster): 8th May 2023
nanoGe offers group discounts. To register a group, contact us at hopv23@nanoge.org
nanoGe aims to give equal opportunities to participants who work for an institution whose country is listed as "Developing country" (see here) by offering reduced fee tickets.
Get in touch with us before register at the conference and before the deadline, February 13th 2023*.
For any further information we are glad to support at hopv23@nanoge.org
* Applications will only be accepted for participants who use the official email of their institution.
Phishing warning!
Be aware that will never ask you to complete any payment via phone calls or emails.
We will not be responsible for any scam action. If you have doubts, contact us directly before acting: hopv23@nanoge.org