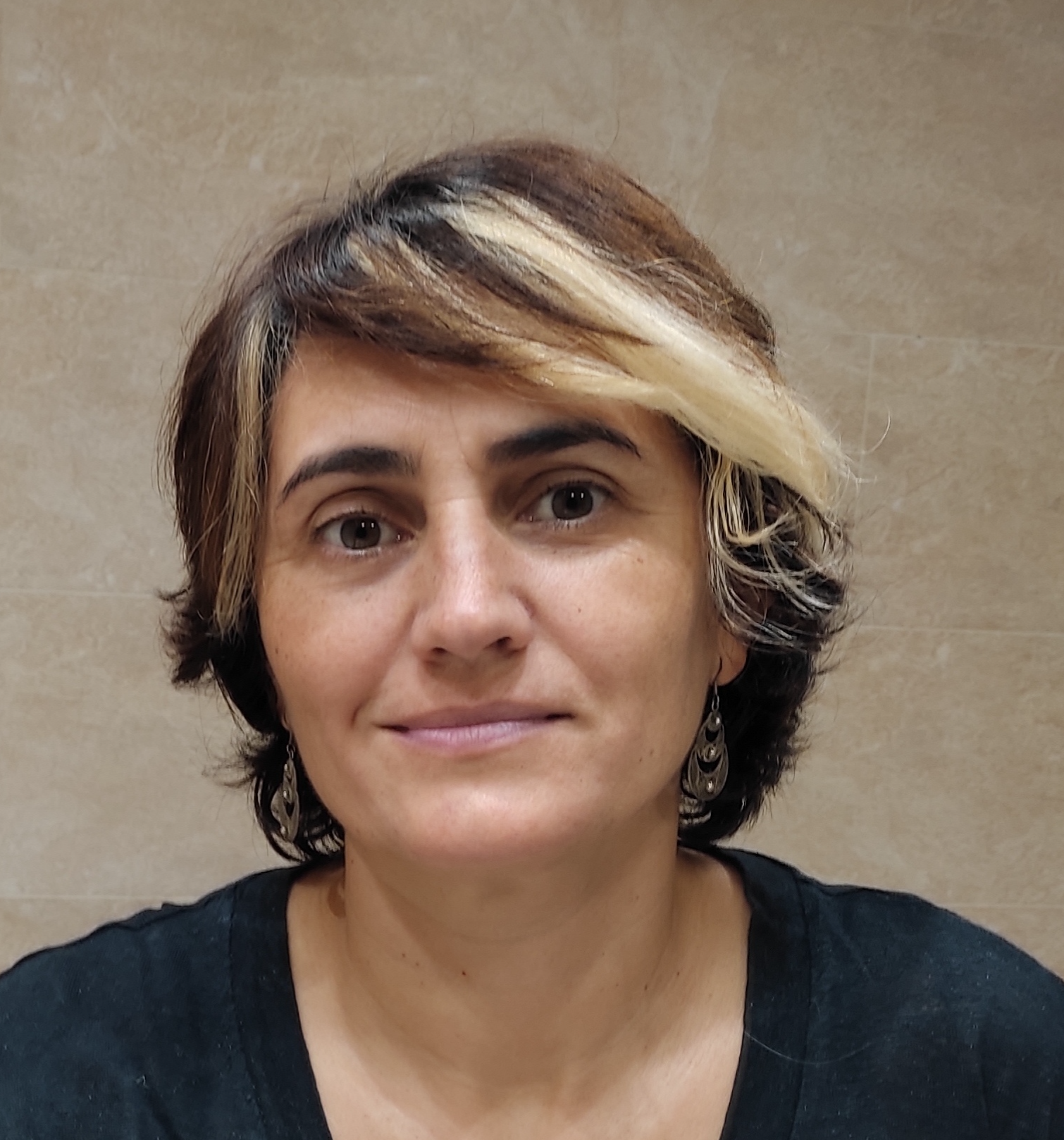 Beatriz Julian-Lopez
Universitat Jaume I, Institute of Advanced Materials (INAM) - Spain, ES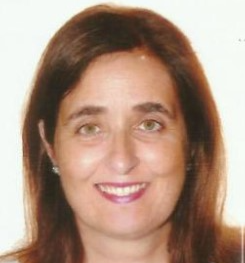 Verónica de Zea Bermúdez
Chemistry
University of Trás-os-Montes e Alto Douro, PT
Symposium 1
Session chair: Dr. Beatriz Julian-Lopez
Prof Plinio Innocenzi
University of Sassari and INSTM, Italy

Prof Rute Ferreira
University of Aveiro, Portugal

Prof David Levy
Instituto Ciencia Materiales Madrid, CSIC, Spain

Dr Yolanda Castro
Instituto Cerámica y Vidrio (Madrid), CSIC, Spain
Prof Lisa Klein
Rutgers University, USA


Symposium 2
Session chair: Prof. Verónica de Zea Bermúdez
Prof Luis M. Liz-Marzán
CIC biomaGUNE, Spain

Prof Anna Roig
Instituto Ciencia Materiales Barcelona, CSIC, Spain

Prof Stephane Parola
University of Lyon, France
Dr Raman Subrahmanyam
Technical University of Hamburg, Germany
Organized by

7th ISGS Online Summer School on Hybrid Materials: From Basics to Cutting Edge Applications (Hybrimat) took place on September the 2nd from 12h UTC / 14h CEST and on September the 3rd at 12h UTC / 14h CEST.
Conference contents
Hybrid materials are a hot topic and one of the most open to innovation and ready to technology transfer.
This Summer School will show a comprehensive overview of hybrid materials, from the basic know-how behind the development of hybrids to their applications in cutting edge technologies with impact in our society.
The Summer School offers the possibility to have a multidisciplinary approach with some of the best known and active researchers in the field. It is a unique opportunity to share ideas and deepen your background during the full time of the school.
The summer school targets Master students, PhD students and (early stage) Postdocs interested in or working on topics related to hybrid organic-inorganic materials and their applications from all around the world.
1st Prize
Ken Ikigaki
Department of Materials Science, Osaka Prefecture University
Presenting: Epitaxial Multi-layered Metal Organic Frameworks (e-MoM) thin films with crystallographic orientation.
2nd Prize
Marta Alcaraz Megias
Institute of Molecular Science, Universidad de Valencia - ICMol (Institute of Molecular Science)
Presenting: Synthesis and Characterization of Few-Layer Hexagonal Antimonene Nanosheets via Colloidal Approach.

3rd Prize
Fiona Britto
Instituto de Nanosistemas (INS), Universidad Nacional de San Martín - UNSAM, Argentina
Presenting: Mesoporous SBA-15 particles as a platform to load and disperse methylene blue in 3D printing
Registered participants will have access to the videos of the Oral Sessions on demand. Videos will be available there for registered (and logged) users. It will allow them to rewatch the best moments in case they have missed any session. nanoGe will upload the videos after the sessions and make them available in a private tab for conference members.