ISGS 7th Summer School Presentation
You are invited to participate in the 7th ISGS Summer School: Hybrid Materials: from basics to cutting edge applications, from the 1st to the 4th of September 2020 in Castellón, Spain.
Hybrid materials are a hot topic and one of the most open to innovation and ready to technology transfer.
This Summer School will show a comprehensive overview of hybrid materials, from the basic know-how behind the development of hybrids to their applications in cutting edge technologies with impact in our society.
The Summer School offers the possibility to have a multidisciplinary approach with some of the best known and active researchers in the field. It is a unique opportunity to share ideas and deepen your background during the full time of the school.
The summer school is open to researchers and industrials interested in the field of Hybrid Materials. It is specially recommended for PhD students and early stage Postdoc researchers from all around the world interested in or working on topics related to hybrid organic-inorganic materials and their applications.
International Sol Gel Society (ISGS)
International Sol Gel Society (ISGS) is an international, interdisciplinary, not-for-profit organization whose primary purpose and objective is the advancement of sol-gel science and technology. ISGS aims are both to represent the particular needs and aspirations of the international sol-gel community and to support this sol-gel community.
Since the inception of the highly successful Sol-Gel Workshop series in Padova during 1981, sol-gel science and technology has evolved from its origins within traditional materials science (mainly glass and ceramics) to become an extraordinarily multidisciplinary area of research, spanning chemistry, physics, biology, materials science and nanotechnology.
ISGS, grouping of scientists who are interested in sol-gel science and technology at the begining, evolved over time in a professional, fully functional, scientific society.
Chemistry and fundamentals of the

sol

-

gel

process and non-

conventional synthesis (sol-gel transition, self-assembly, O-I interfaces...)

Functional organic-inorganic hybrid materials: coatings, thin films, particles, colloids, composites, self-assembled systems

Porous materials and hierarchical structured materials (aerogels, template-based...)

Hybrid

materials for sensors, optics, photonic and optoelectronic applications

Hybrid materials for energy and environmental applications

Hybrid materials for electronic, magnetic and ferroelectric applications

Hybrid materials for health and medical application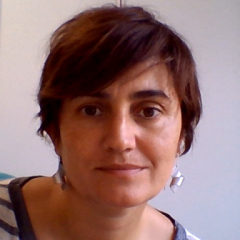 Dr. Beatriz Julian-Lopez Prof. Verónica de Zea Bermudez
Universitat Jaume I, University of Trás os Montes
INAM, Institute of e Alto Douro (UTAD),
Advanced Materials
Castelló - Spain Vila-real, Portugal
Prof Lisa C. Klein
Rutgers University, USA
Prof Luis Liz-Marzán
CIC biomaGUNE, Spain
Prof Plinio Innocenzi
University of Sassari and INSTM, Italy
Prof Rute A. S. Ferreira
University of Aveiro, Portugal
Prof David Levy
Instituto Ciencia Materiales Madrid, CSIC, Spain
Prof Stephane Parola
University of Lyon, France
Prof Anna Roig
Instituto Ciencia Materiales Barcelona, CSIC, Spain
Dr Raman Subrahmanyam
Technical University of Hamburg, Germany
Dr Yolanda Castro
Instituto Cerámica y Vidrio (Madrid), CSIC, Spain
Program: 31st March 2020
Registration deadline: 21st August 2020
Social dinner: 3rd September 2020
The conference will take place at Universitat Jaume I, Institute of Advanced Materials (INAM)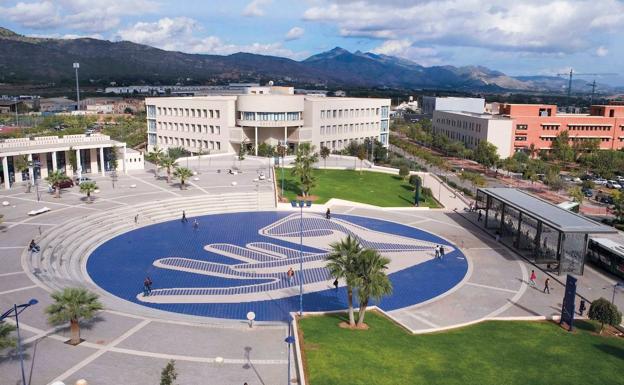 More info Accommodation How to get Moving around
Phishing warning!
Be aware that nanoGe will never ask you to complete any payment via phone calls or emails.
We will not be responsible for any scam action. If you have doubts, contact us directly before acting: isgsschool20@nanoge.org