* Only if you are registered you can access the content. Registration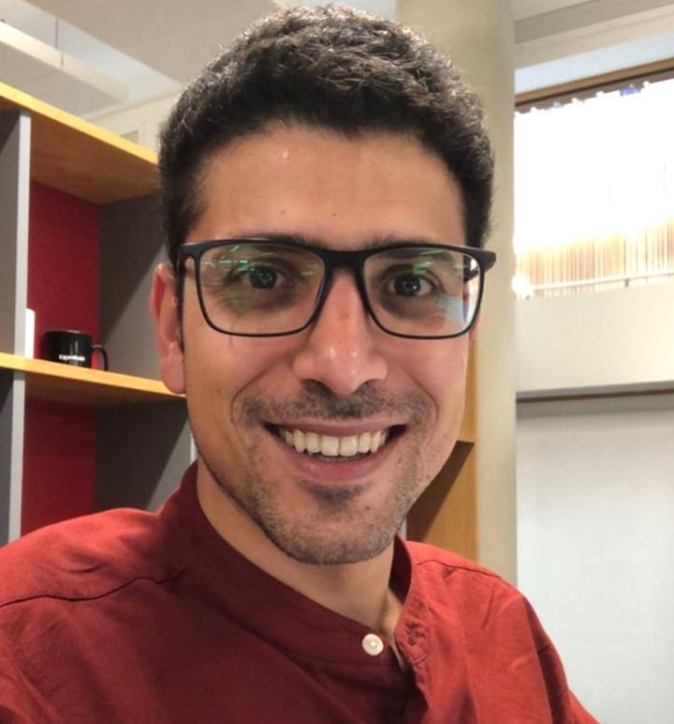 Achilleas Savva
Department of Chemical Engineering & Biotechnology
University of Cambridge, GB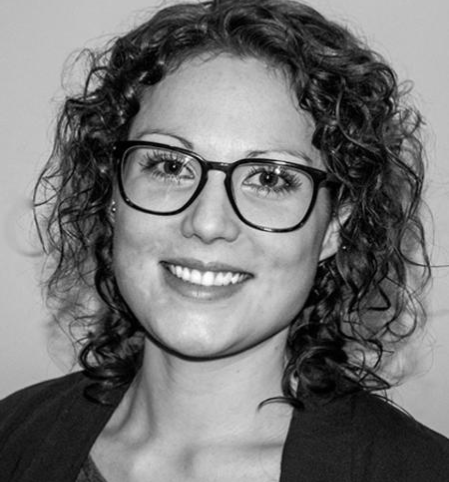 Alexandra Paterson
Chemical and Materials Engineering
University of Kentucky, US, US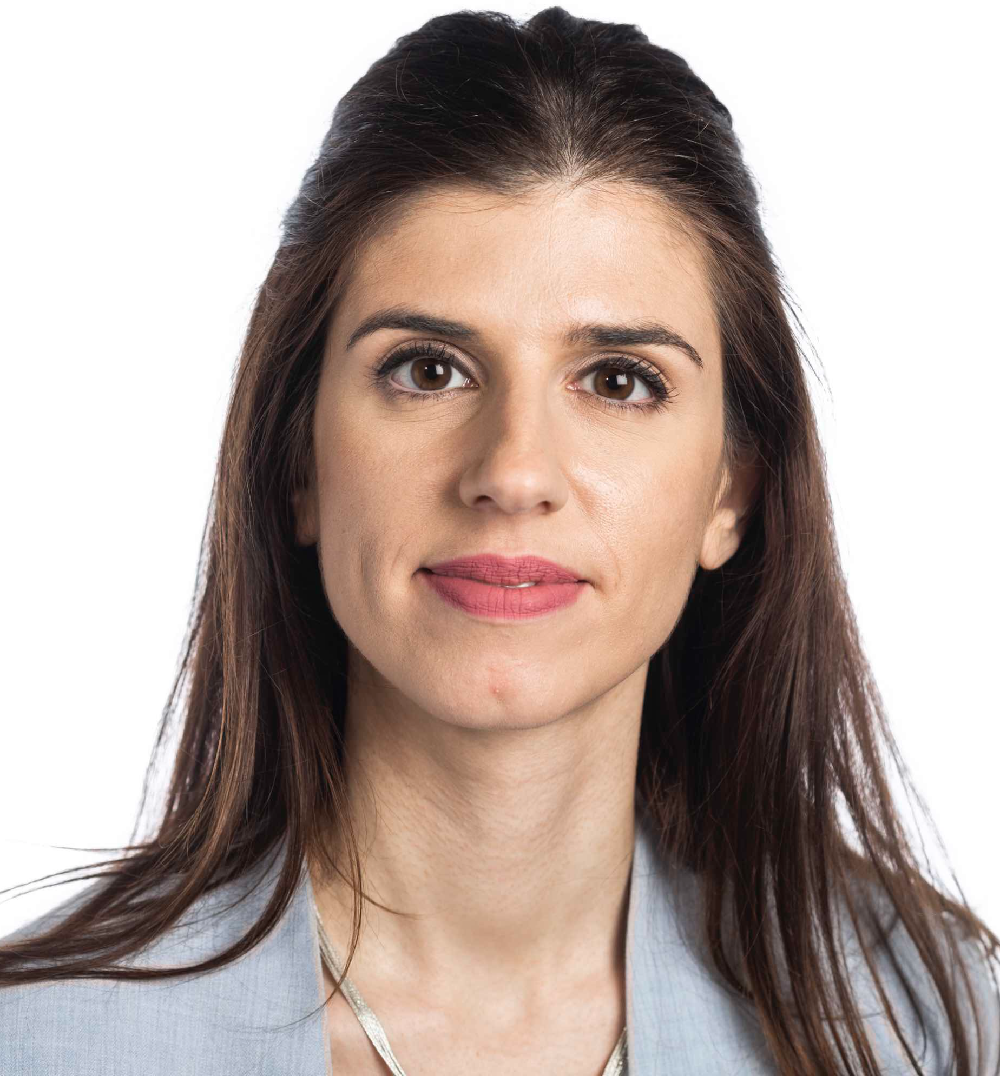 Eleni Stavrinidou
Dept. of Science and Technology,
Linköping University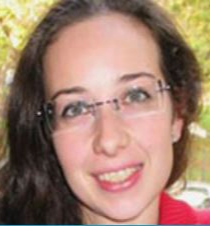 Maria Rosa Antognazza
Center for Nano Science and Tecnology, Istituto Italiano di Tecnologia, IT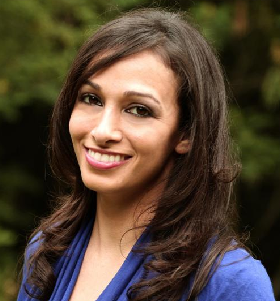 Ardemis Boghossian
Ecole Polytechnique Federale de Lausanne (EPFL), CH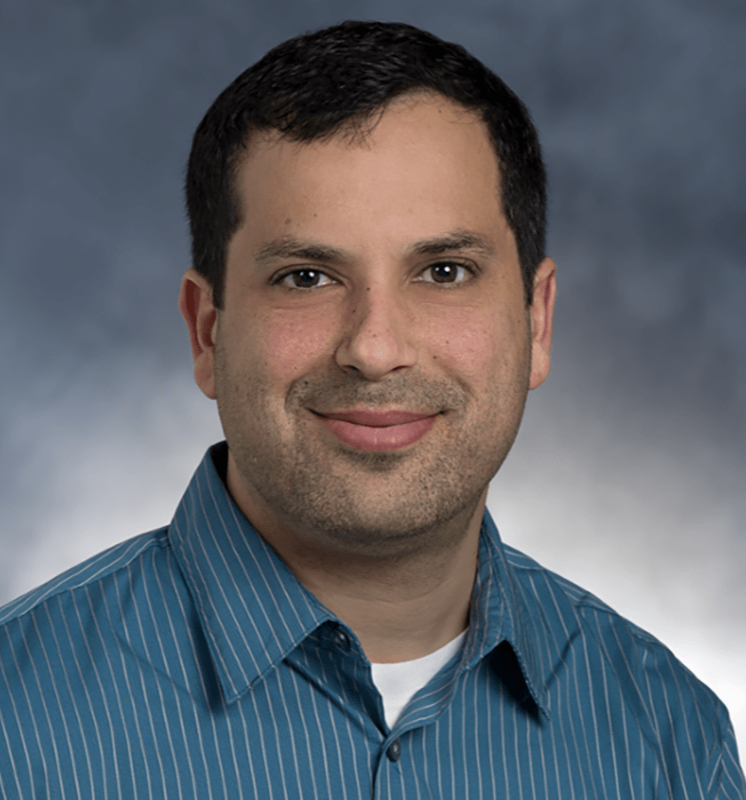 Tzahi Cohen-Karni
Carnegie Mellon University, US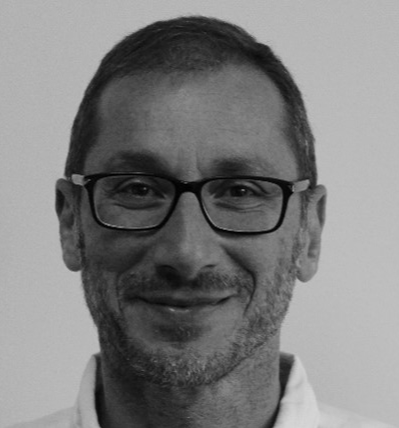 Gianluca Maria Farinola
University of Bari Aldo Moro, IT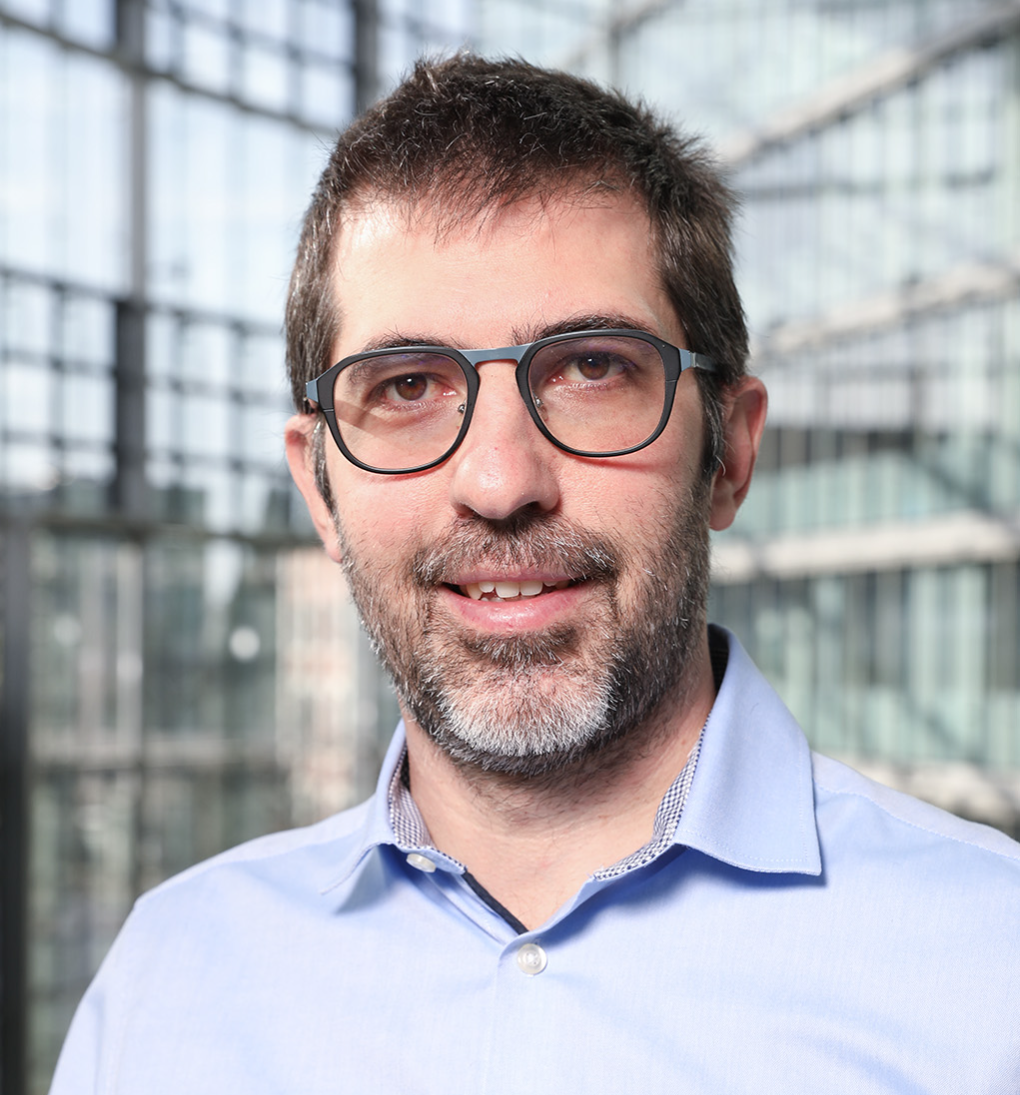 Diego Ghezzi
Ecole Polytechnique Federale de Lausanne, CH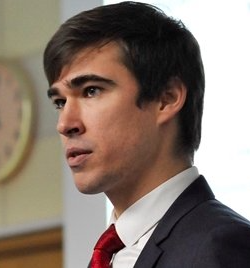 Eric Glowacki
CEITEC – Central European Institute of Technology, Brno University of Technology, CZ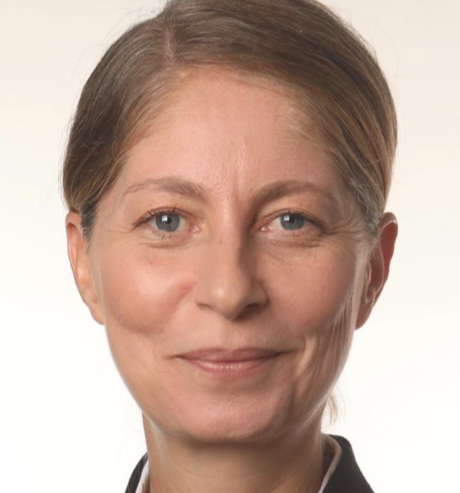 Yael Hanein
Tel Aviv University, School of Electrical engineering, IL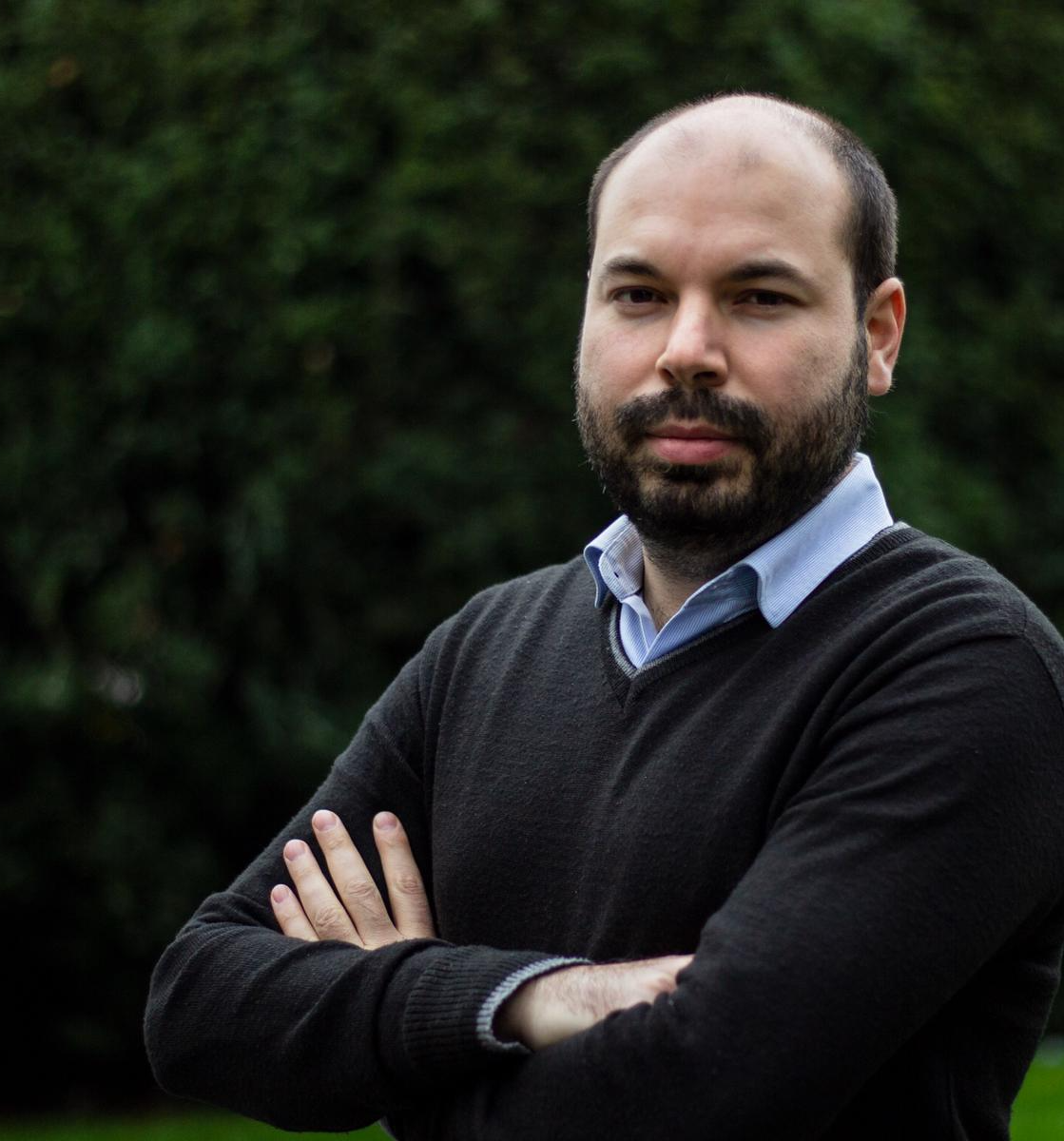 Giuseppe Maria Paternò
Dipartimento di Fisica, Politecnico di Milano, IT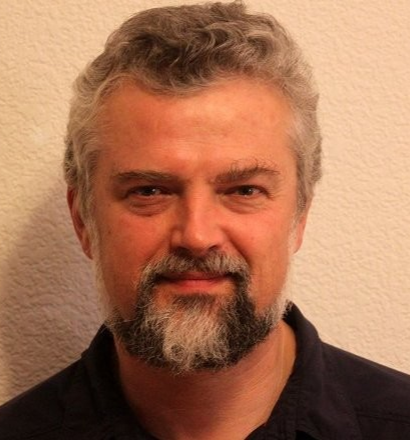 Alex Savtchenko
Nanotools Bioscience, US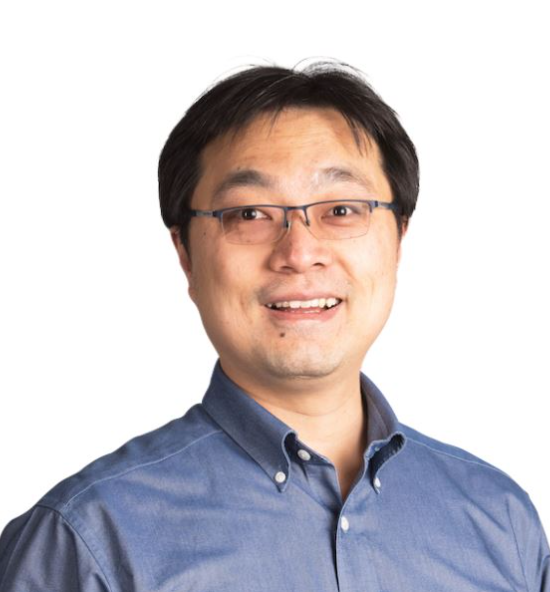 Bozhi Tian
The university of Chicago, US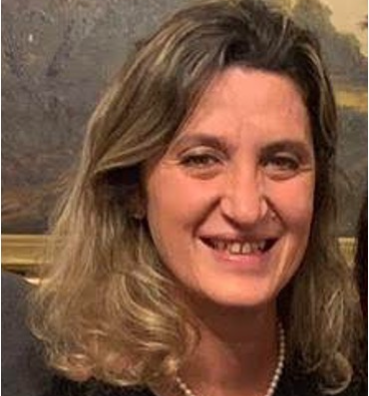 Claudia Tortiglione
Consiglio Nazionale delle Ricerche,, IT
nanoGe aims to give equal opportunities to participants who work for an institution whose country is listed as "Developing country" (see here) by offering reduced fee tickets.
Get in touch with us before register at the conference and before the deadline, August 28nd 2022*.
For any further information we are glad to support at office@scito.org
* Applications will only be accepted for participants who use the official email of their institution.
nanoGe offers group discounts. To register a group, contact us at office@scito.org
Light Actuators for Optical Stimulation of Living Systems (LIV-ACT) took place on 21st of September 2022.
Bioelectronic medicine, which targets the regeneration of cells and biological matter by delivering local electrical cues, has shown unprecedented potential for developing new therapies. Bioelectronic light actuators transduce light signals into electrical cues, which can then affect the function of living systems. This approach is used to control different types of tissue in a wireless fashion, both in vitro and in vivo. In general, light actuation strategies include the direct excitation of tissue with artificial light sources, the genetic modification of cells to promote photosensitivity, and the use of light sensitive materials and/or devices to mediate photon/cell interaction. These concepts are opening exciting future possibilities in biomedical science, spanning artificial vision to wireless stimulation of the nervous system, as well as tissue regeneration via phototherapy.
Within this multi-disciplinary symposium, we aim to bridge the gap between biology, engineering, and materials science to promote a holistic overview on light actuating concepts and biomedical platforms. We aim to bring together researchers with diverse expertise across various fields, and from around the world, to share their knowledge on light sensitive interfaces that are used to stimulate living systems. We hope that by opening the communication between established light actuating concepts, with less mature but promising approaches, will in turn pave the way for major advancements of light actuating systems for therapeutic and diagnostics.
* Only if you are registered you can access the content. Registration
Topics to be covered by the conference:
Light Actuation on living systems
Materials for photostimulation – Organic, Inorganic, Hybrid
In vivo and In vitro Optical Stimulation platforms
Photoelectrochemical sensing
Bioimaging
Bioluminescence
🏅 Best Oral Presentation prize valued at 125€ from ACS Applied Electronic Materials - Tony Schmidt
🏅 Best Oral Presentation prize valued at 125€ from ACS Applied Bio Materials - Ottavia Bettucci


How can I participate at the conference?
Registration
To register you should login with your nanoGe account and purchase your ticket at the 'Registration' tab.
Submit your work
Once you have registered you can submit your contribution in the 'Abstract Submission' tab. There are two types of Contributions:
Following the publication of the program the Contributed Talk not accepted can be presented as an ePoster. Please read further information at the 'Instructions for Authors' tab.
Please check the submissions' deadlines.
View the Conference
Login at nanoGe to see the General Conference Hall which is only available for registered users.
In this place you can access to all the conference content.You can also access to all the contents of the conference for two weeks after the end of the sessions.