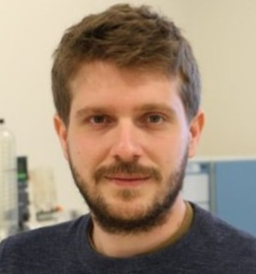 Miguel Anaya
Cavendish Laboratory, Department of Physics, University of Cambridge, UK, GB

Rachel Fainblat
University of Duisburg-Essen and CENIDE, Faculty of Engineering, DE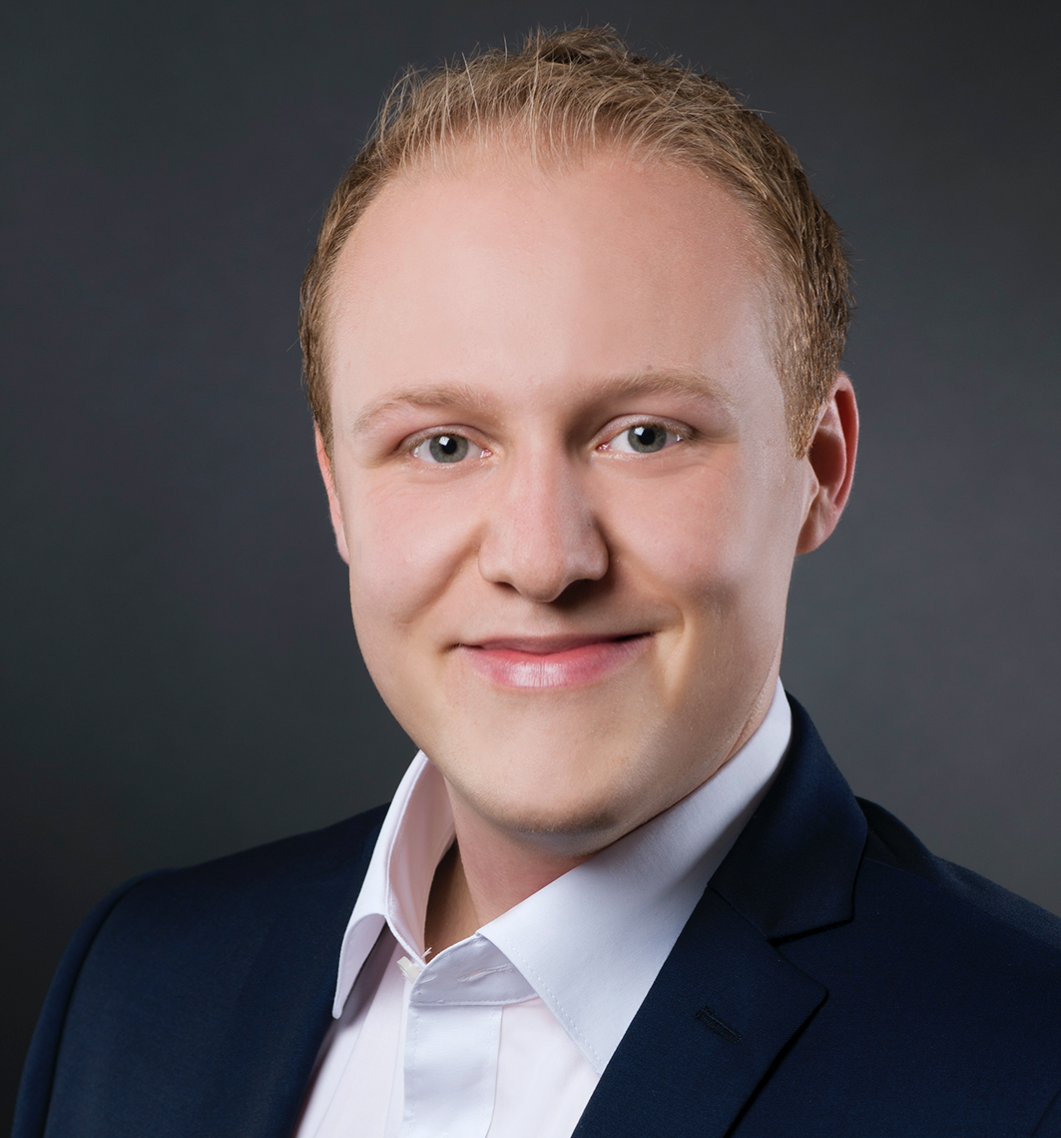 Sascha Feldmann
Cavendish Laboratory, University of Cambridge - UK, GB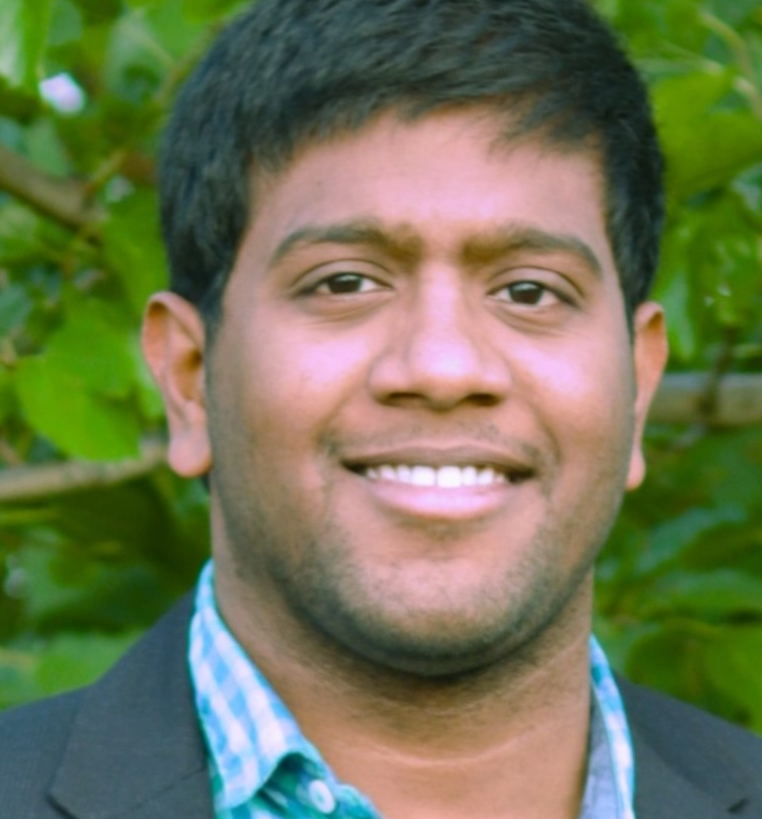 Mahesh Kumar Gangishetty
Rowland Institute at Harvard, Massachusetts, US, US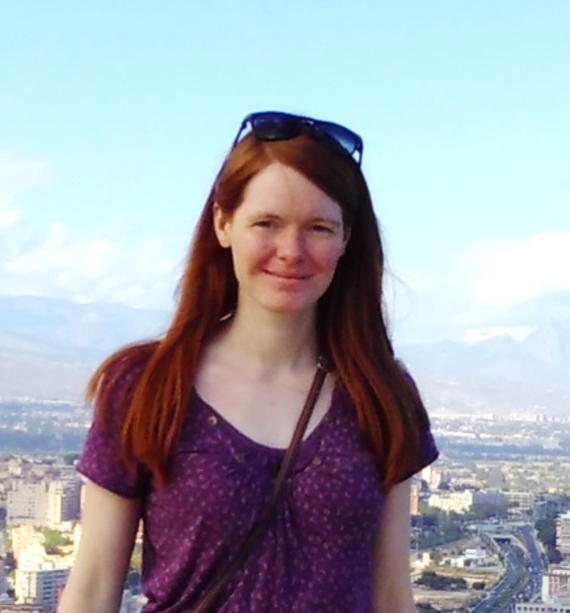 Marina Gerhard
Department of Physics and Material Sciences Center, Philipps-Universität Marburg, DE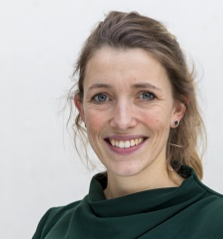 Eline Hutter
Utrecht University, Debye Institute for Nanomaterials Science, NL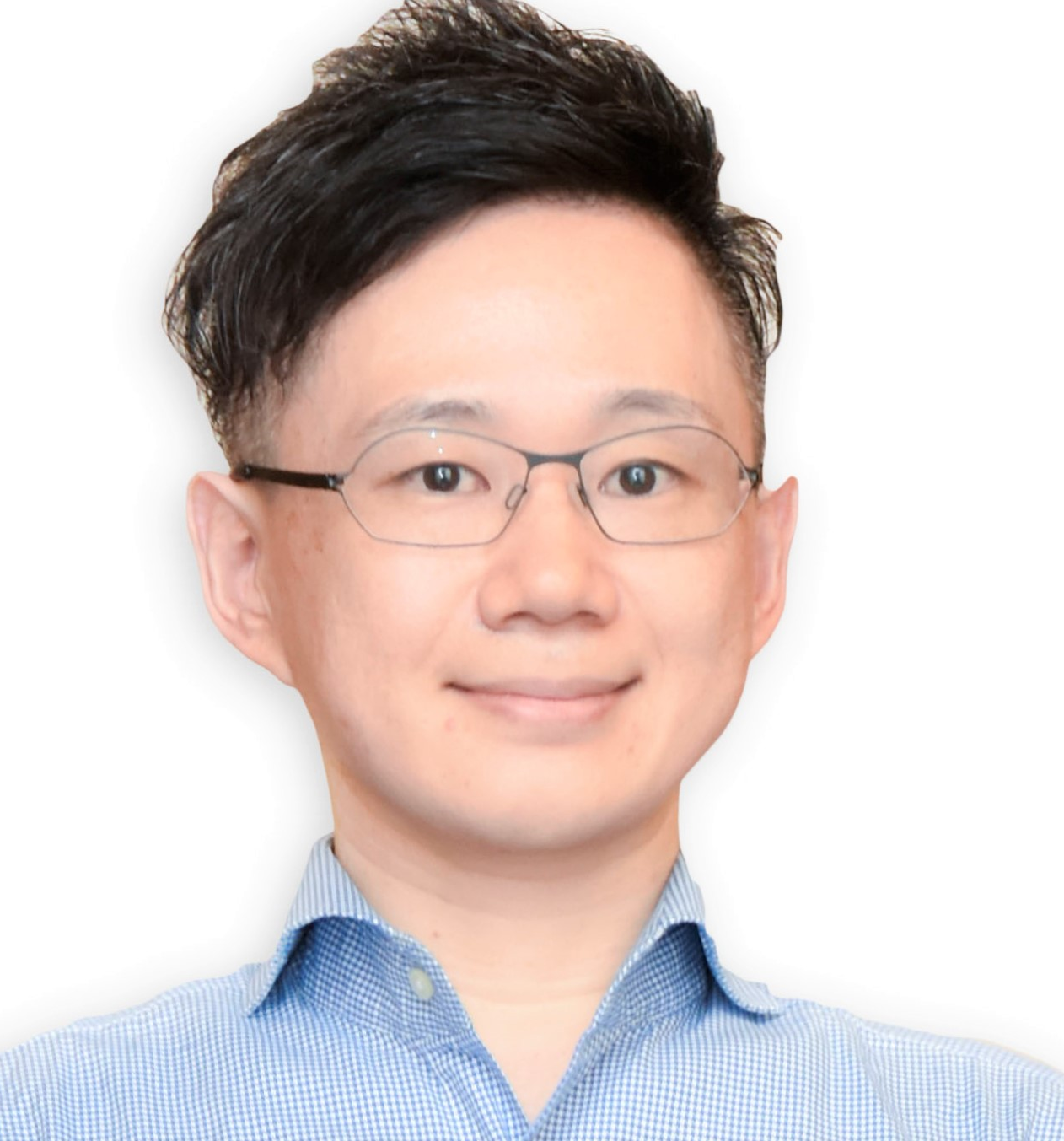 Ryota Kabe
Okinawa Institute of Science and Technology (OIST),, JP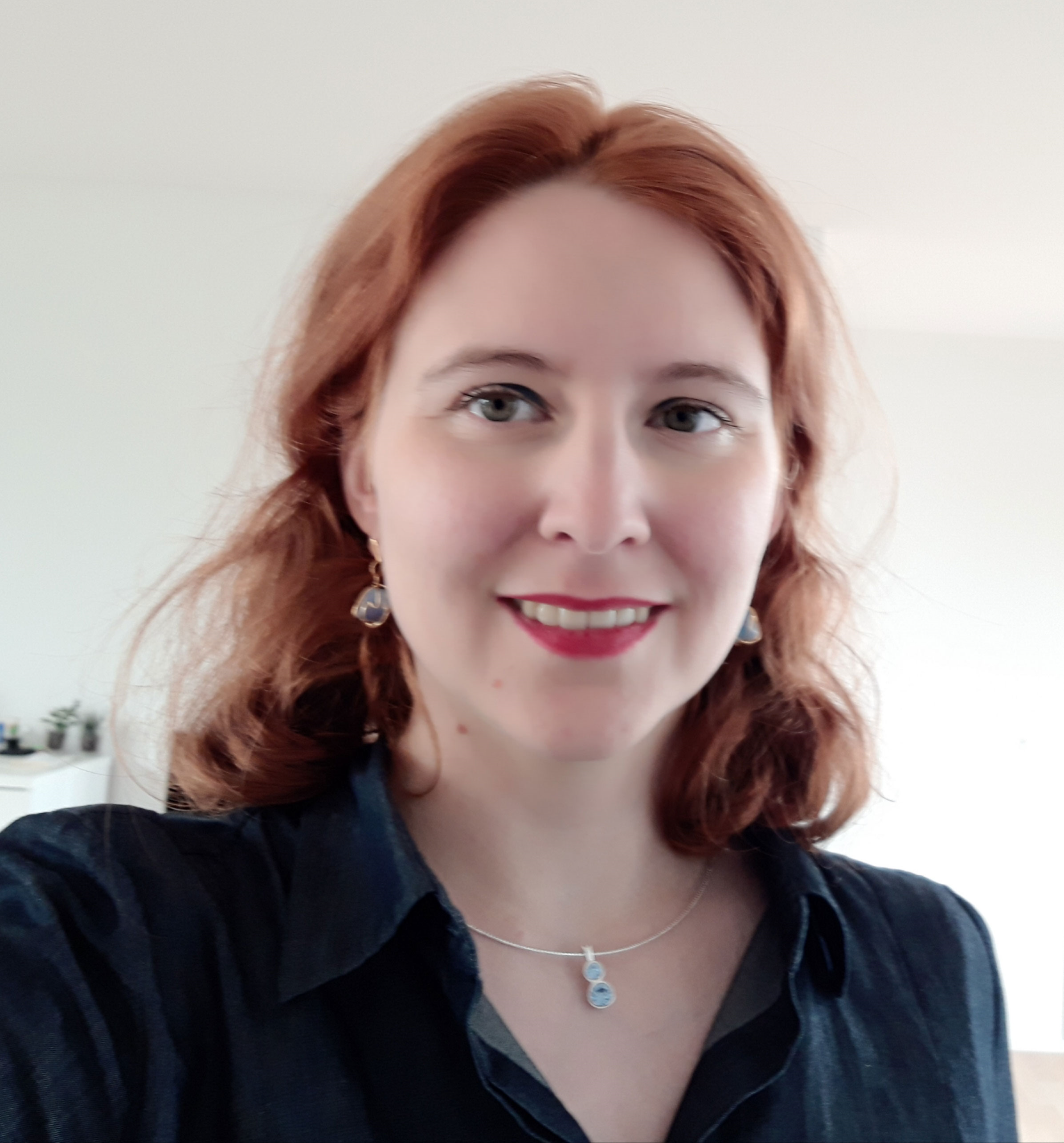 Franziska Krieg
Swiss Federal Institute of Technology ETH Zurich, CH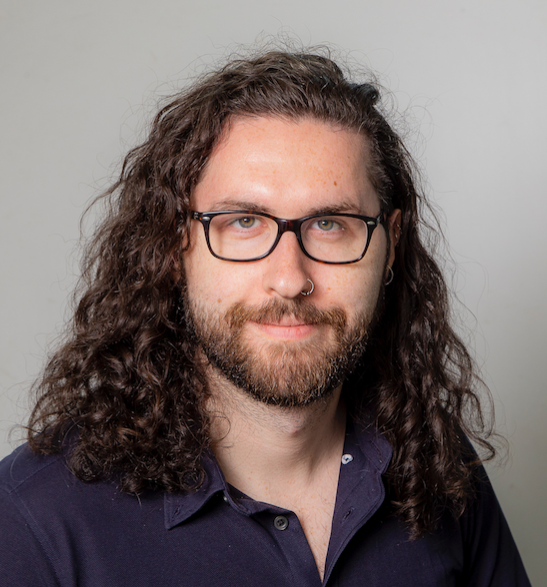 Andrew Proppe
University of Toronto, CA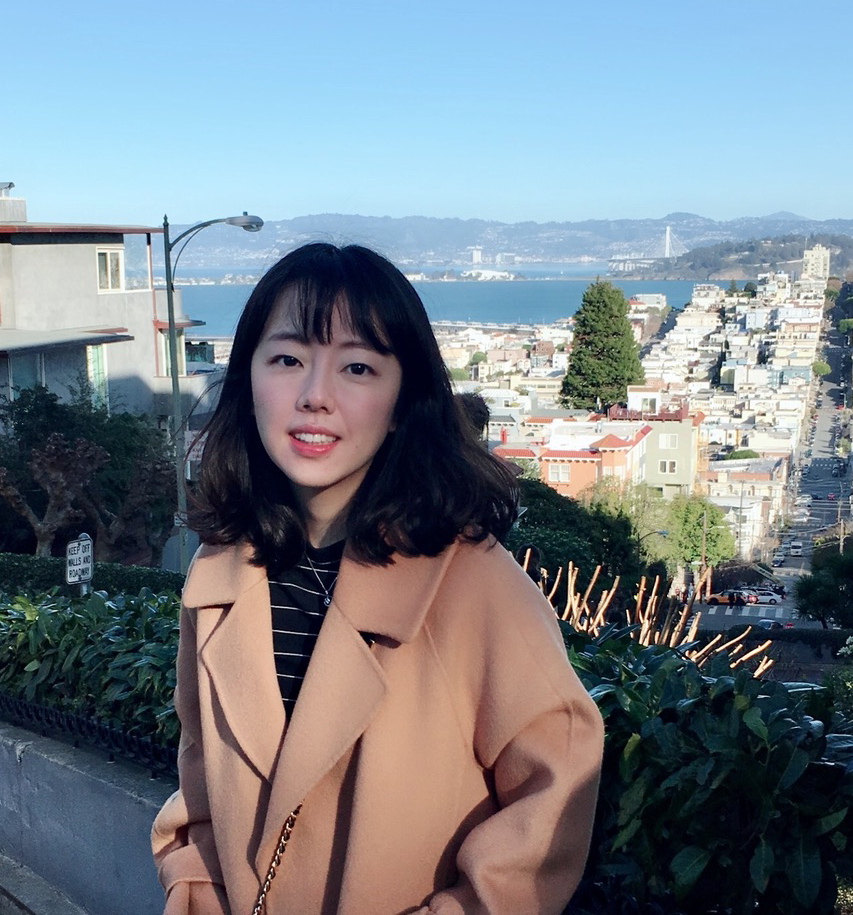 Lina Quan
University of California, Berkeley, US, US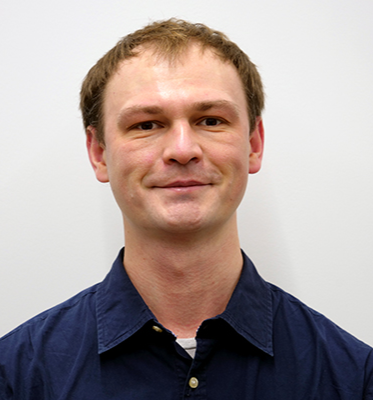 Alexander Romanov
University of East Anglia, School of Chemistry, UK, GB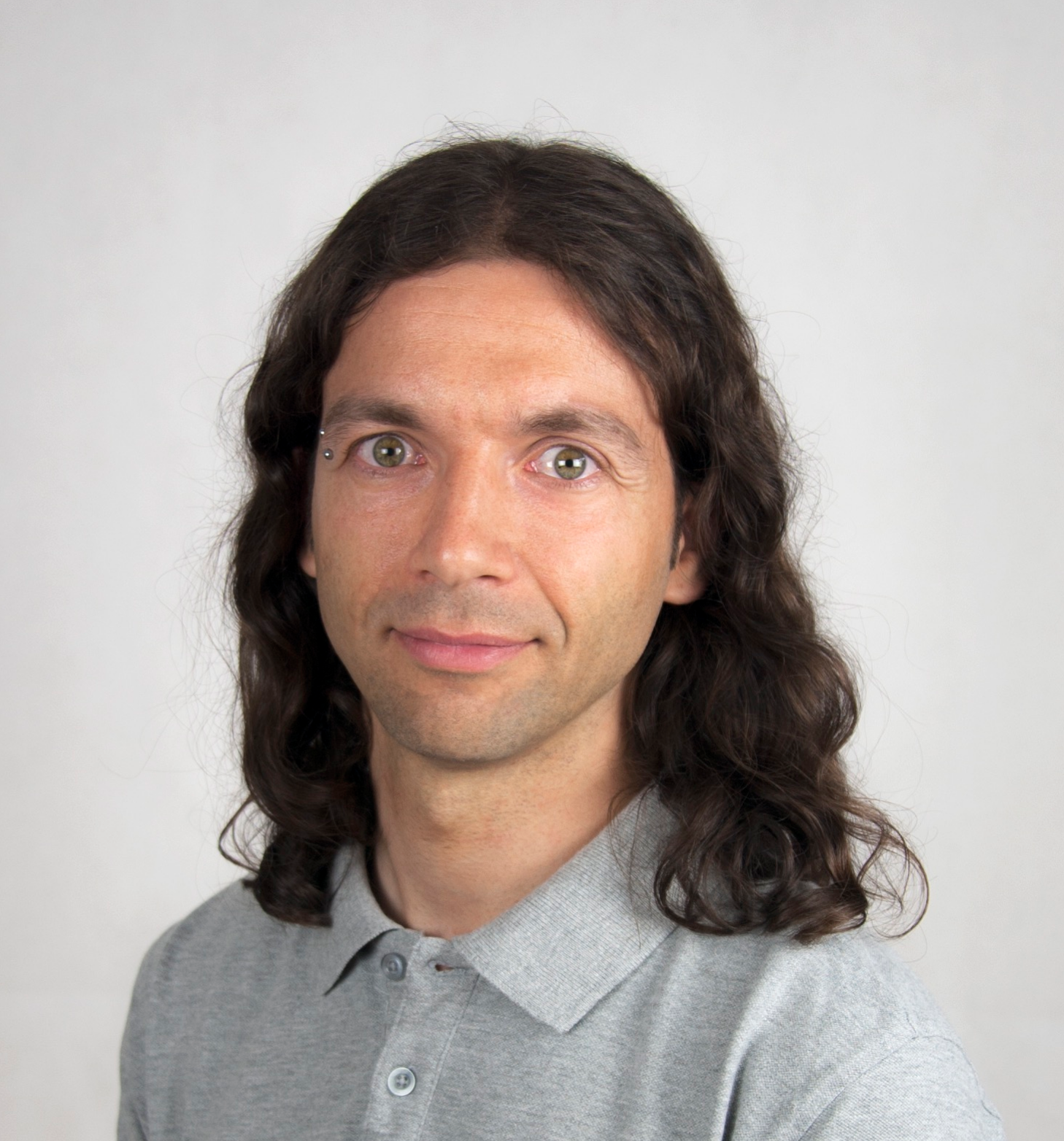 Carlos Romero-Nieto
University of Castilla La Mancha

Hendrik Utzat
Massachusetts Institute of Technology (MIT), US
LightEm Conference on demand
Now you can enjoy of the Young Professional Meetup Light Emission in Organic and Hybrid materials – from photophysics to efficient devices at any moment and anywhere with the videos on demand.
This successful LightEm meetup focused on four topics: Understanding bulk perovskites as light emitting materials
Synthesis, fabrication and characterisation of perovskite LEDs, Emission from individual nanocrystals and Light emission based on innovative molecular design
The oral sessions consisted of talks featured by invited speakers and a Discussion Pannel in each topic. Watch the videos of all the Oral Session and and retrieve online content to relive the successful conference.
How to see the videos?
Registration
You need to log in nanoGe (or create an account if you are not registered yet) and buy a ticket as usually on the Registration tab.
If you attended the conference, just log in to nanoGe and click here, you will have access to watch the conference again as many times as you want.
We recommend to use Chrome as a browser.
The topics covered by the conference were:
Understanding bulk perovskites as light emitting materials
Synthesis, fabrication and characterisation of perovskite LEDs
Emission from individual nanocrystals
Light emission based on innovative molecular design