You are invited to participate in the nanoGe International Conference on Perovskite Solar Cells, Photonics and Optoelectronics (NIPHO21) from 22nd to 24th of March 2021.
Join us in Darmstadt to share the latest findings on the synthesis of low dimensional perovskite, the state of the art techniques for perovskite deposition and the photophysics of this exciting material.
The NIPHO 21 symposia, ABXPV and PEROPTO, will focus on recent advances in the field of perovskite based solar cells and LEDs, with particular emphasis on all those aspects that are crucial to achieve the commercialization of these devices. Contributions are expected on topics such as ways to improve stability and durability of devices, more efficient and versatile configurations, optimization approaches aiming at reaching the efficiency limits and the development of lead free devices. Emphasis will also be put on those advancements based on the control of the absorption, emission and device integration of nanostructured perovskites and perovskites with low dimensionality, as well as on the impact of defects on efficiency. Advances on highly efficient single and multi-junction cells, as well as on blue-to-red light emitting devices will be highlighted. Submissions are also encouraged on more fundamental aspects, such as the theoretical description of the electronic structure of perovskites, modeling of their optical and charge transport properties, or novel advanced characterization techniques.
Topics to be covered by the conference:
Device physics
Stability
Upscaling
Toxicity
Perovskite optoelectronics
Materials beyond perovskites
Early registration deadline:
22nd
November 2020
submission deadline (oral):
22nd
November 2020
submission deadline (poster):
20th
February 2021
Scientific program:
1
7th
December 2020
Payment:
48 hours after the conference program is published and oral abstracts acceptance emails sent.
Registrations after 10th December 2020, should be paid within the next 48 hours using bank transfer or PayPal once the program is published.
Payments have 100€ surcharge and must be authorized by the conference secretariat team.
Once the payment is processed in our records, a payment confirmation email will be sent.
Hybrid Perovskite Solar Cells
Hybrid Perovskite Solar Cells. The Genesis and Early Developments 2009 - 2014
by Juan Bisquert, Emilio Juárez-Pérez and Prashant V. Kamat
Published by Fundació Scito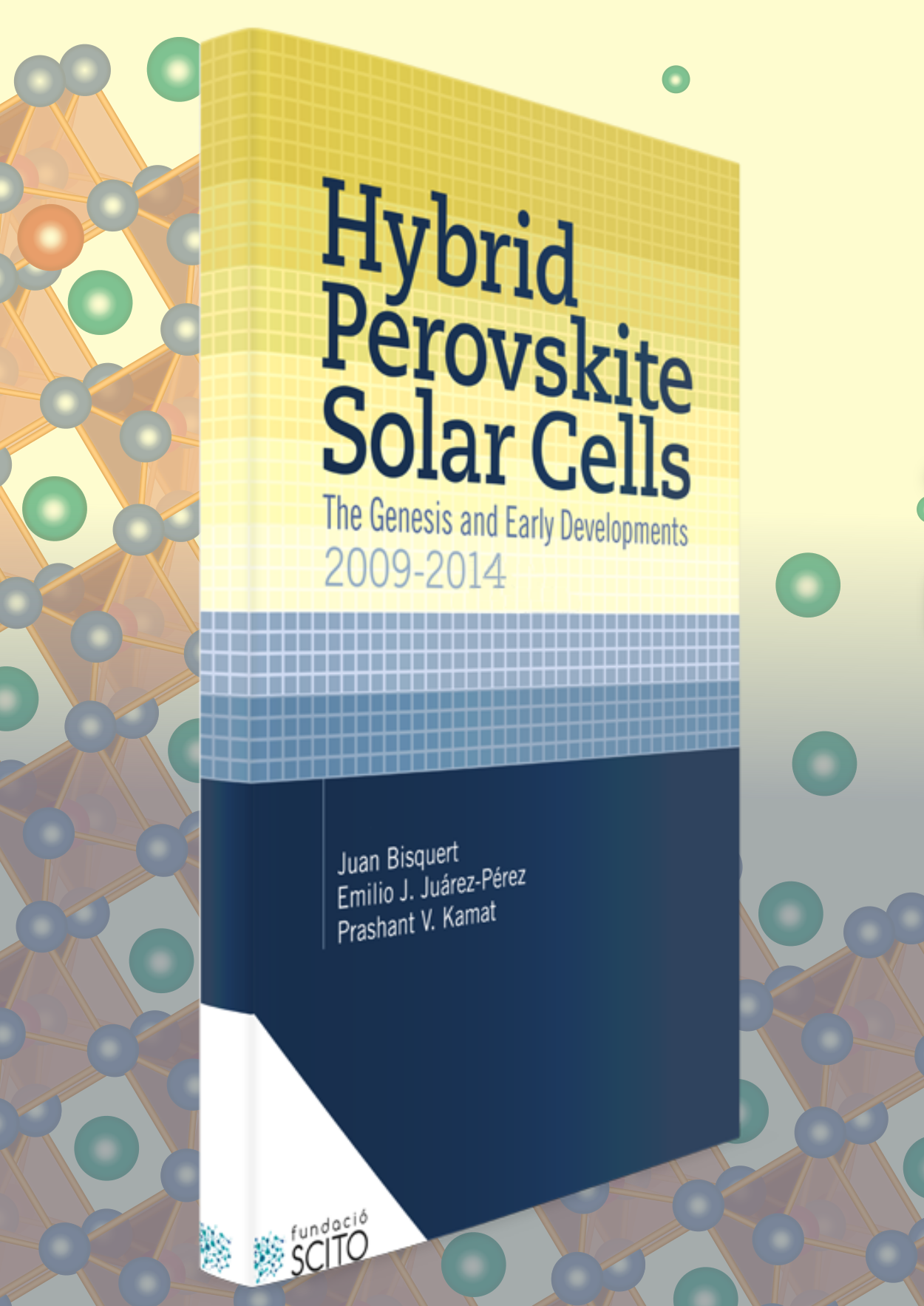 An authoritative account of the beginnings and proliferation of solar cells.
Get at the conference at 30% discount! You can order the book when the registration in NIPHO21.
Or buy directly from our shop: buy here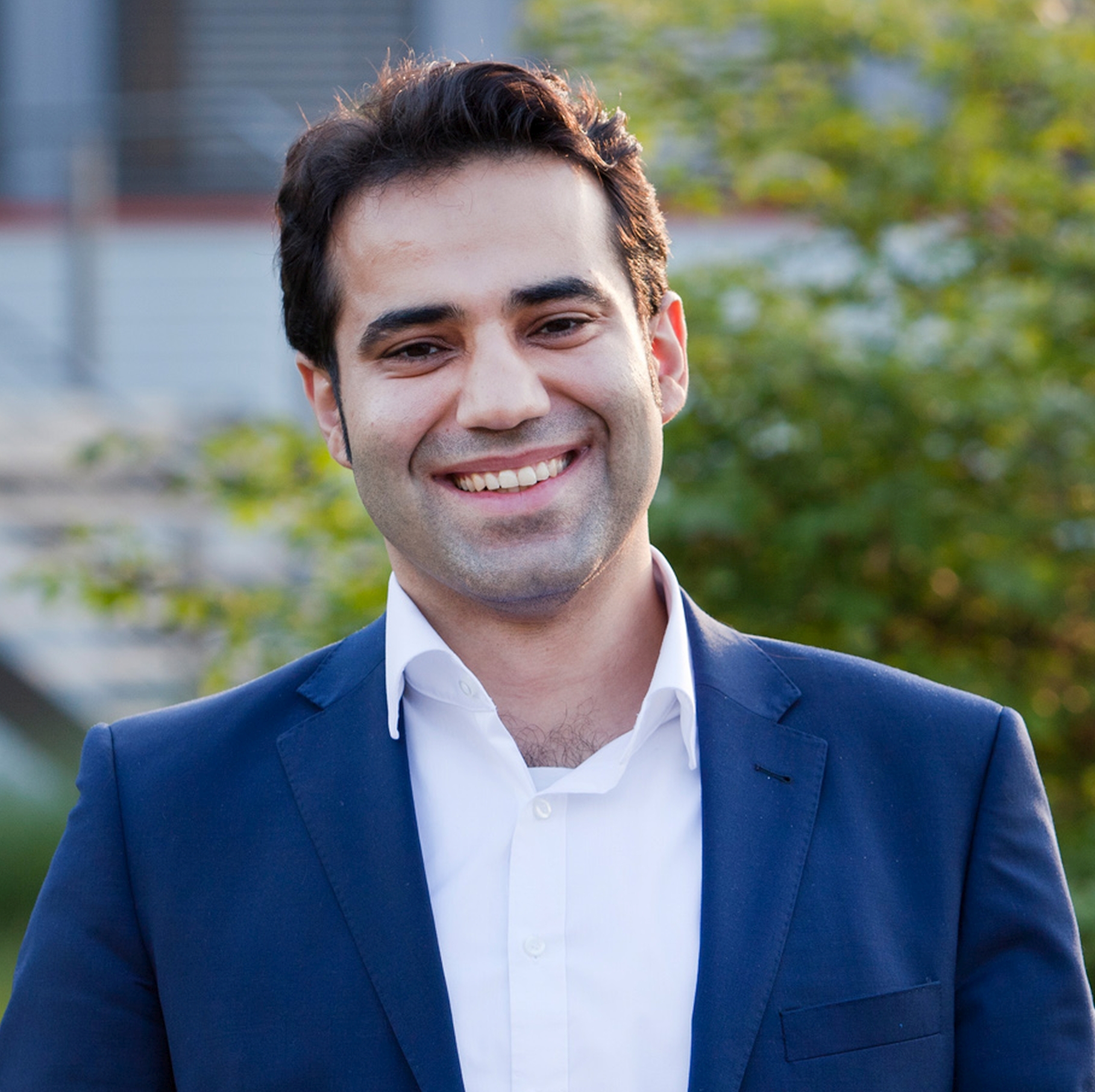 Michael Saliba
Institute for Materials Science
TU Darmstadt, DE
The Social dinner will take place on 2021 March, the 23th.
The conference will be held in Darmstadt, Germany at the Darmstadt University of Technology
Address: Karolinenpl. 5, 64289 Darmstadt, Germany
Telephone: + 49 6151 1601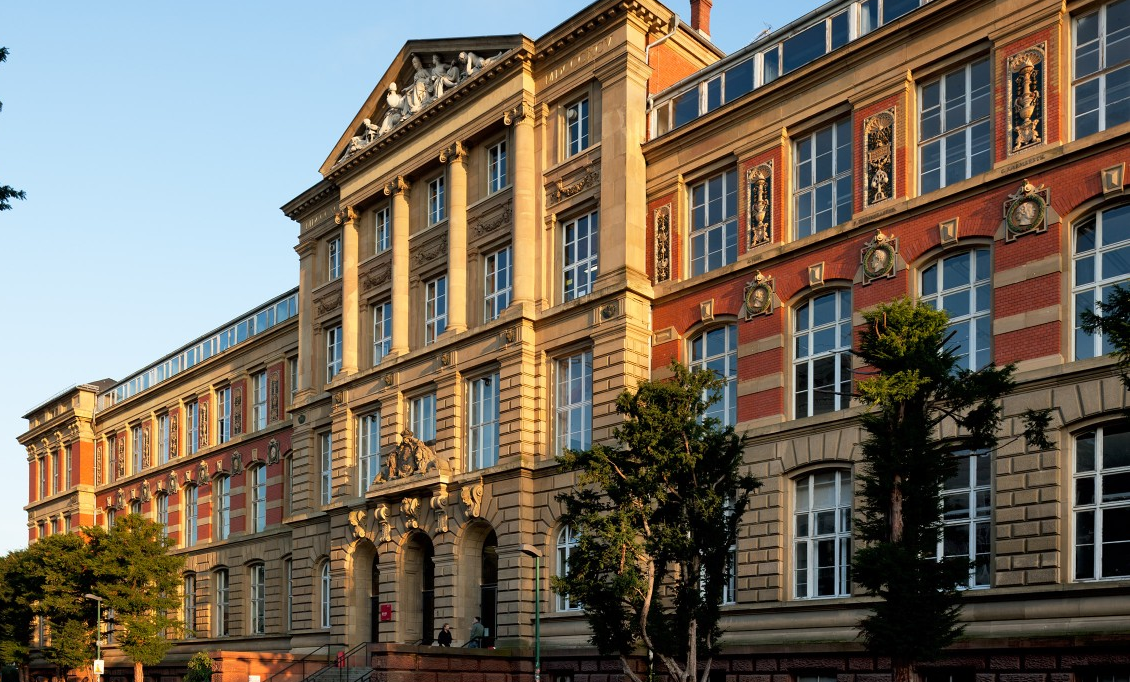 Phishing warning!
Be aware that nanoGe will never ask you to complete any payment via phone calls or emails.
We will not be responsible for any scam action. If you have doubts, contact us directly before acting: nipho20@nanoge.org