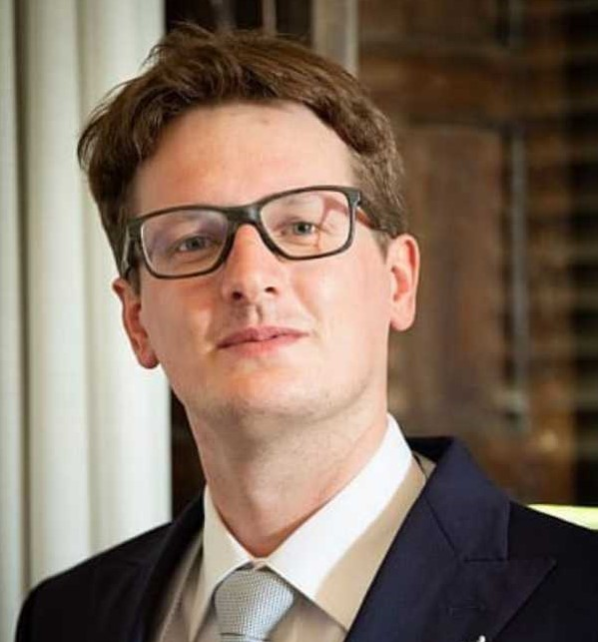 Quinten Akkerman
Department of Chemistry and Applied Biosciences
ETH Zürich, Department of Chemistry and Applied Biosciences, Switzerland, CH
Sergio Brovelli
Materials Science
University of Milano-Bicocca, IT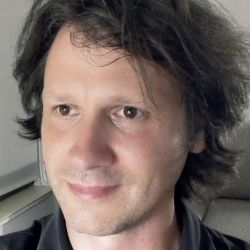 Liberato Manna
Nanochemistry Department, Istituto Italiano di Tecnologia (IIT), Genova
Thomas Altantzis
university of antwerp, BE
Sara Bals
university of antwerp, BE
Brandi Cossairt
University of Washington, US, US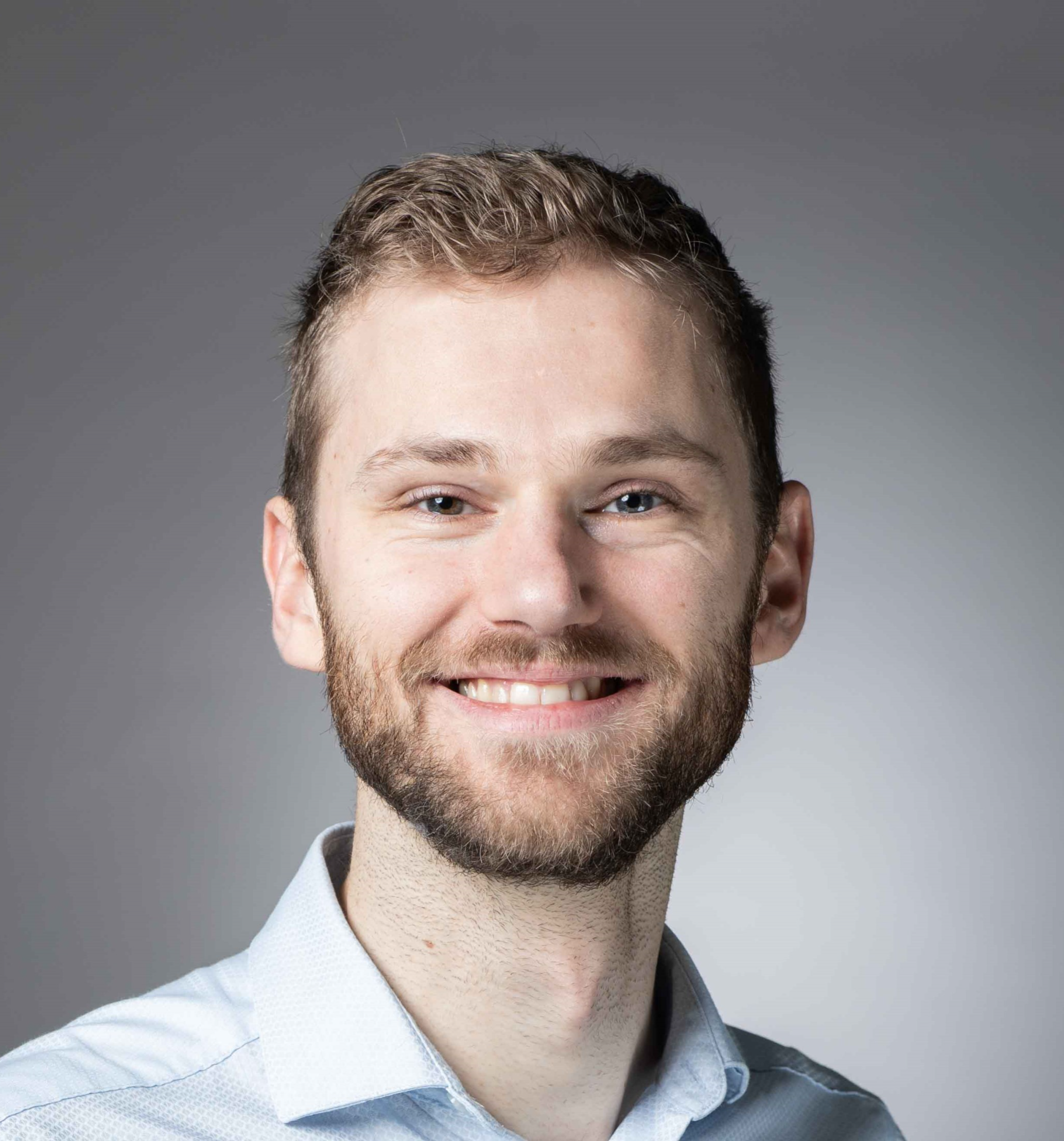 Jonathan De Roo
Department of Chemistry, University of Basel, CH

Ivan Infante
Istituto Italiano di Tecnologia (IIT), IT

Cherie Kagan
University of Pennsylvania, US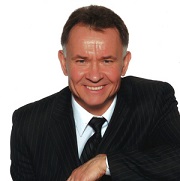 Victor Klimov
Los Alamos National Laboratory, US, US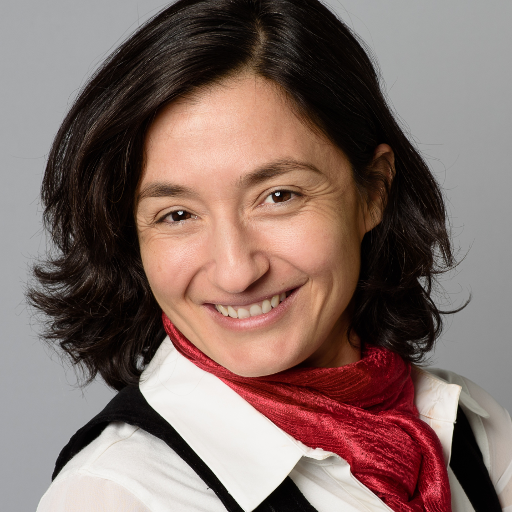 Maria Antonietta Loi
University of Groningen, The Netherlands, NL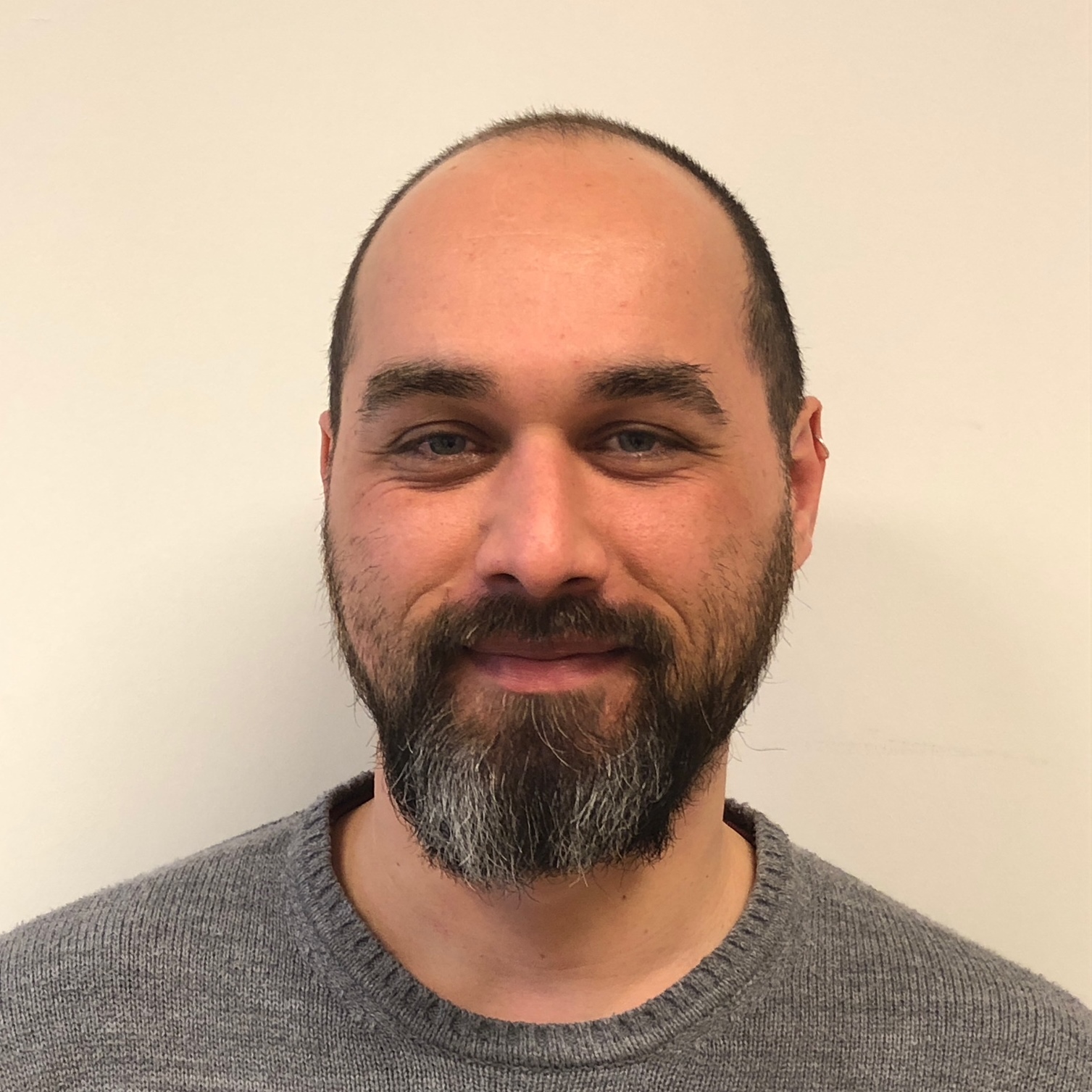 Iwan Moreels
Gent University - BE, BE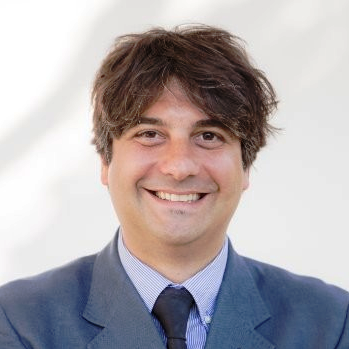 Gabriele Raino
Swiss Federal Institute of Technology ETH Zurich, CH

Richard Schaller
Argonne National Laboratory, Center for Nanoscale Materials, US
Haizheng Zhong
Beijing Institute of Technology, CN
If your Department would like to register as a group, please contact us at office@scito.org to find out more about our special deals.
If you are in an institution whose country is listed as "Developing country" (see here), contact us before registration and we will send you a reduced fee ticket (Deadline April 12th).
For any further information we are glad to support at office@scito.org
Note: Applications will only be accepted for participants who use the official email of their institution.
Welcome to the Online school on Fundamentals of Semiconductive Quantum Dots (QDsSCHOOL) that will take place from 14th to 16th April 2021.
In this school we will discuss the fundamentals of semiconductive quantum dots. It is aimed for researchers and students in the quantum dot community, with particular focus on semiconductive quantum dots like III–Vs, II–VIs as well as the more recent perovskites. With this school, we want to focus on teaching both the fundamentals to understanding the chemistry and physics of semiconductive quantum dots, as well as focusing on more advanced theories like surface chemistry, single dot optics and computational chemistry. Furthermore, we want to give a complete picture, going all the way from theory and synthesis to advanced characterization and devices.
We will discuss basic questions like: What is the chemistry behind making quantum dots and how do we control size, shape and composition? How can one derive their quantum confined optical properties? How can the size and shape be characterized and how do we study the surface ligands? How can we study quantum dots at a single dot level, as well as using computational methods to study optical properties and defect chemistry? What devices can be made using these quantum dots, how do you make these, and how are they characterized?
We hope that holding such a school online allows for access to all students, junior and senior researchers who would like to join, removing conventional barriers of normal workshops such as traveling time and high expenses.
These lectures will cover the topics starting from basic principles and finishing with some recent examples. There will be ample opportunities for questions and discussions as well.
Synthesis (Theory, chemistry)
Optical properties (Theory, DFT calculations)
Devices (LEDs, Solar cells, lasers)
Advanced characterization (TEM, NMR, Single dot)
Early registration deadline: 29 March 2021
Abstract submission deadline (poster): 9th April 2021
Scientific program: 1st April 2021
How can I participate at the conference?
Registration
To register you should login with your nanoGe account and purchase your ticket at the conference home.

Submit your work
Once you have registered you can submit your contribution in the 'Abstract Submission' tab. You can contribut with an ePoster. Please read further information at the Instructions for authors tab.
Please check the submissions' deadlines.
View the event
Login at nanoGe to see the 'Virtual Room' tab which is only available for registered users. In this tab you can watch the conference and access to all the contents of the conference for two weeks after the end of the sessions.