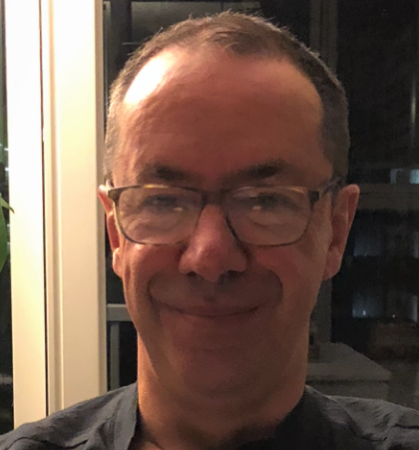 James Durrant
Imperial College London and Swansea University, GB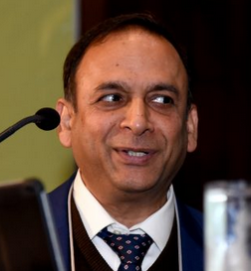 Hari Upadhyaya
London South Bank University, GB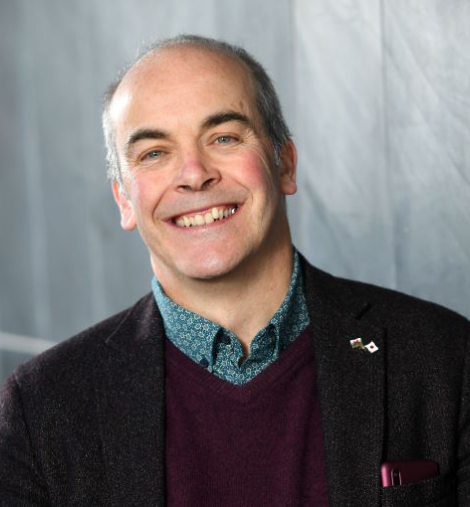 David Worsley
Faculty of Science and Engineering, Swansea University, GB, GB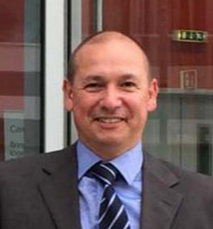 Adrian Walters
Faculty of Science and Engineering, Swansea University, GB, GB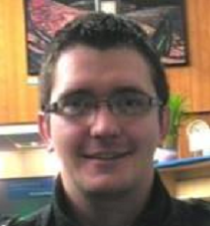 Ian Mabbett
Faculty of Science and Engineering, Swansea University, GB, GB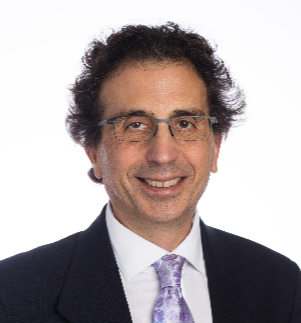 Christopher Case
Oxford PV, GB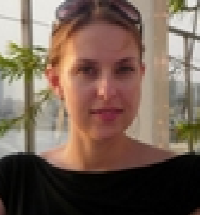 Rebecca Fairbairn
UK Research and Innovation (UKRI), IN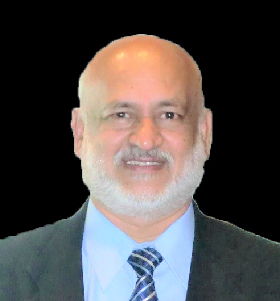 Deepak Gadhia
Sunrise CSP, IN
Peter Head
Ecological Sequestration Trust, GB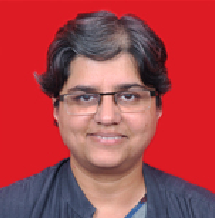 Priyadarshini Karve
Samuchit Enviro -Tech, IN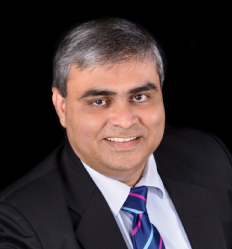 Chitranjan Kaushik
Ecofirst, IN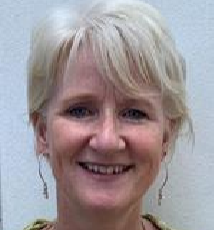 Carol Maddock
Swansea University, UK, GB

Sameer Nair
Gram Oorja Solutions Private Limited, IN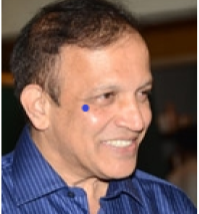 Satishchandra Ogale
Indian Institute of Science Education and Research (IISER) Pune, IN

Daniel Pillai
BIPVCo, GB
The Solar Energy Technologies for Sustainable Rural Development - SUNRISE took place on Monday 7th to Tuesday 8th September 2020.
This conference was the 6th of the twice-yearly SUNRISE symposia uniting academics, students, and industry professionals from the UK and Global South in the field of solar and other renewable energy technologies designed for sustainable rural development.
Unfortunately, due to COVID-19 restrictions the conference was not able to be hosted in Swansea as initially planned and has been moved to an online platform. The active participation of all attendees was essential to the SUNRISE team and so we have organised a conference with plenty of interactive sessions.
e-Poster and Presentations winners
Best e-Poster:
Emmanuel Pean, Swansea University.
"Investigating the Superoxide Formation and Stability in Mesoporous Carbon Perovskite Solar Cells with an Aminovaleric Acid Additive"
Best e-Poster:
Junpeng Liu, London South Bank University.
"Solar Cells Based on Vertically Aligned ZnO Nanowires"
Best e-Poster:
Nandni Sharma, Indian Institute of Technology, Kanpur.
"Effect of Alkali Metal Doping on Perovskite Film Formation and Device Performance for Lead-free Double Perovskite Solar Cells"
Best Oral student presentation:
Manasi Pranav Ram, IISc Bangalore.
"Polymeric Electrode-Modification Enables High Photovoltage In Perylene--Diimide Based Novel Organic Solar Cells"
Runner-up Oral student presentation:
Prachi Kour, CSIR National Chemical Laboratory, Pune
"An organic -Inorganic Conducting Perovskitoid with Zwitterion Cysteamine Linker and Its Crystal-Crystal Transformation to Ruddlesden-Popper Phase"
About SUNRISE Online Conference
In 2017, 840 million people globally lacked access to electricity. Recent advancements in third-generation solar technology using affordable, earth-abundant, sustainable materials offer a potential solution for off-grid energy access. The SUNRISE network unites leading solar research teams from the UK and Global South, and provides a pathway to impact by translating these new solar materials into viable commercial products. Now over halfway through the project, our aim to construct building-scale demonstrators in Indian villages using integrated solar technologies tailored for the community's needs is close to being achieved.
In this online conference we want to focus on the deployment aspects of the project, and the challenges involved with funding, constructing, and integrating new buildings and technologies in rural communities. Invited speakers will present from funding bodies such as UKRI, commercial partners such as EcoFirst and Oxford PV, and finally social science experts from Swansea University and Tata CSR.
Interspersed throughout will be student presentations on a variety of topics related to all aspects of the project, from electron transporting layers for perovskites to building design. We are also welcoming poster submissions on a range of subjects.
Topics
The main topics coverend by this conference are:
UK & Indian funding bodies

Commercial & industrial partners

Community involvement