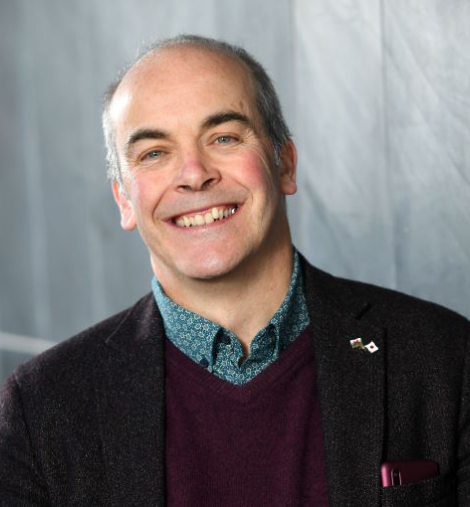 David Worsley
Faculty of Science and Engineering, Swansea University, GB, GB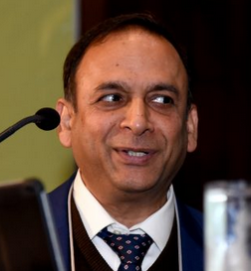 Hari Upadhyaya
London South Bank University, GB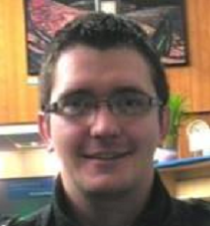 Ian Mabbett
Faculty of Science and Engineering, Swansea University, GB, GB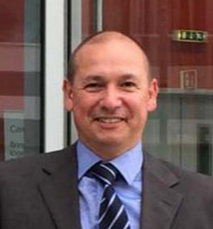 Adrian Walters
Faculty of Science and Engineering, Swansea University, GB, GB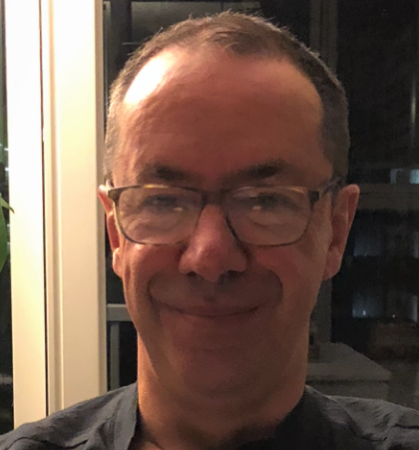 James Durrant
Imperial College London and Swansea University, GB

Sara Walters
Faculty of Science and Engineering, Swansea University, GB, GB

Georgia Bevan
Faculty of Science and Engineering, Swansea University, GB, GB

Paula Toft
Faculty of Science and Engineering, Swansea University, GB, GB

Jenny Baker
SPECIFIC, College of Engineering Swansea University, GB

Cecile Charbonneau
SPECIFIC, College of Engineering Swansea University, GB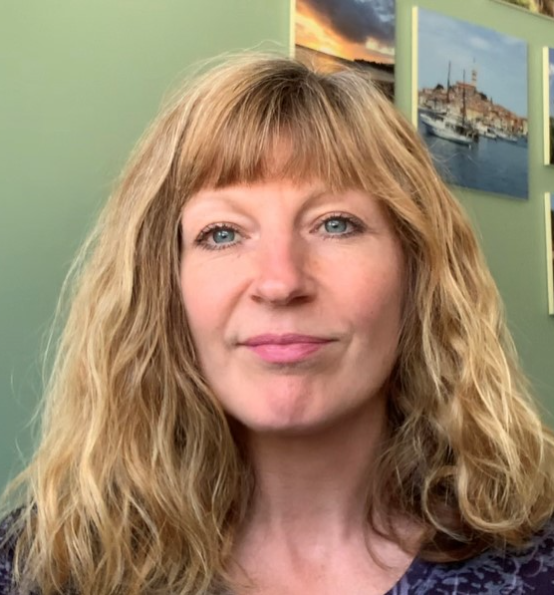 Joanna Clarke
Swansea University , UK, GB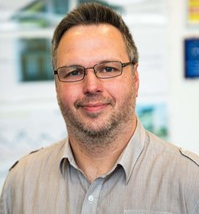 Jonathon Elvins
SPECIFIC – Swansea University, Materials Research Centre, College of Engineering, UK, GB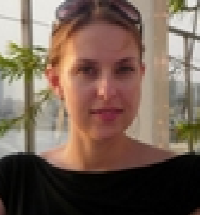 Rebecca Fairbairn
UK Research and Innovation (UKRI), IN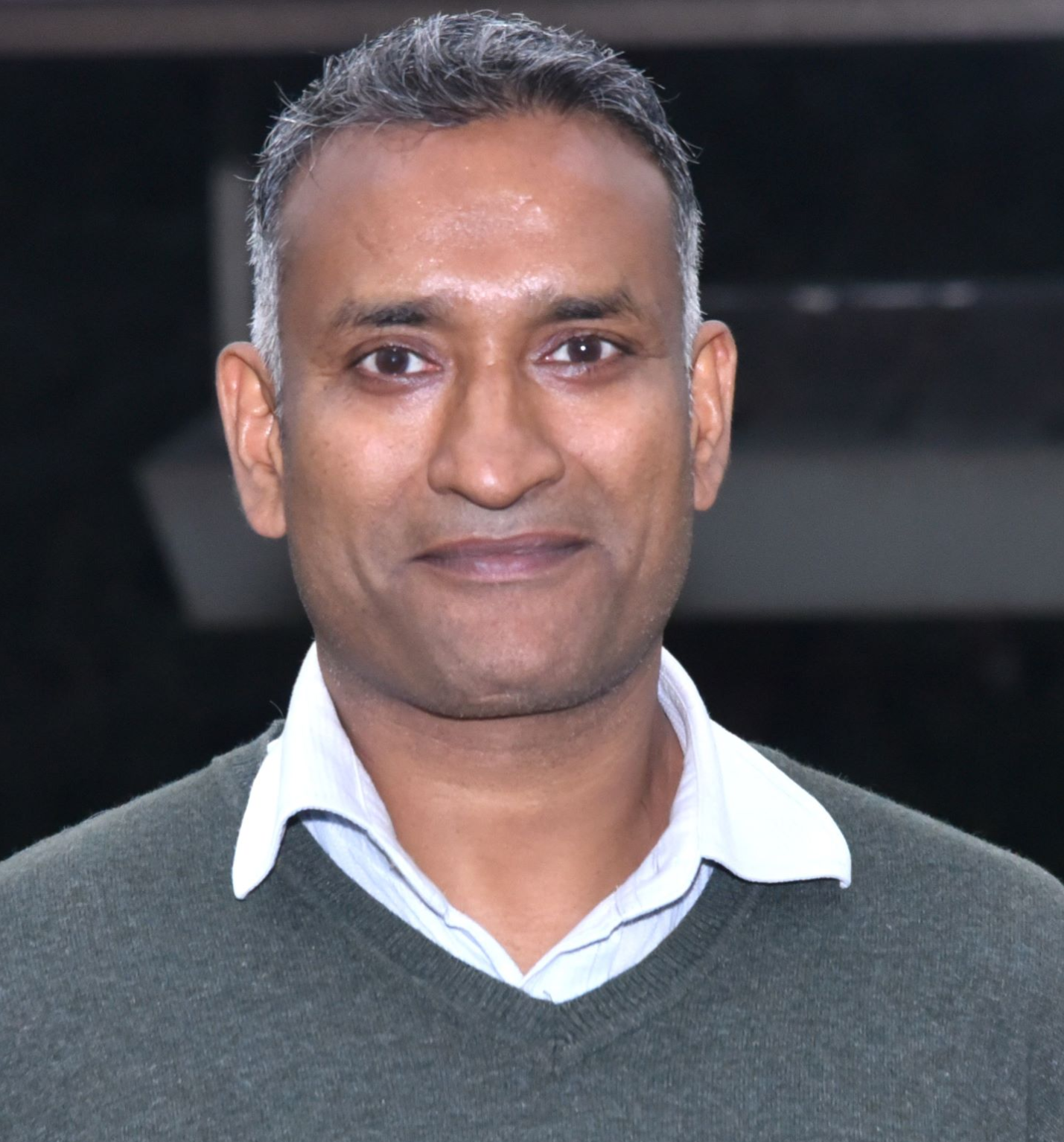 Ashish Garg
Indian Institute of Technology Kanpur, IN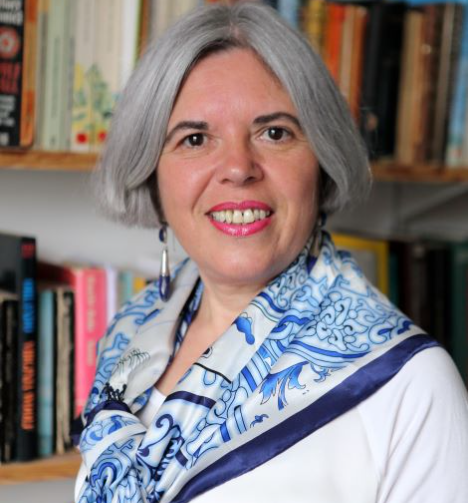 Elena Gaura
Coventry University, GB

Helen Griffiths
Swansea University , UK, GB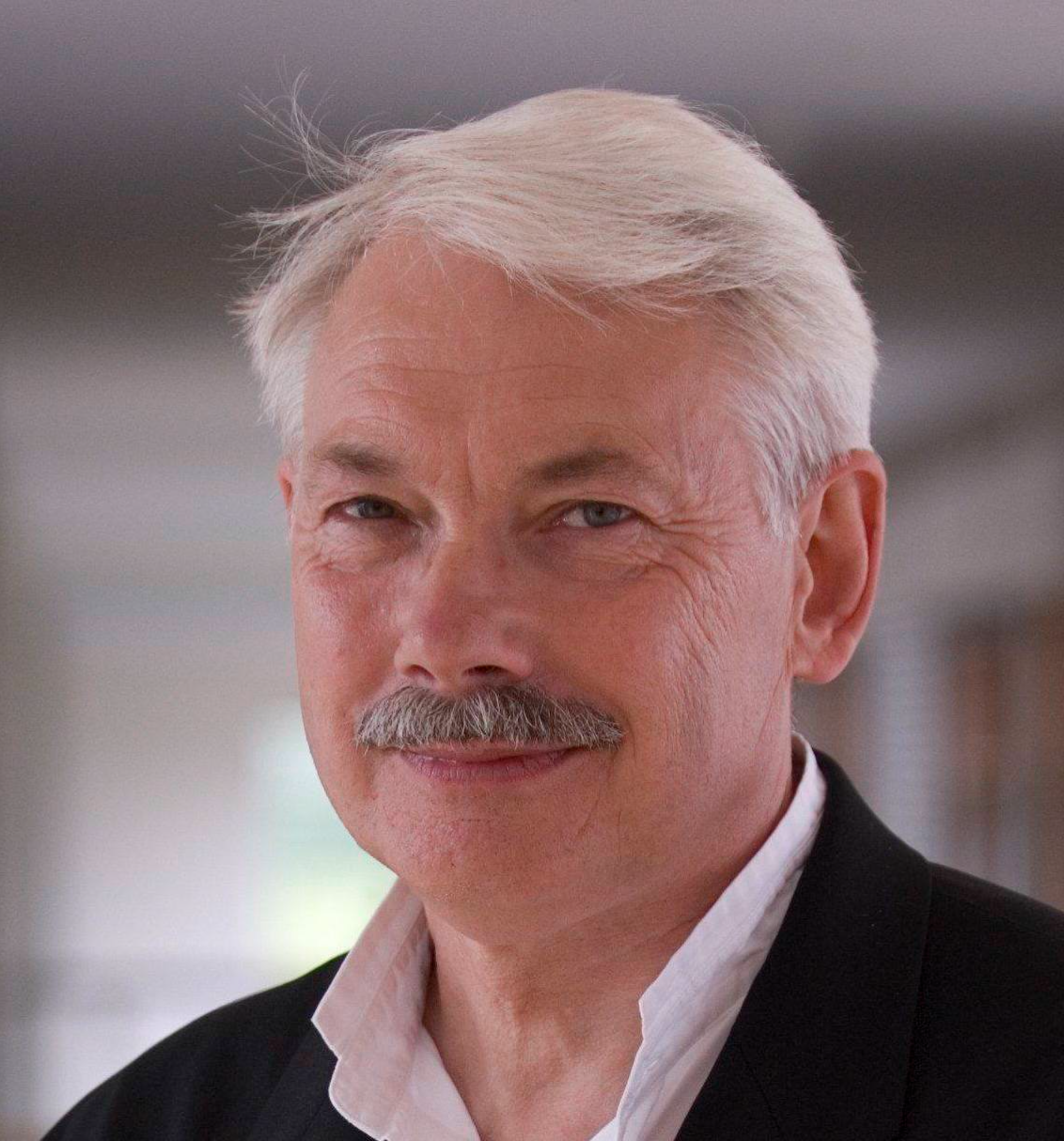 Peter Head
The Ecological Sequestration Trust, GB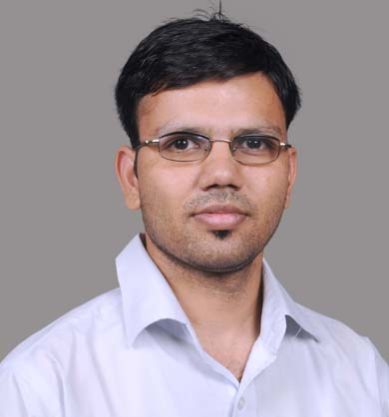 Dinesh Kabra
IIT Indian Institute of Technology Bombay, India, IN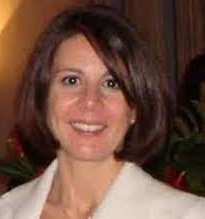 Serena Margadonna
Swansea University , UK, GB

Arunavo Mukerjee
Advisory Services, Tata Cleantech capital Ltd, IN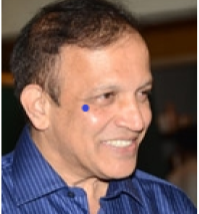 Satishchandra Ogale
Indian Institute of Science Education and Research (IISER) Pune, IN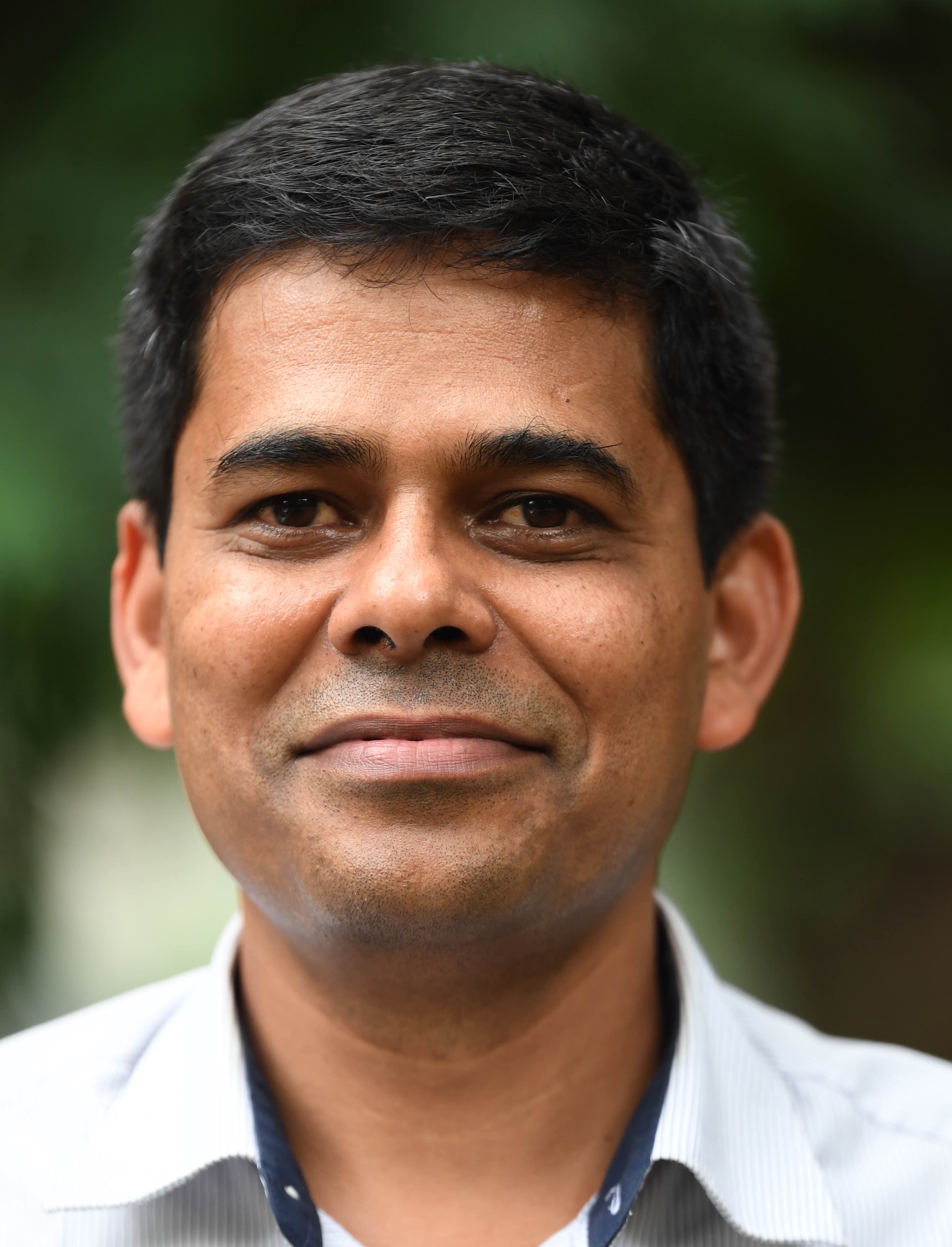 Satish Patil
Solid State and Structural Chemistry Unit (SSCU), Indian Institute of Science, IN, IN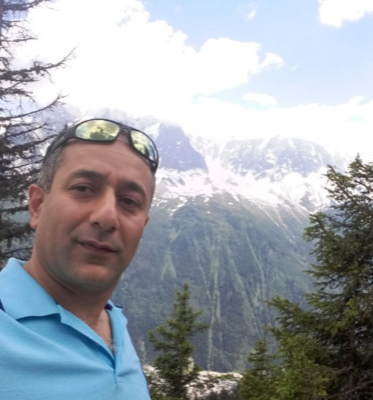 Ali Salimian
London South Bank University, GB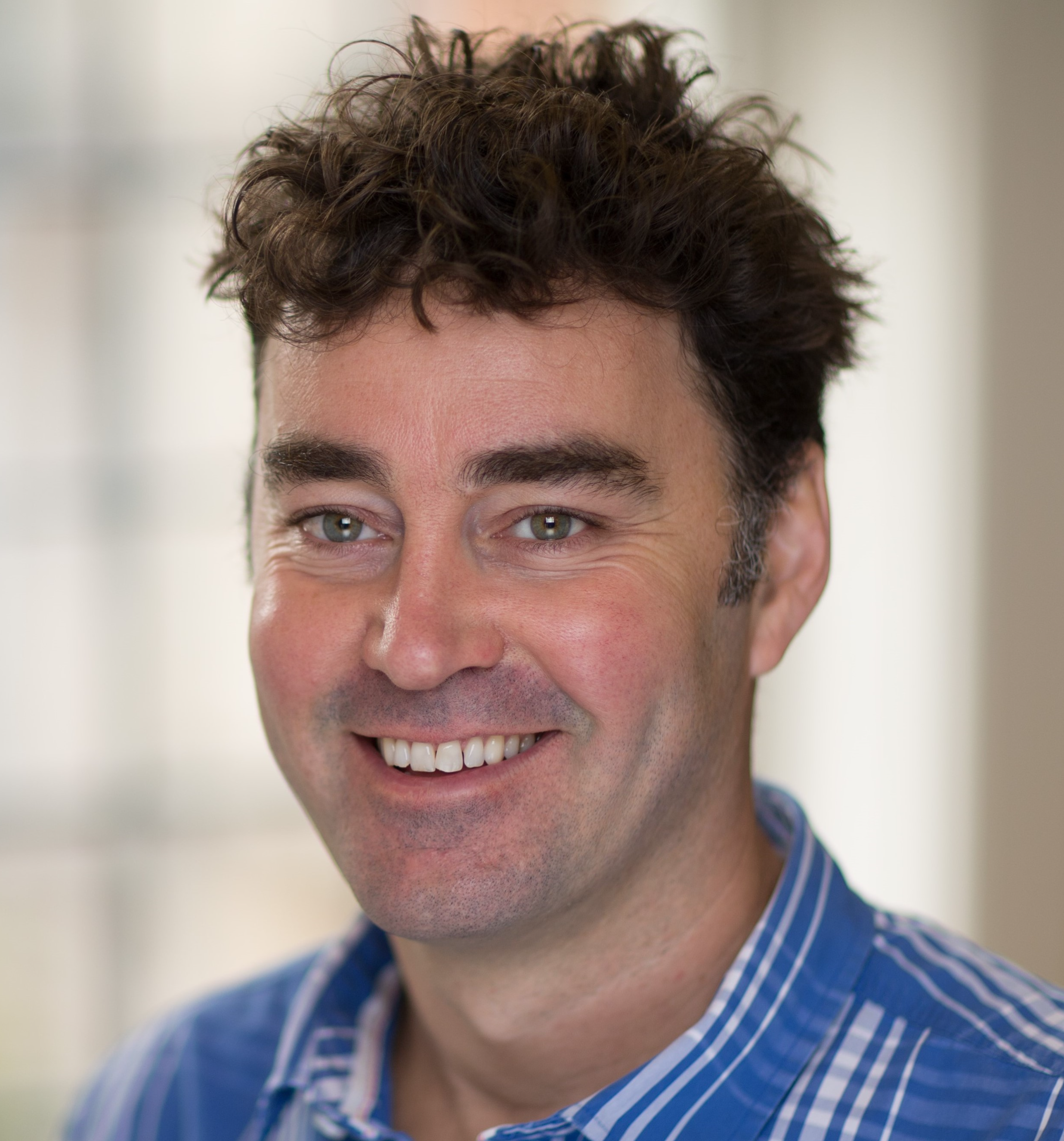 Henry Snaith
University of Oxford, GB

SK Varshney
Department of Science and Technology, IN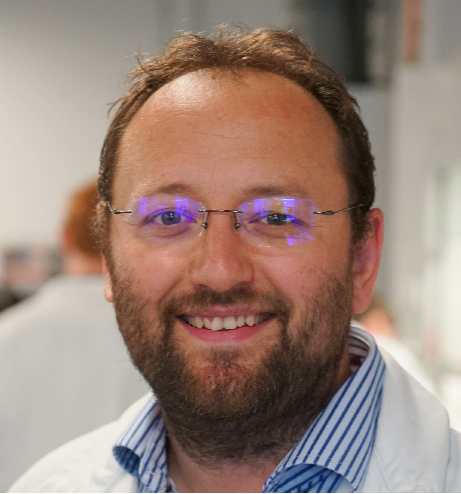 Trystan Watson
SPECIFIC, College of Engineering Swansea University, GB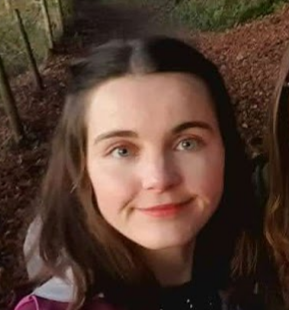 Carys Worsley
Swansea University, UK, GB
Welcome to the eighth biannual SUNRISE symposium! Held on the 20th – 22nd September, this was our third completely virtual conference where we united academics, students, and industry professionals from the UK and Global South in the field of solar and other renewable technologies designed for sustainable rural development.
We were disappointed that once again we were unable to meet in person, however we took advantage of the technology available to put together an exciting and interactive programme for you, including a virtual poster session using the 'Gathertown' platform.
The theme for this symposium was 'Powering Green Recovery', and included a technology showcase session, as well as sessions on PV, social science, and industry. With the effects of the pandemic being felt across the globe and the approach of COP26, thoughts have turned to how we can best stimulate a recovery that benefits the environment, the economy, and people. At SUNRISE, we aimed to contribute to a global green recovery through researching and delivering innovative renewable energy solutions through our global collaboration of leading research teams and industries.
Topics to be covered by the conference:
Buildings and Integrated Technology

Energy Storage

Photovoltaics

Social Science Workshop

Industry and Academic workshops
🥇 Oral presentation prizes:

1st prize for oral competition: Winner – Carys Worsley (Swansea University)

2nd prize for oral competition: Yifang Dong (Imperial College London)

🥇 ePoster presentation prizes

1st prize for posters: Winner - Akash Dasgupta (Oxford University)

2nd prize for posters: Richard Pacajal Imperial College London)

3rd prize for posters: Shreyansh Yadav (IIT Kanpur)
In 2017, 840 million people globally lacked access to electricity. Recent advancements in third-generation solar technology using affordable, earth-abundant, sustainable materials offer a potential solution for off-grid energy access. The SUNRISE network unites leading solar research teams from the UK and Global South, and provides a pathway to impact by translating these new solar materials into viable commercial products. Now over halfway through the project, our aim to construct building-scale demonstrators in Indian villages using integrated solar technologies tailored for the community's needs is close to being achieved.
In this online conference we want to focus on the deployment aspects of the project, and the challenges involved with funding, constructing, and integrating new buildings and technologies in rural communities. Invited speakers will present from funding bodies such as UKRI, commercial partners such as EcoFirst and Oxford PV, and finally social science experts from Swansea University and Tata CSR.
Interspersed throughout will be student presentations on a variety of topics related to all aspects of the project, from electron transporting layers for perovskites to building design. We are also welcoming poster submissions on a range of subjects