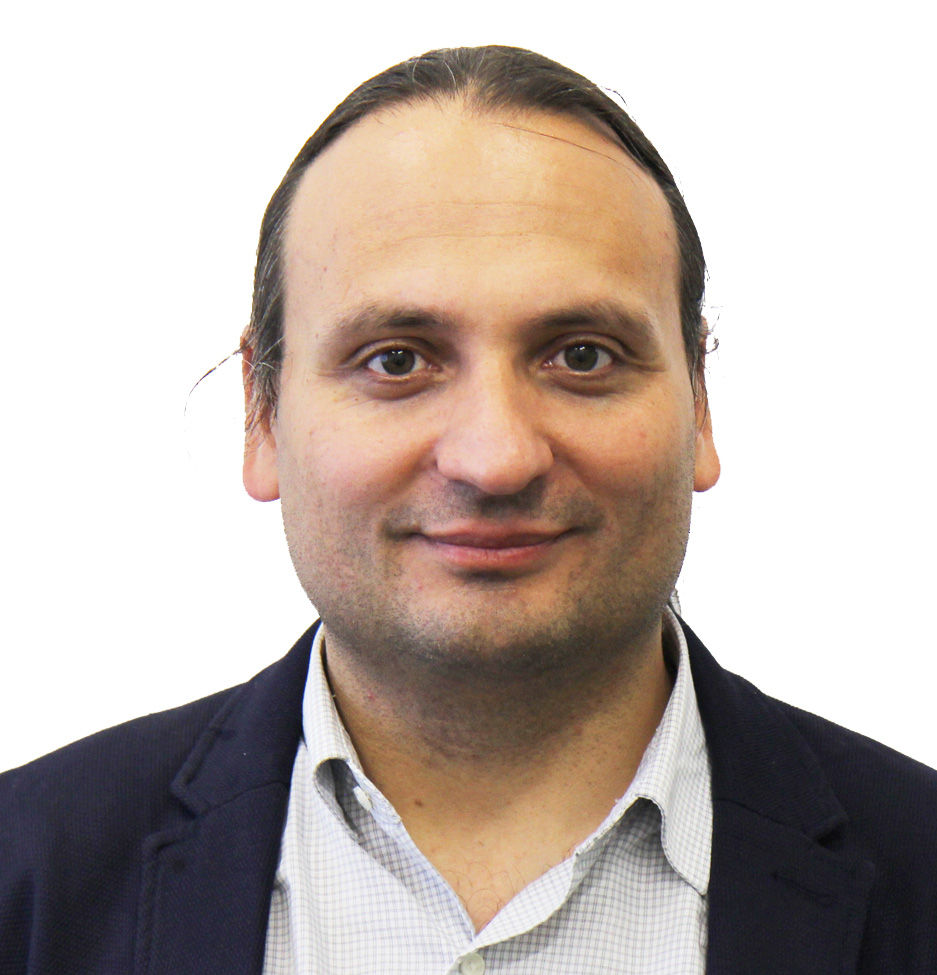 Pavel Troshin
Skolkovo Institute of Science and
Technology, Skoltech, RU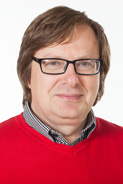 Eugene Katz
Ben-Gurion University of the Negev, IL
Invited Speakers
Symposium 1 - Techniques to analyze stability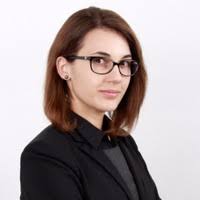 Jovana Milic
Ecole Polytechnique Federale
de Lausanne (EPFL), CH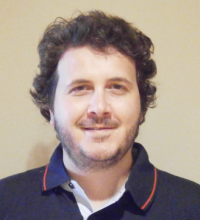 Emilio J. Juarez-Perez
ARAID Foundation, ES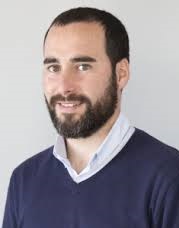 Antonio Guerrero
Universitat Jaume I,
Institute of Advanced Materials (INAM), ES
Symposium 2 - Testing operational stability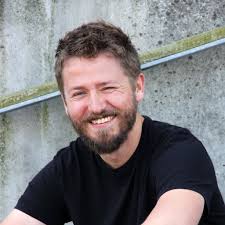 Morten Madsen
University of Southern Denmark, DK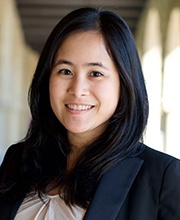 Rongrong Cheacharoen
Chulalongkorn University, TH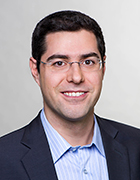 Alessio Gagliardi
Technische Universitaet Muenchen, DE
StabPero Meetup on demand
Now you can enjoy of the online Meetup Methods to analyze stability of perovskite-type absorbers and solar cells at any moment and anywhere with the videos on demand.
Perovskite solar cells demonstrated impressive power conversion efficiencies exceeding 25%, while their practical application is still significantly impeded by poor operation stability. This online conference is aimed to promote discussion and exchange of knowledge on the methods and tec
The oral sessions consisted of talks featured by invited speakers and a Discussion Pannel in each symposia. Watch the videos of all the Oral Session and and retrieve online content to relive the successful conference.
How to see the videos?
Registration
You need to log in nanoGe (or create an account if you are not registered yet) and buy a ticket as usually on the Registration tab.
If you attended the conference, just log in to nanoGe and click here, you will have access to watch the conference again as many times as you want.
We recommend to use Chrome as a browser.
Symposium 1 - Techniques to analyze stability
Material design for improved stability
Material aging induced by heat stress
Degradation induced by light
Electric field induced degradation effects
Effects of moisture
Effects of oxygen
Other atmospheric effects
Radiation-induced degradation
Symposium 2 - Testing operational stability
Bias-dependent dynamics of degradation and restoration of perovskite solar cells
Towards 25-year lifetime of perovskite photovoltaics: Studies and optimization of the device encapsulation
Machine-Learning based screening of mixed lead-free double-perovskites solar cells
Program by symposium: