nanoGe, a trademark of Fundació Scito, is a prestigious brand of worldwide scientific events that have taken place since 2009. We are extremely grateful to all our participants who make these conferences a continuous success, and especially to the scientific organizers that take the lead on outstanding scientific events.
Our most well-known conferences are the Hybrid and Organic Photovoltaic Conference (HOPV), the nanoGe Fall Meeting (NFM) that joins a broad set of materials and device topics in multiple symposia, the Asia-Pacific International Conference on Perovskite, Organic Photovoltaics and Optoelectronics (IPEROP) and the International Conference on Perovskite Thin Film Photovoltaics Perovskite Photonics and Optoelectronics (NIPHO).
Adapting to new the times nanoGe also organizes online events that connect worldwide researchers to share the latest advances in photovoltaics optoelectronics, solar fuel conversion, surface science, catalysis and two-dimensional materials, and symposiums at the interface of material science and biology.
nanoGe mission and vision
nanoGe Conferences partners with worldwide researchers who are both at the early stages of their careers to highest stages along with journals and industry agents to enhance the connection of the renewable energies community. To accomplish its mission nanoGe offers:
• High quality on-site and virtual events, conferences, schools, and workshops.
• Scientific contents through the publication of our proceedings and videos.
• Tools for career development, training and expand the contact networks.
• Conference management services to help companies to organize their events.
Eco-Friendly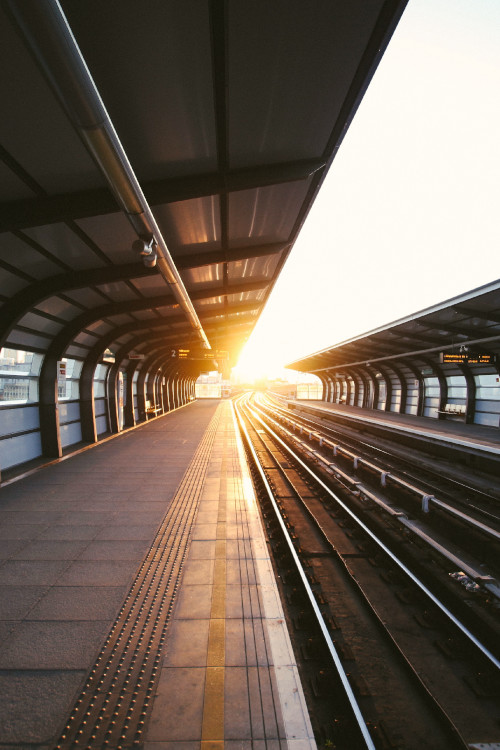 Fundació Scito offers a discount to participants attending our conferences by train

Contributes to fight climate change through Myclimate project
Social Funds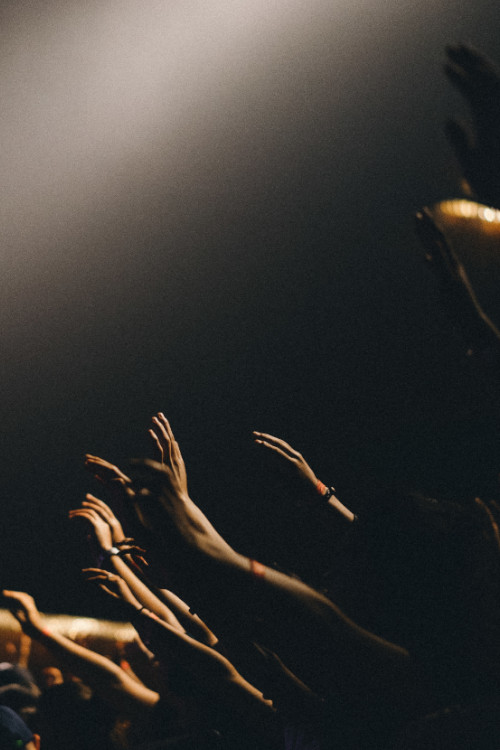 Promotes the attendance of participants from developing countries with registration discounts
Young Researchers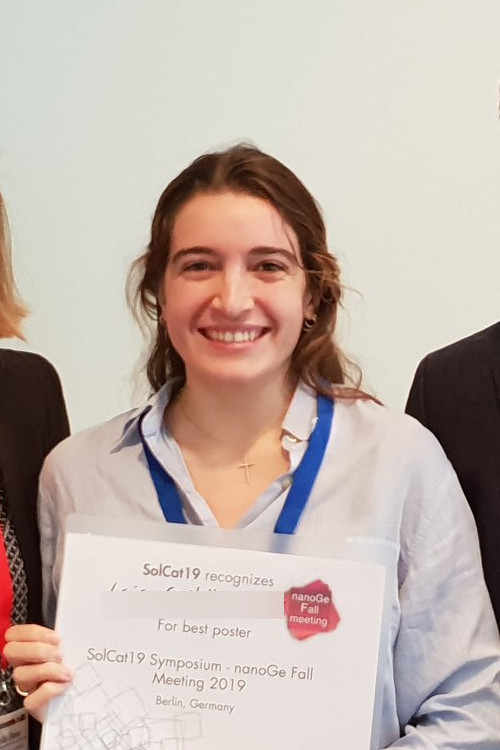 Supports new researchers through Best Posters Awards sponsored by Fundació Scito
Code of Conduct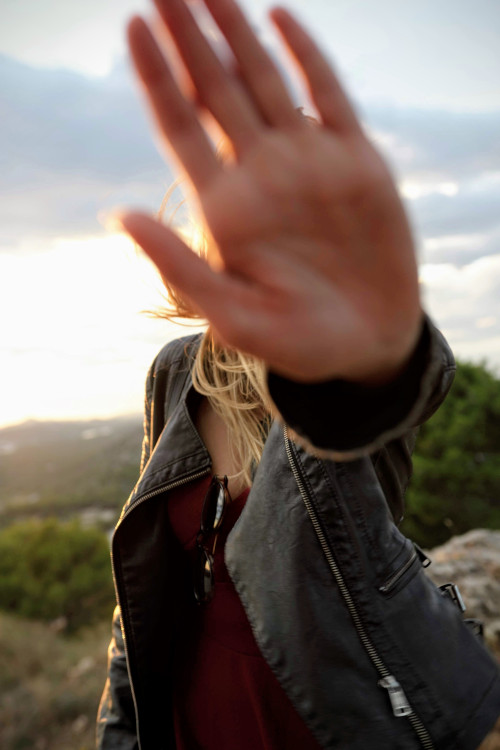 Includes a code of conduct with the aim of providing a harassment-free conference experience for everyone