nanoGe is a prestigious brand managed by Fundació Scito specialized in the organization of scientific international events that exchange and share scientific and technological knowledge.
Many conferences have been held since 2009, some of them having become benchmarks in their field. Our most well-known conferences are the Hybrid and Organic Photovoltaics Conference (HOPV), the Materials for Sustainable Development Conference (MAT-SUS) (former nanoGe Fall/Spring Meeting), the International Asia-Pacific Conference on Perovskite, Organic Photovoltaics and Optoelectronics (IPEROP) and the International Conference on Perovskite Photonic Photovoltaics and Perovskite Thin Film Photonic Optoelectronics (NIPHO).
By adapting to changing times, these in-person conferences have taken on a hybrid format, making them more accessible and interactive from all over the world. nanoGe also has the experience and tools to create fully online events.
nanoGe Mission and Vision
nanoGe Conferences partners with junior and senior researchers from around the world, along with journals and industry stakeholders, to better connect the renewable energy community. To fulfill its mission, nanoGe offers
High quality face-to-face and virtual events, conferences, schools and workshops.
Scientific content through the publication of our proceedings and videos.
Professional development, training and networking tools.
Conference management services to help companies organize their events
Social Funds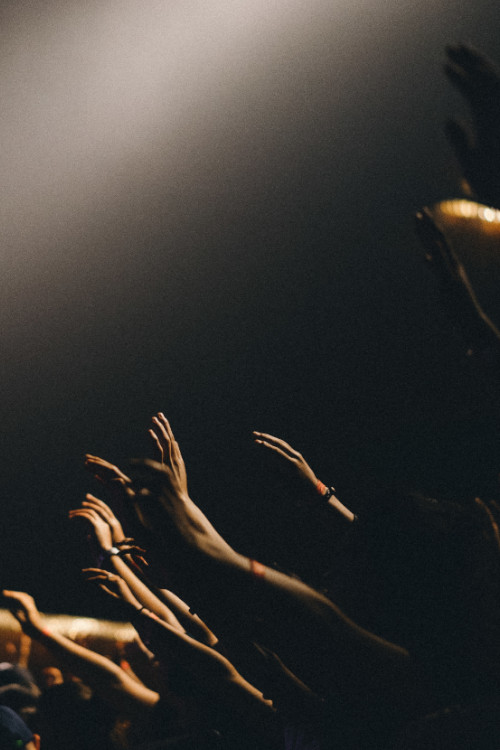 Promotes the attendance of participants from developing countries with registration discounts
Young Researchers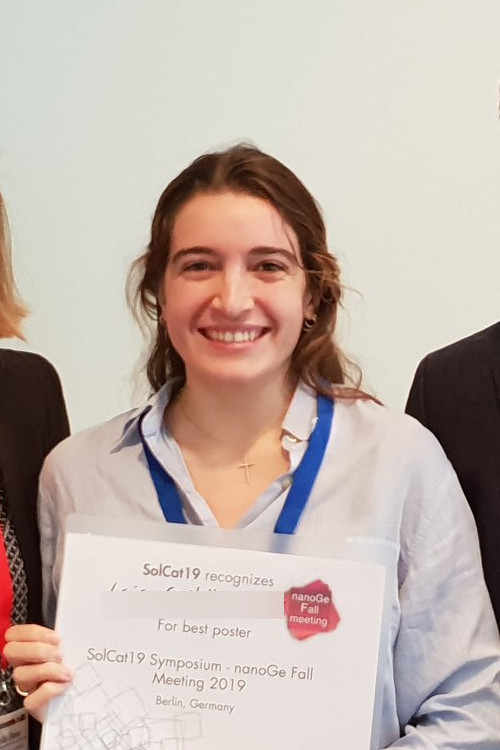 Supports new researchers through Best Posters Awards sponsored by Fundació Scito
Code of Conduct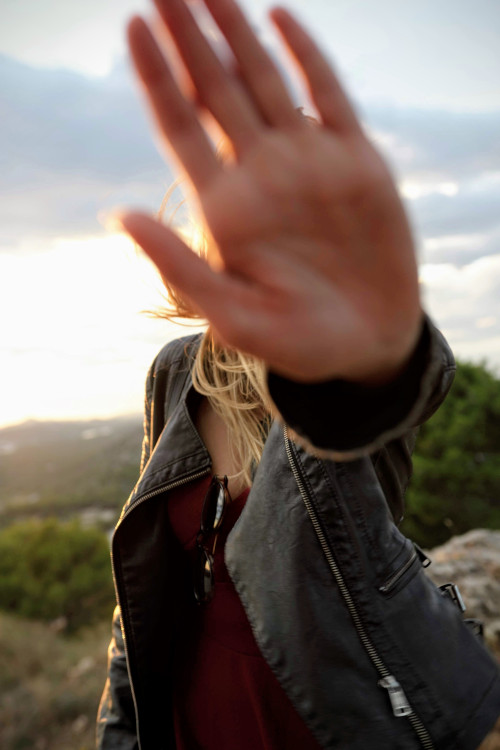 Includes a code of conduct with the aim of providing a harassment-free conference experience for everyone