You are invited to this international conference that will bring together leading scientists from academia, government, and industry to discuss in depth fundamental processes, current challenges, and potential applications of organic and hybrid electronic materials in solar cells, light emitting diodes, photodetectors, transistors, sensors and photonics.
Topics to be covered by the conference:
Organic/polymer Semiconductors
Perovskites
Bioelectronics/Biomaterials
Flexible and Wearable Electronics
Nanoparticles and Carbon Nanotubes
Phishing warning!
Be aware that nanoGe will never ask you to complete any payment via phone calls or emails.
We will not be responsible for any scam action. If you have doubts, contact us directly before acting: aohm19@nanoge.org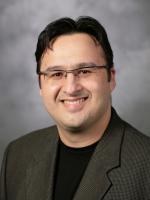 Alejandro Briseno
The Pennsylvania State University, US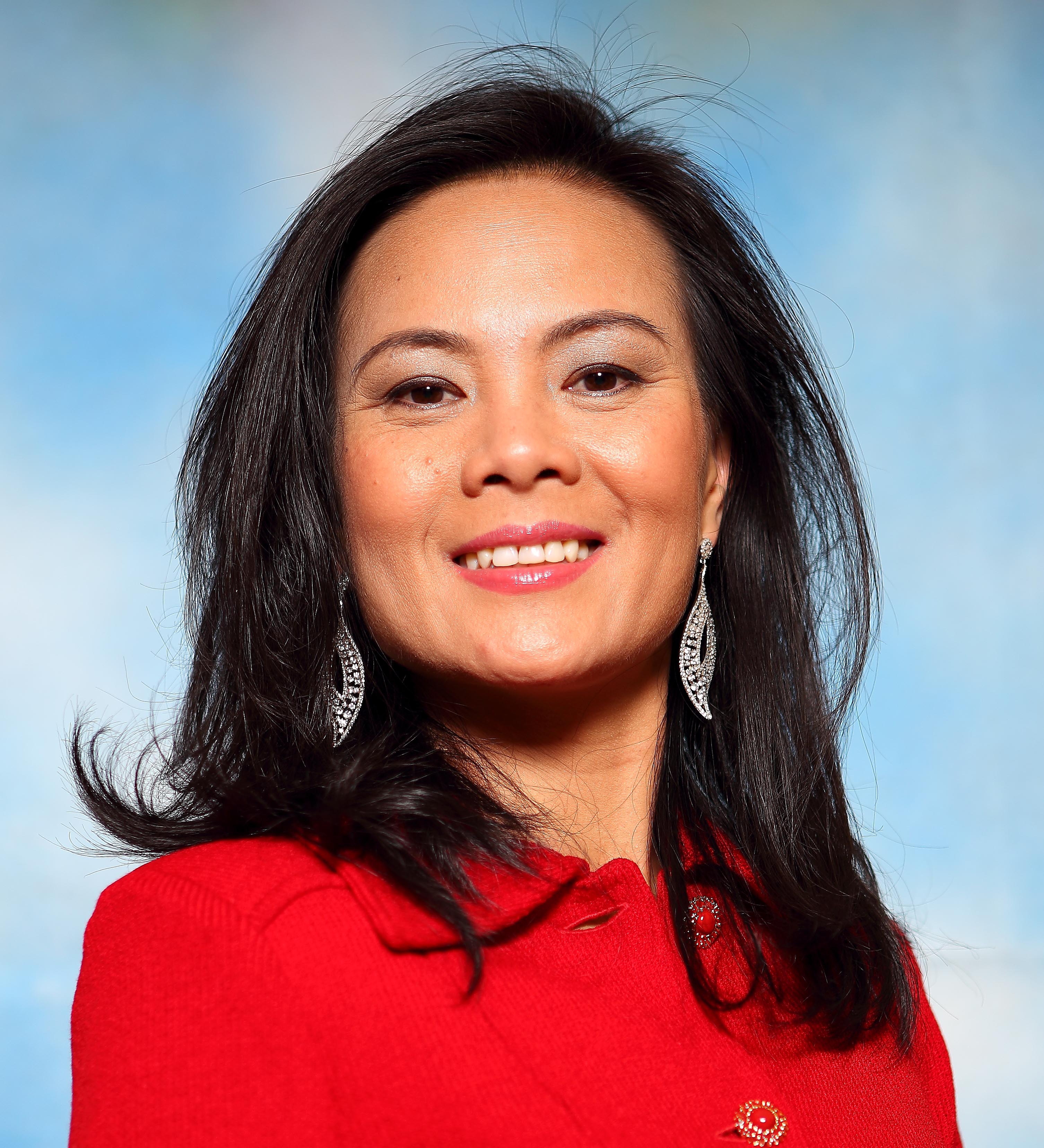 Thuc-Quyen Nguyen
University of California Santa Barbara, US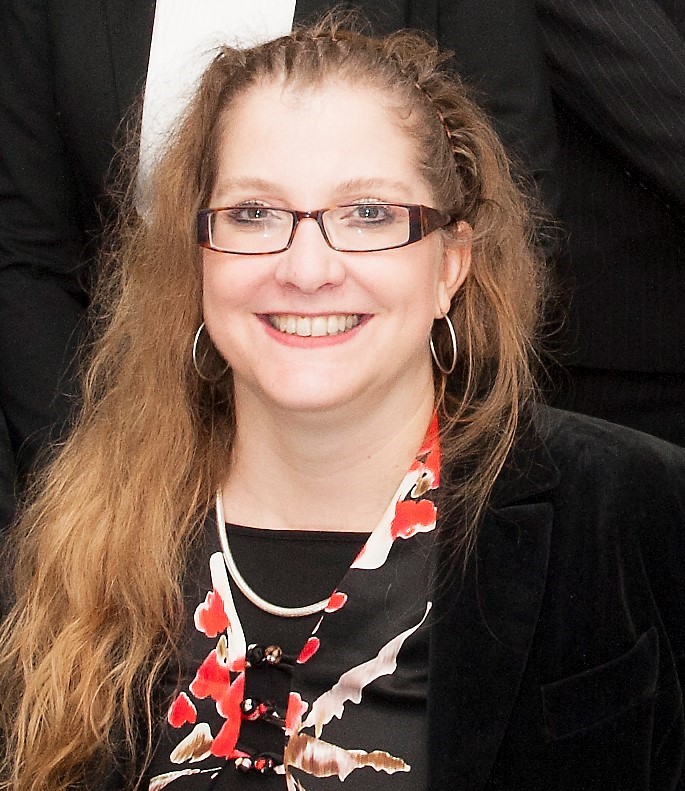 Natalie Stingelin
School of Materials Science and Engineering
Georgia Tech, US

Magnus Berggren
Linköping University, SE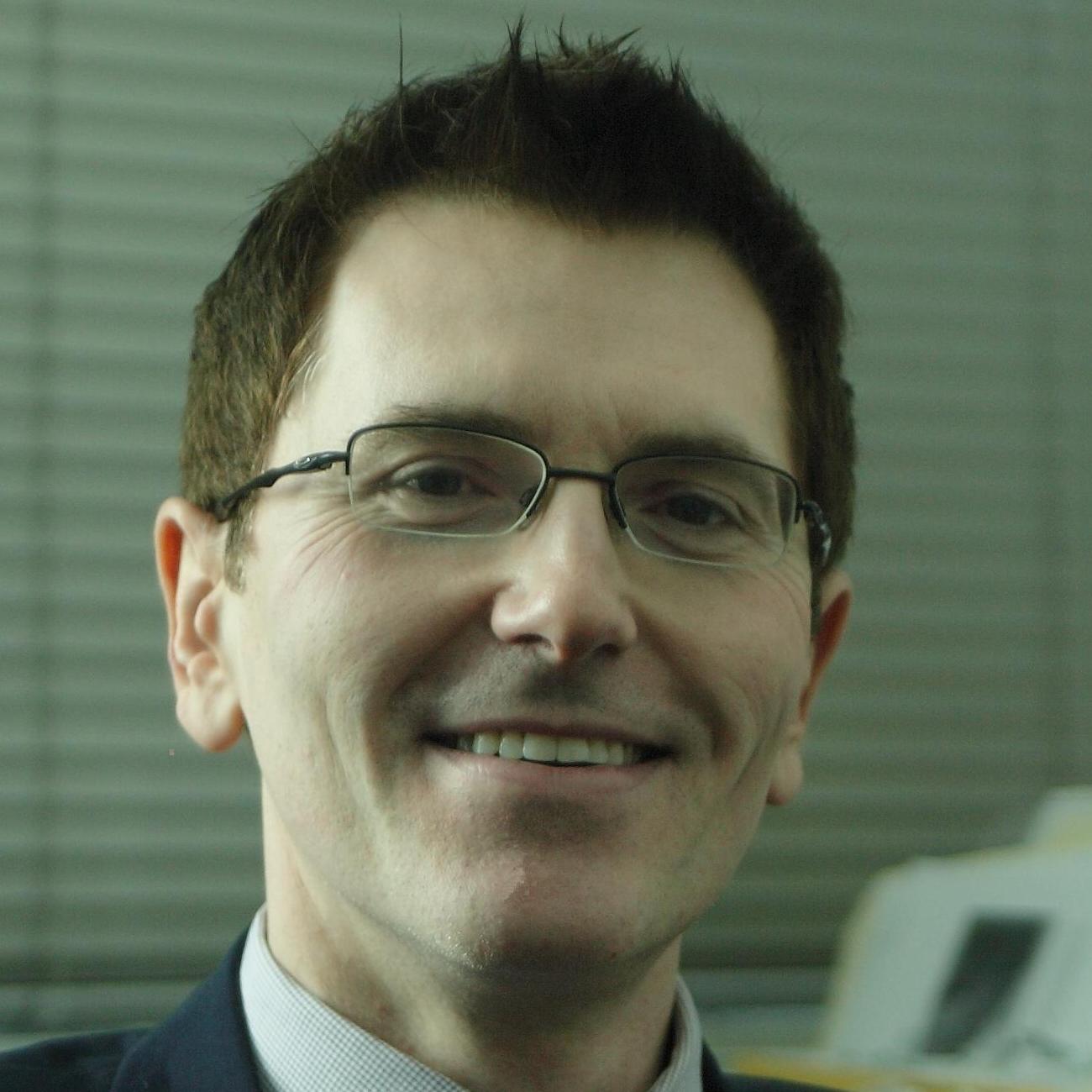 Antonio Facchetti
Northwestern U. and Polyera Corp., US

Henning Sirringhaus
University of Cambridge, UK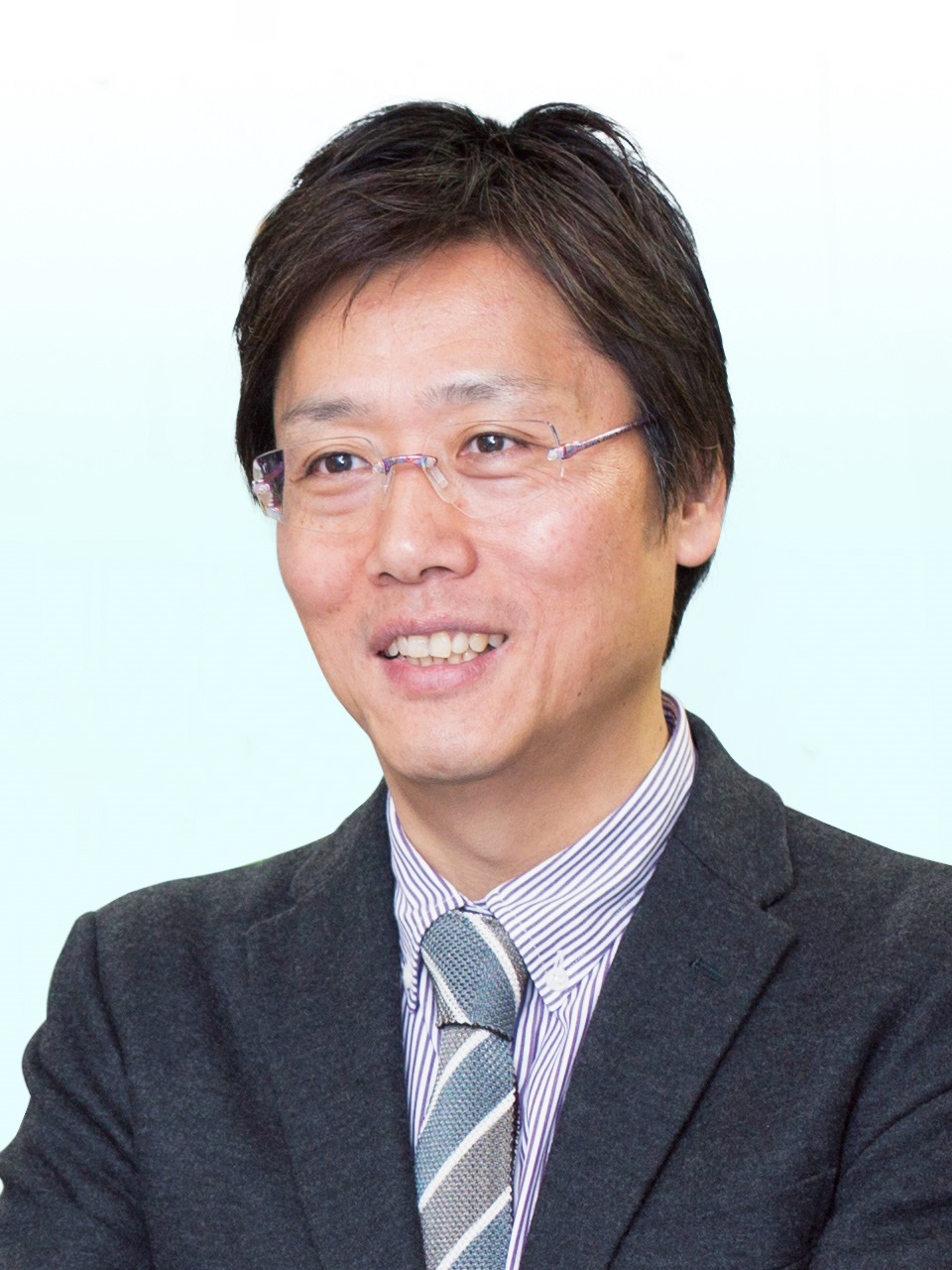 Chihaya Adachi
OPERA, Kyushu University, JP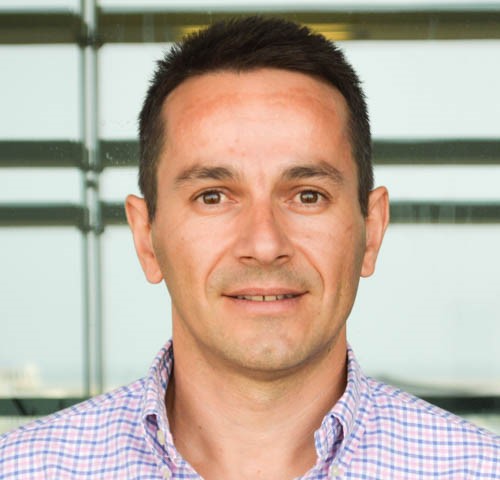 Thomas Anthopoulos
King Abdullah University of Science and Technology (KAUST), SA

Natalie Banerji
University of Bern, CH

David Beljonne
Université de Mons, BE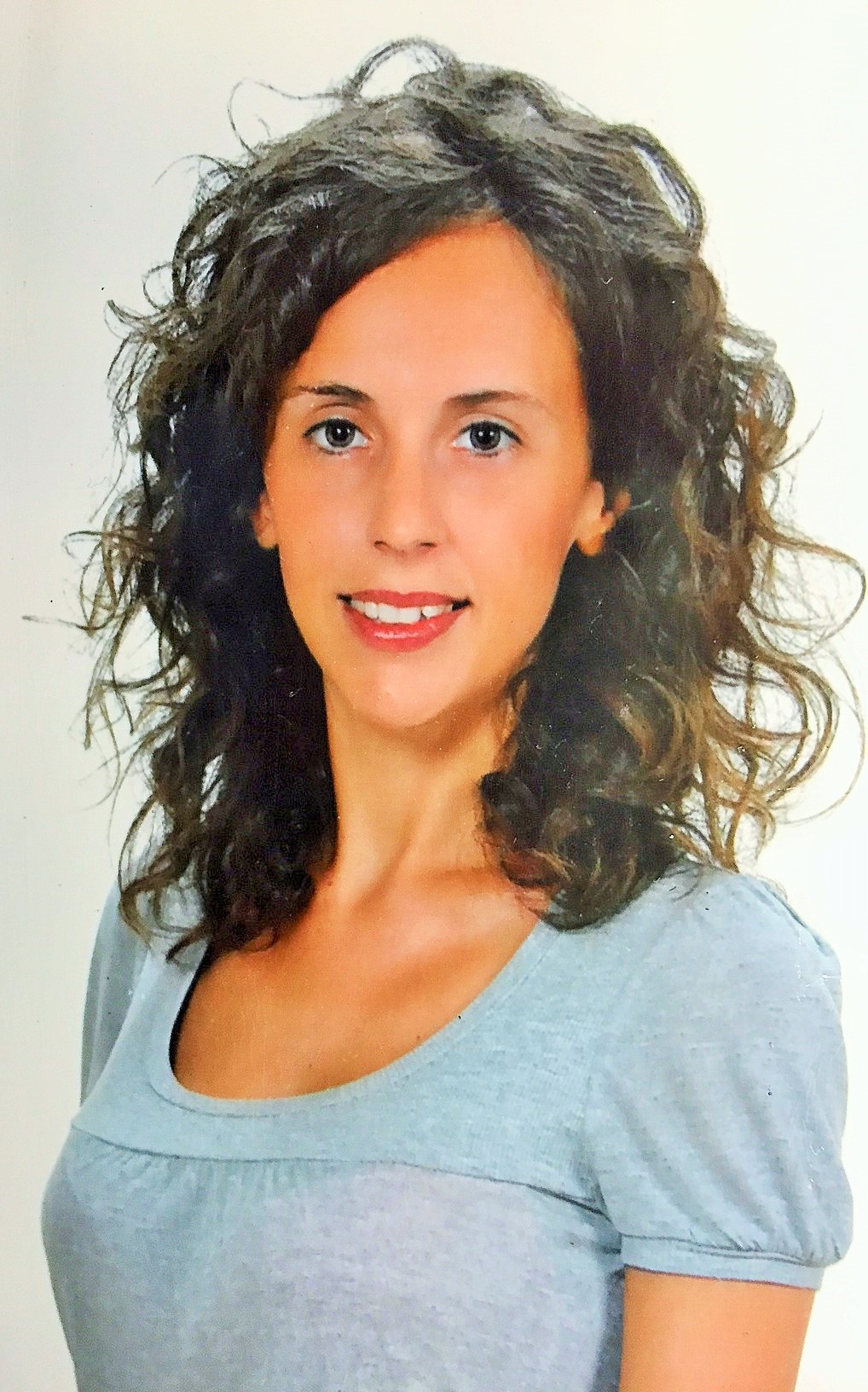 Giulia Grancini
EPFL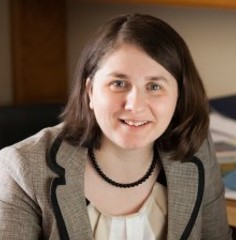 Oana Jurchescu
Wake Forest University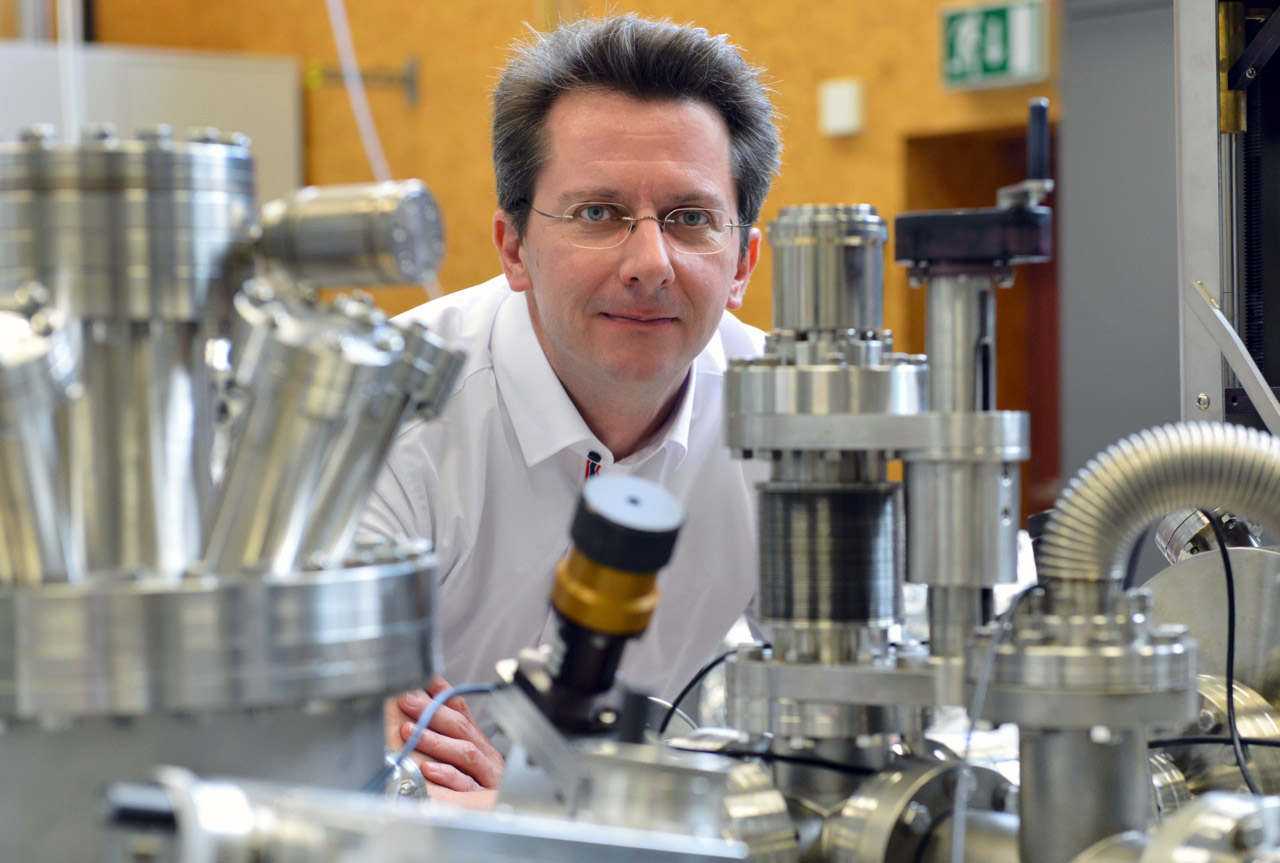 Norbert Koch
Humboldt-Universität zu Berlin, DE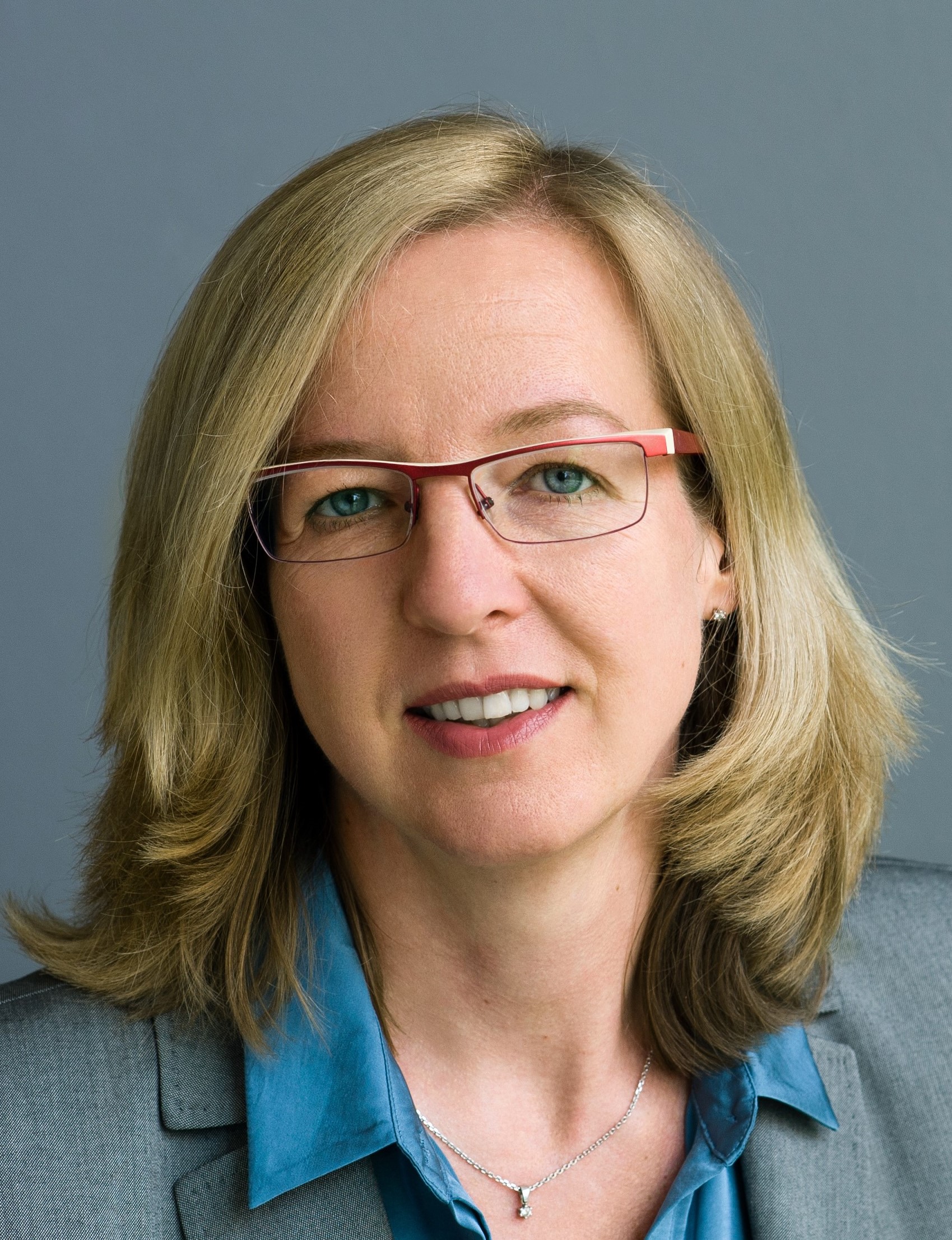 Anna Köhler
University of Bayreuth, DE

Christine Luscombe
University of Washington, US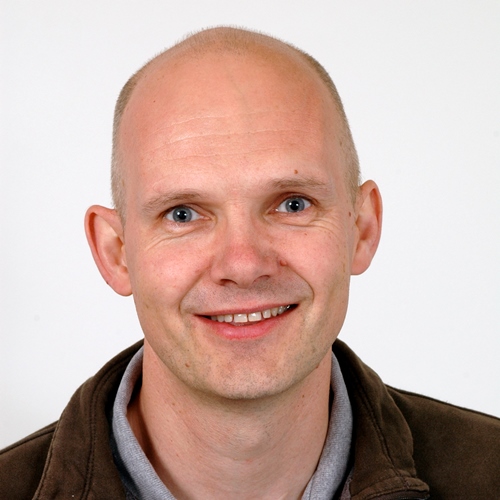 Iain McCulloch
King Abdullah University of Science & Technology (KAUST), SA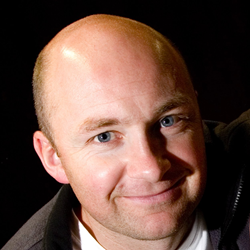 Paul Meredith
Swansea University, GB

Roisin Owens
University of Cambridge, UK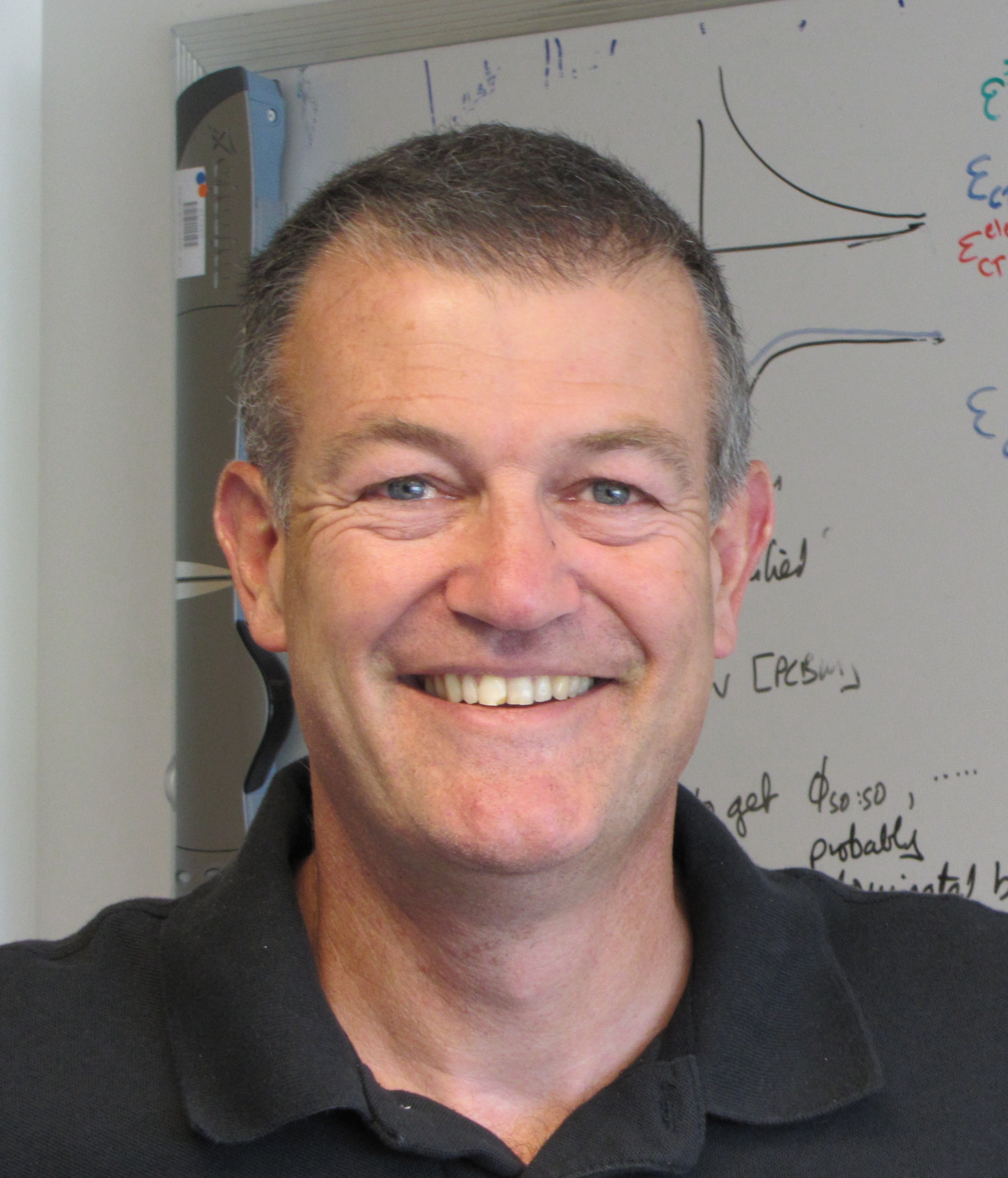 Garry Rumbles
University of Colorado Boulder

Alberto Salleo
Stanford University, US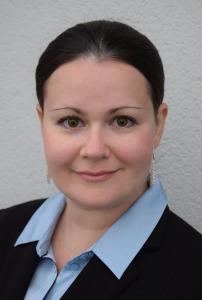 Yana Vaynzof
Heidelberg University, DE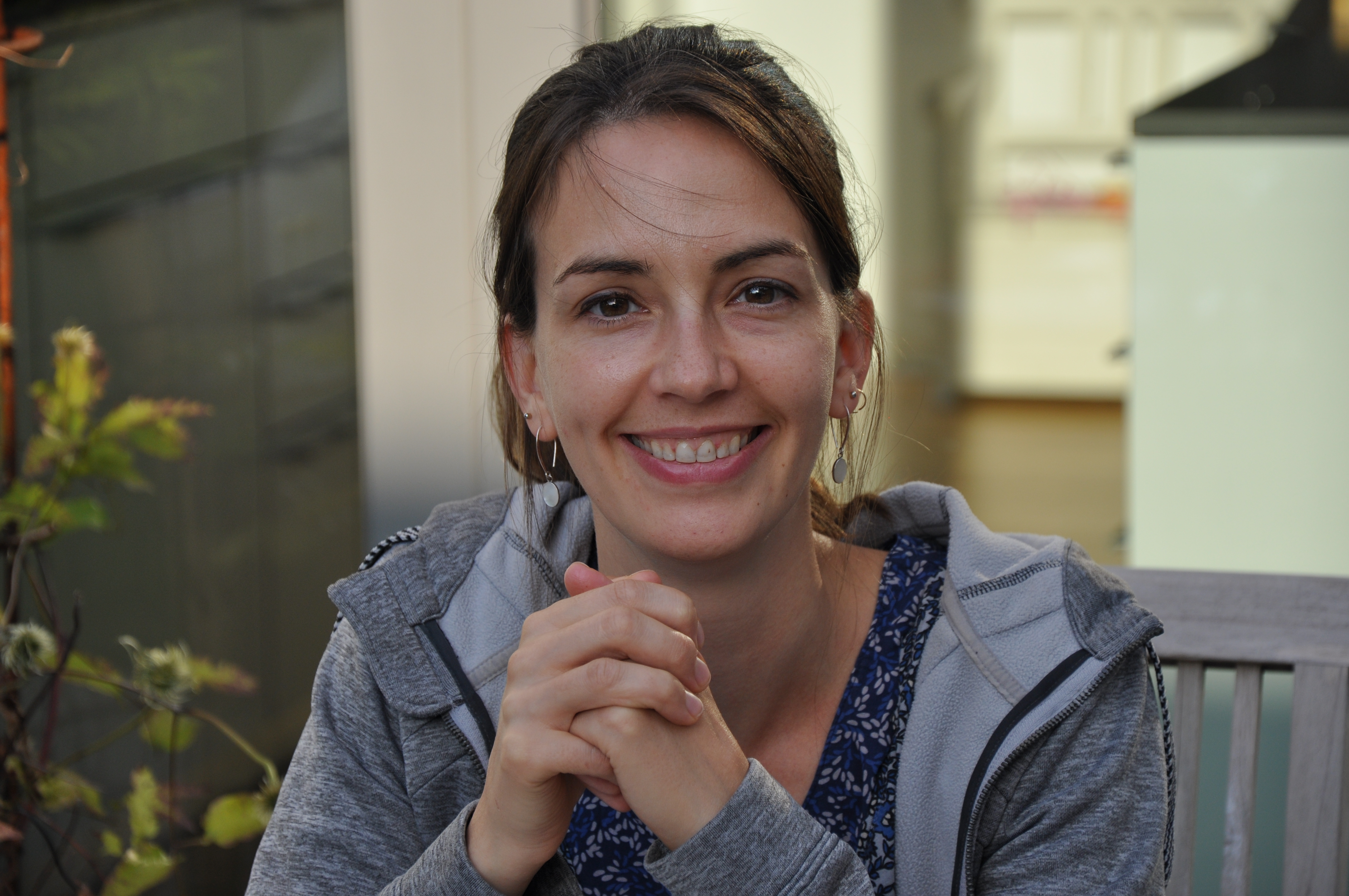 Elizabeth von Hauff
VU University Amsterdam, NL
The Conference will be held at Hotel Dubrovnik Palace nestles on the scenic seafront between a pine forest and the turquoise coastal waters of the lush Lapad peninsula.